The little things change everything.
At ArchWell Health, we help our members lead healthier lives through superior senior primary care and stronger patient-to-doctor relationships.

You'll find plenty of reasons to love being an ArchWell Health member. You'll also discover that they add up to something huge—a healthier and happier you.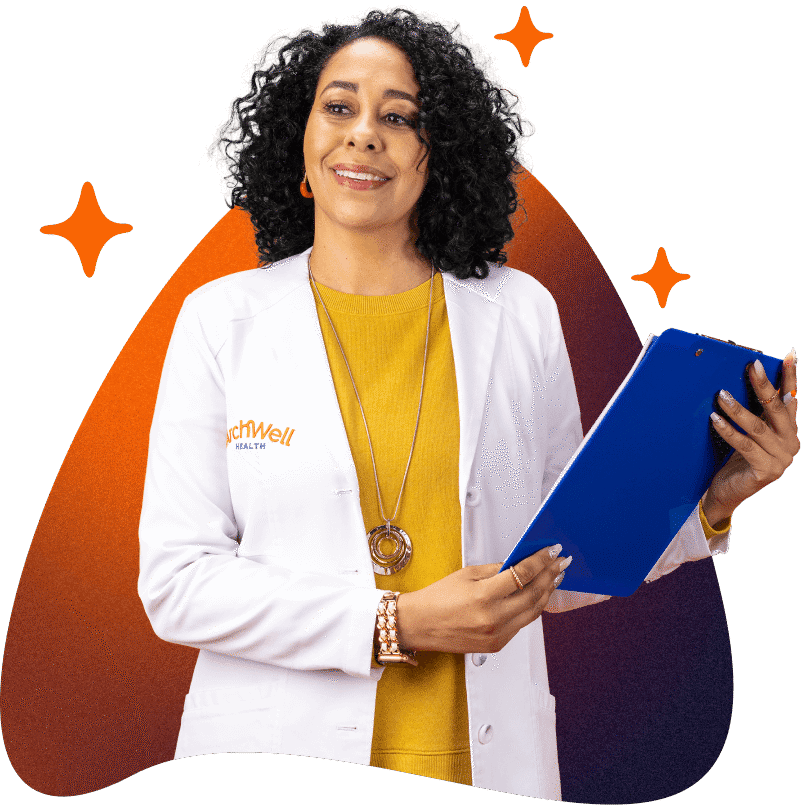 Primary Care fo
r
the young at heart.
A huge part of providing you with better care is scheduling more time with your doctor, more often. As a member, you'll get regular check-ups (more than you're used to) and plenty of routine screenings. By catching problems early, you and your doctor can work together to keep small problems from becoming big ones.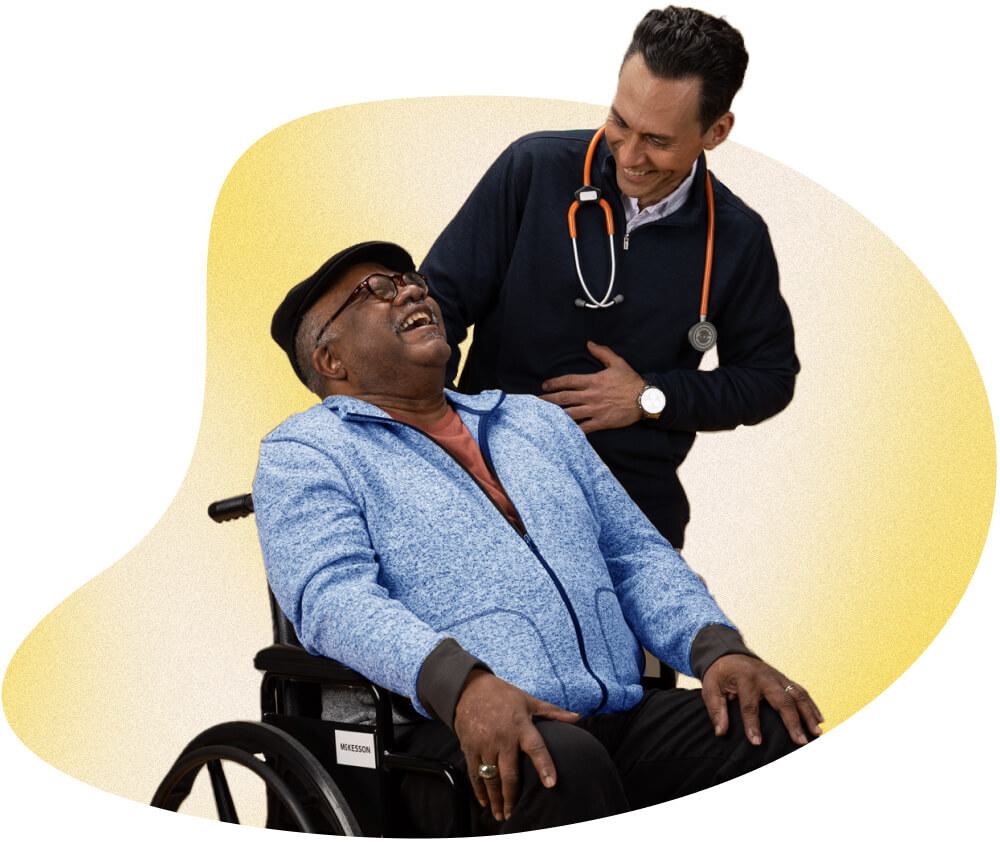 "More time with my doctor?

Yes, please!"
From more one-on-one time with your doctor to same-day appointments, everything at ArchWell Health centers around you, the member. Together, you and your doctor will create a wellness plan to keep you healthy, active, and enjoying everything life has to offer.
Ready to make a new member appointment? It's as easy as 1, 2, 3!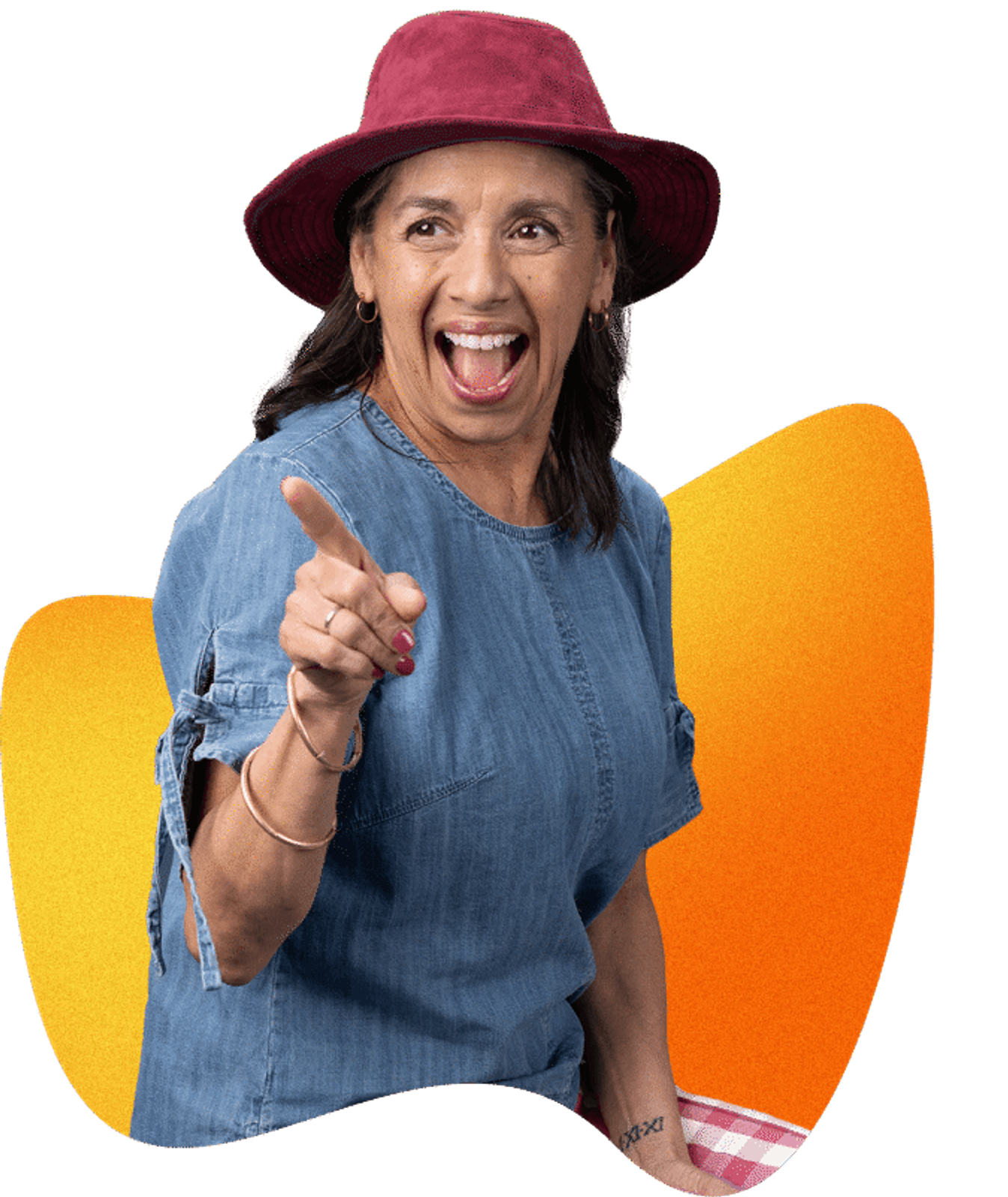 Get to know ArchWell Health.
With our care model, your doctor sees fewer patients more often with the intention of keeping you healthier. It's a whole different approach to healthcare that's built around you…and you're going to love it.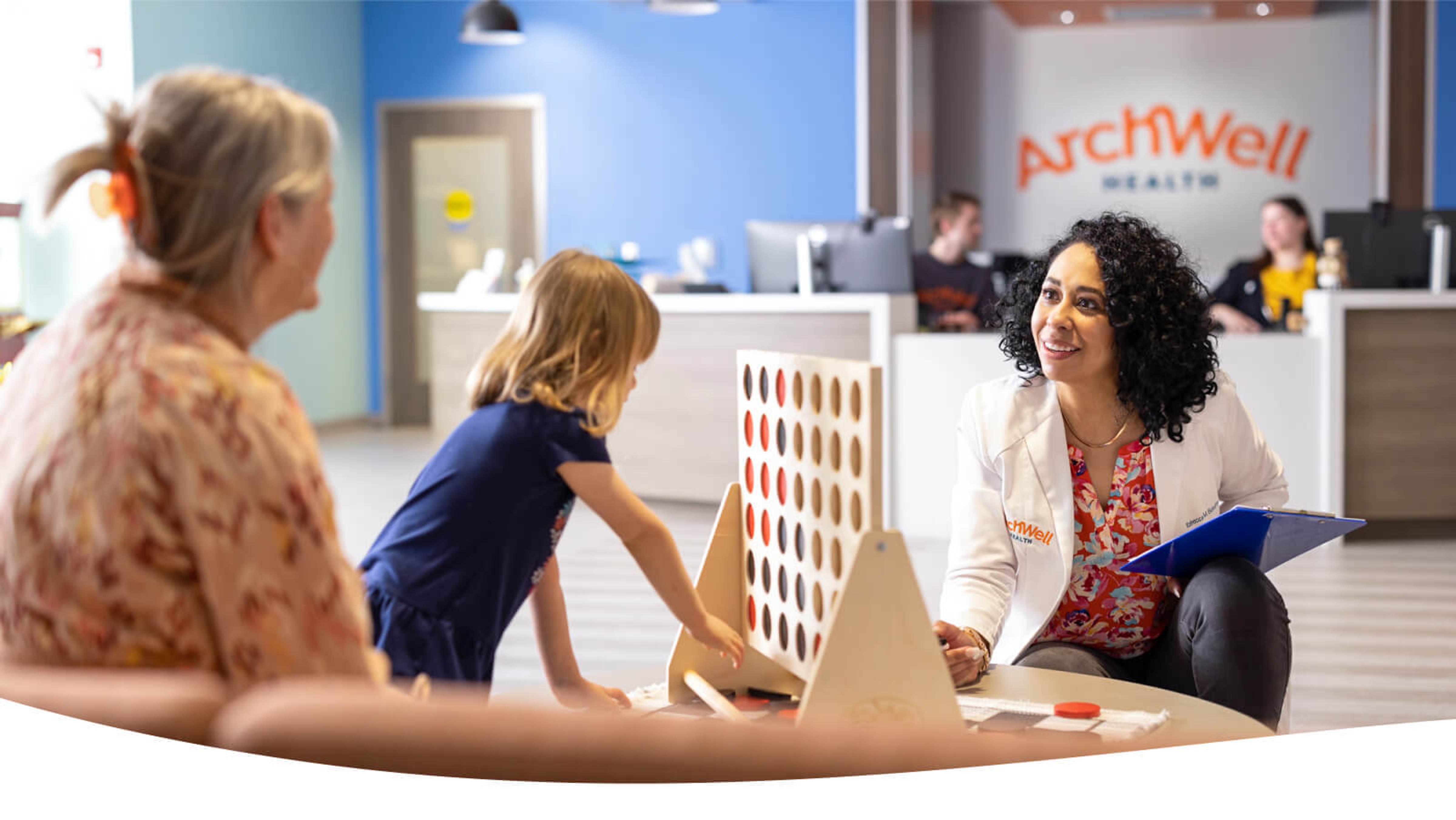 See a doctor who really sees you.
Good health starts with a great doctor-patient relationship. So, we do everything we can to hire the best doctors around.
Sure, they need to be brilliant and highly educated. But that's just the beginning. Our providers also have to be friendly, understanding, and willing to do whatever it takes to help you thrive. We also do our best to hire people who live in the communities they serve. It may sound like a lot, but our members deserve the best.
ArchWell Health Services
The place for senior primary care near you.
As your primary care provider, we handle the majority of your healthcare directly. From routine wellness checks to lab work to acute care when you're feeling sick, you can count on your care team to be there when you need them.
We also offer on-site referrals to licensed social workers and cardiology telehealth. And when your provider feels you would benefit from someone with additional expertise, we'll refer you to a specialist to make sure you're getting the best care available.
We offer a range of on-site health services including:
What's happening at ArchWell Health?
Hear about things going on at ArchWell Health in your community and across the country from our community of subject matter experts.