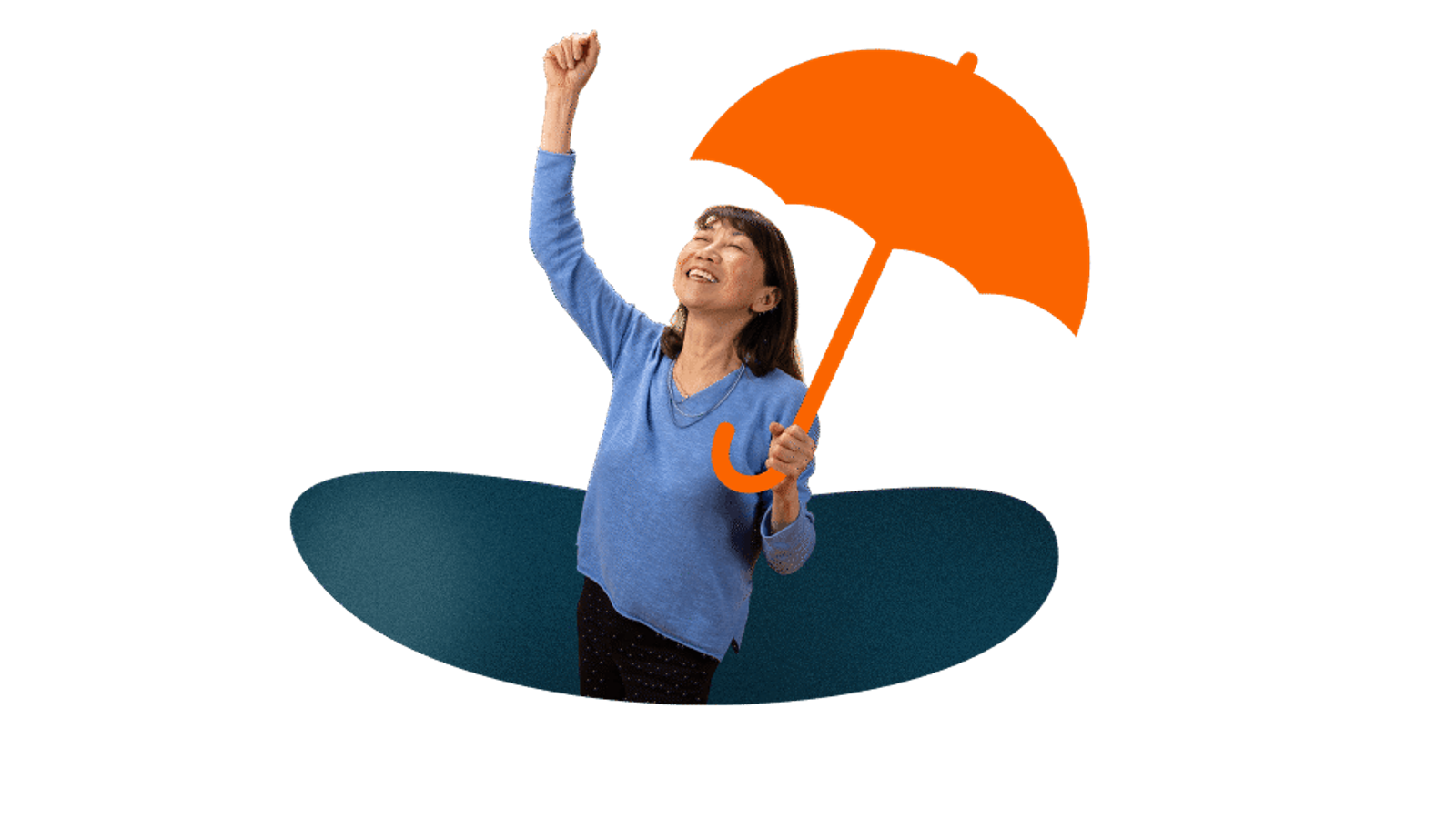 Making the most out of your Medicare Advantage coverage.
New to Medicare Advantage? Curious about what coverage options you are eligible for? Unclear about your eligibility for Medicare Advantage? The resources on this page offer helpful information about this tricky topic to empower you to make informed decisions about your healthcare needs.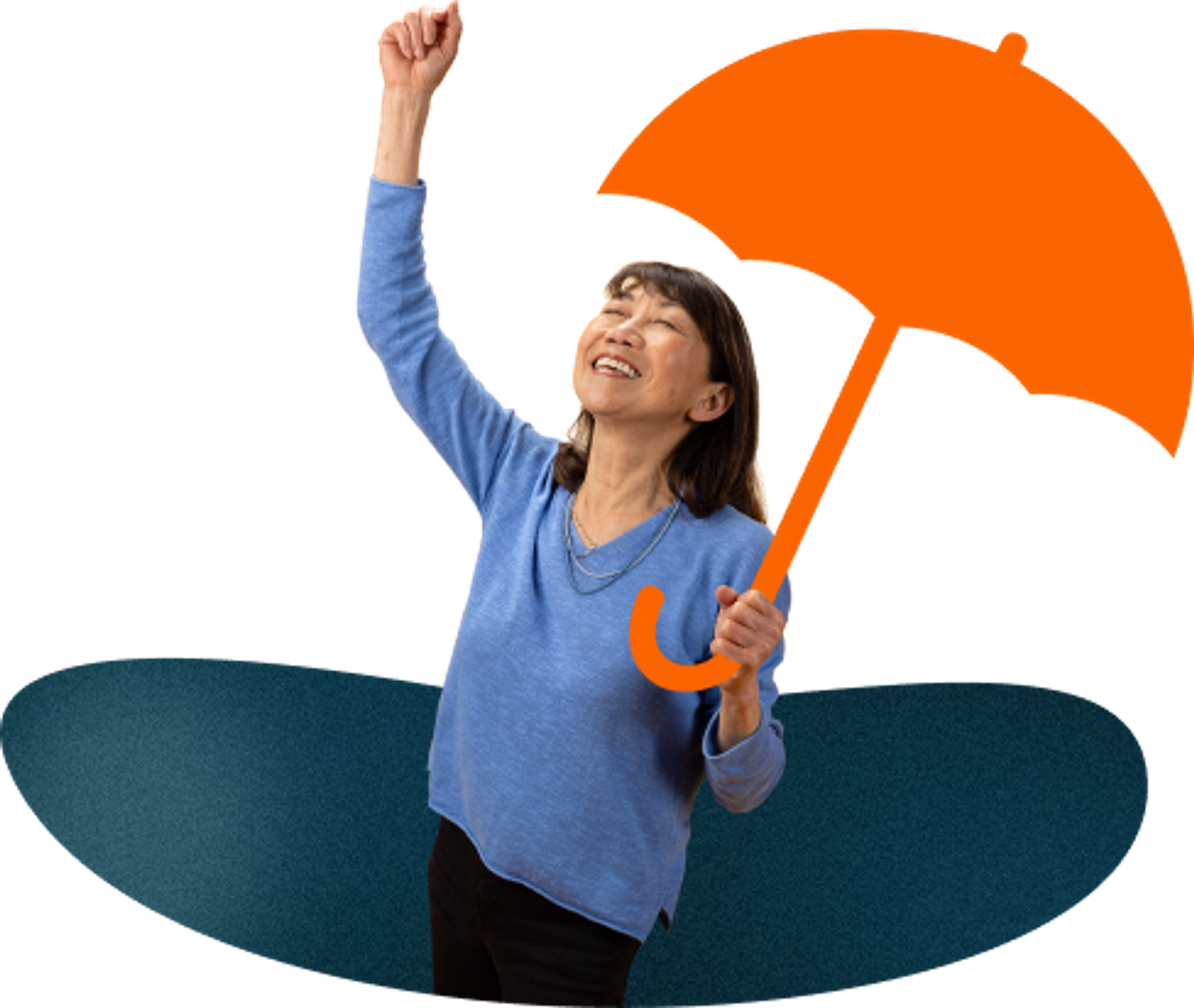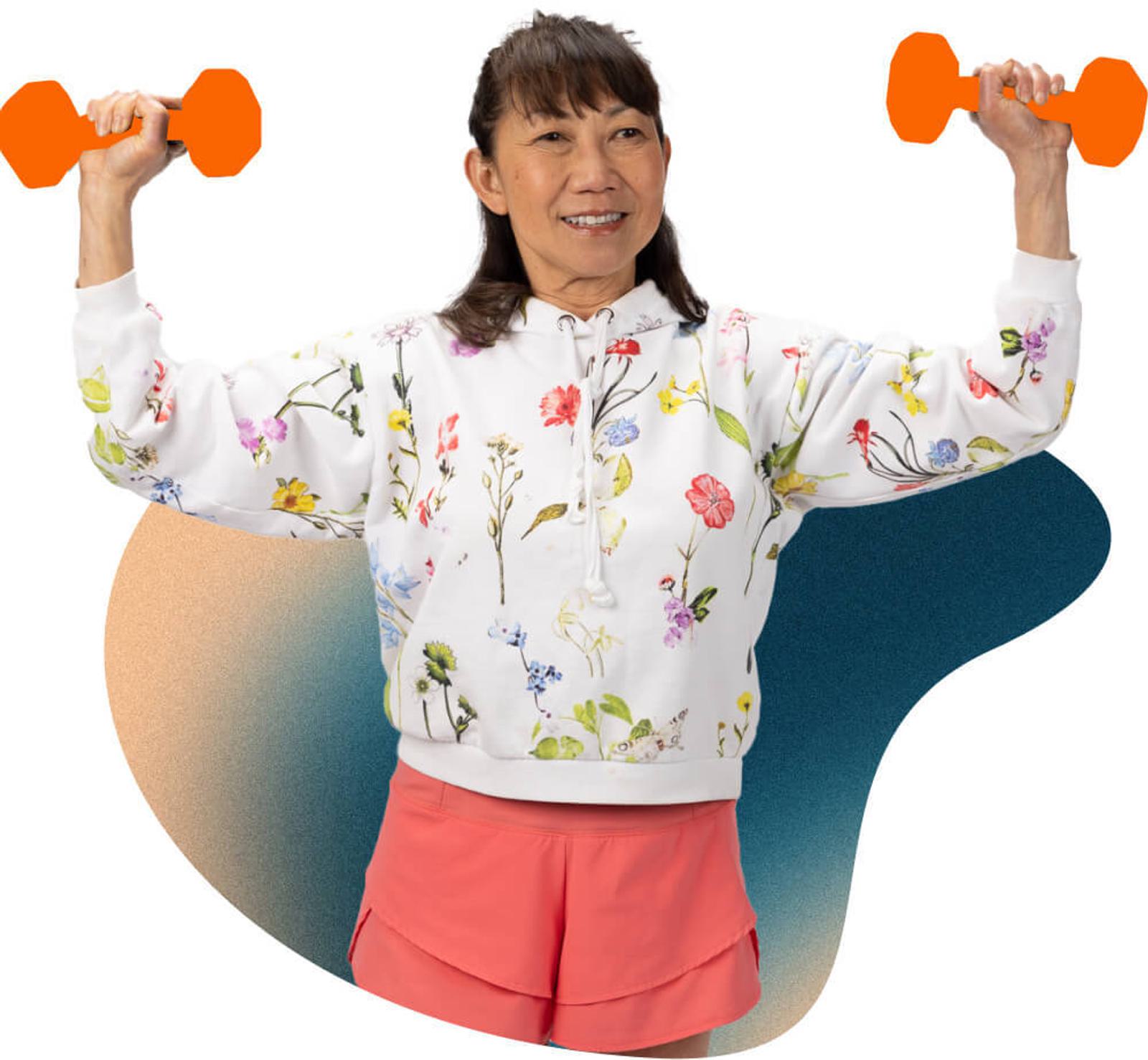 Strengthen your knowledge of Medicare Advantage.
Medicare Advantage, also known as Medicare Part C, is an alternative to traditional Medicare that offers additional benefits and services. Medicare Advantage plans are available at affordable monthly rates and some may even be available at no cost.
Many Medicare Advantage plans also offer fitness programs, wellness services, and other benefits that are not covered by traditional Medicare. It's important to carefully review the details of each plan to determine which one is best for your specific needs and budget.
The type of care you can expect from ArchWell Health.
A better approach to primary care that's centered around you.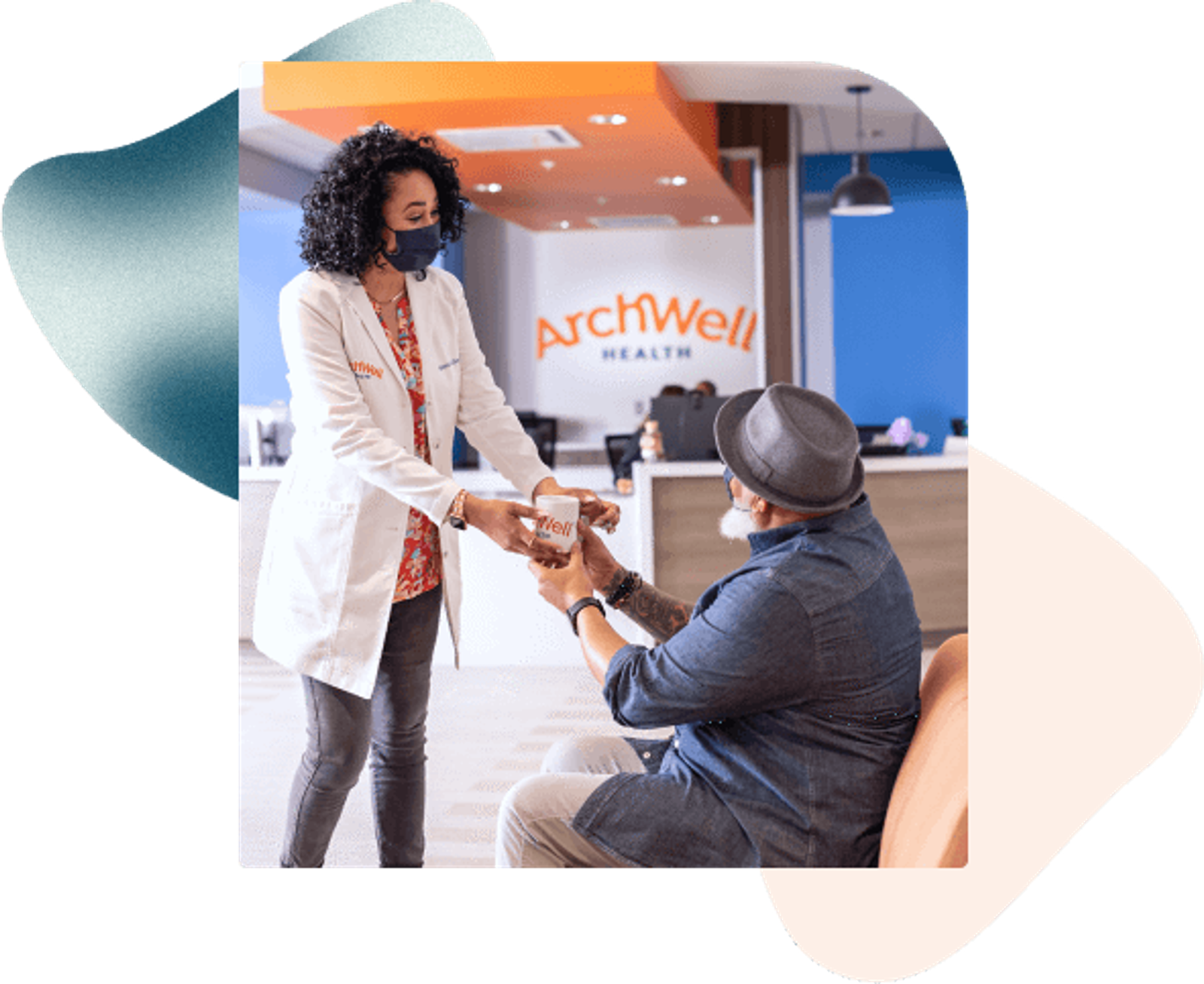 What's different about ArchWell Health?
With traditional fee-for-service providers, the more patients a doctor sees, the more money the practice makes. Often, this results in doctors' offices feeling pressured to add more patients to their roster—and spend less time with each.
At ArchWell Health, your doctor sees fewer patients more often and gets paid to keep you healthier.
You're more than a patient—you're also a member. That means:
Longer appointments with a provider who really listens

Primary care visits as often as you need them

Personalized care focused on your overall wellness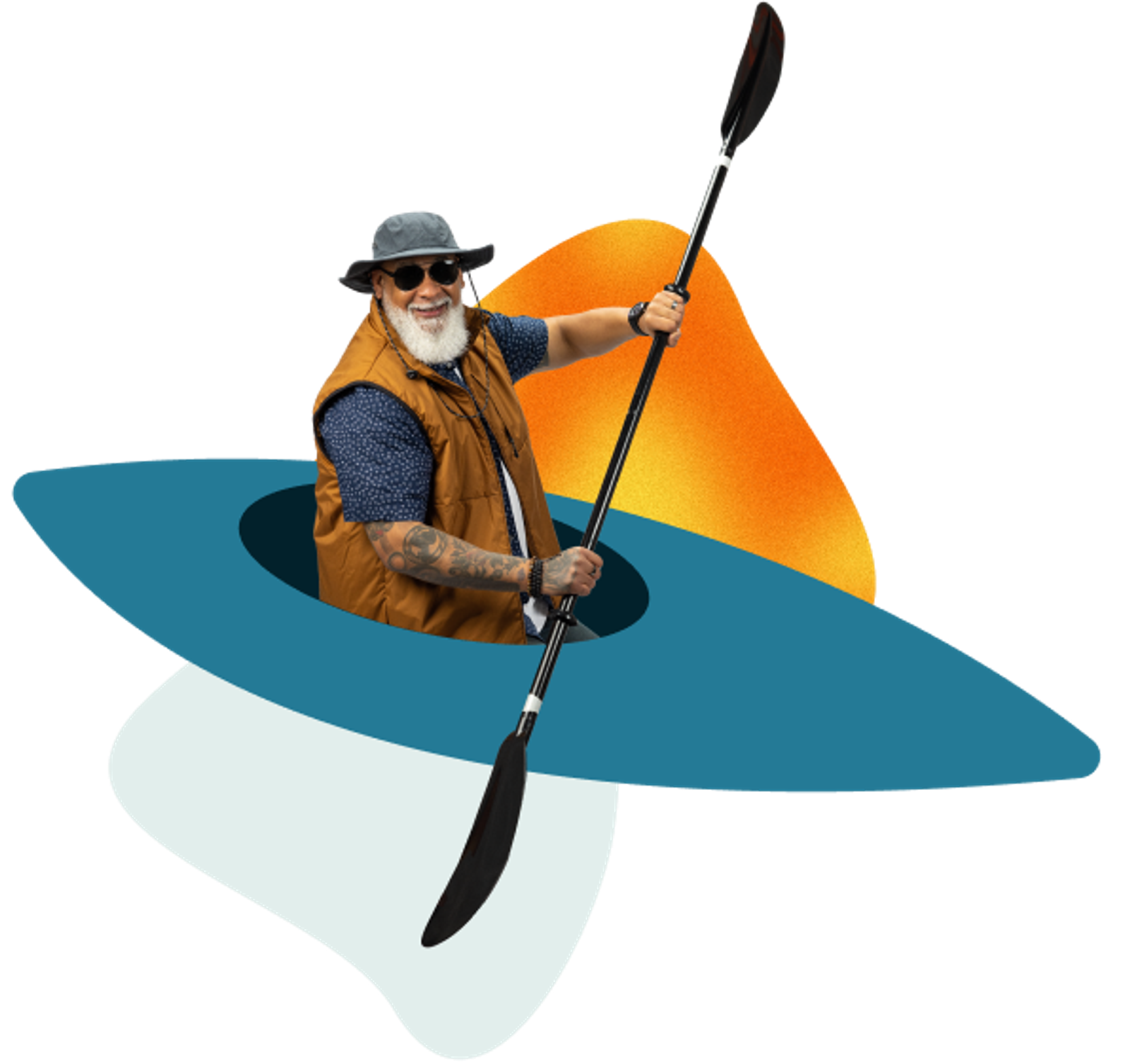 It's about catching things early, so you can keep enjoying the ride.
ValYou Care is a whole-health approach to wellness. We designed it to prevent or monitor the onset of early illnesses, while keeping you healthy and happy in every aspect of your life. We're dedicated to understanding your individual health goals and will do everything in our power to help you meet them.
Here are just a few of the things your ArchWell Health membership includes:
On-site testing and health screenings

24-hour phone support

Same-day and telehealth appointments

Transportation assistance to and from appointments (if needed)

Referrals to specialist
Keep Up with the Latest Updates
Get the latest updates about all of the exciting things going on at ArchWell health centers across the country.
Medicare Advantage Partners
We partner with Medicare Advantage plans such as:

Have questions about your coverage?
Connect with a Medicare Advantage 101 Expert at Medicare.gov.
Navigating our current healthcare system can be challenging. If you have questions about coverage, Medicare.gov is a great resource.
There, you can learn all about your Medicare options and connect with experts who can answer questions about your specific coverage.