There are four ArchWell Health centers in the St Louis area
We're bringing a higher level of care to seniors here in the Gateway City. Good health is the key to enjoying your favorite activities, whether that means cheering on the Cards or taking the grandkids to the City Museum.
Browse ArchWell Health's St. Louis locations.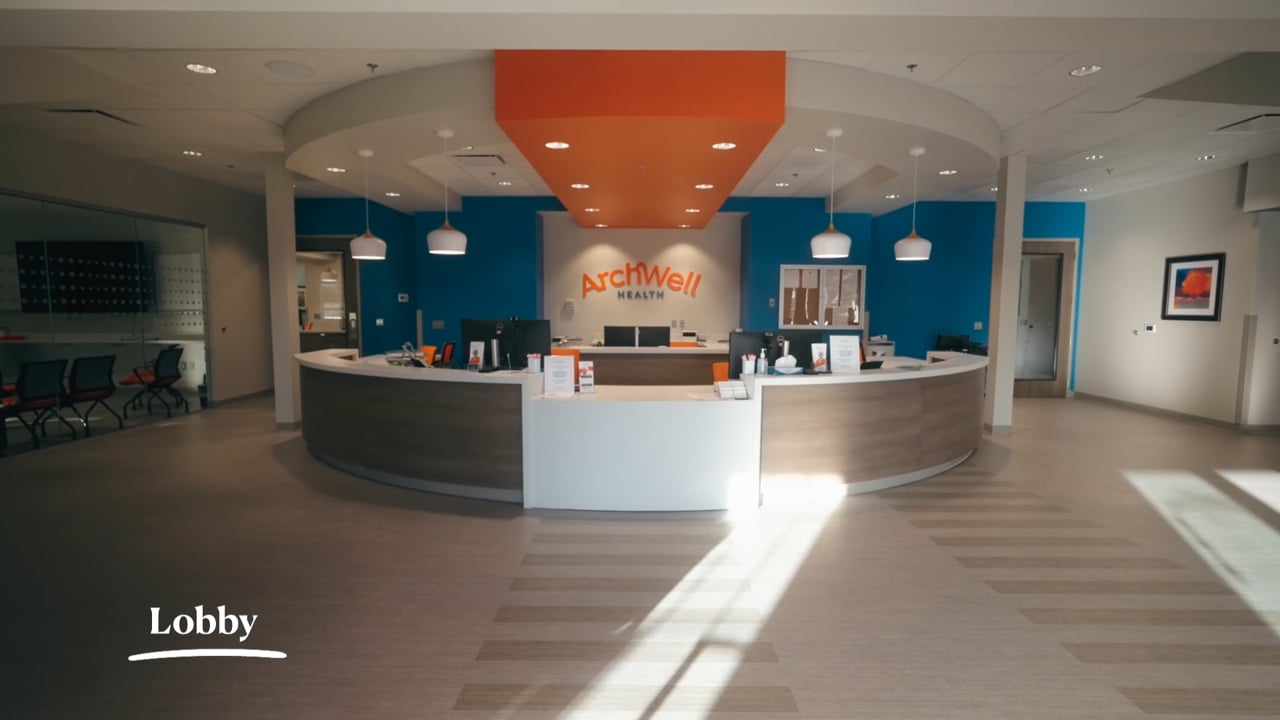 Stop in and take a tour.
If you're thinking about becoming an ArchWell Health member, we encourage you to call and schedule a tour. You'll be glad you did…and so will we!
What's happening at ArchWell Health?
Hear about things going on at ArchWell Health in your community and across the country from our community of subject matter experts.
Become an ArchWell Health Member today!
Joining ArchWell Health is easy. Just click the link below to get started. Before you know it, chair yoga class will be your weekly jam!