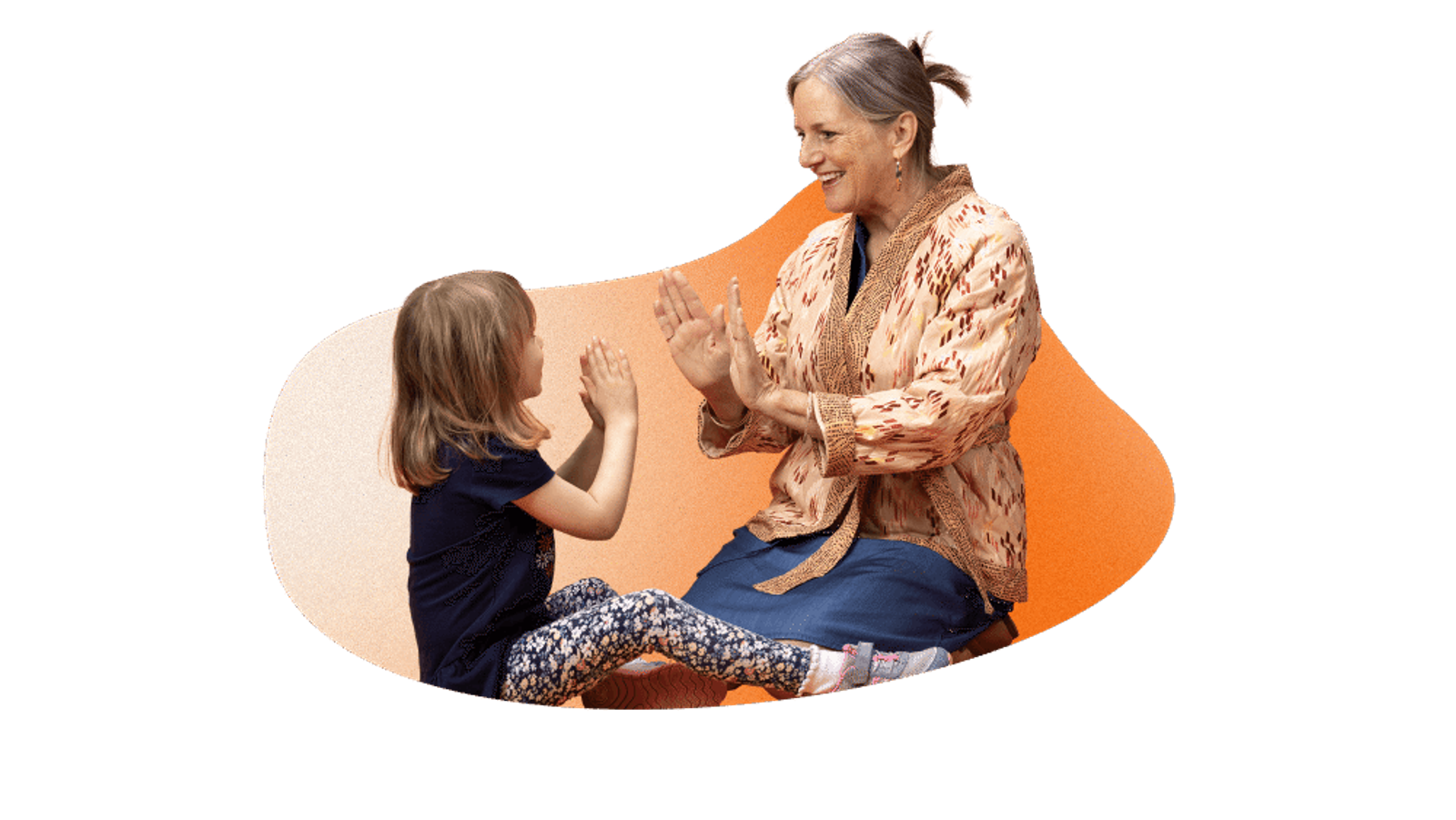 Senior primary care, tailored to your needs.
To us, primary care is about much more than medicine. It's about empowering you to stay healthy and active, both physically and mentally. ArchWell Health is the exclusive ValYou Care™ provider for adults 60 and over. That means your primary care provider is focused on keeping you healthy enough for life's biggest (and littlest) adventures.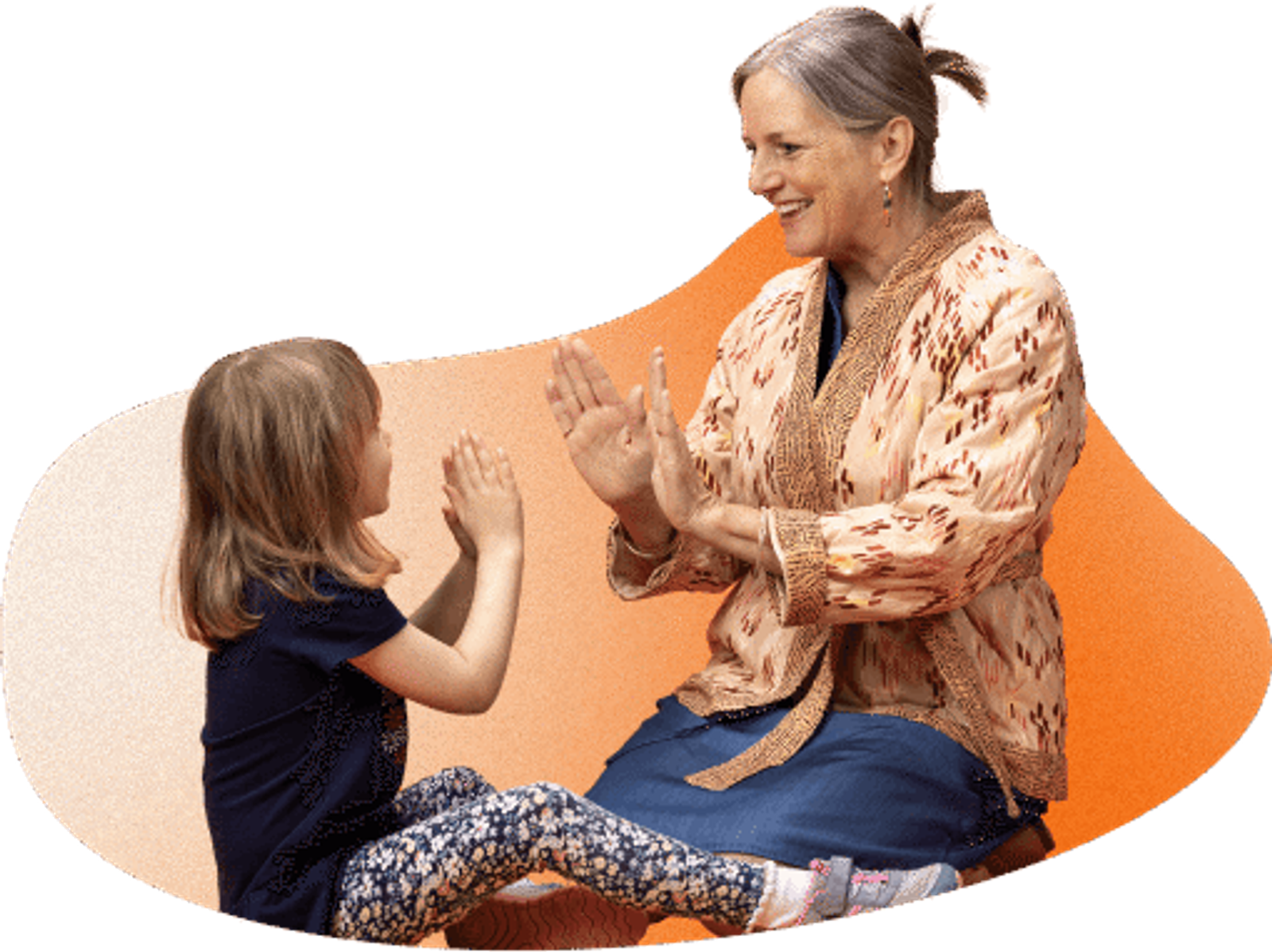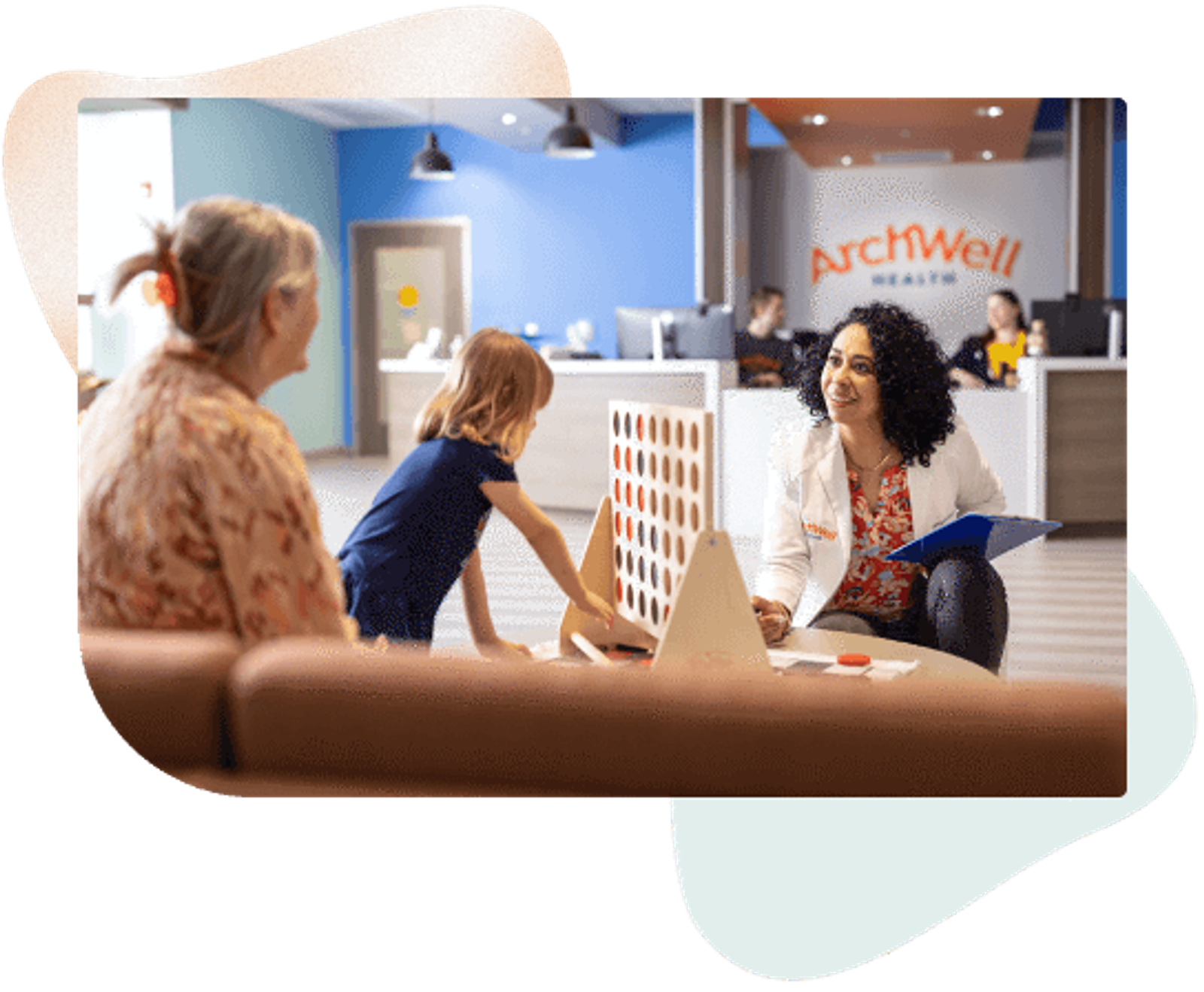 What does a primary care provider (PCP) do?
Staying healthy requires regular checkups and preventive care. If you have ongoing medical conditions or need to manage medications, it's crucial to have a primary care provider to adjust your treatment as needed. If you're experiencing new or ongoing symptoms like pain, fatigue, or changes in your mental health, you shouldn't wait to contact a healthcare professional. Even if you're in the best of health, seeing your primary care provider regularly is always the smart choice.
ArchWell Health's ValYou Care™ is a new approach to senior primary care, where the goal is to keep you healthy, not just provide services. With ValYou Care, your doctor spends more time with you and gets to know your concerns and health goals. You get personalized care with the focus where it belongs — on you.
Or, call 1 (866) 272-4935 for more information.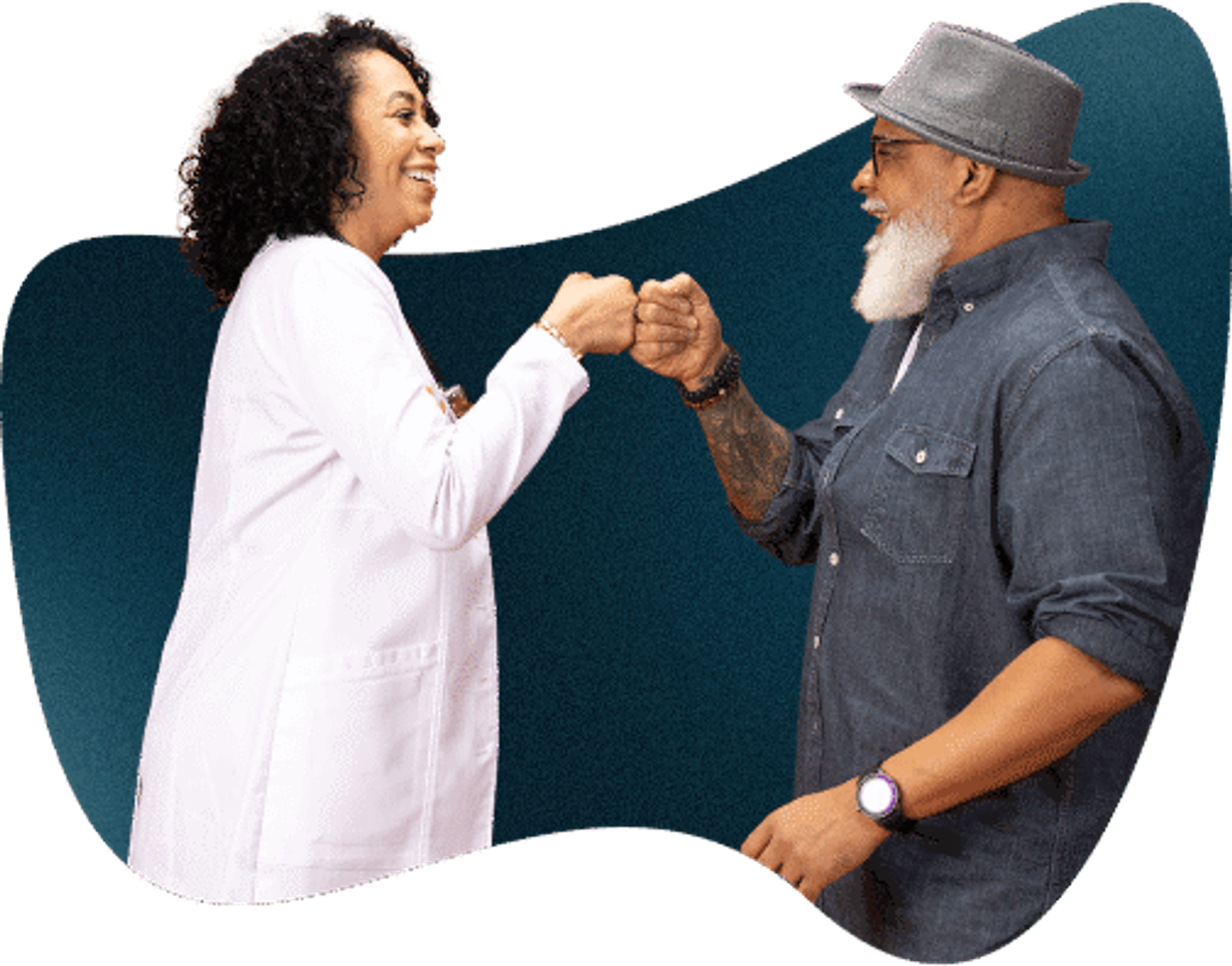 What is primary care?
Primary care is the most general type of healthcare. When you go in for a regular checkup or visit your doctor because you're not feeling well, you're getting primary care. This kind of comprehensive healthcare is provided by a primary care physician, or PCP. They can diagnose and treat common illnesses, order tests and assess their results, and provide preventive care. A PCP can also refer you to a specialist if you have an issue that requires special attention.
When you have an appointment with your primary care physician, it's important to come prepared. You'll need to bring a list of your medications, allergies, and any other information your doctor needs to know. It's a good idea to make a list of questions to ask your doctor. Some questions you might want to ask include:
What are the best ways I can stay healthy?
What are the benefits of preventive care?
Are there any risks to preventive care?
What are the risks of the medicines I'm currently taking?
What are my risk factors for developing a chronic disease?
It's important to be honest with your doctor about your health history and current symptoms. The more information you can provide, the better your doctor will be able to advise or treat you.