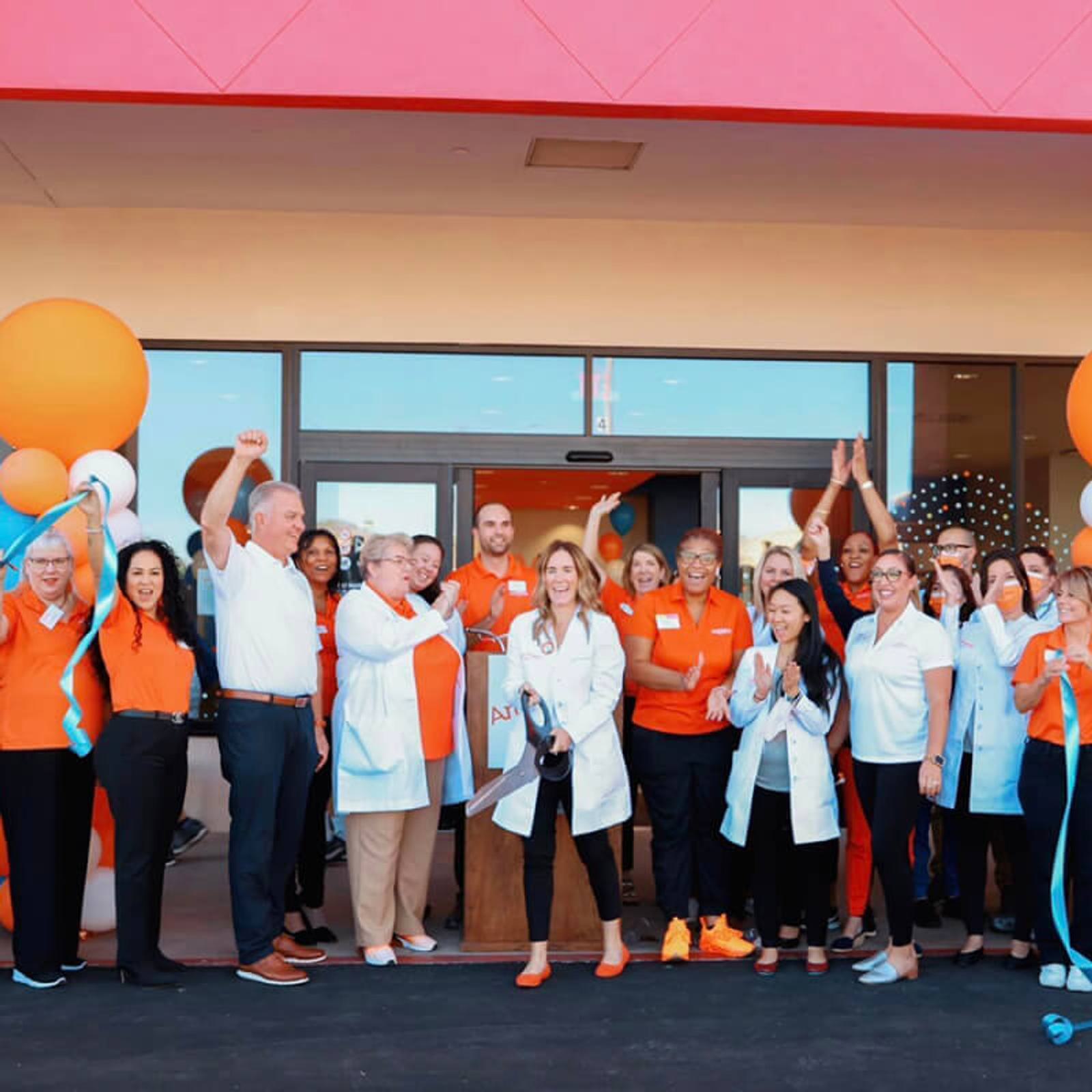 Community partners: empowering neighborhoods together.
At ArchWell Health, we know how important it is to be part of a healthy, vibrant community. That's why ArchWell Health centers across the United States partner with local service organizations to support their members and the communities they live in. Click on your location below to learn more about ArchWell Health's community partners in your area.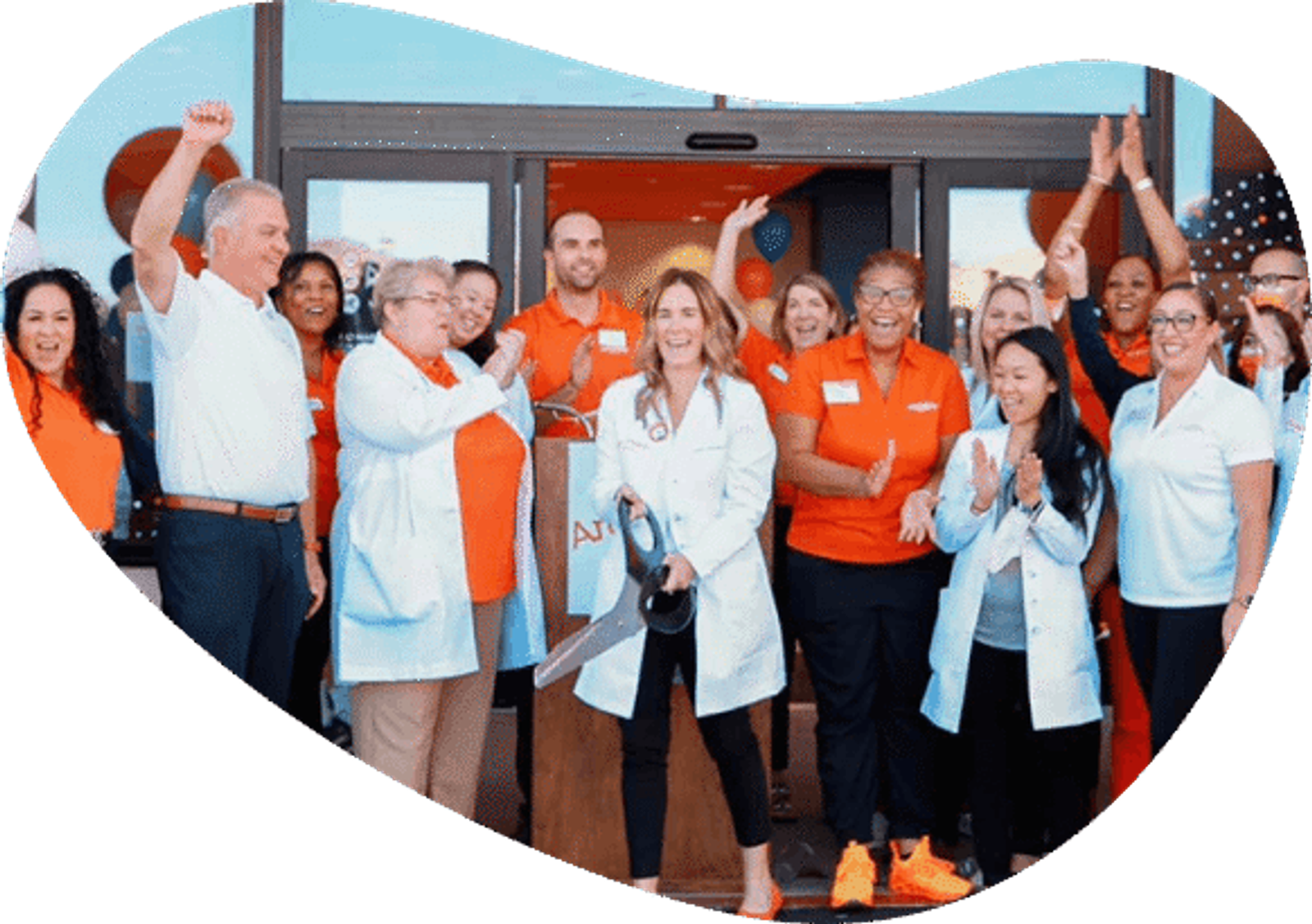 Nourishing the Charlotte community
ArchWell Health is a proud partner of The Blub, a donation-based and nonprofit mobile farmers' market in Charlotte. The Bulb helps provide seniors and other community members with fresh, local produce as well as healthy recipes, budgeting assistance and more. You can find the dates and times of the mobile farmers market at https://www.thebulbgallery.org/marketsites.
Tackling Tucson's challenges
In Tucson, ArchWell Health supports the Jewish Community Center , a center that promotes healthy living and the importance of community for older adults. The Jewish Community Center hosts Parkinson's wellness classes and programs for adults experiencing memory loss, cognitive decline, Alzheimer's and dementia. If you're a Tucson resident interested in these programs please reach out to info@tucsonjcc.org.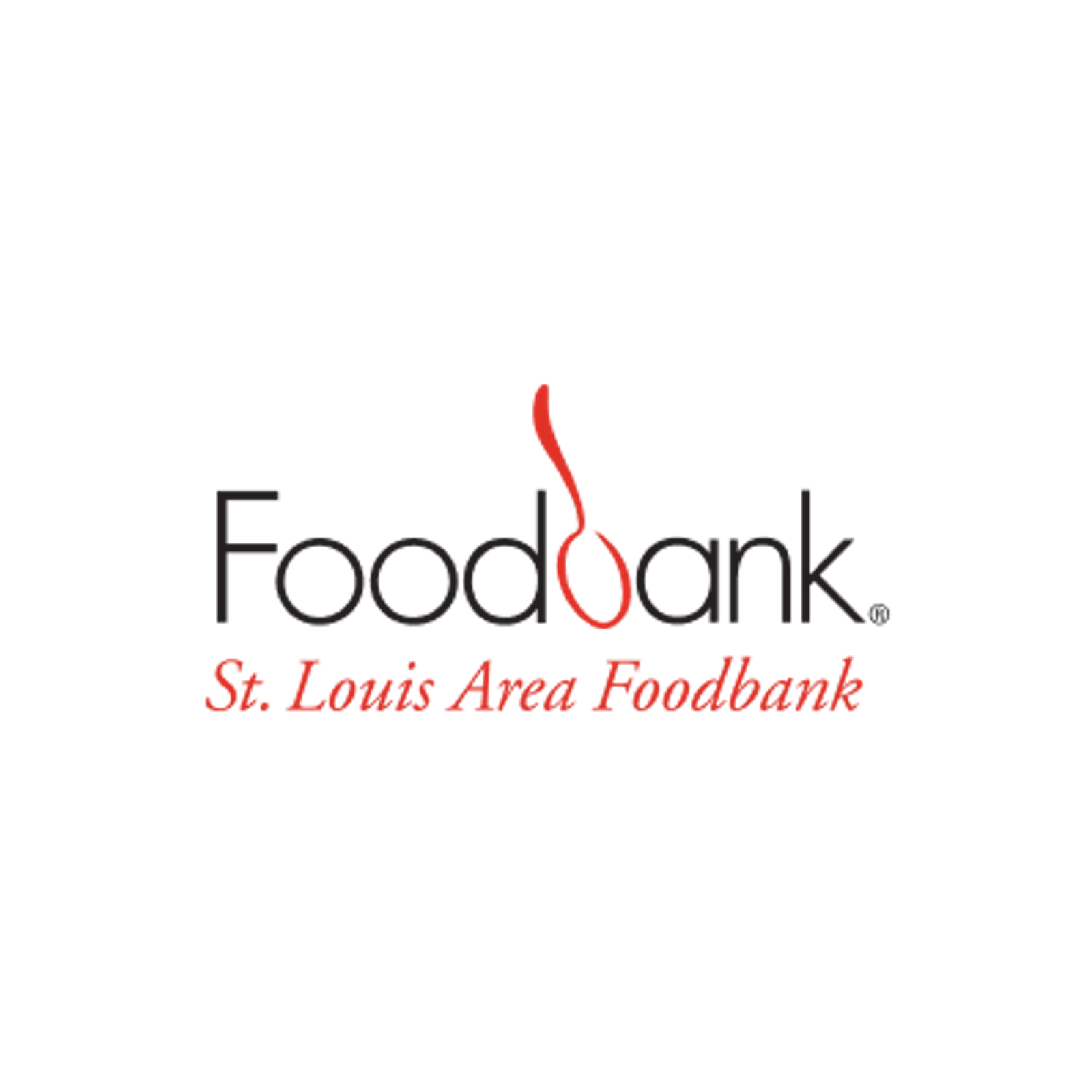 Fighting hunger in St. Louis
ArchWell Health St. Louis partners with the St. Louis Area Foodbank and is a host of the organization's Food on The Move initiative. These grocery pick-ups allow St. Louis residents in need of food assistance to pick up a box of healthy groceries. To find more information about pick-up dates and times, visit their website at https://stlfoodbank.org/find-food/food-distribution-events/