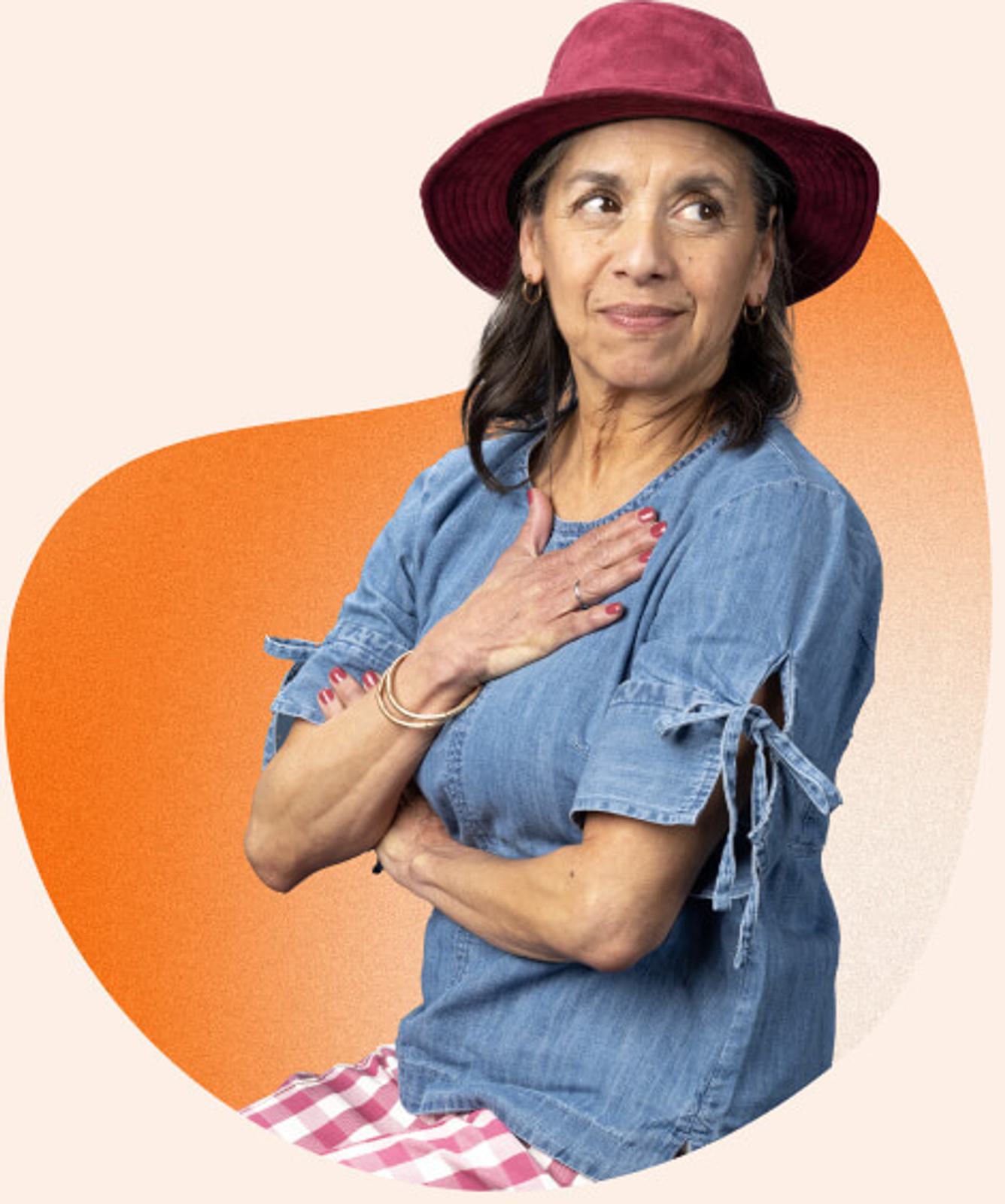 Stay a step ahead with preventive health screenings.
At ArchWell Health, the ValYou Care™ you receive from your primary care provider includes preventive health screenings to detect small problems before they turn into big ones. When your doctor catches a problem early, treatment options may be more effective, less invasive, and less expensive.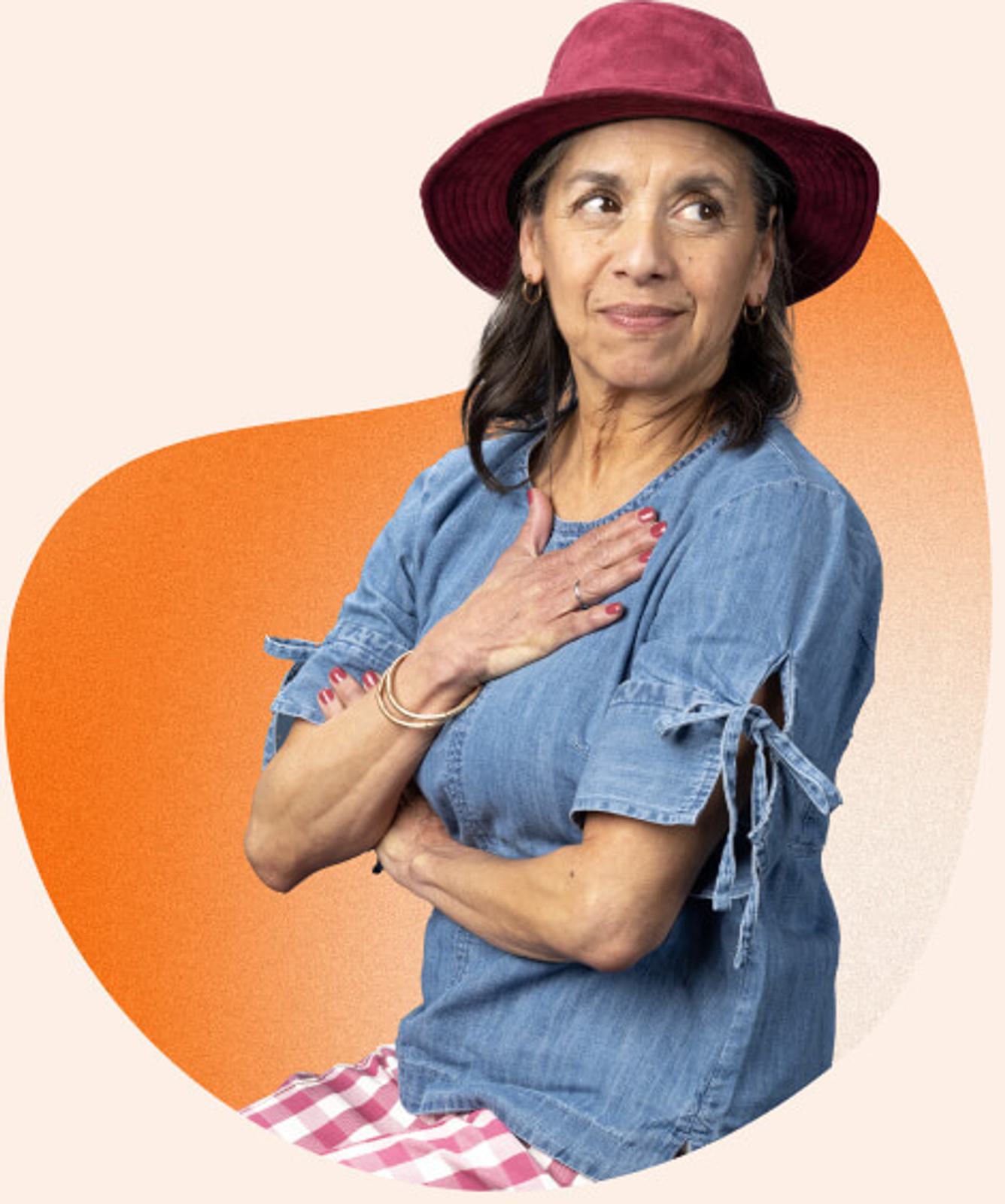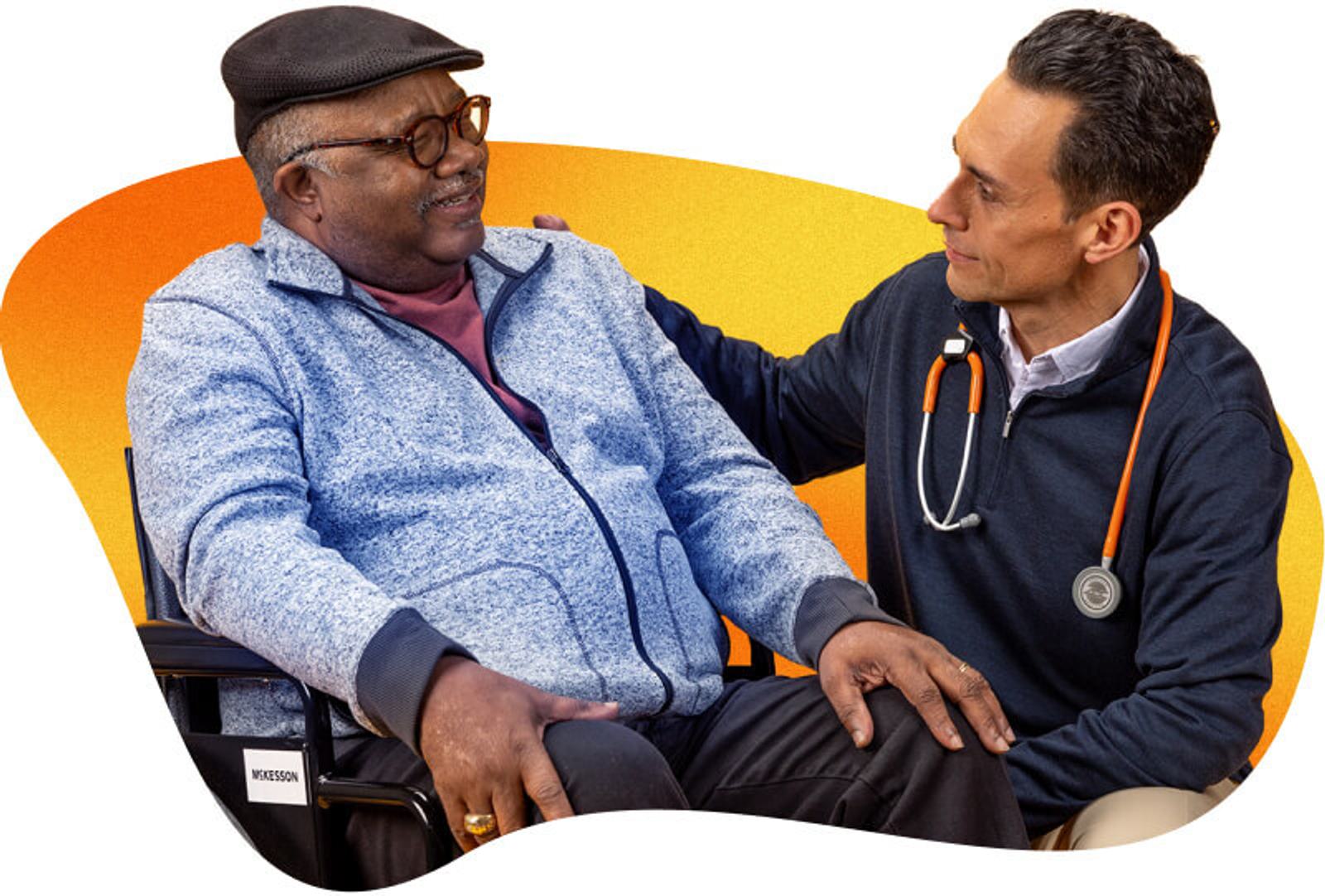 Ask your doctor which health screenings are best for you.
Preventive health screenings are a smart way to safeguard your overall health and well-being. These screenings offer a wide range of benefits, such as catching potential health issues early, preventing more severe problems from developing, improving your overall quality of life, and reducing healthcare costs. Plus, by finding out your risk factors for specific conditions, you can make lifestyle changes to lower your risk. Making preventive health screenings a priority is your best bet for continued good health.
Or, call 1 (866) 272-4935 for more information.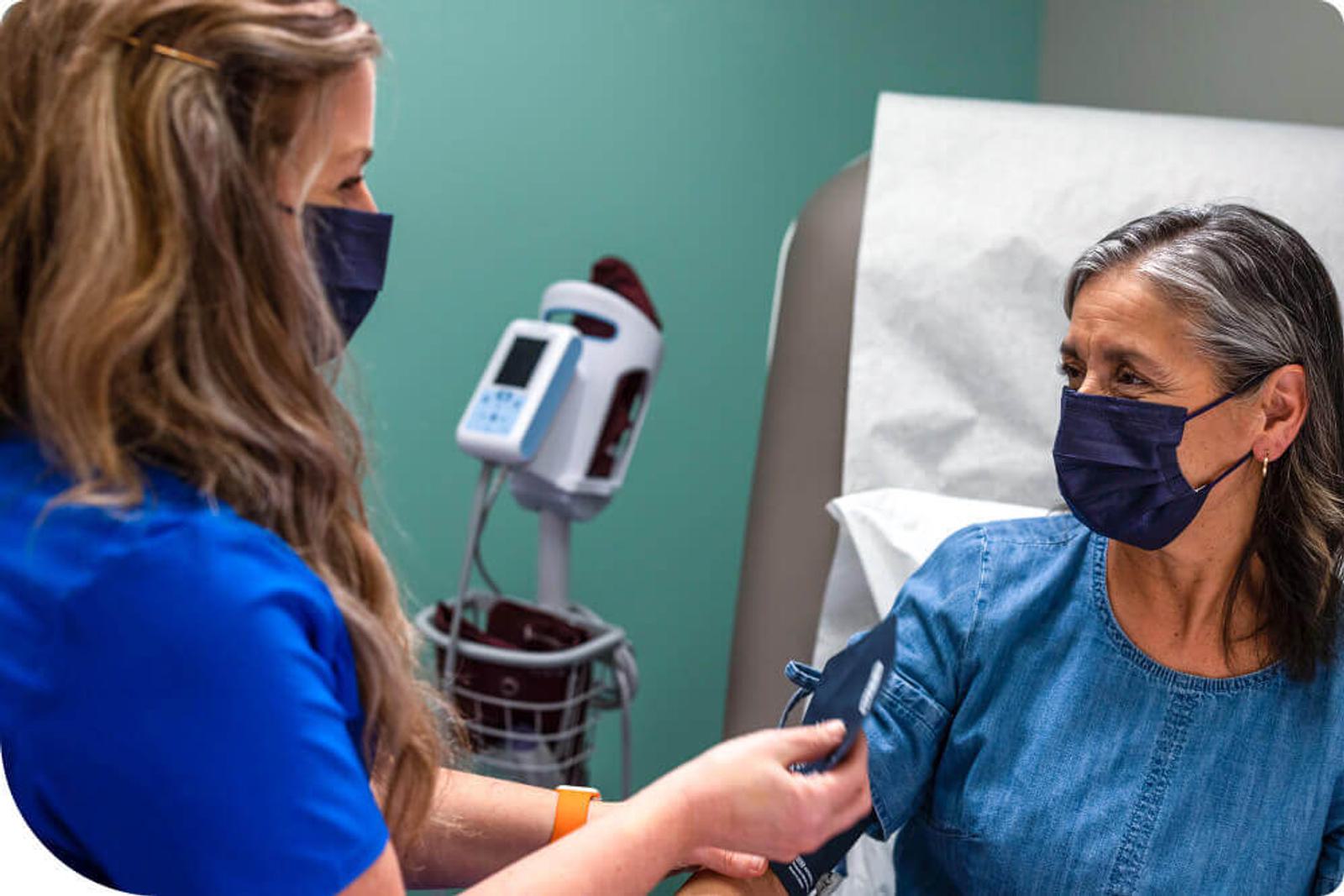 Health screenings and tests
At ArchWell Health, we offer a variety of on-site preventive health screenings. Routine lab work is available, as needed, so your physician has a full picture of your health. Other screenings and tests available, on-site or from our referral partners, include:
Alcohol misuse screening and counseling
Annual Routine Physical Exam
Bone mass measurement for high-risk patients
Counseling to prevent tobacco use
Dementia screening (cognitive testing)
Depression screening
Diabetes screening and diabetes self-management training
Electrocardiogram (EKG)
Echocardiogram (Echo)
Fall Risk Assessment
Glaucoma screening for those that are high-risk
Hepatitis B virus screening, vaccine, and administration
Hepatitis C virus screening
Human papillomavirus (HPV) test
HIV screening
Influenza A and B, COVID, and strep tests
Initial Preventive Physical Exam (IPPE)
Lung cancer screening
Mammography
Medical nutrition therapy
Medicare Diabetes Prevention Program (MDPP)
Neuropathy screenings
Obesity behavioral therapy
Pap tests and pelvic examinations
Prostate cancer screening
Retinopathy screenings
Skin check for cancer
Sexually transmitted infections (STIs) screenings
Urinary Incontinence Assessment