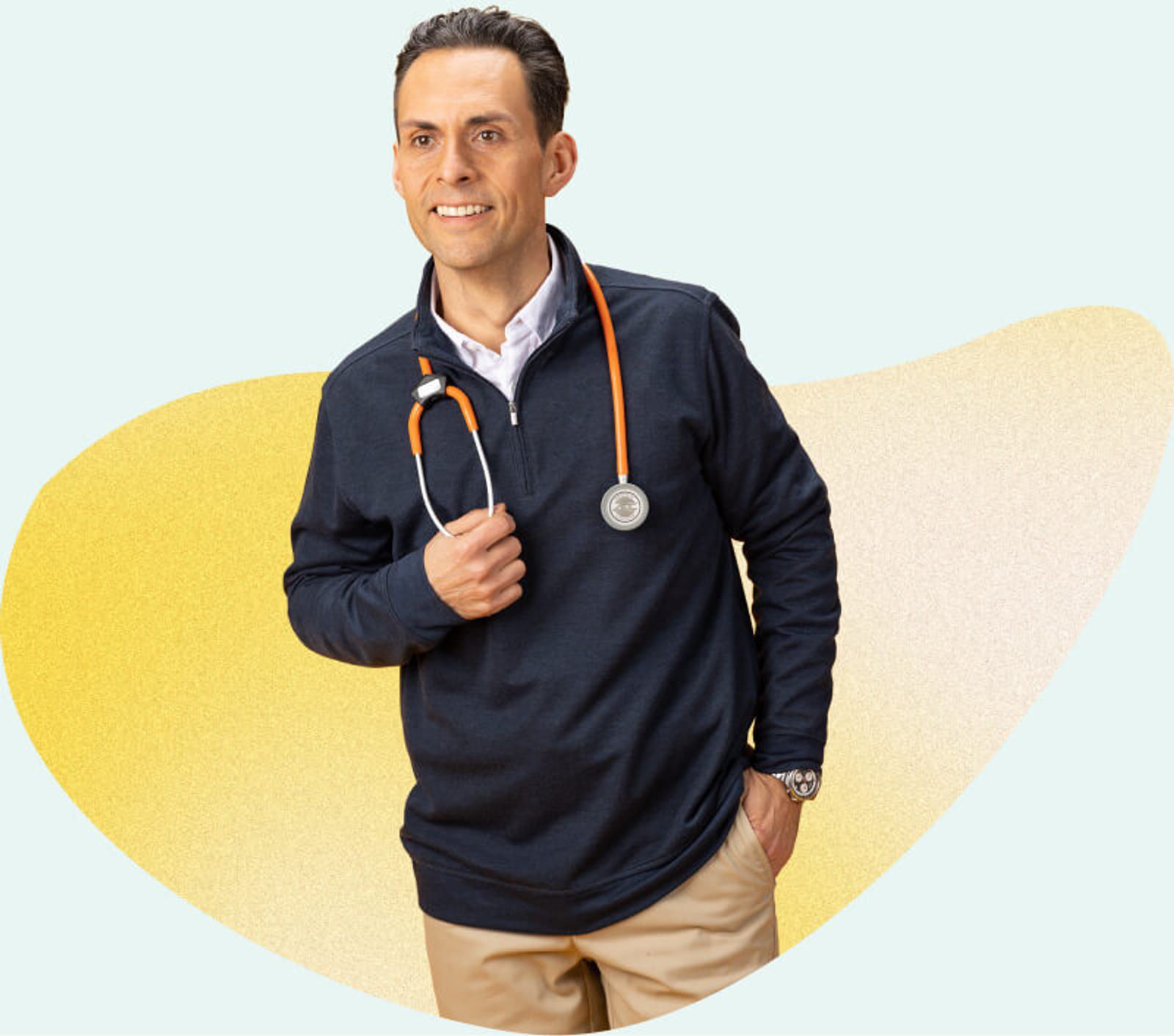 Meet your new health provider.
The doctor-patient relationship is at the heart of everything we do. No matter which primary care provider (PCP) you choose, you can be confident that you'll work together closely to reach your wellness goals—and enjoy the full support of a team that believes that caring has the power to change everything.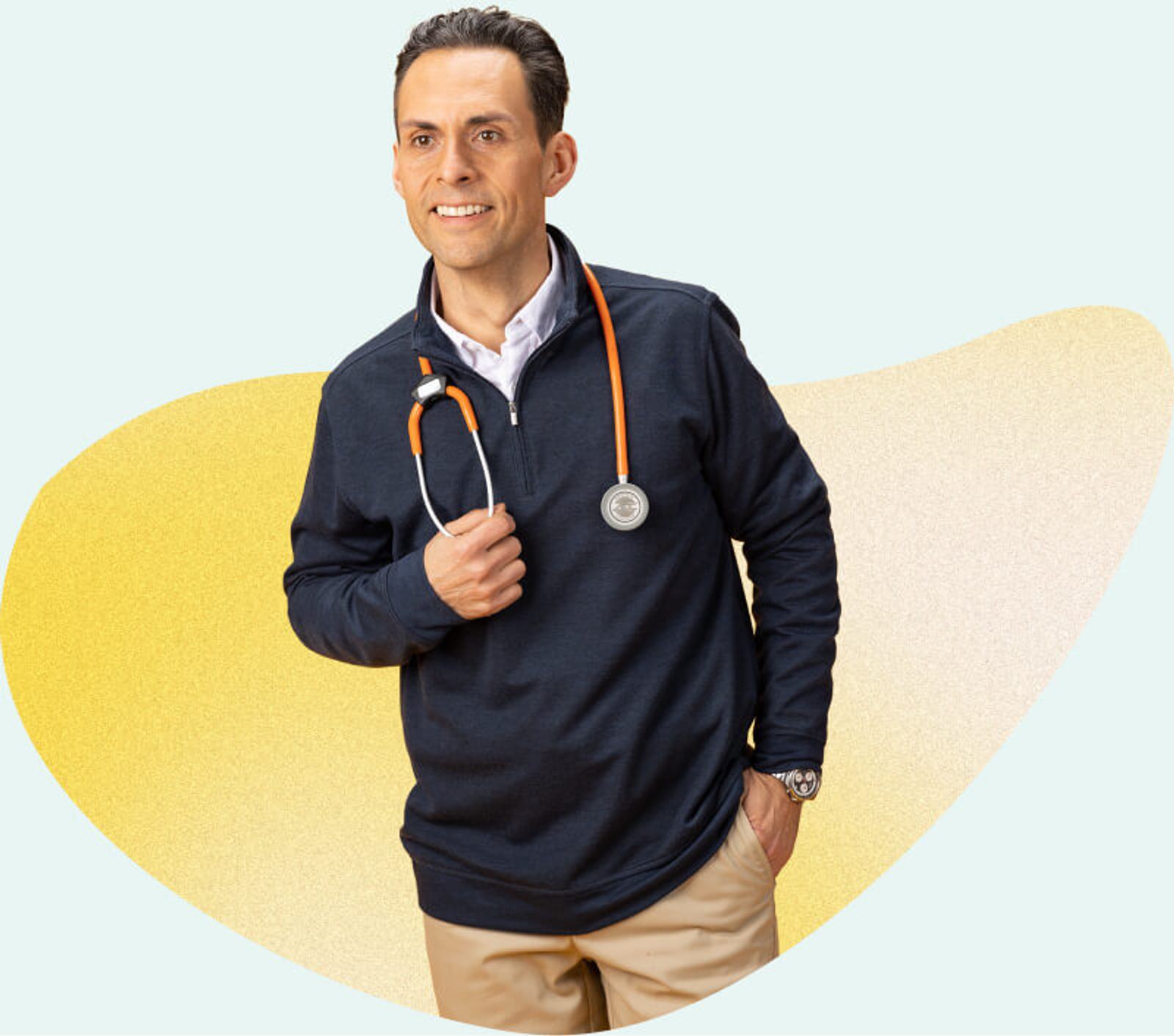 Browse ArchWell Health Providers
Provider spotlights
Our primary care providers are a great source for helpful ideas, advice, and inspiration. See what they have to say below.