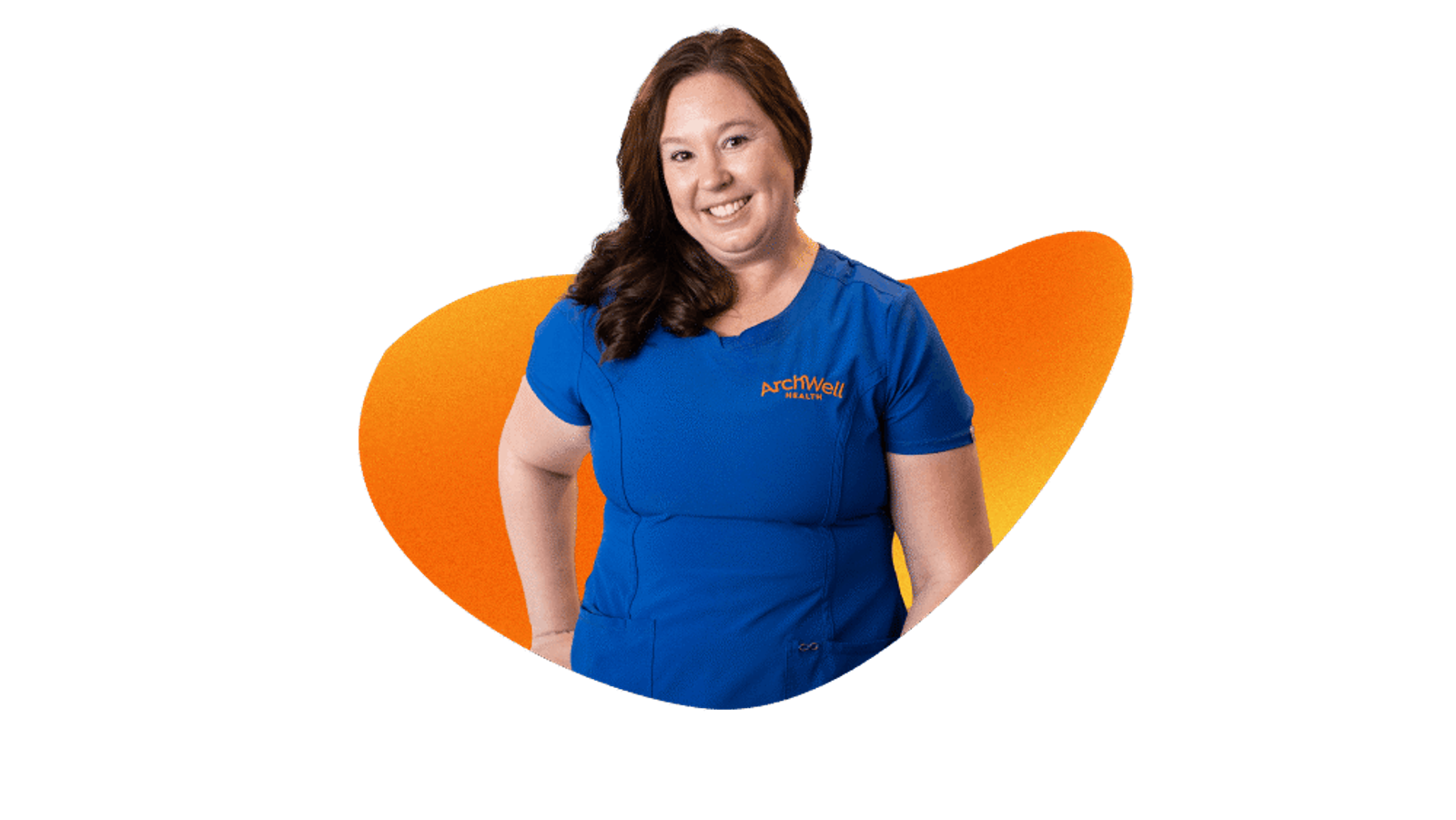 A great partner for you…and your clients.
A little caring goes a long way, so we do everything we can to make primary care easy for our members (and the people who represent them). By creating clear lines of communication between every touchpoint in our process, we make your job easier—and help improve the lives of our members.

To learn what makes ArchWell Health's value-based care model a better choice for you and your Medicare Advantage clients, check out the resources below.
Prefer a live consultation?
Contact us at 1-866-ARC-HWEL (1-866-513-4978) or hello@archwellhealth.com, and we'll contact you to tailor a consultation session to your needs.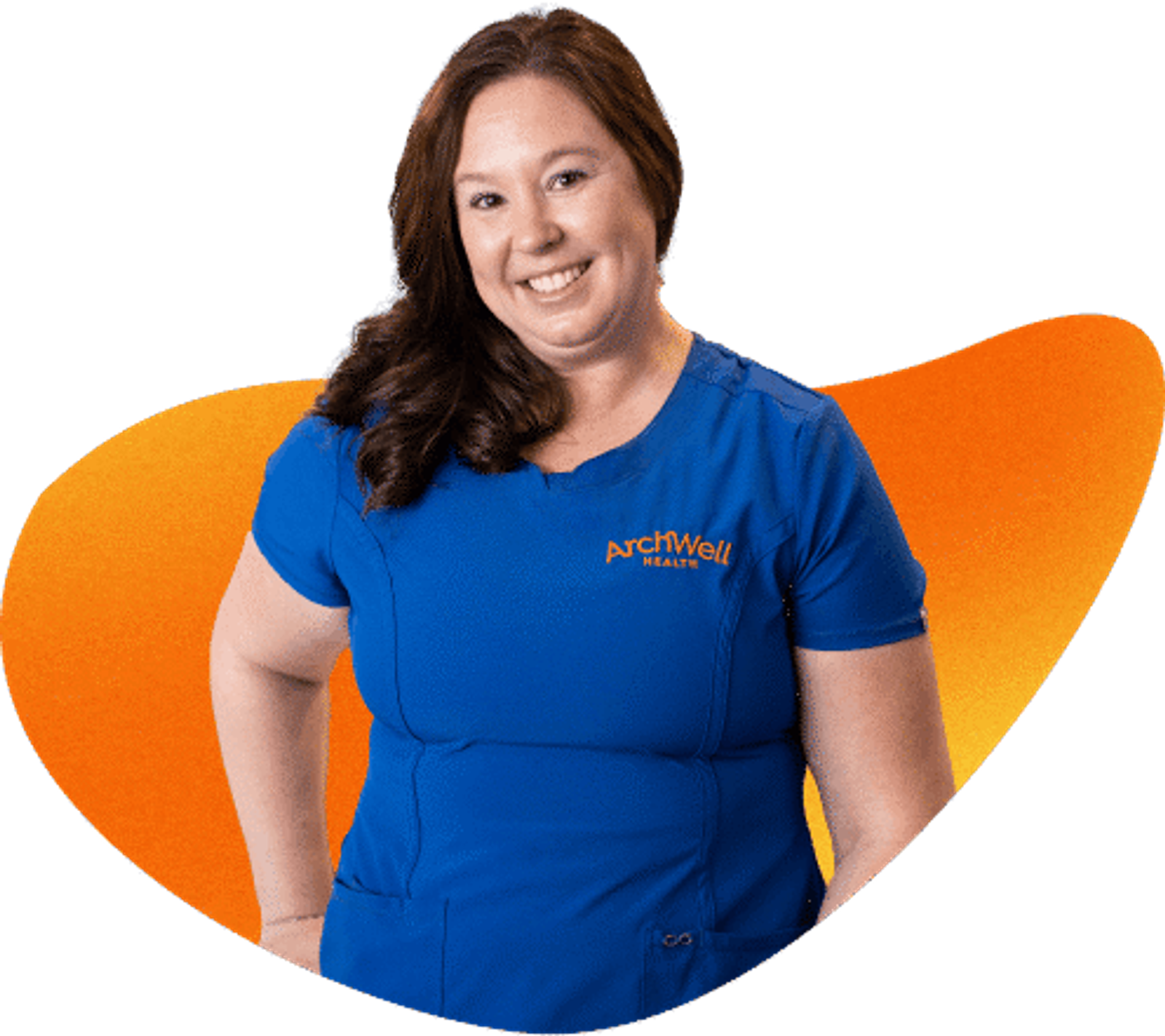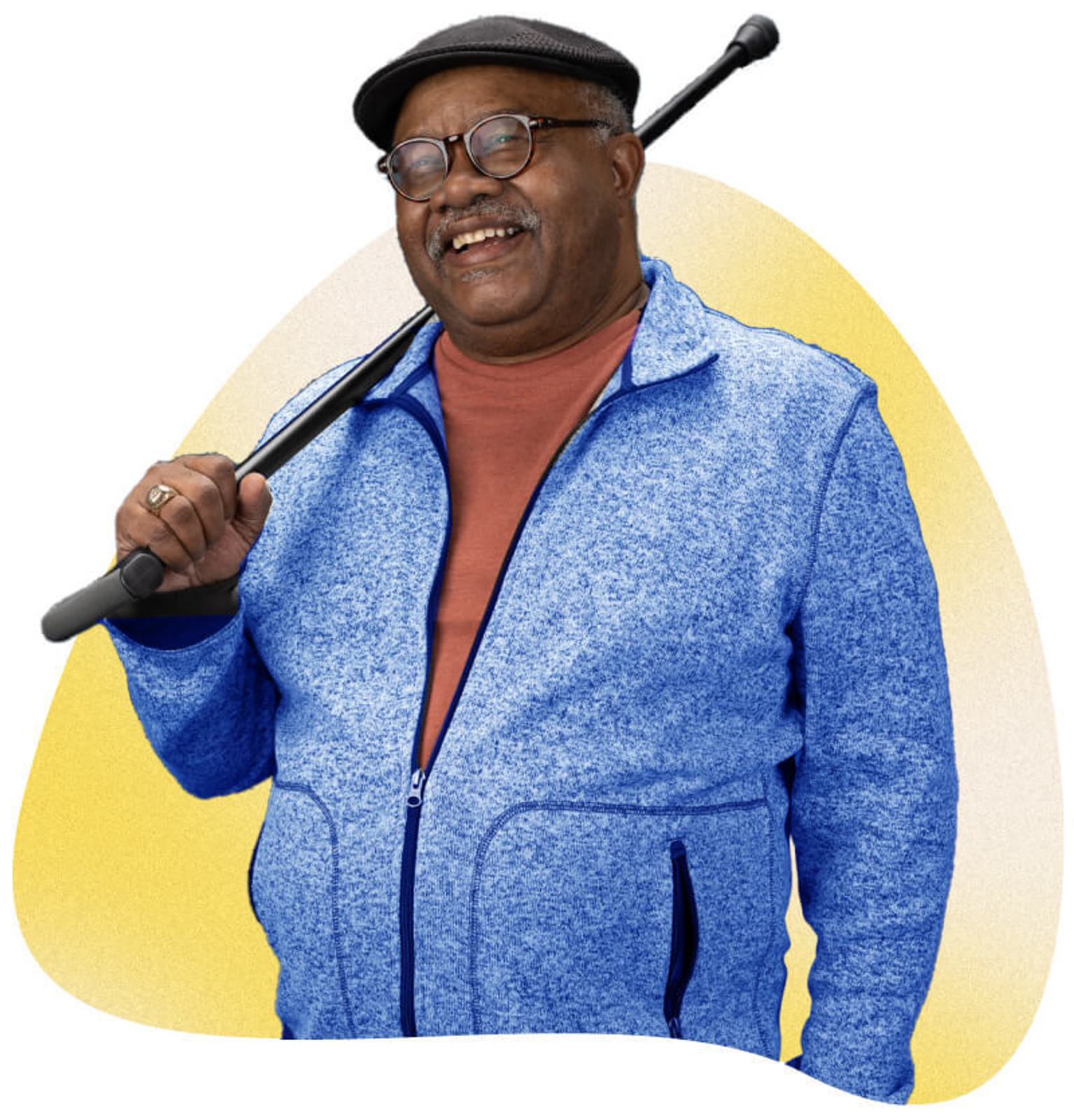 Refer a client to ArchWell Health

By making sure your clients are well cared for at ArchWell Health, you'll have more time to focus on growing your business—instead of locating new providers each year.

To refer a client, click below and fill out the form. We'll get in touch and welcome them aboard.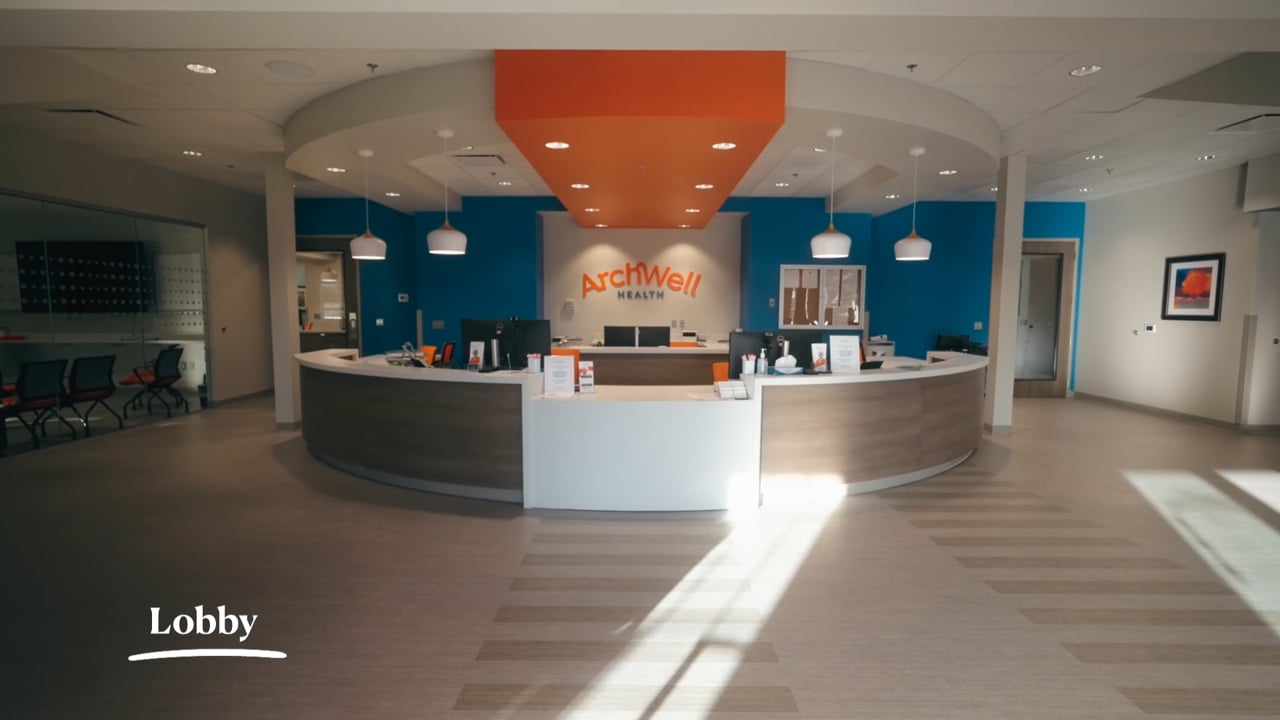 Stop in and say "hi."
Take the ArchWell Health virtual video tour to see what our centers are like.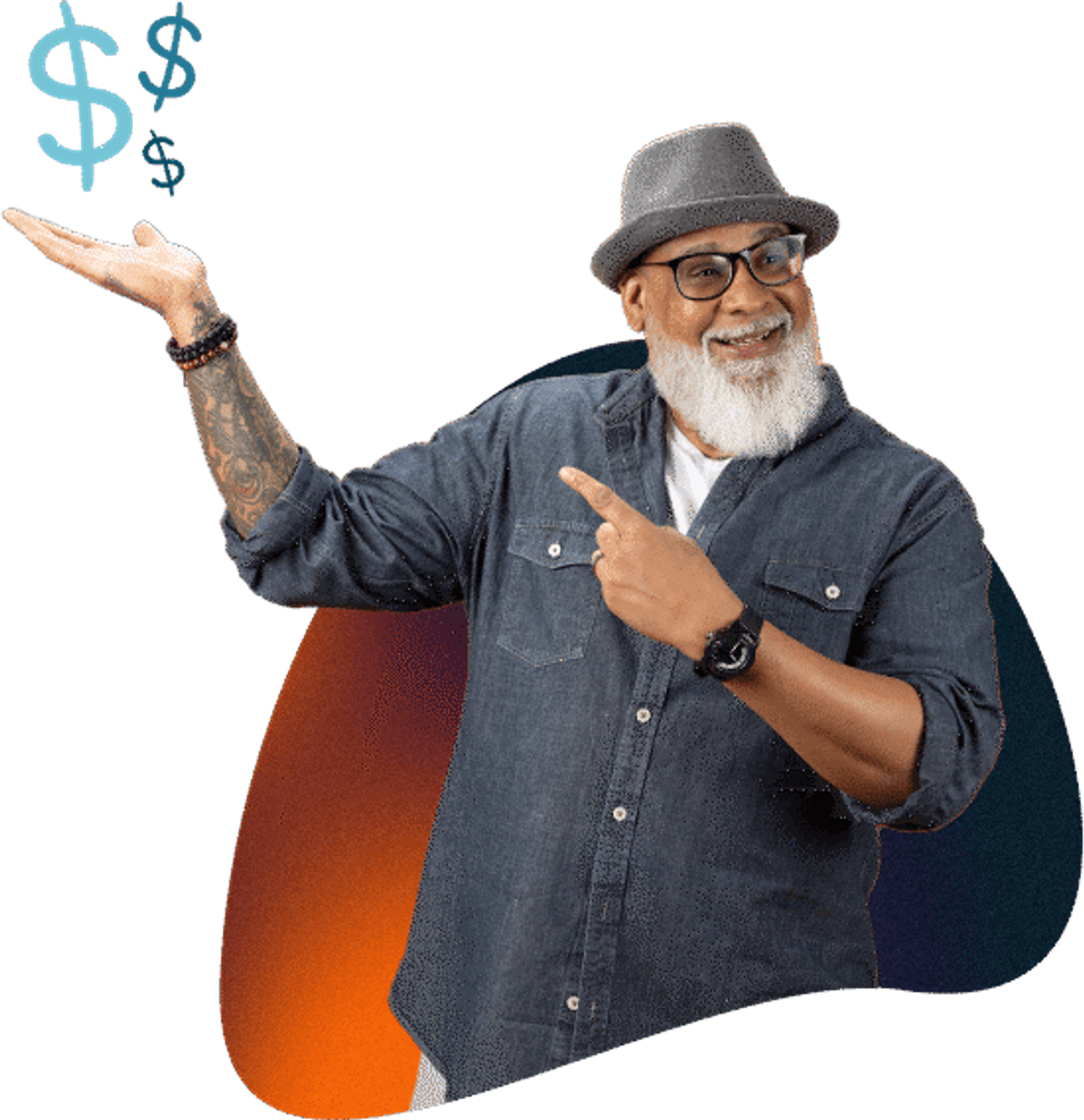 Offer your clients premium, Medicare Advantage-eligible, value-based primary care at no additional cost.
ArchWell Health is a high quality primary care provider for older adults with select Medicare Advantage plans.

Want more information on why ArchWell Health is a better choice for your clients—and your business? Download the resources below and get all the details.
Browse ArchWell Health Locations
Please select your local market from the list below for more information about ArchWell Health in your area.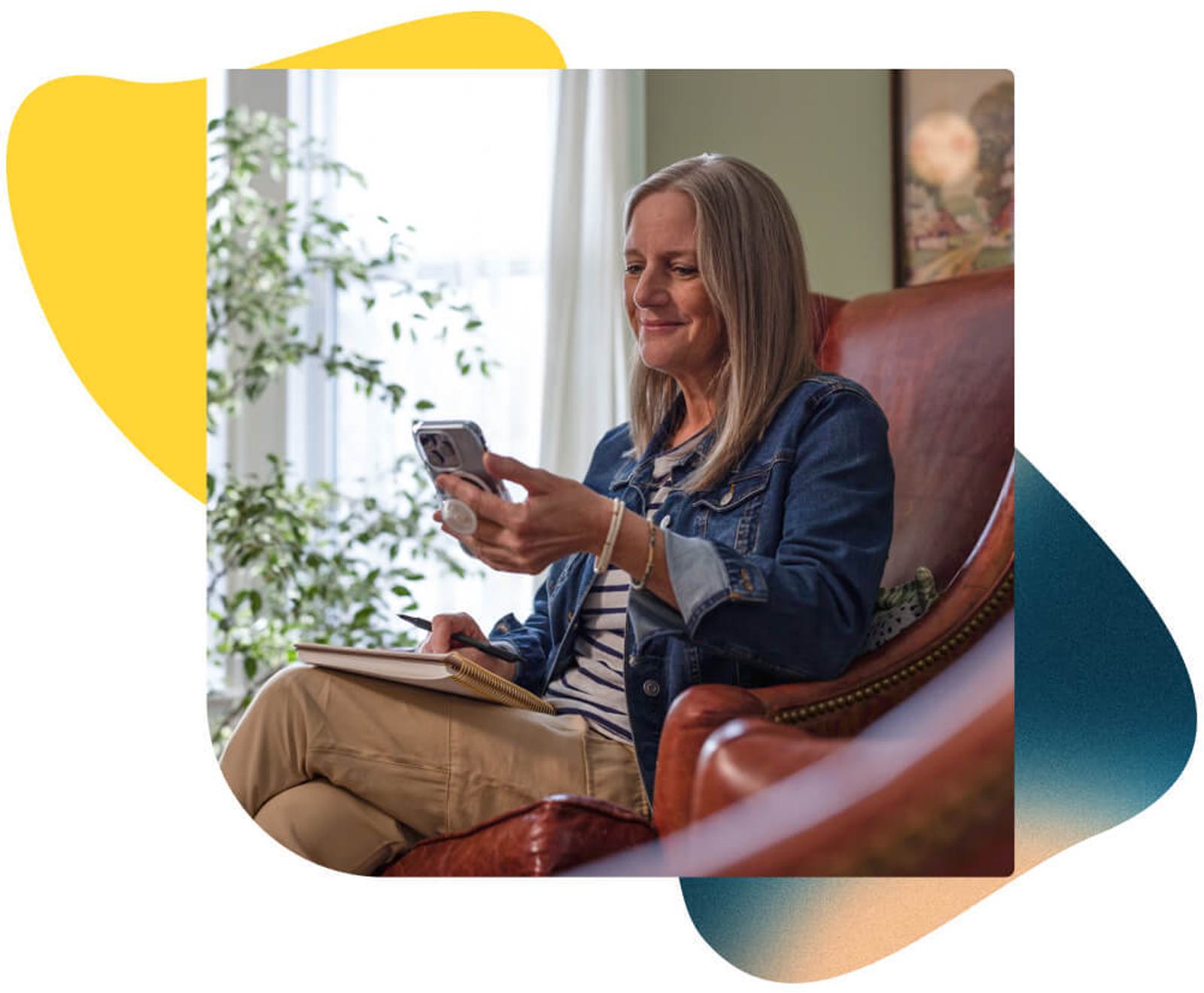 Get a list of our network providers
Click below to download a comprehensive list of ArchWell Health's Primary Care Providers (PCPs) including their National Provider Identifiers (NPIs), and accepted Medicare Advantage plans.
Ready to refer a client?
We're currently welcoming new Members. Enter your client's information in the form. We'll get in touch and welcome them to ArchWell Health.