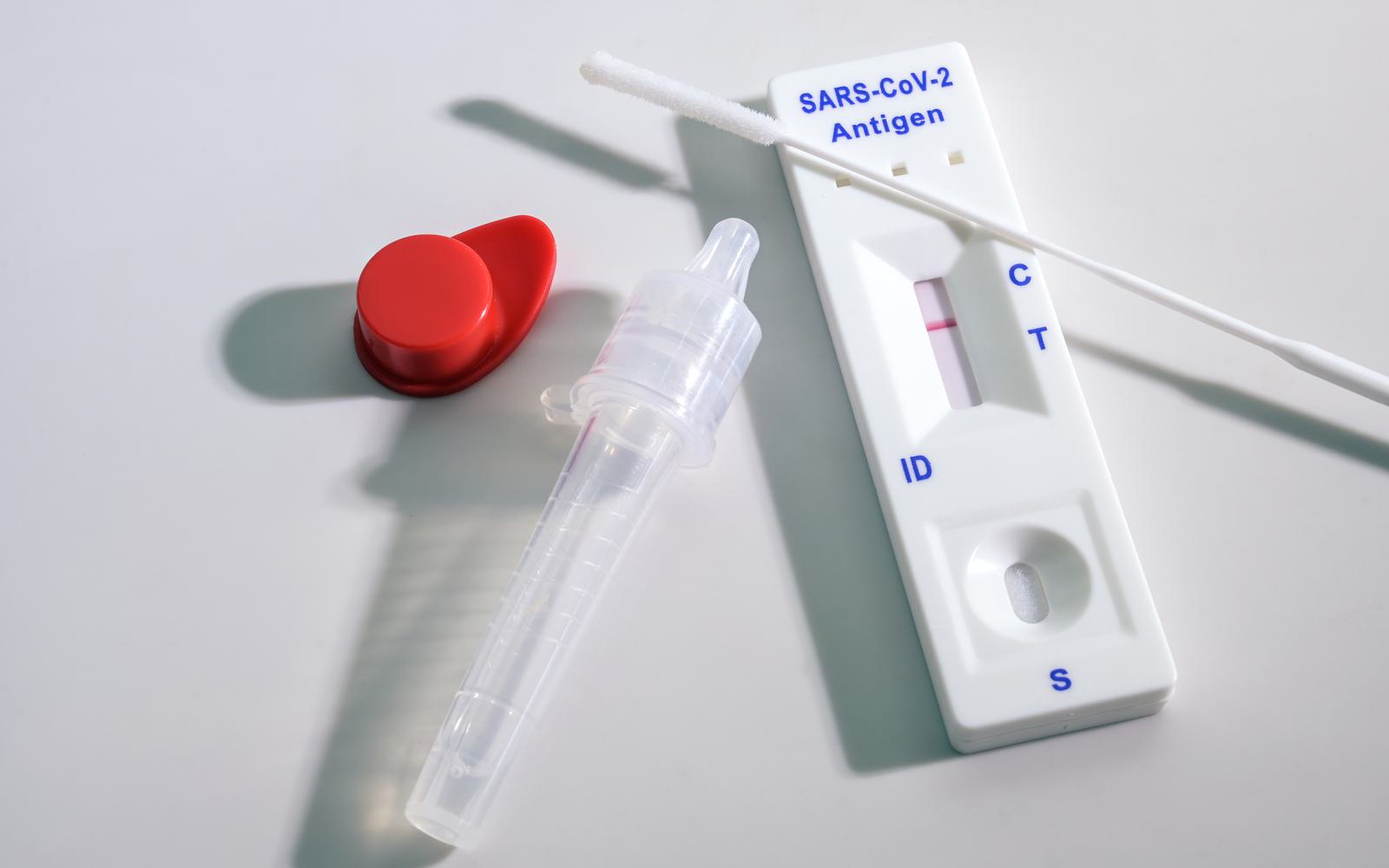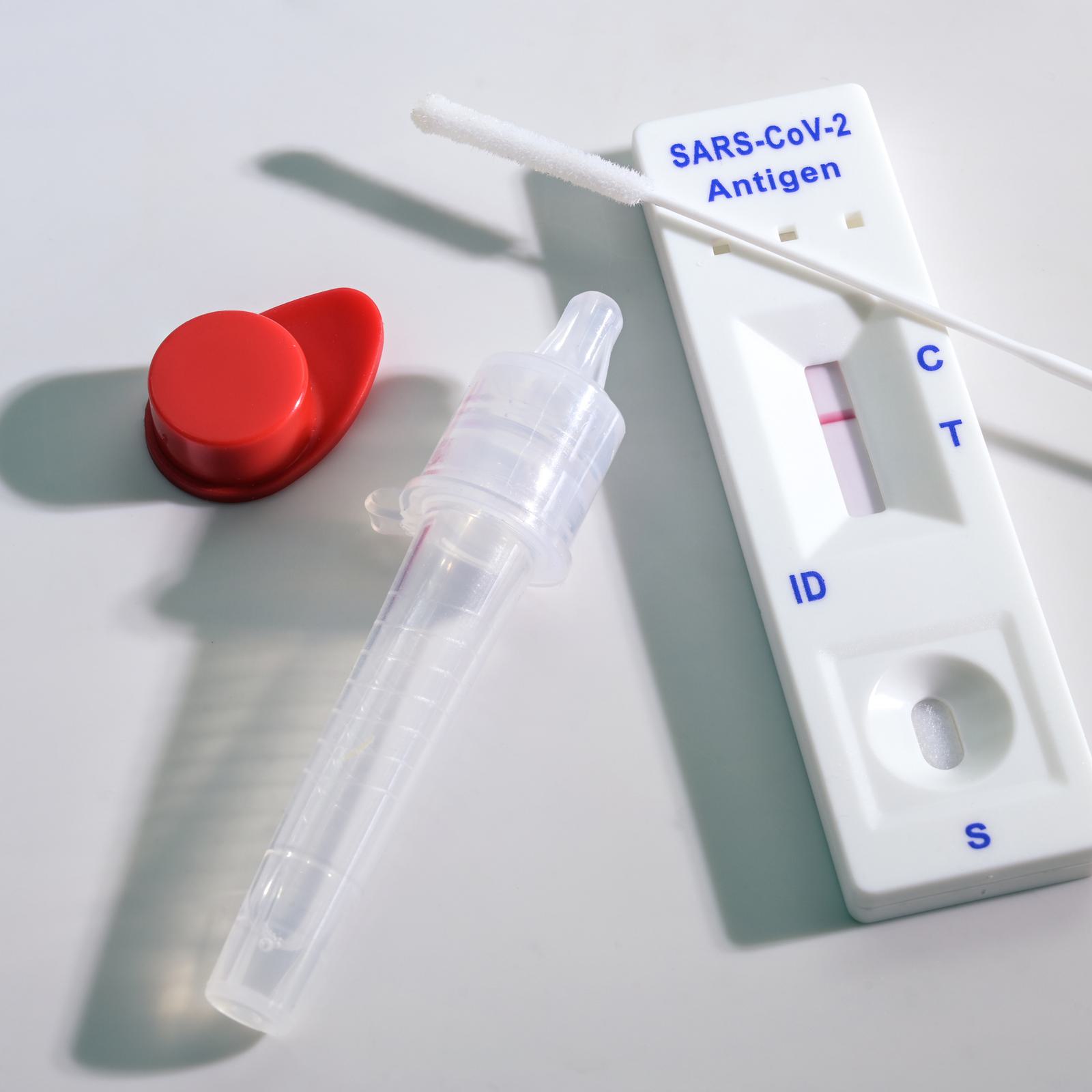 Latest News
Learn How to Get Four Free COVID-19 Tests
October 30, 2023

Disease Prevention and Treatment
You can now order four at home COVID-19 tests for free for your household. The tests will be mailed directly to your house and can easily detect if you are positive for COVID-19.
Become a Member Today
Don't wait! The sooner you join, the sooner we can get you on the road to better health (and invite you to chair Zumba!).