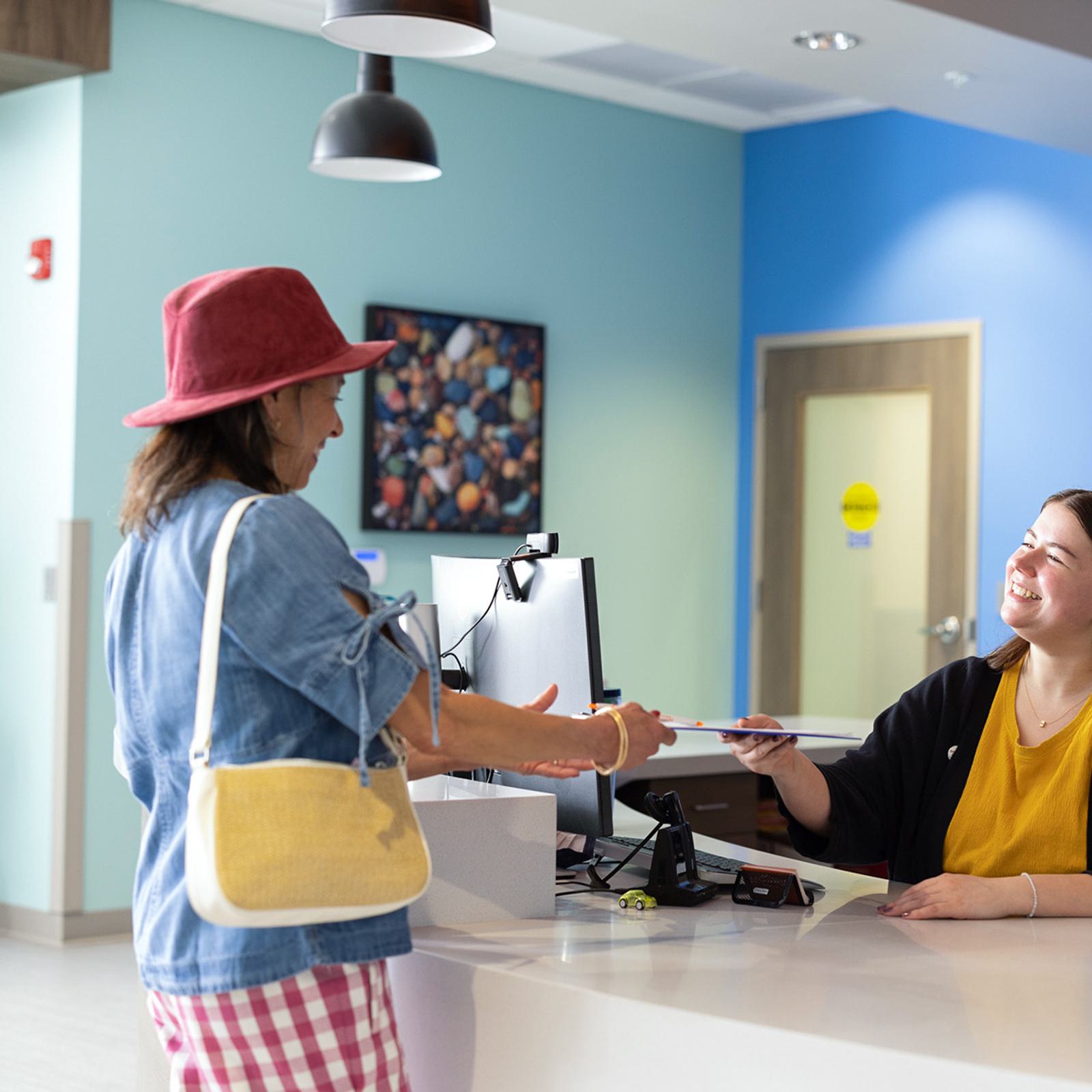 Mammograms and Medicare
August 21, 2023

Disease Prevention and Treatment

3 minute read

Tamichael Thomas
Women who are diagnosed with breast cancer in its early stages have nearly a 100% survival rate. That is why getting regular mammograms is important to every woman's health and wellness.
The risk of breast cancer increases as women age, and many women receive treatable breast cancer diagnoses later in their life. This means many women 65 and older should still be receiving regular screenings. Despite this, research shows that women are less likely to receive mammograms as they age.
While you may think mammograms can fall on the back burner as a senior, regular breast screenings are crucial to your overall health.
Because mammograms are so important to fighting one of the most common causes of cancer death in women, Medicare plans make it easy for women to get a mammogram each year.
Medicare Part B covers the costs of yearly screening mammograms for all women over 40. But once you join a Medicare plan at 65, your breast cancer screening billing could change. Screening mammograms, which are the typical breast exam most women receive every year, are still covered by Medicare whether you choose a traditional Medicare plan (Parts A and B) or a Medicare Advantage plan (Part C).
Medicare Part B will continue to cover your screening mammograms each year. Medicare part B also covers 80 percent of the cost of diagnostic mammograms, which are used to get a closer look at tissue in the breast. If you selected a Medicare Advantage plan, also called Medicare Part C, when you turned 65, your screening mammograms are also covered. If you have a Medicare Advantage plan your plan may apply cost-sharing if your doctors think you need a diagnostic mammogram.
Medicare Advantage plan members who receive value-based care at primary care centers like ArchWell Health can spend more time with their doctors and talk to a full care team about scheduling their mammogram. In fact, a recent study found that women who attended a value-based care provider for their primary care were more likely to have a mammogram during the pandemic.
Your ArchWell Health care team can help you determine when you need a mammogram. They can also make it easy to find an imaging center near you where you can receive a mammogram, and even help you set up an appointment. Your ArchWell Health doctor will also receive your mammogram results and be able to talk through what they mean.
We believe making mammograms more accessible to ArchWell Health members will help women detect cancer earlier and lead to healthier, longer lives.
If you are an ArchWell Health member and you want to talk to your care team about scheduling a mammogram, this week is a great time to do so!
To learn more about how value-based care at ArchWell Heath promotes overall wellness for women stop into your local center today! Or call 1-833-272-4935 to talk with our team.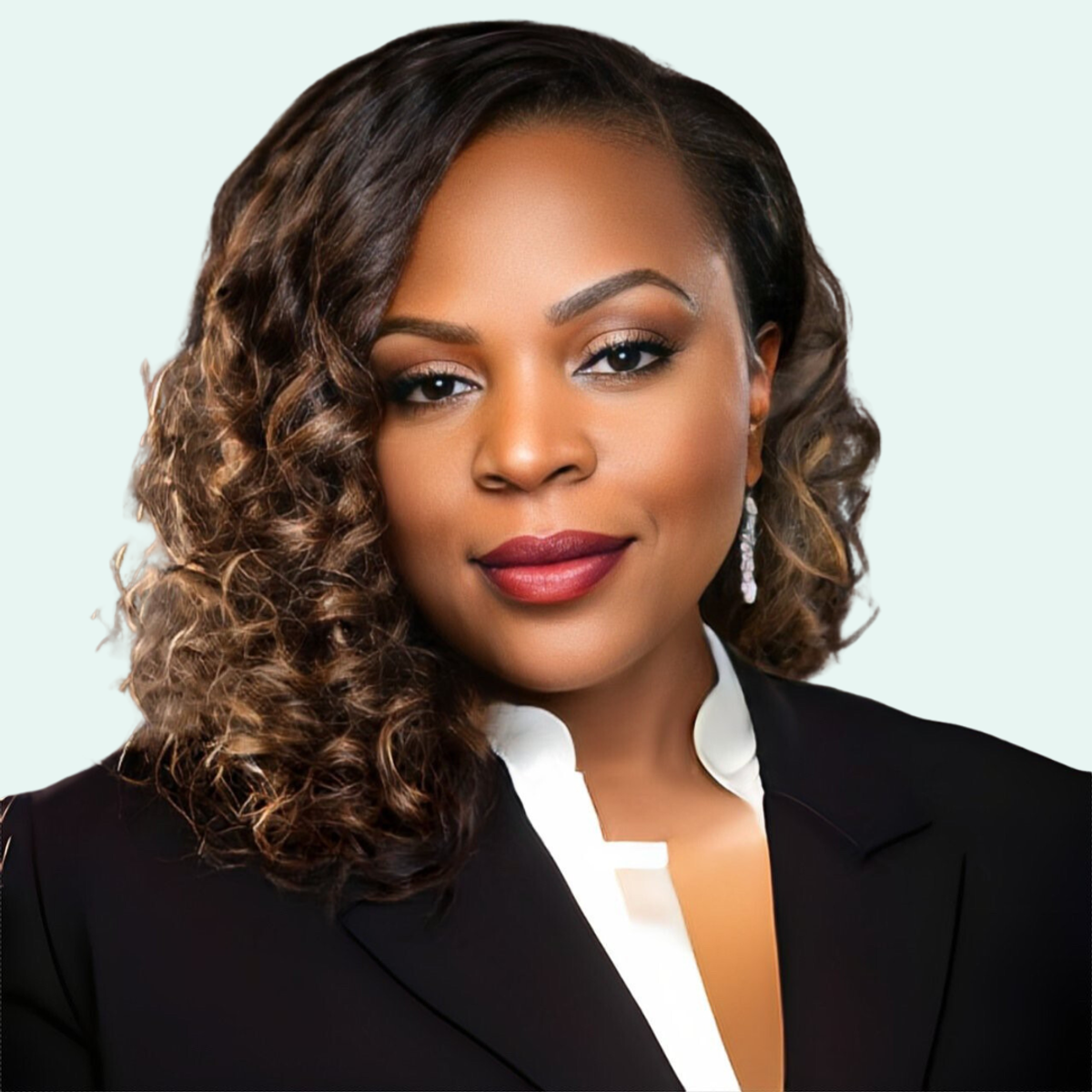 About the Author
Tamichael Thomas, Director of Market Operations
Tamichael Thomas is the Director of Market Operations in Alabama for ArchWell Health. Inspired by her personal experience of witnessing a lack of good healthcare in the community where she grew up, Tamichael started working with ArchWell Health when the company opened its very first location. Tamichael obtained a B.S. in Healthcare Management from the University of Alabama in Birmingham, as well as an M.S. in Healthcare Administration from Ohio University. In her current role, Tamichael witnesses first-hand how innovation meets accessible care at ArchWell Health.
Become an ArchWell Health Member today!
Joining ArchWell Health is easy. Just click the link below to get started. Before you know it, chair yoga class will be your weekly jam!