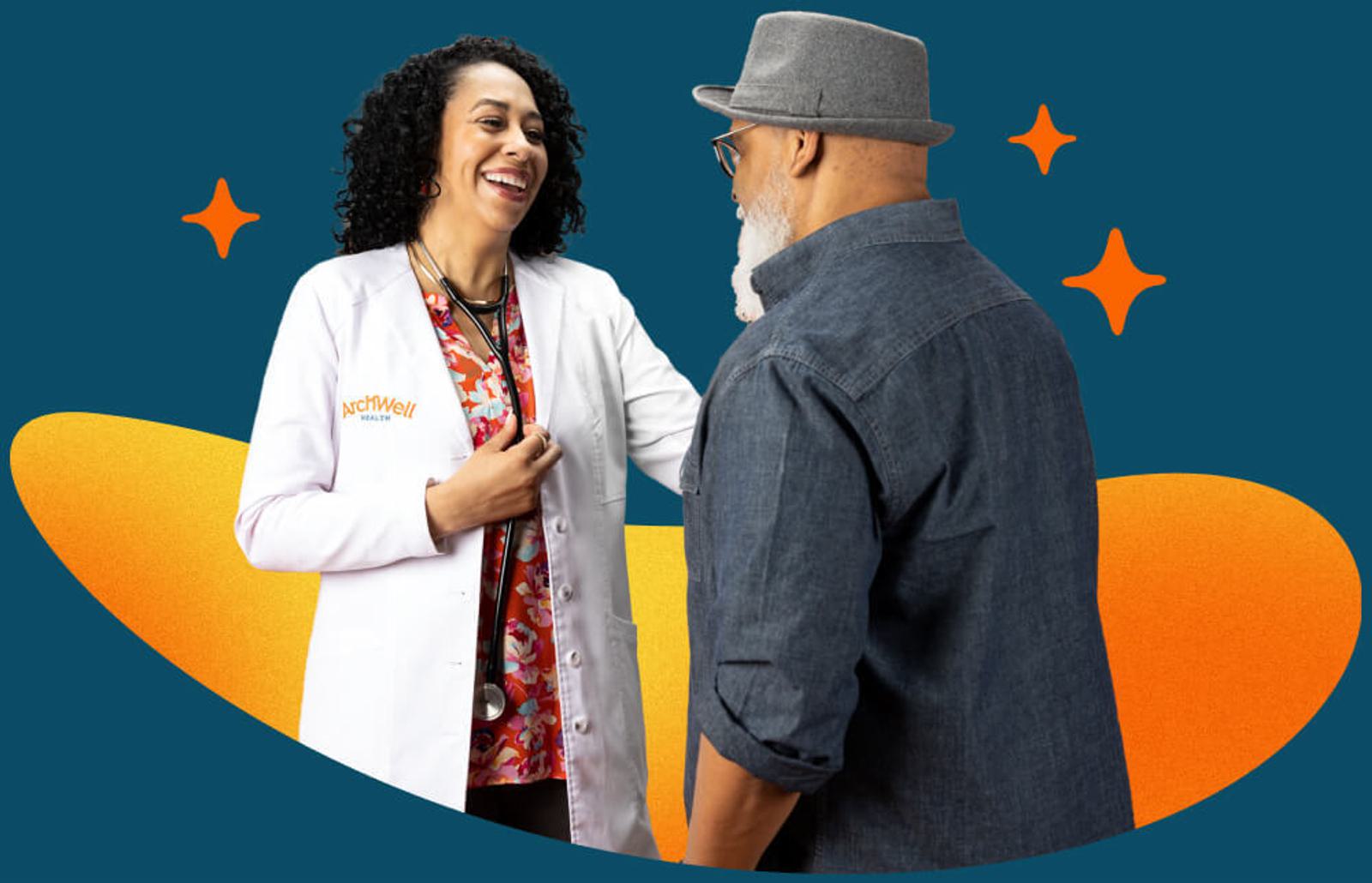 This is where the caring starts.
At ArchWell Health, we want to keep you feeling great year round—not just treat you when you're sick. It might be a slightly different approach to managing your health than other doctors you've seen, but we're pretty sure you're going to love the way it feels.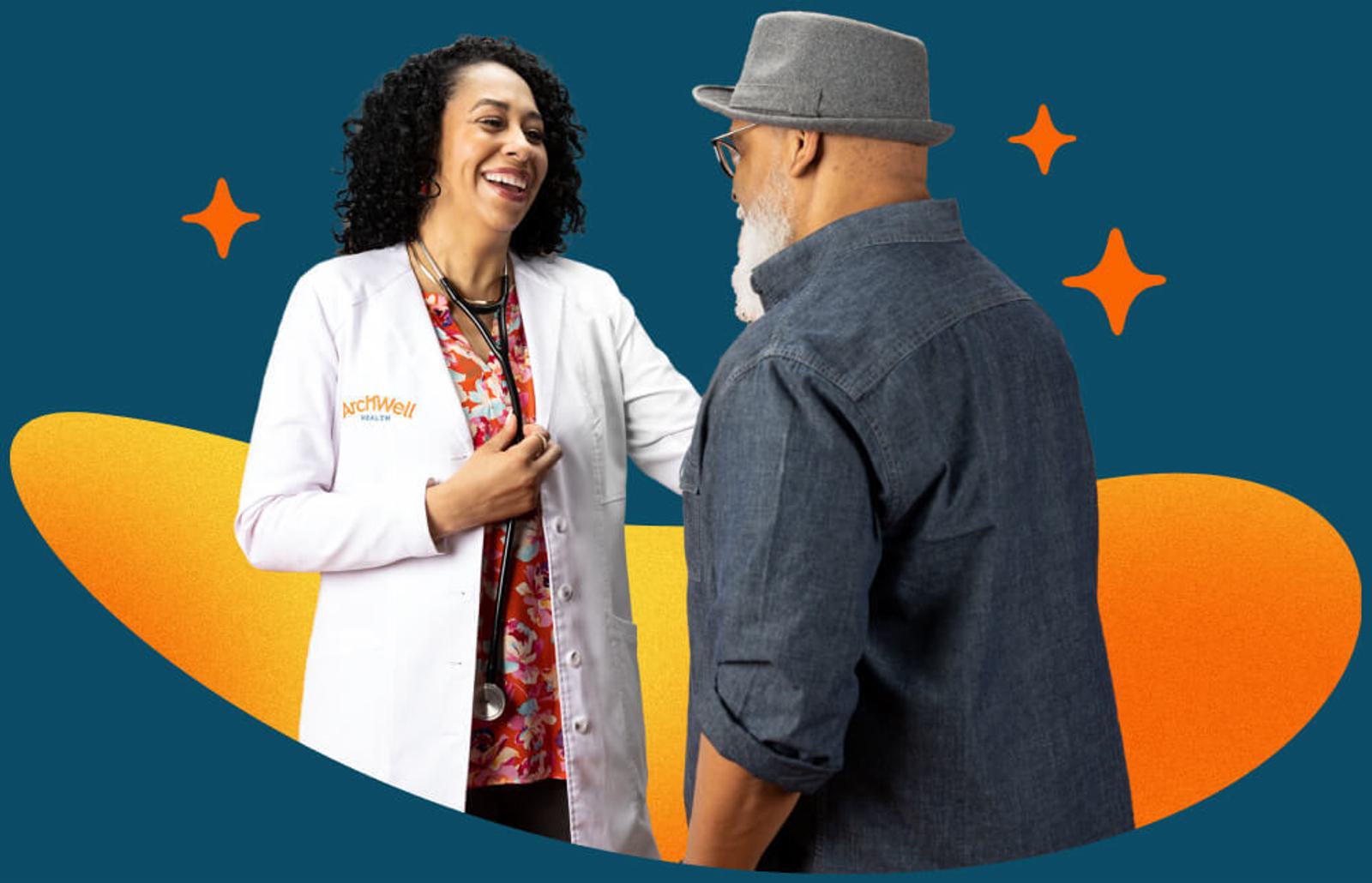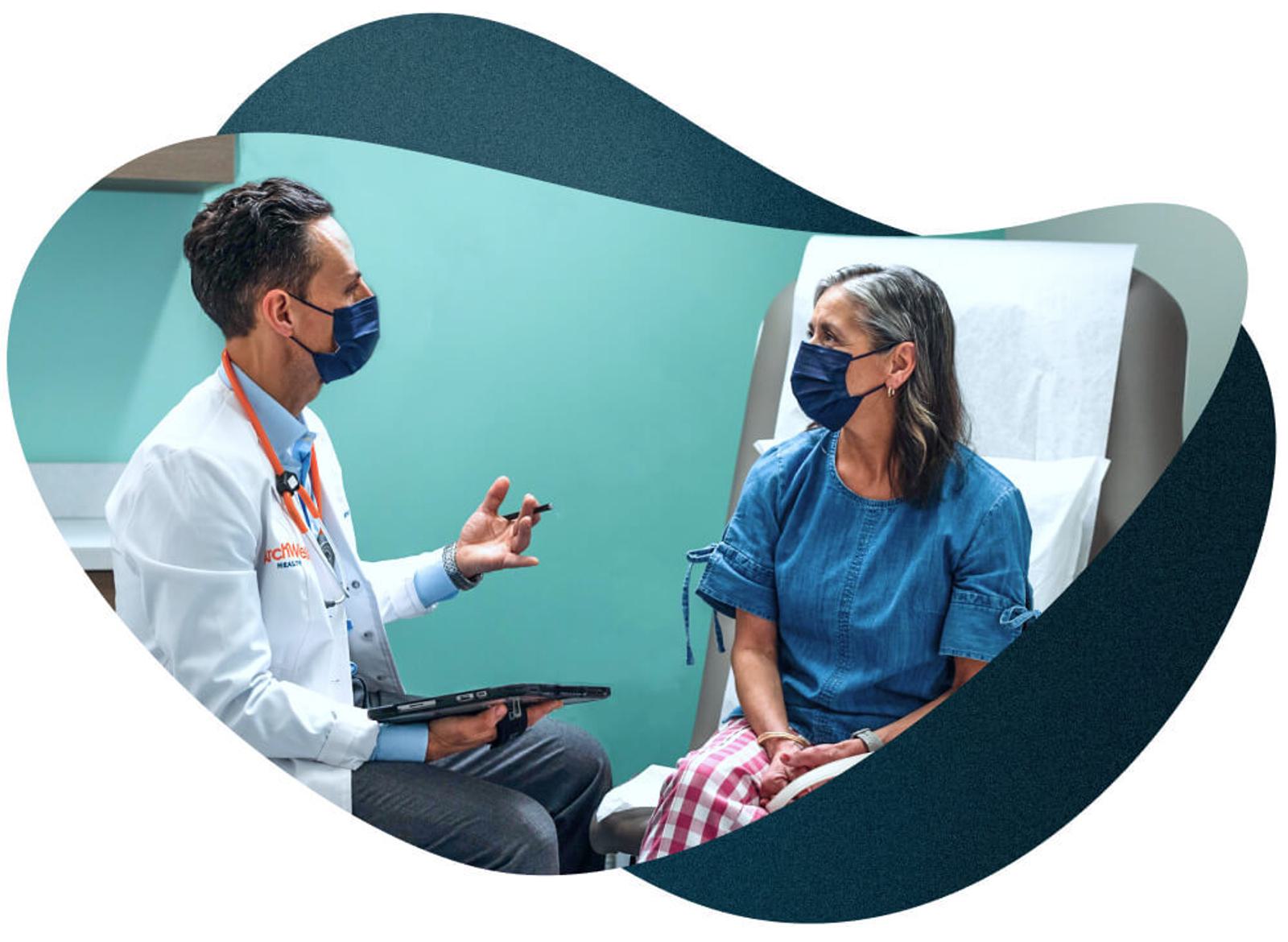 Welcome to a new kind of primary care for older adults.
We're by your side, every step of the way.
Instead of just seeing you when you're sick, your care team at ArchWell Health schedules routine wellness visits to stay on top of any potential health risks. You'll spend more time with your doctor during each visit, and you'll see them more often.
It's a more proactive approach to your healthcare—and helps avoid bigger problems down the road.
Request an Appointment
Ready to schedule your New Member Appointment? Your ArchWell Health team is ready to answer any questions you have.

Call 1 (866) 272-4935 today, or click below to sign up online.
Join ArchWell Health today!
Becoming a member is as easy as 1, 2, 3. Follow the simple steps below, and you'll be on your way to wellness in no time.
Step 1:
Schedule a New Member Appointment
Your New Member Appointment is a critical first step on your wellness journey. During this appointment, we'll get to know you, discuss your health concerns, and create a plan to help you get the most out of life.

Please enter your information into the form below and click "Submit." A member of your care team will get in touch to schedule a time that works for you. Feel free to call and schedule a tour any time. We'd love to show you around!
Prefer to talk to someone? Browse your nearest ArchWell Health location below:
Step 2:
Attend your New Member Appointment
During your new member appointment, you and your care team will spend some time getting to know each other, discussing your health history, and answering any questions you might have. Then, you and your doctor will work together to build a care plan tailored to your needs.
Please arrive 15 minutes before your New Member Appointment and bring the following:
Driver's license or state ID cards
Medical insurance cards
Current prescription bottles
List of your current over-the-counter medications (eye drops, inhalers, topicals, supplements, etc.)
List of your current medical specialists
What to expect during your appointment:
Every member is different, and times may vary. Please allow 45-80 minutes to complete the following.
Registration (10-30 minutes)
If not already complete, our care team will help you finish your new member paperwork. They'll also have you sign a records release consent to give us permission to request records from your previous providers

Screening questions* (15-25 minutes)
Depending on your needs, you'll meet with a medical assistant or registered nurse from your care team. They may do lab work or perform an electrocardiogram (EKG) if you have a history of heart problems.
Meet with your primary care provider (First time visits are, on average, 40 minutes with your provider.)
You and your doctor will have a chance to chat, discuss your health history, and address any concerns you may have about your health.
* If you're more comfortable seeing a male or female member of the team, please let us know. We'll do our best to honor your request. Depending on the current transmission level of COVID in your community, we may ask you to wear a mask at your local ArchWell Health center. If transmission levels are low, you will not be requested to mask.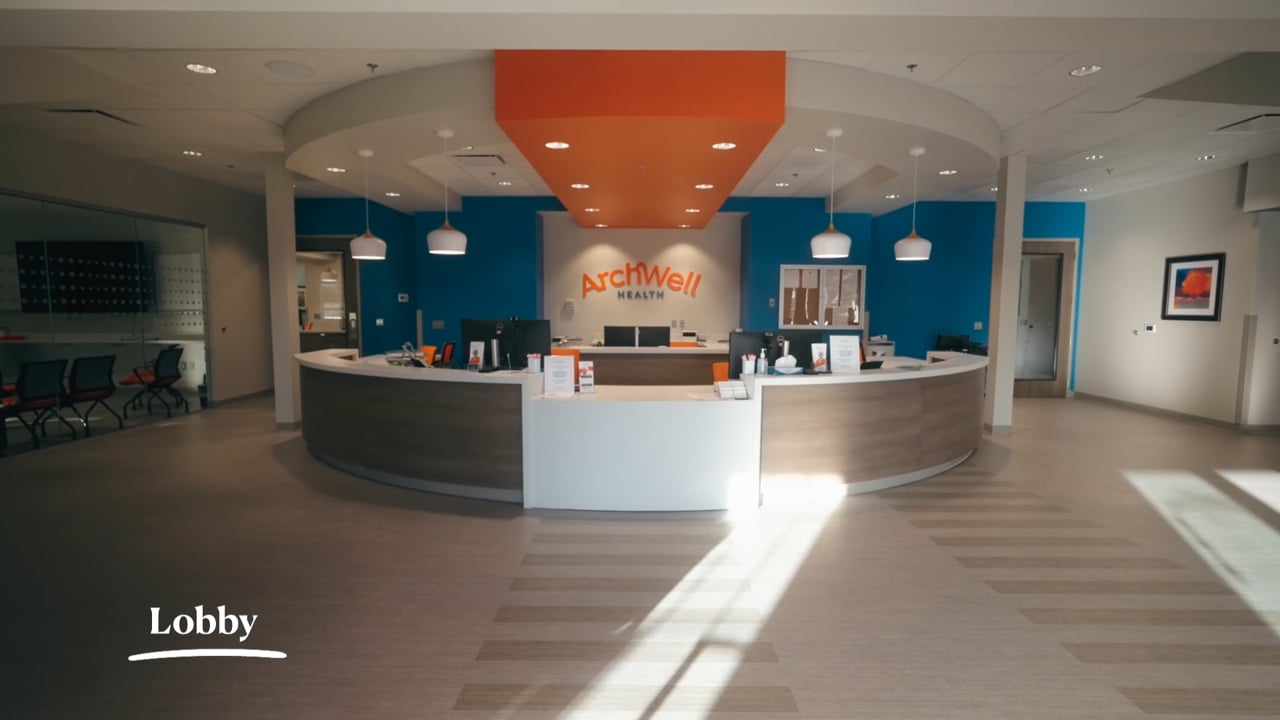 Step 3:
Schedule regular wellness visits
Routine wellness visits are the key to a successful care plan. In addition to check-ups and labs, we'll include preventive steps like exercise and a healthy diet—so you can keep doing the things you love.
Become a Member Today
Don't wait! The sooner you join, the sooner we can get you on the road to better health (and invite you to chair Zumba!).