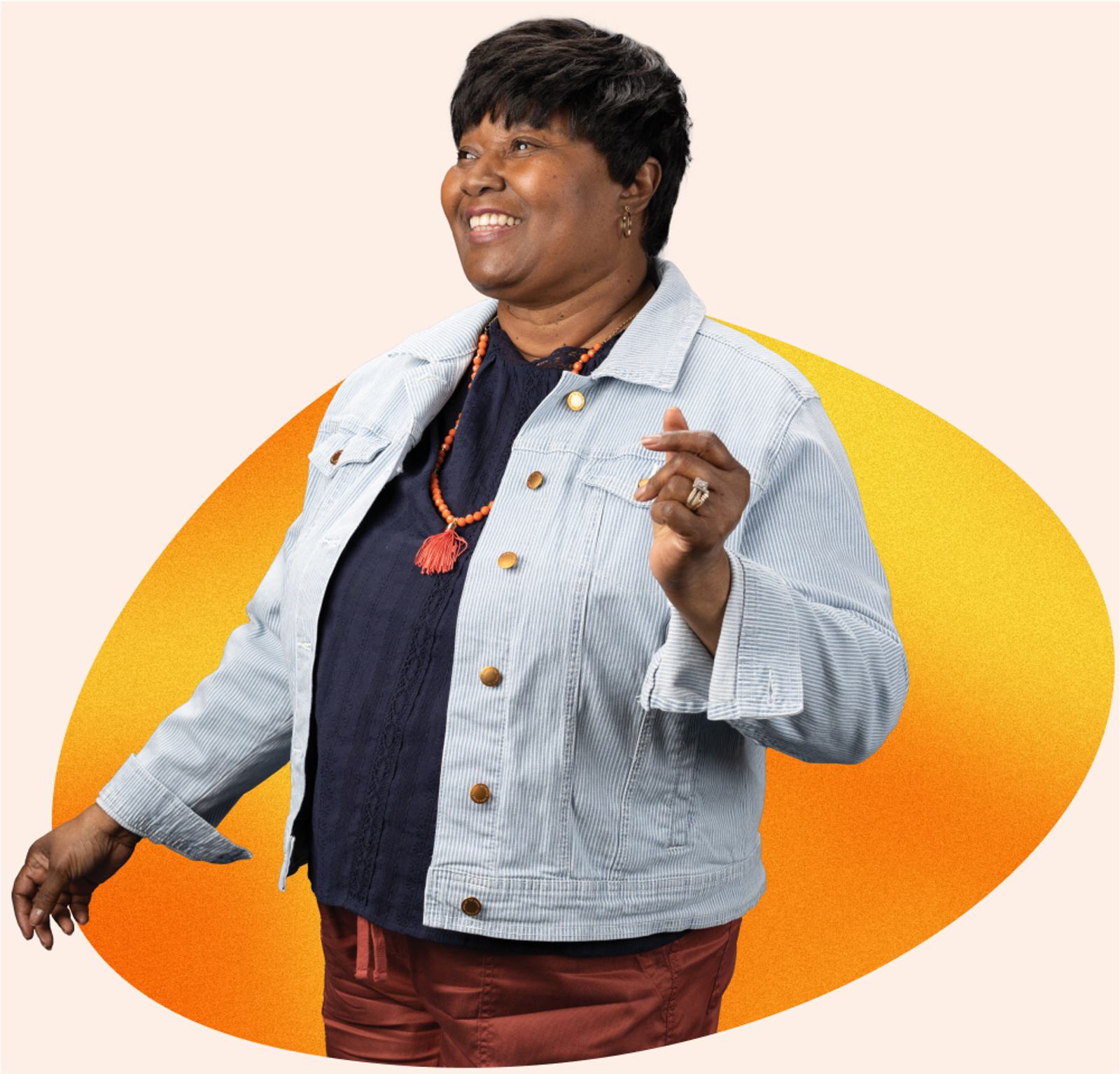 ValYou Care™: A better approach to primary care.
At ArchWell Health, you're our number one priority. Our goal is to keep you healthy over the long term, not just treat you when you're sick. ArchWell Health is the exclusive ValYou Care provider for adults 60 and over. As a member, you have a dedicated team of healthcare professionals working together to provide you with personalized, quality value-based care solutions. ValYou Care keeps the focus where it belongs — on you and your health.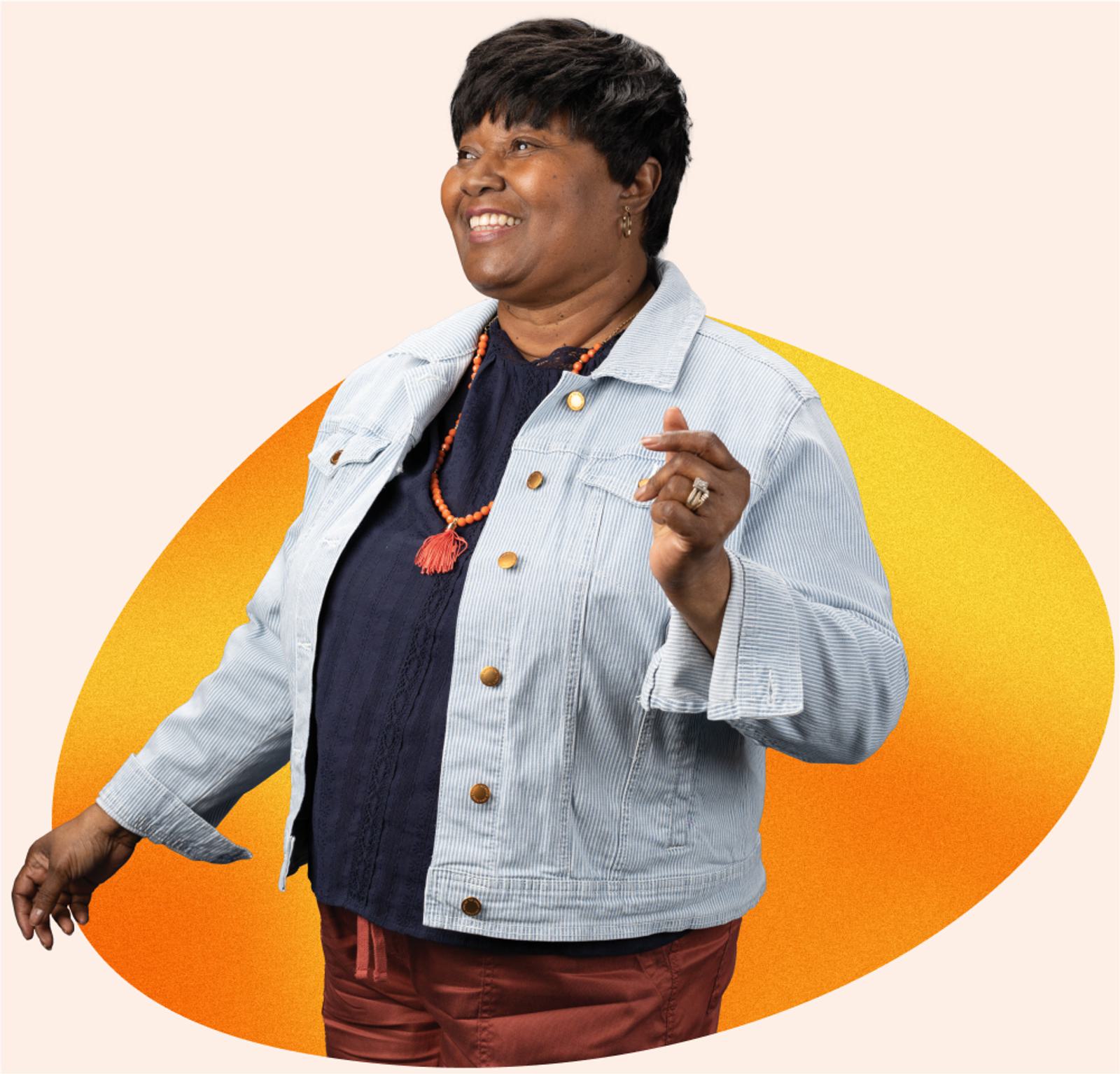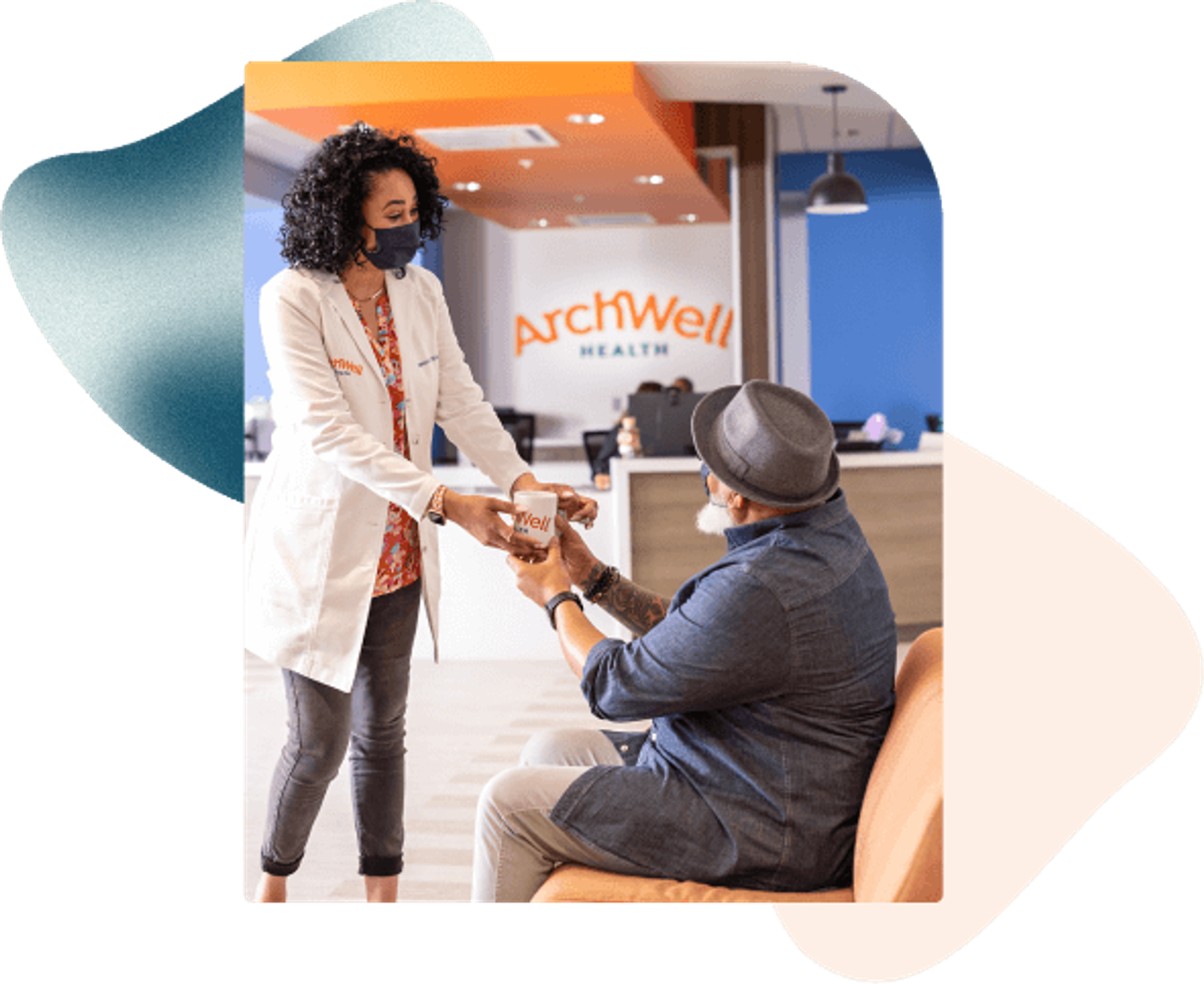 What do ValYou Care™ value-based solutions mean for you?
Have you ever wondered why many doctors spend so little time with their patients? Healthcare companies often charge a fee for each service. That puts pressure on doctors to see as many patients as possible. With ValYou Care, also known as value-based care, you're not just a patient, but a valued member. And your primary care provider has fewer members to see.
That means:
Longer appointments with plenty of time to discuss your concerns with your doctor 

Primary care visits as often as you need them 

Personalized care, focused on your overall wellness 
Or, call 1 (866) 272-4935 for more information.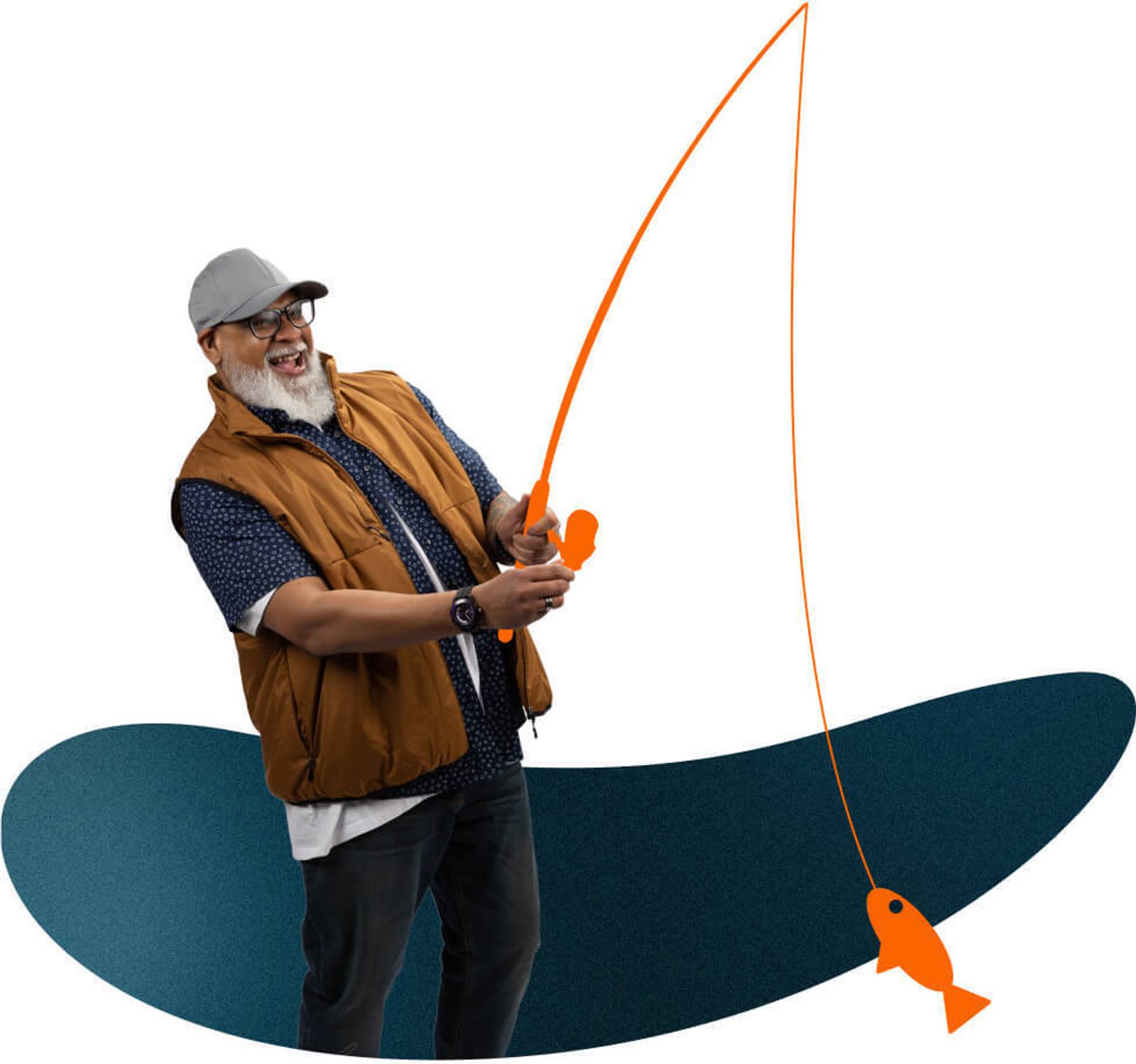 Get started with
ValYou Care™
Choosing ValYou Care means focusing on health, not just services. The better your overall health is, the fewer expensive treatments you're likely to need. And the more you'll be able to keep doing the things you love. If you're considering becoming an ArchWell Health member, please visit our New? Get Started page via the button below for more information.
Or call 1 (866) 272-4935 for more information.