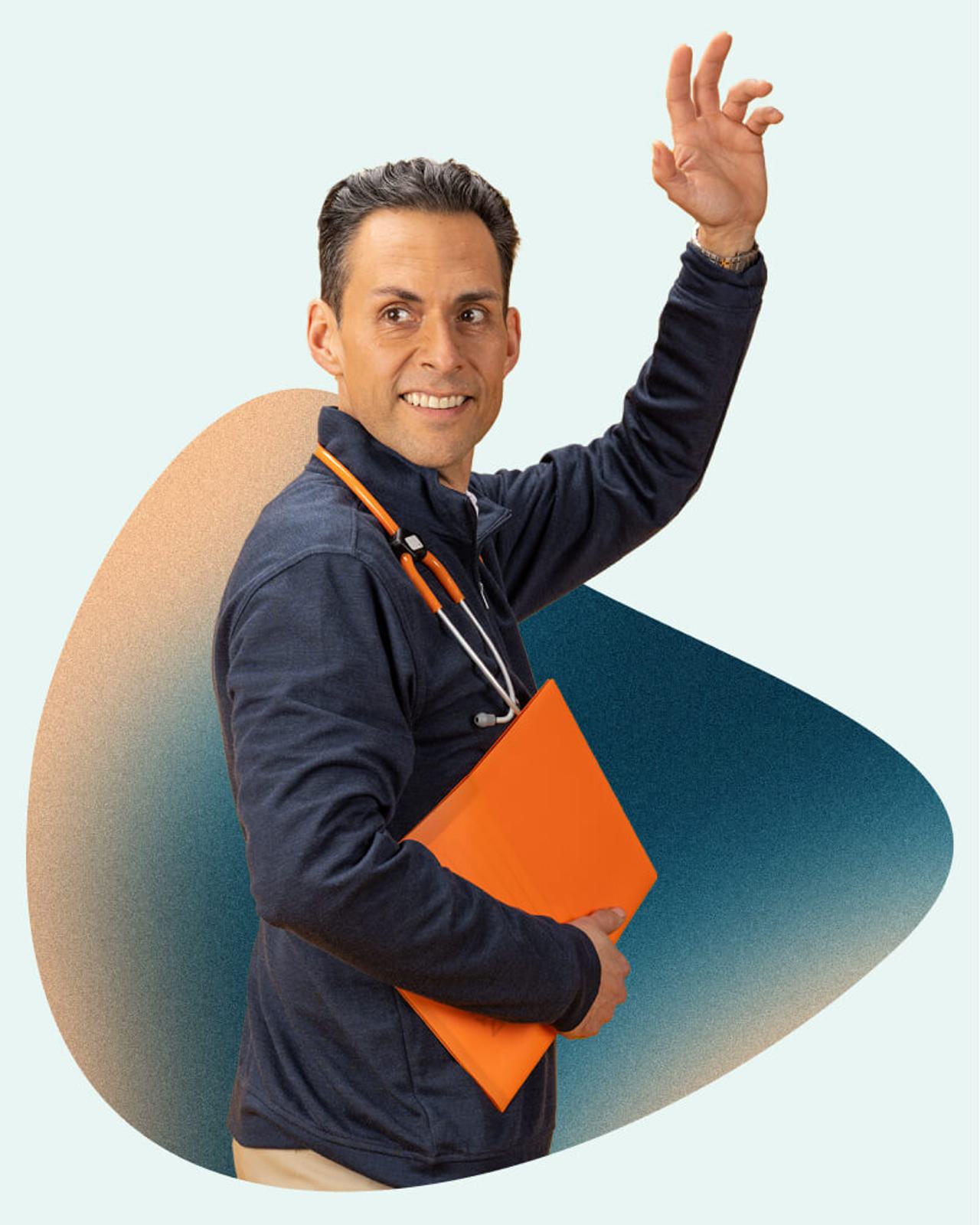 Ready to see a doctor who really sees you?
We can't wait to meet you.

Your New Member Appointment is a critical first step on your wellness journey. During this appointment, we'll get to know each other, discuss your health concerns, and create a plan to help you get the most out of life.

We're looking forward to seeing you at your upcoming appointment! On this page you'll find all the information you need to get ready for your visit. If you can't make it, that's okay. Just be sure to call us and reschedule.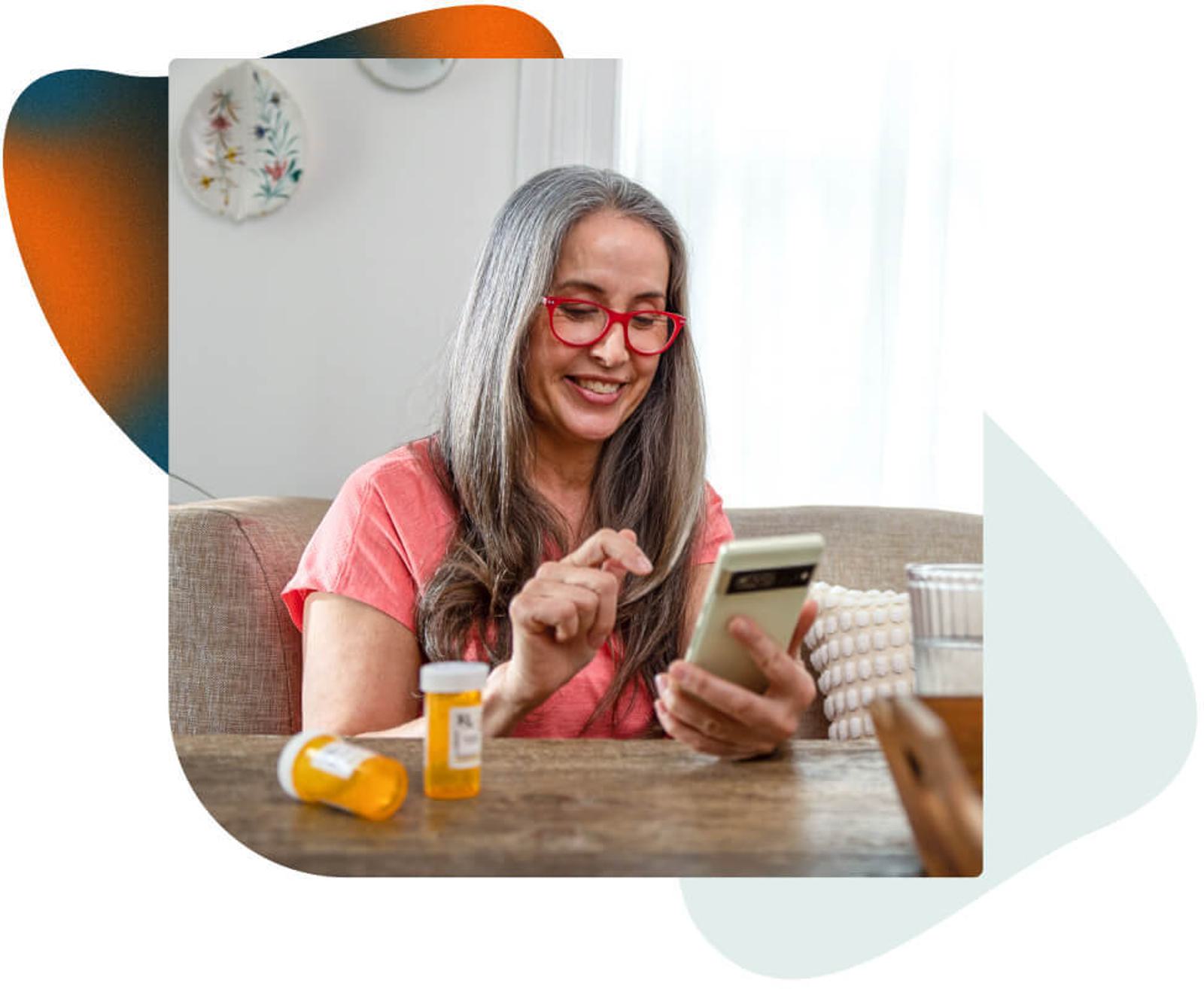 What to bring
To help us get to know you a little better, please bring the following:
Driver's license or state ID cards
Medical insurance cards
Current prescription bottles
List of your current over-the-counter medications (eye drops, inhalers, topicals, supplements, etc.)
Copy of your advance directives
List of your current medical specialists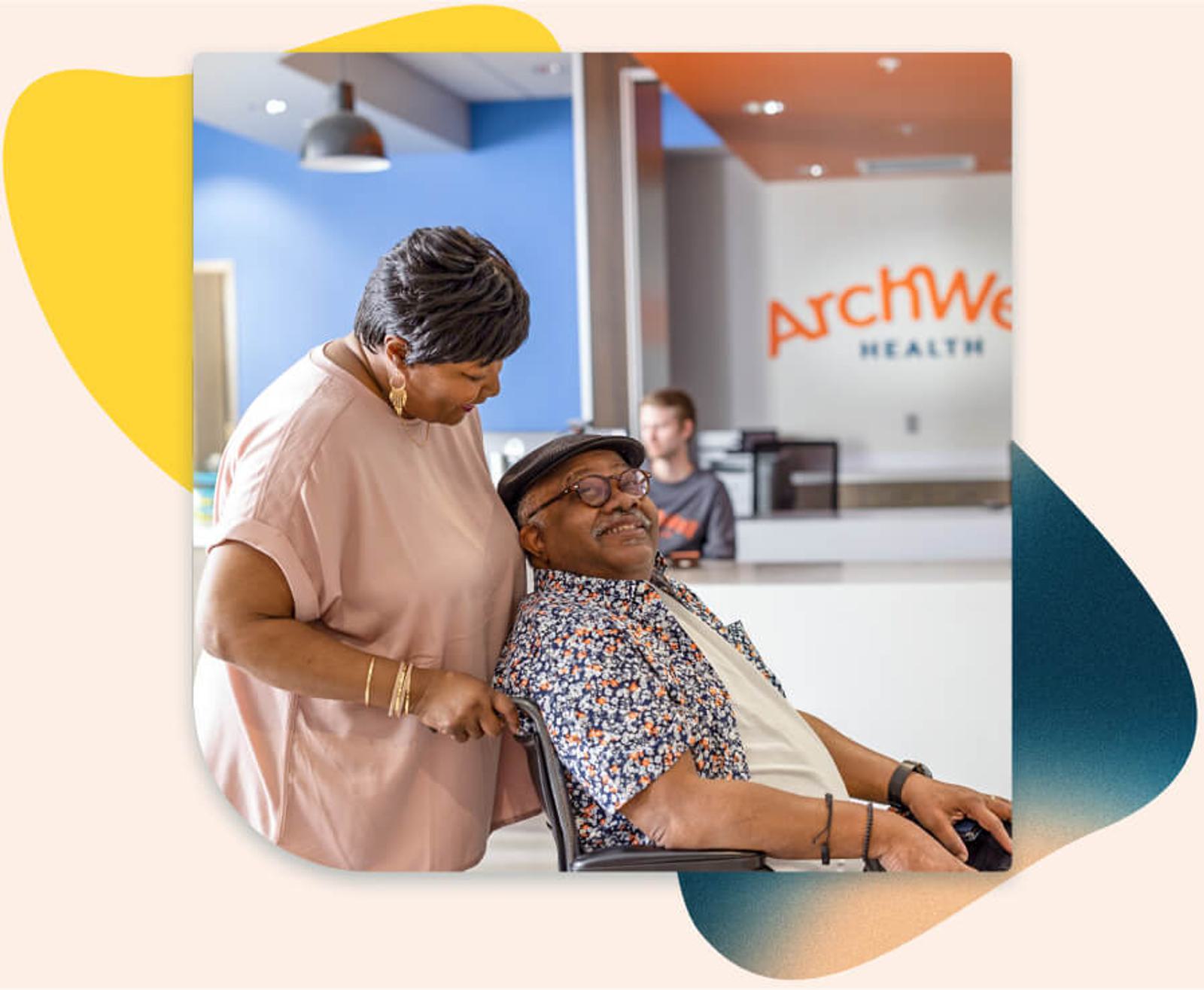 What to expect during your appointment
Every member is different, and times may vary. Please allow 45-80 minutes to complete the following.
Registration (10-30 minutes)
If not already complete, our care team will help you finish your new member paperwork. They'll also have you sign a records release consent to give us permission to request records from your previous providers.
Screening questions* (15-25 minutes)
Depending on your needs, you'll meet with a medical assistant or registered nurse from your care team. They may do lab work or perform an electrocardiogram (EKG) if you have a history of heart problems.
Meet with your primary care provider (First time visits are, on average, 40 minutes with your provider.)
You and your doctor will have a chance to chat, discuss your health history, and address any concerns you may have about your health.
*If you're more comfortable seeing a male or female member of the team, please let us know. We'll do our best to honor your request.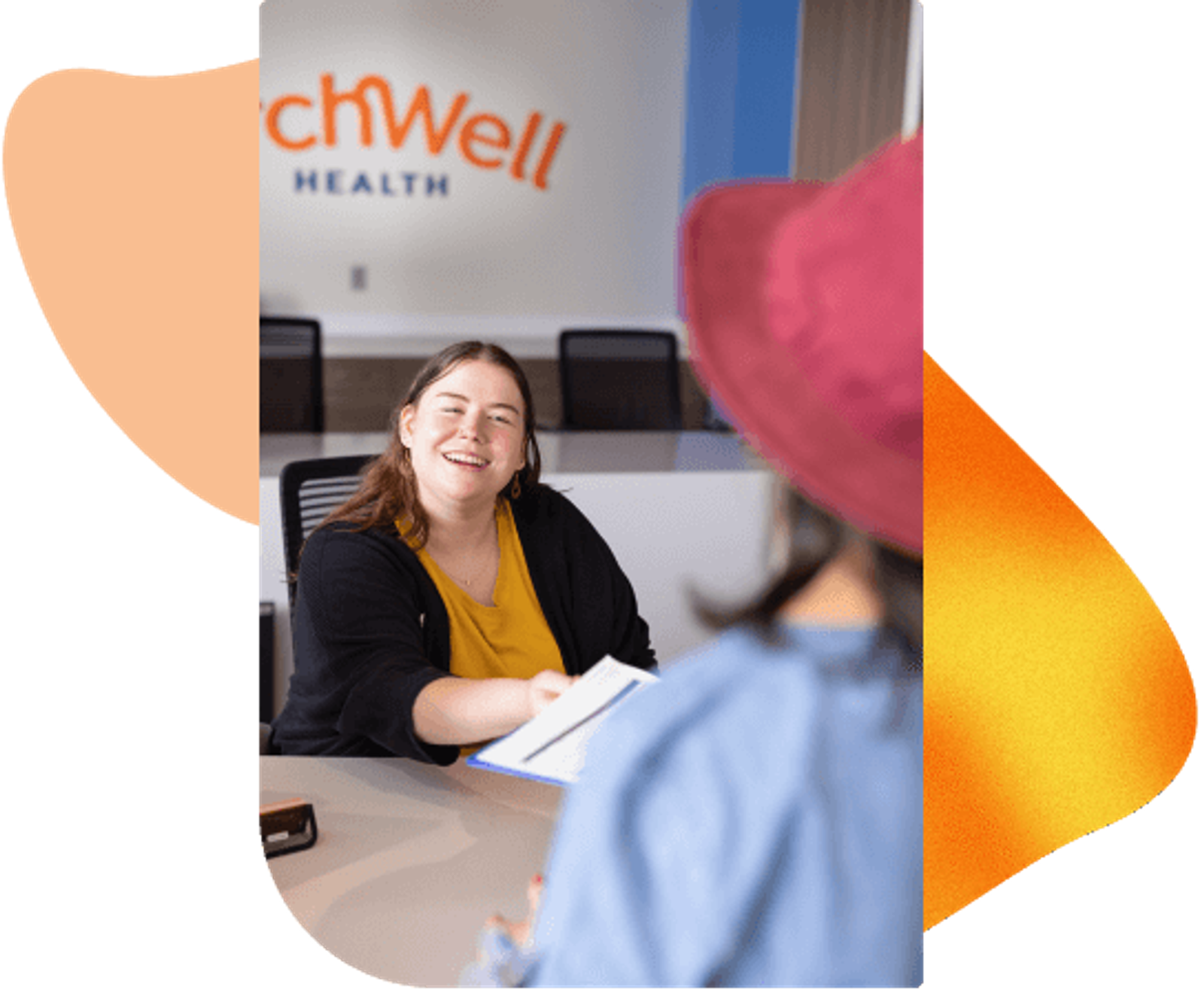 Next Steps
Before you leave, please stop at the front desk to schedule your follow-up appointment to review any lab results or visit your provider for recommended preventive health screenings.

You can also connect at ArchWell Health between appointments by joining us for chair yoga, game nights, or other community events. Check out upcoming events at an ArchWell Health location near you.