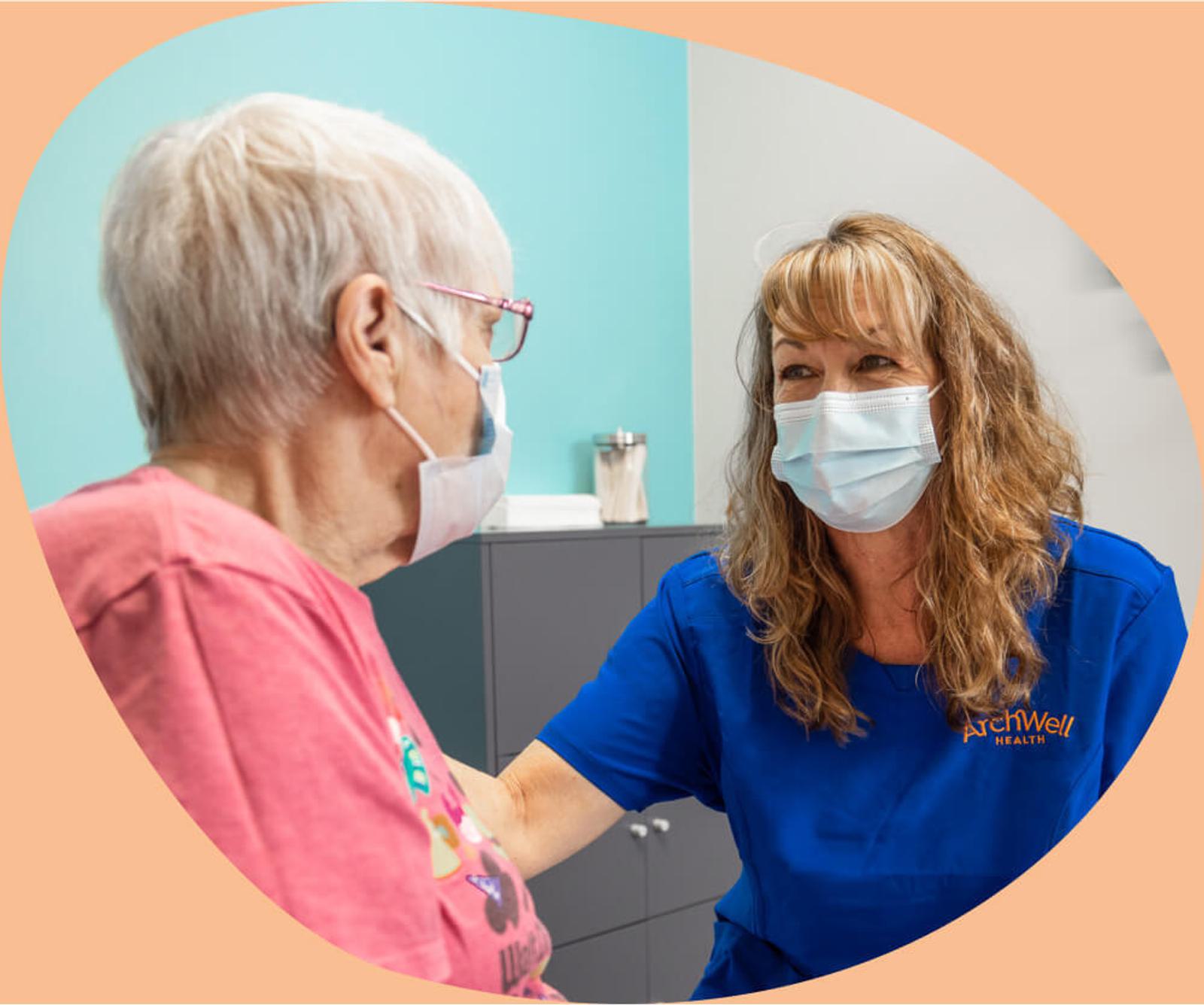 Care management helps you focus on what matters — your health.
At ArchWell Health, our mission is to provide the personalized care and support you need. We understand that the healthcare system is complicated and often confusing, and we're here to help. Your dedicated Care Manager will help you coordinate your care and make your way through the maze of healthcare options so that you can focus on getting and staying well.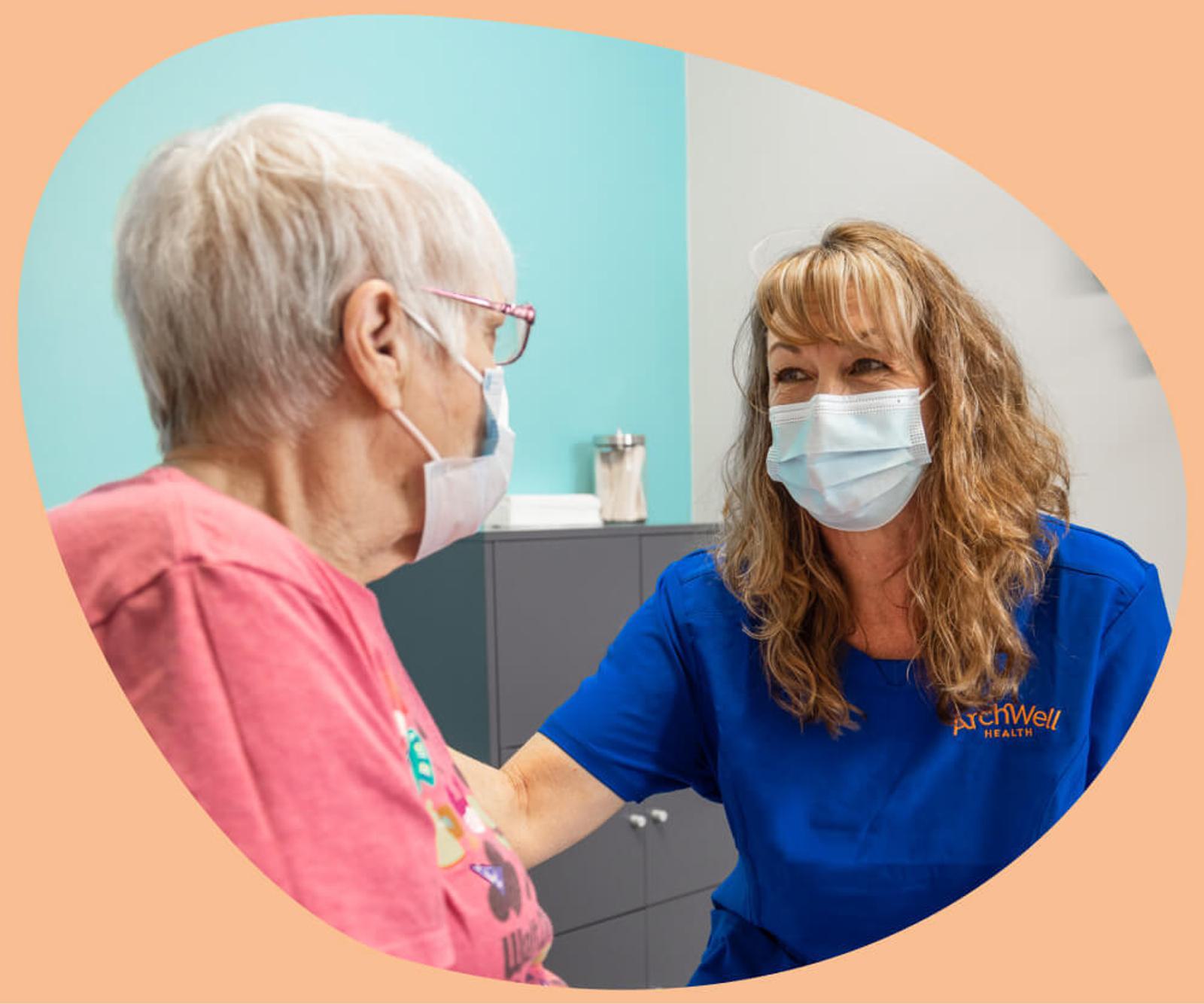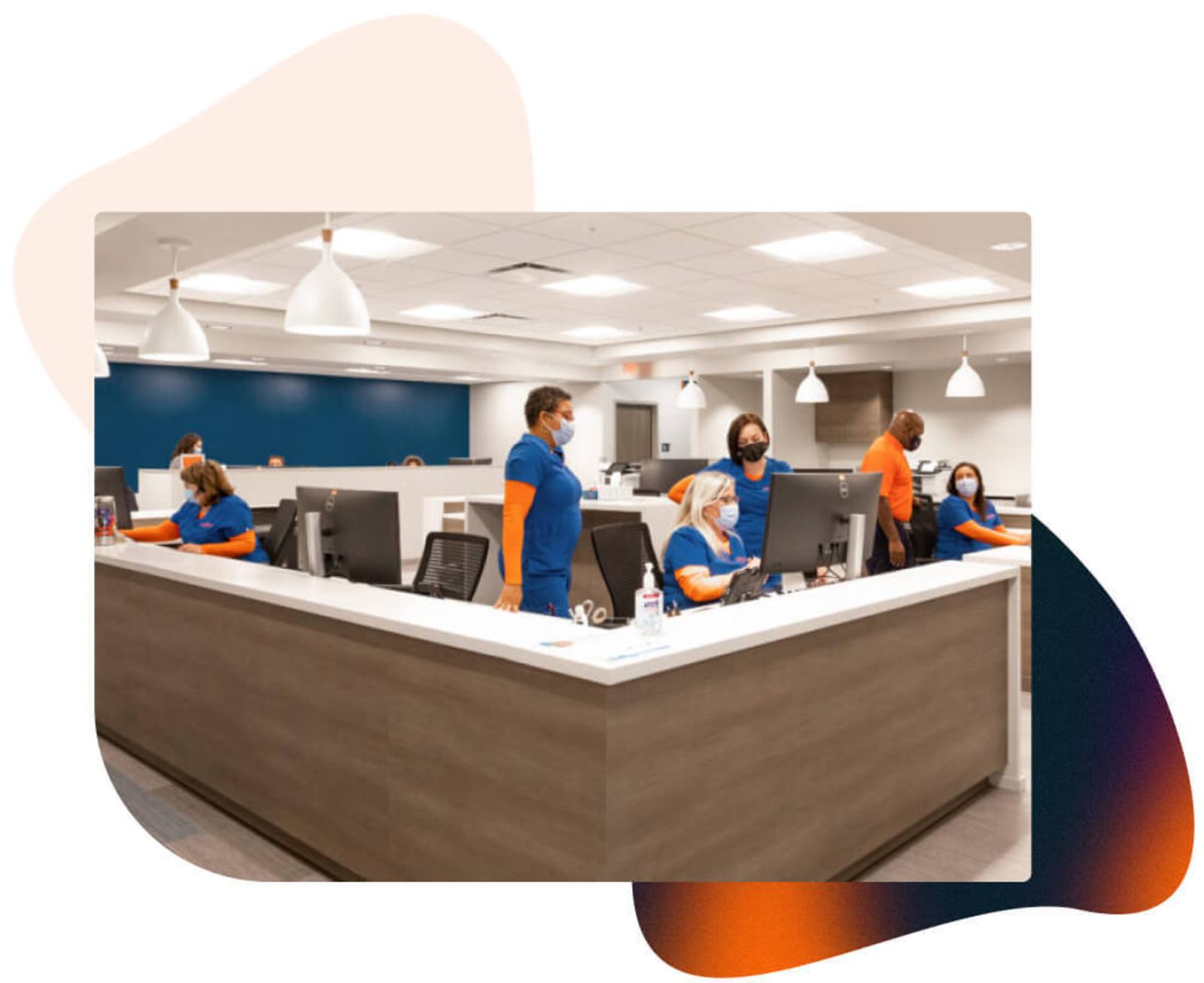 What does a Care Manager do?
If you're dealing with a chronic condition or recovering from an injury or illness, you can probably benefit from care management. A Care Manager will help coordinate your care, guide you through the healthcare system, and connect you with the resources you need to achieve better health outcomes.
If you're feeling overwhelmed or confused by your healthcare options, a Care Manager can provide clarity and support. Ultimately, care management is about empowering you to take control of your health and well-being.
Or, call 1 (866) 272-4935 for more information.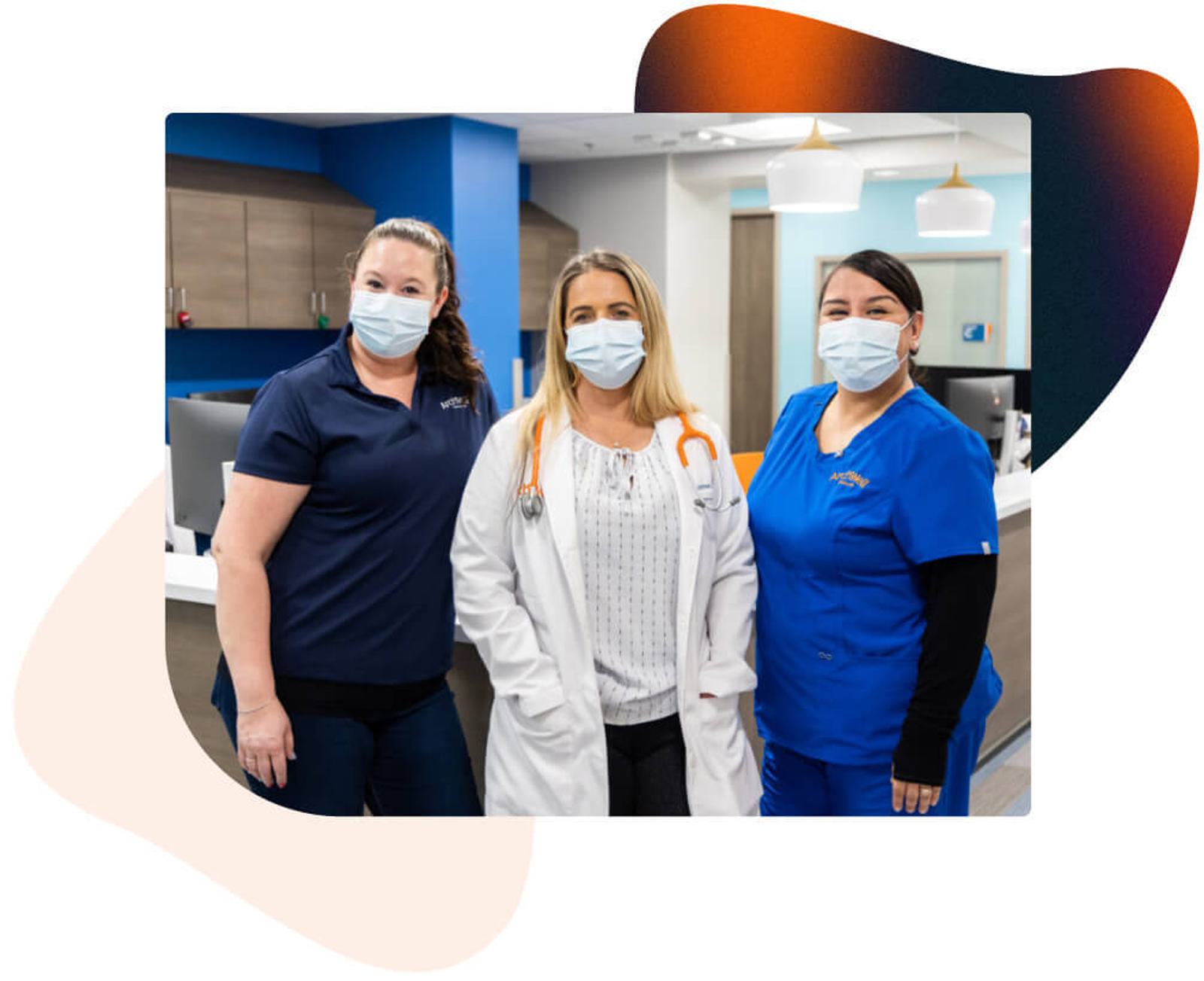 What to expect from care management at ArchWell Health
Our care management program is a part of our comprehensive approach to healthcare. You'll work closely with a Care Manager who will coordinate your care and guide you through the healthcare system. They'll be your go-to person for all things related to your health, and they'll help you navigate any challenges or obstacles that may arise.

Your Care Manager will provide personalized support and ongoing communication. They'll work with you to create a care plan that's tailored to your specific needs and goals, and they'll help you access the resources and services you need to achieve better health outcomes.

To make sure you get the most out of your experience, your Care Manager will be on hand to answer your questions. A few questions you might consider asking include:
What services and resources are available to me through care management?
How often will we meet or communicate?
How will my care plan be developed and updated?
How much input will I have in developing my care plan?
How will my Care Manager work with my healthcare providers?
What happens if I have an emergency or need urgent care?

By asking these and other questions, you can ensure that you receive the support and guidance you need to take control of your health and well-being with confidence.