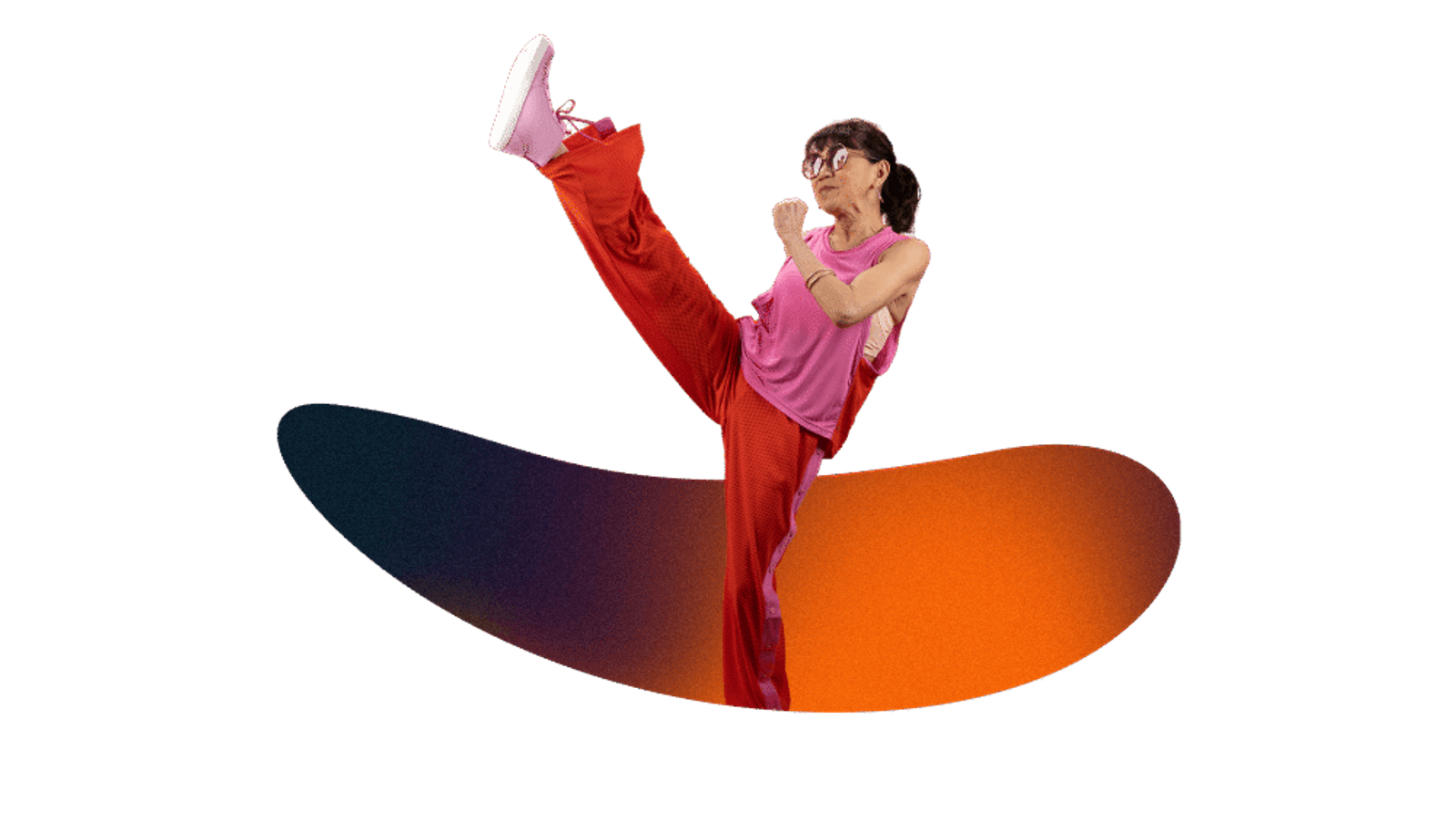 Protecting yourself with vaccinations.
Vaccinations are commonly called immunizations and for good reason. They provide immunity to diseases that can become serious if you're not protected. ArchWell Health offers a variety of vaccinations for shingles, flu, tetanus, and pneumonia. They're available right there at your local center, so you can get them as soon as your doctor prescribes them. Staying up to date on your vaccinations is one of the keys to continued good health. It's especially important to get your annual flu shot, since the flu virus changes from year to year.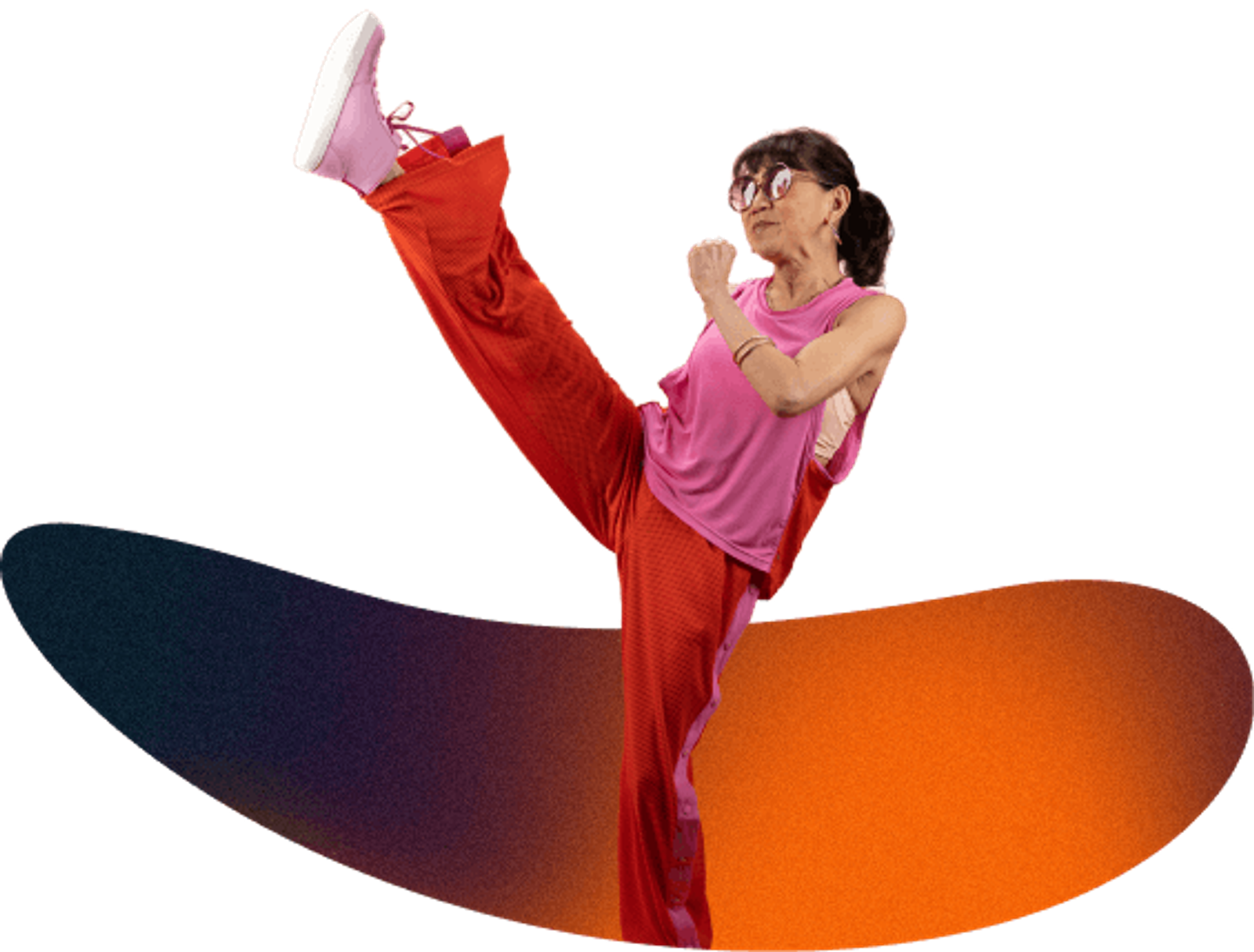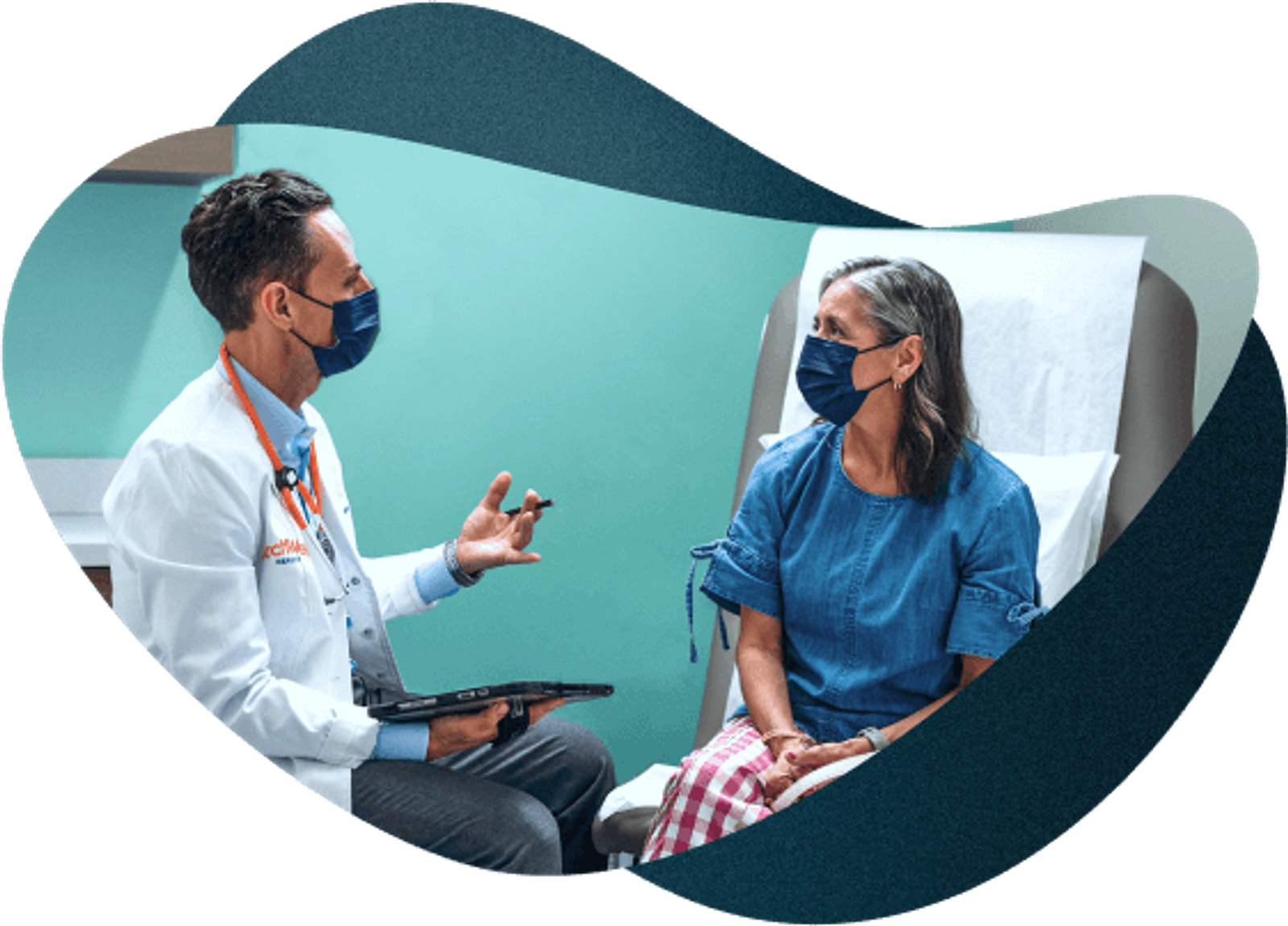 When should you see your primary care provider for vaccinations?
As someone over the age of 60, you know the importance of taking the necessary precautions to stay healthy. This includes discussing vaccines with your primary care provider, who can provide you with personalized recommendations based on your medical history and any preexisting conditions you may have. Plus, they can help you make sure you're up-to-date on all the necessary vaccines to guard against illnesses that people over 60 are especially prone to.
Or, call 1 (866) 272-4935 for more information.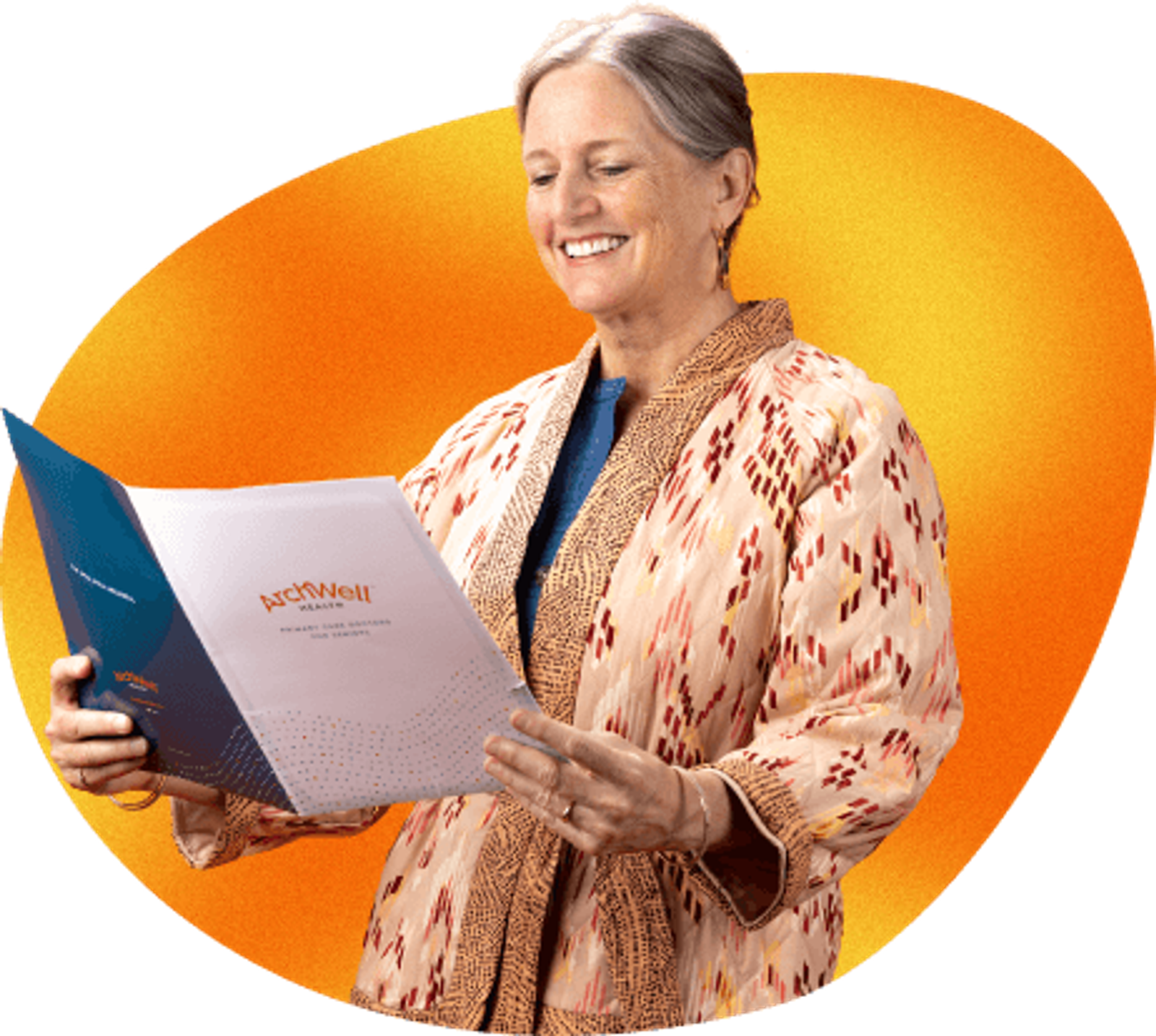 What to expect at your vaccination appointment
If you're over 60 and planning to get vaccinated, it's natural to have some questions about what to expect. Your doctor will ask about your medical history and any preexisting conditions you may have. This information will help them determine which vaccines are best for you. During the appointment, you can also ask your doctor any questions you may have about vaccines, their side effects, and how they work.

After the appointment, you may experience some mild side effects such as soreness or fatigue, but these should clear up within a few days. If your symptoms do not improve, contact your ArchWell Health care provider. Remember, getting vaccinated is a smart choice for staying healthy and protecting yourself from serious illnesses.