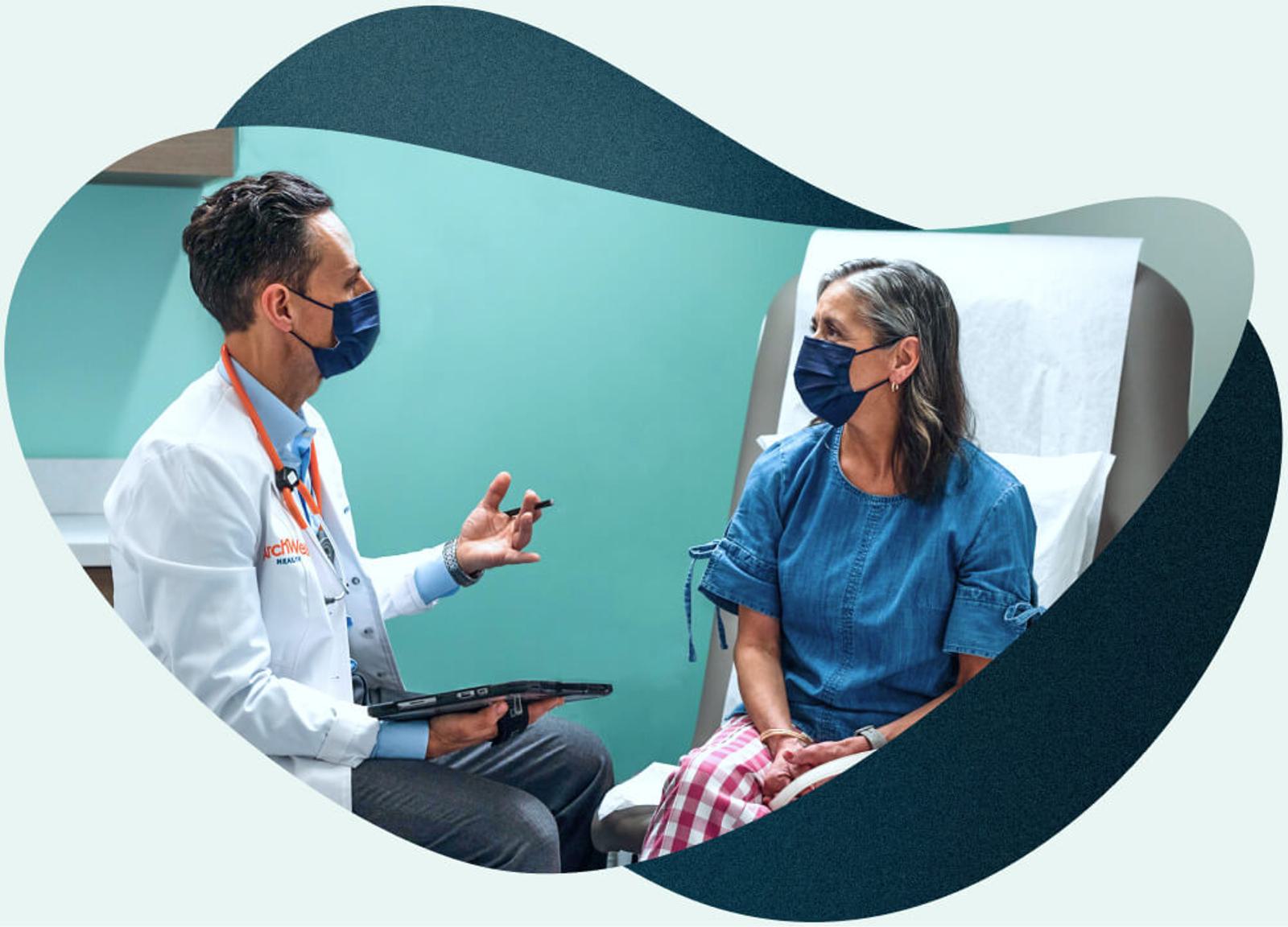 Social work referrals: no one should have to do healthcare alone.
At ArchWell Health, our goal is to keep you healthy in all aspects of your life. That means making sure you aren't overwhelmed by stress, anxiety, and other things that can affect your health and well-being. If you face challenges like mental health issues, financial difficulties, housing insecurity, and more, we have social workers on site to help you address them. Whatever is happening in your life, you don't have to go through it alone!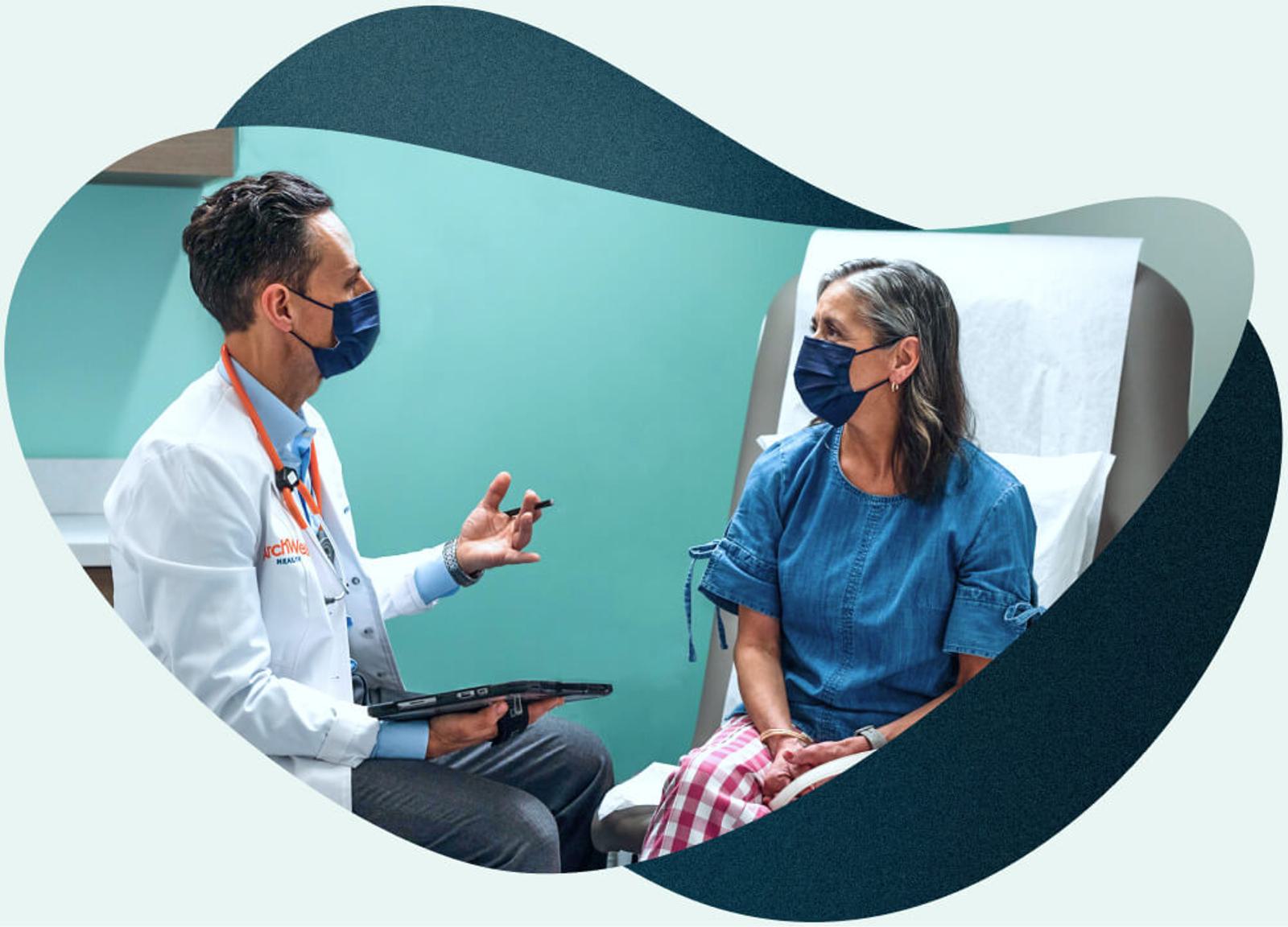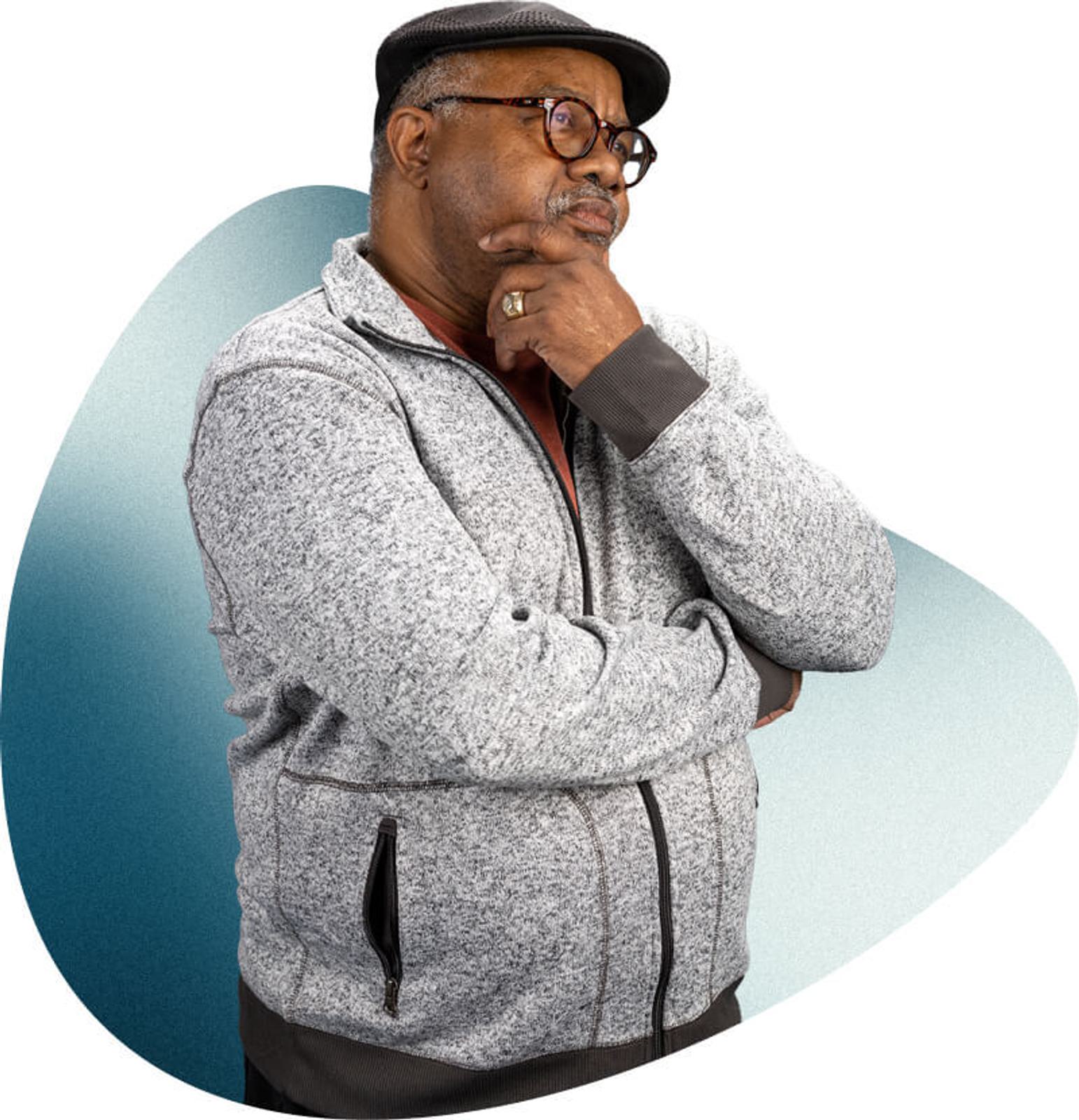 When should you talk to a social worker?
Anyone can feel overwhelmed when they face difficulties with mental health, family or relationships, finances, and the like. Fortunately, a social worker can offer the support, guidance, and advocacy you need to navigate these complex issues and improve your overall well-being. Reaching out for help is a courageous and empowering first step toward getting your life back on track.

Or, call 1 (866) 272-4935 for more information.
What to expect at your appointment
A social worker can help with issues ranging from family and relationship problems to healthcare costs to affordable housing. They provide support, guidance, and advocacy to help individuals and families navigate complex systems and cope with difficult situations. If you're struggling with any of these issues, please don't hesitate to reach out to your primary care provider to explore your options and get the help you need.
ArchWell Health's on-site social workers are available to help with:

Advance Directives/Durable Power of Attorney for healthcare (medical only)
Assessing for abuse, neglect, self-neglect, or financial exploitation
Basic needs, including housing/relocation, mortgage, rent, food, utility assistance
Coping (support groups)
Emotional, mental health/behavioral health support
Home & Community Based Services (HCBS)/Consumer Directed Services (CDS) medication coverage (assistance with resources for cost)
Legal aid
Medical equipment/devices not covered by insurance
Mental health crisis
Public assistance eligibility (Medicaid, SNAP, SSI, LIHEAP, and Lifeline)
Technology assistance for hearing or vision impairments
Veterans' benefits
During your initial meeting with a social worker, you'll have a productive conversation about your concerns and what's important to you in life. The social worker will listen to you attentively and work with you to identify your strengths and the challenges you face. They'll provide emotional support and help you develop coping strategies to improve your overall well-being. Additionally, they'll provide valuable information about the resources and services available to you. Together, you'll develop a personalized plan that will address your concerns and help you achieve your goals. Remember, seeking help from a social worker demonstrates courage and is a crucial step toward getting the support you need.
Our social workers are happy to answer questions. Remember, they're there to support and guide you. As you gain a better understanding of the process and your social worker's approach, you can feel more at ease and confident in your healing journey. Here are just few examples of questions an individual might want to ask a social worker:

What support or resources are available in my community?
How can you help me navigate the healthcare system so that I can access the medical services I need?
Are there financial assistance programs that can help me with the costs of treatments and medications?
Are there support groups or counseling services available to help with challenges like mine?
Can you offer guidance on managing stress and emotional anxiety?