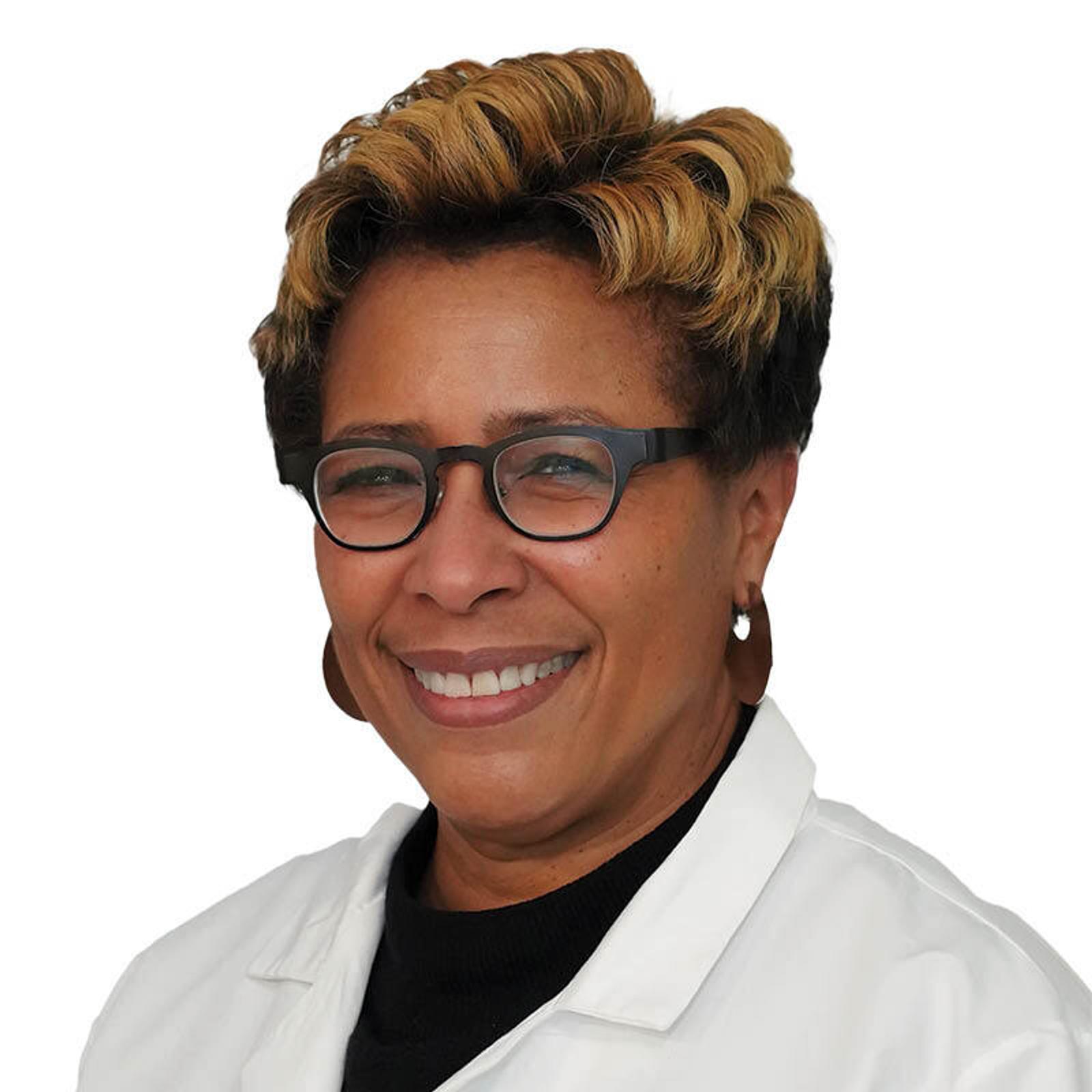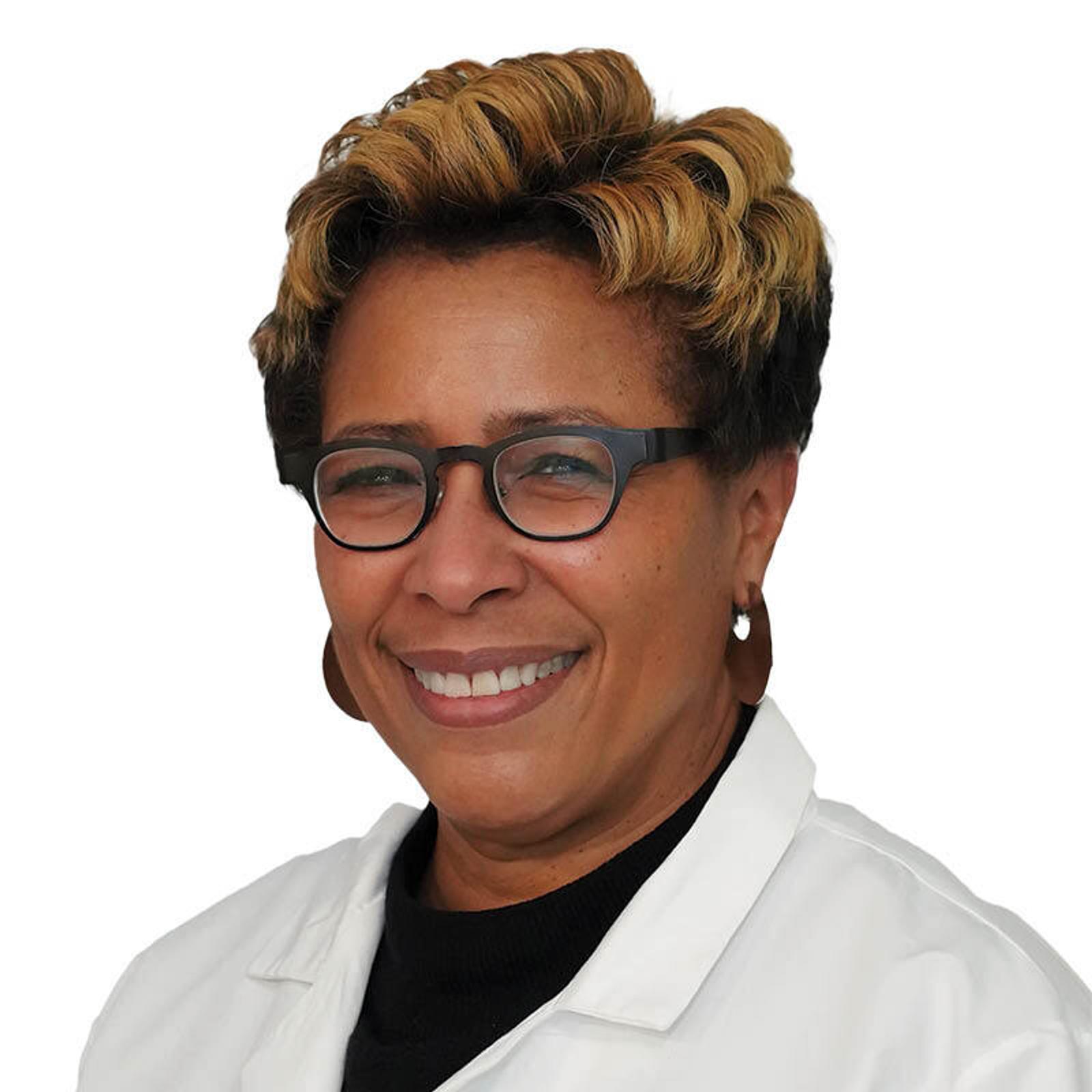 Stephanie Revels, MD
Accepting New Patients

Primary Address
3135 Prospect Ave
Kansas City, Missouri 64128

Get Directions

Family Medicine
Provider Details
Accepted into medical school straight out of high school, prodigious Dr. Stephanie Revels was one of the first graduates at the University of Missouri – Kansas City School of Medicine. From there, she served in the U.S. Air Force where she rose to flight surgeon, but taking care of senior patients would be where she'd find her true calling. When not practicing medicine, Dr. Revels enjoys discovering fine art and visiting Kansas City's many theaters and museums.
Medicare Advantage Partners
We partner with Medicare Advantage Plans such as:

Become an ArchWell Health Member today!
Joining ArchWell Health is easy. Just click the link below to get started. Before you know it, chair yoga class will be your weekly jam!