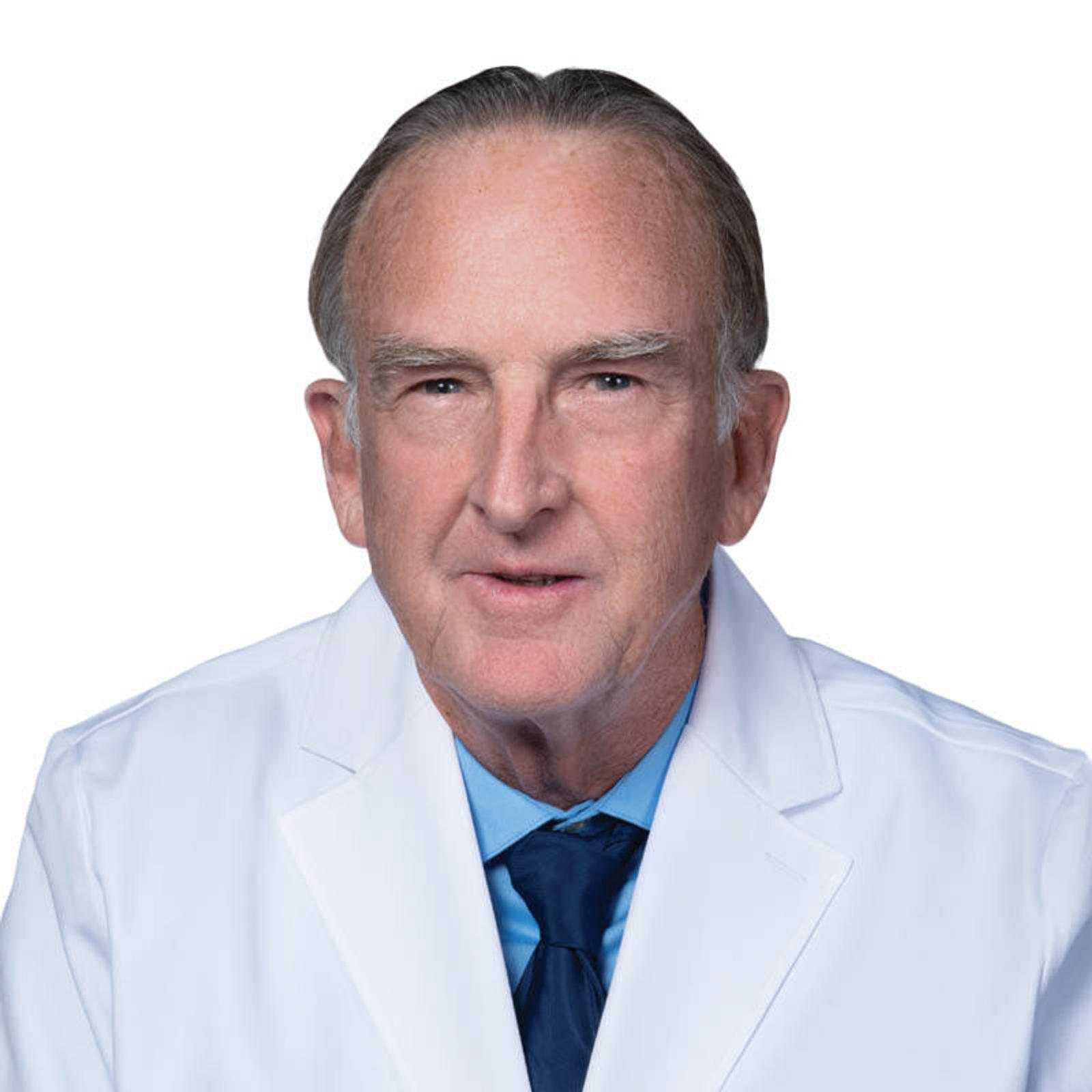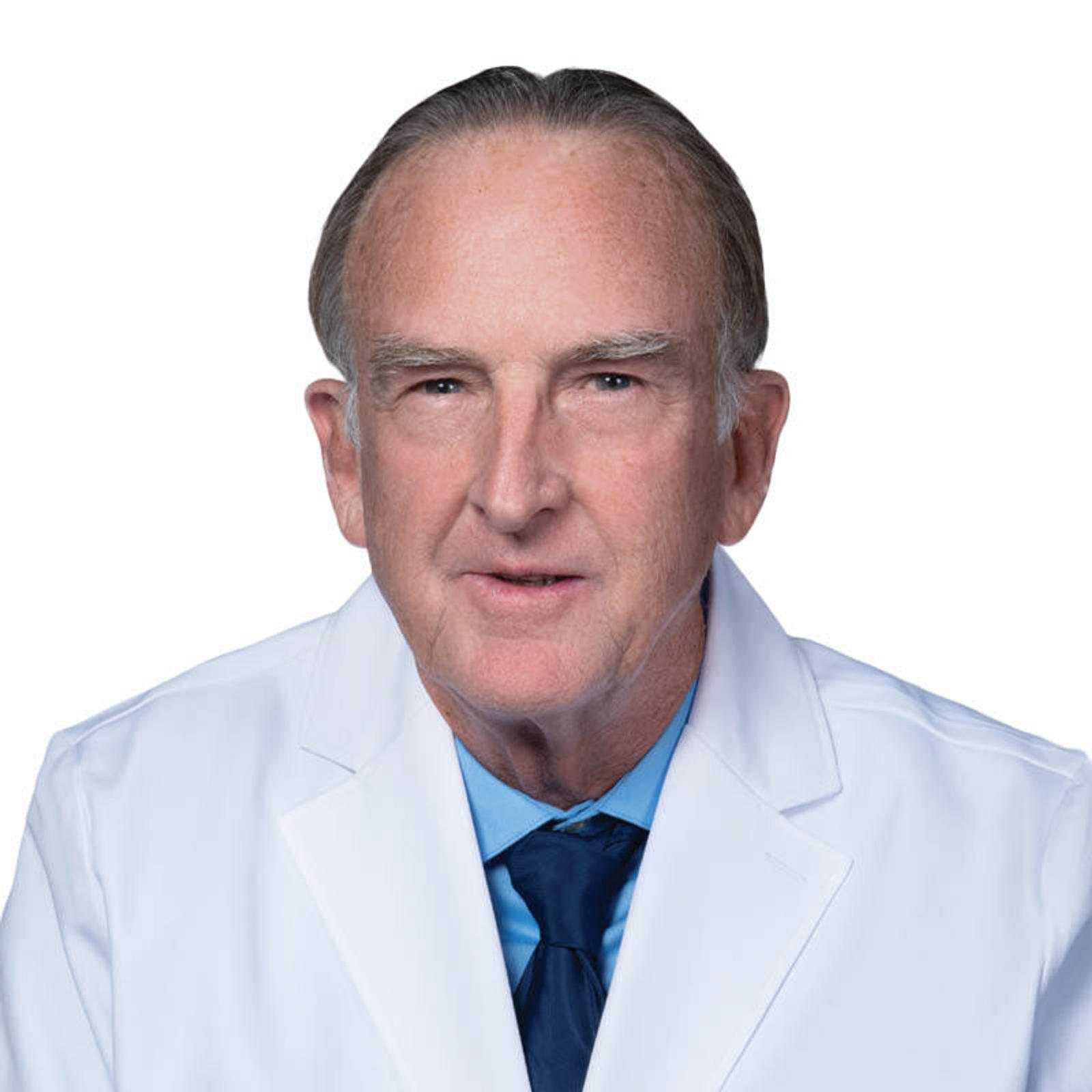 Michael Wells, DO
Accepting New Patients

Primary Address
11605 E 23rd St S
Independence, Missouri 64050

Get Directions

Primary Care
Provider Details
Born in Southern California, Dr. Wells, Doctor of Osteopathic Medicine (DO), went to school in California and Oregon before moving to the Midwest in 1987. He believes seniors are our greatest treasure because they anchor our communities with a wealth of knowledge and experience. He came to ArchWell health because it provides him with the opportunity to focus exclusively on caring for his favorite generation. When he's not seeing patients, he enjoys working on his small farm near Richmond, Missouri. He has two grown children, Benjamin and Samuel and in his spare time, he enjoys fishing, bicycling, and deer hunting.
Medicare Advantage Partners
We partner with Medicare Advantage Plans such as:

Become an ArchWell Health Member today!
Joining ArchWell Health is easy. Just click the link below to get started. Before you know it, chair yoga class will be your weekly jam!