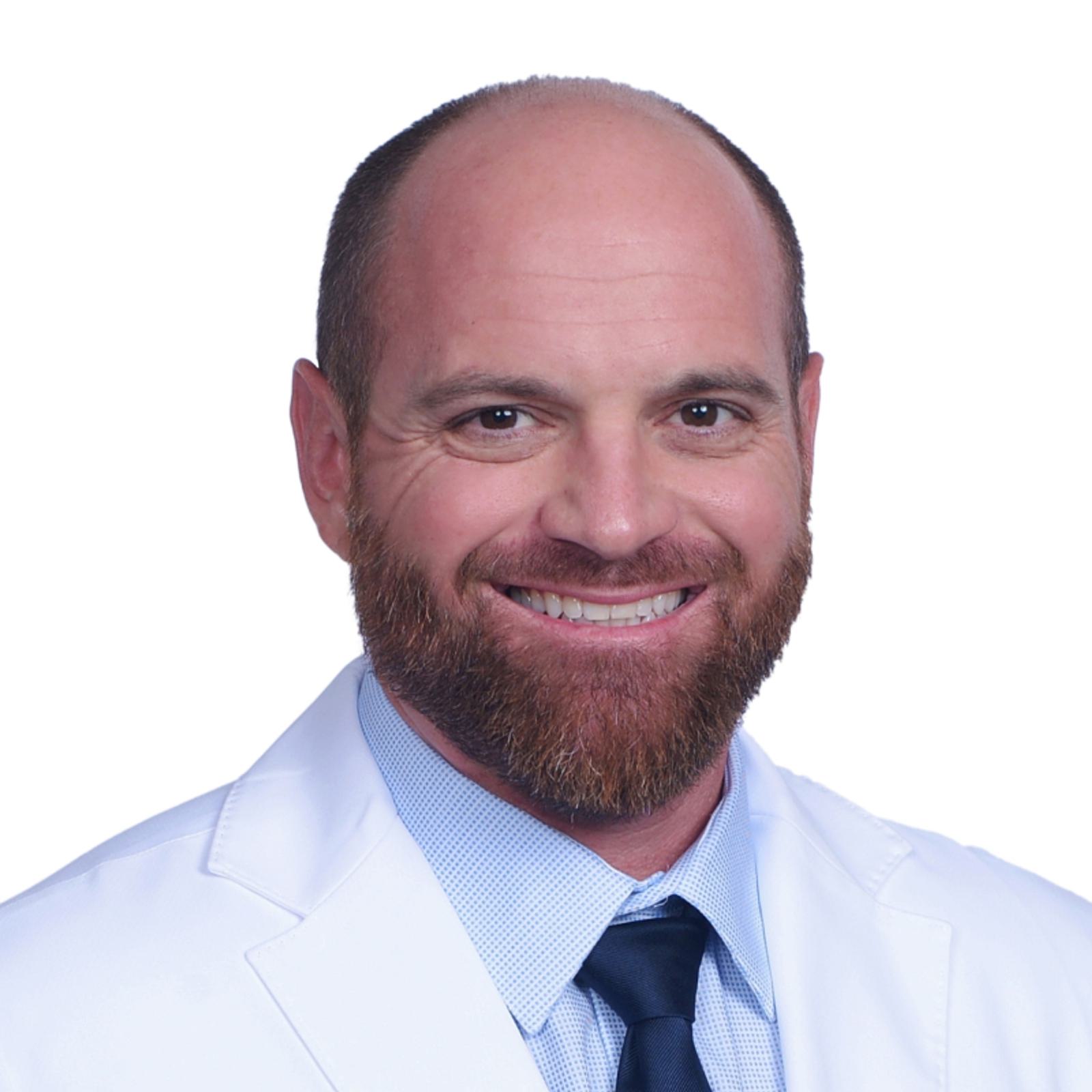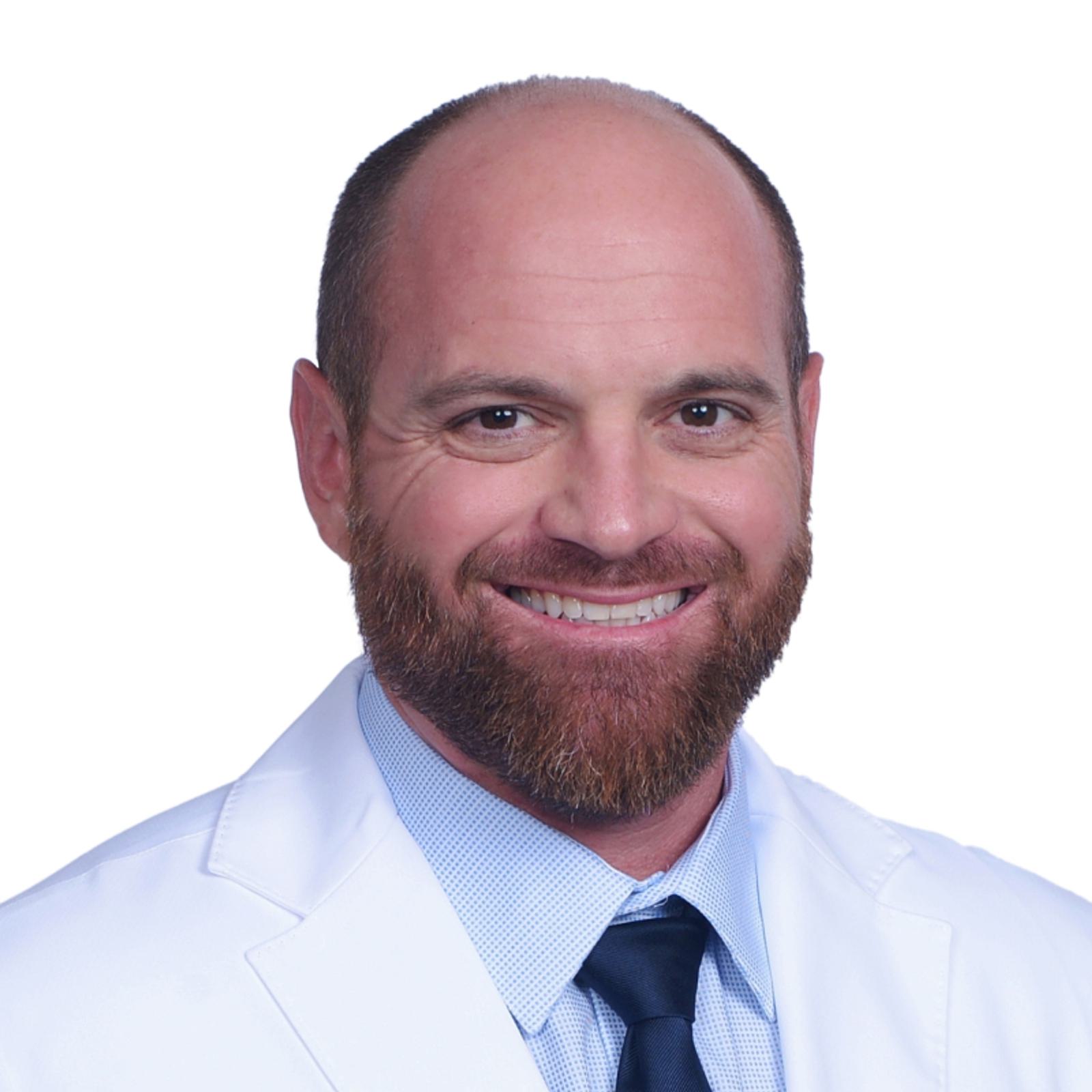 Matthew Espinosa, FNP
Accepting New Patients

Primary Address
4900 W Craig Rd
Las Vegas, Nevada 89130

Get Directions

Family Medicine
Provider Details
Born and raised in Salinas, California, Matthew Espinosa, a Family Nurse Practitioner (FNP), played baseball, for Monterey Peninsula College in Monterey, California and the University of Mary (Division II) in Bismarck, North Dakota before pursuing his dream of being a medical provider. He chose ArchWell Health because it allows him to do more for his patients in the clinic, and it is a more personable form of health care. When he's not busy treating patients, he's spending time with his kids, coaching baseball, and exercising in his home gym.
Medicare Advantage Partners
We partner with Medicare Advantage Plans such as:

Become an ArchWell Health Member today!
Joining ArchWell Health is easy. Just click the link below to get started. Before you know it, chair yoga class will be your weekly jam!