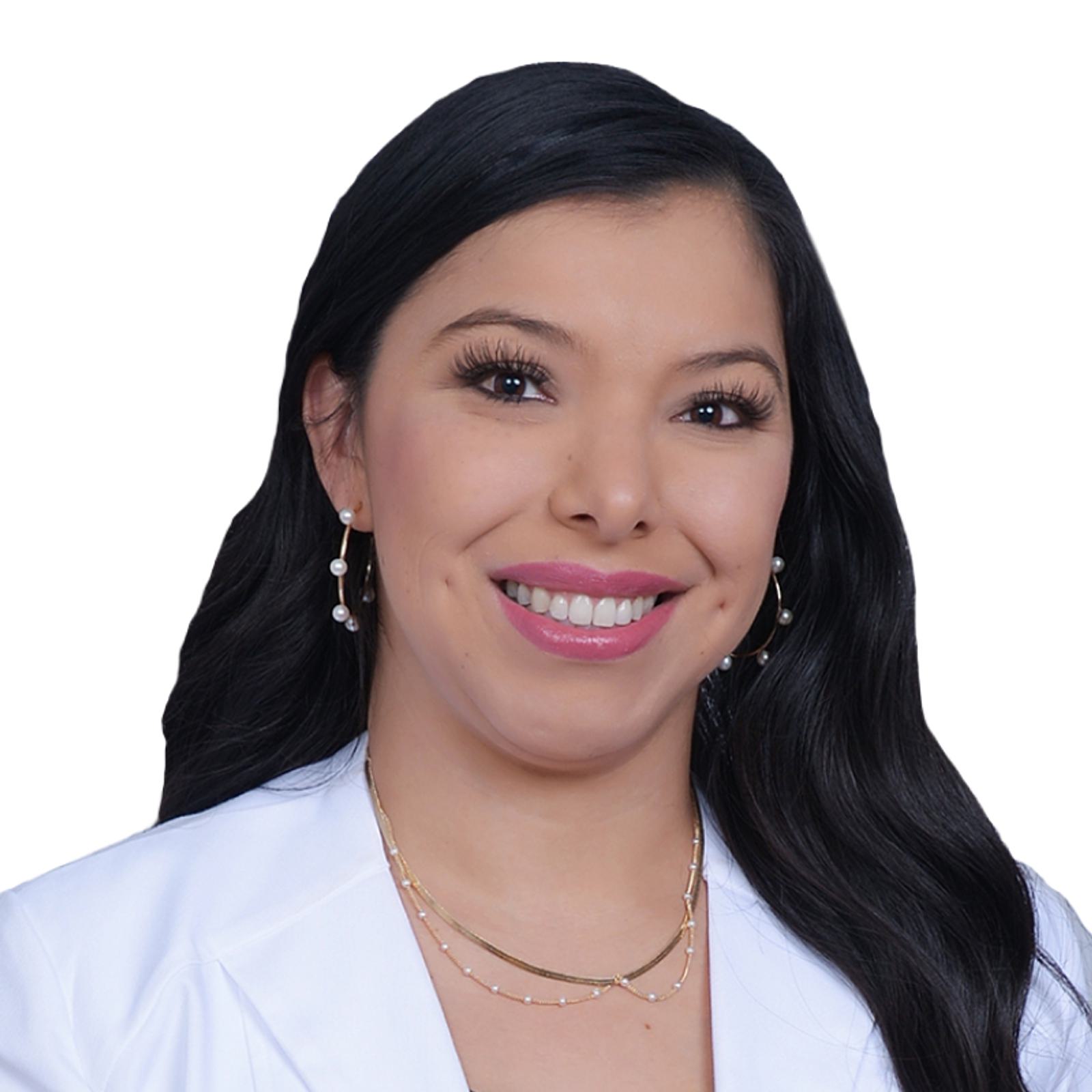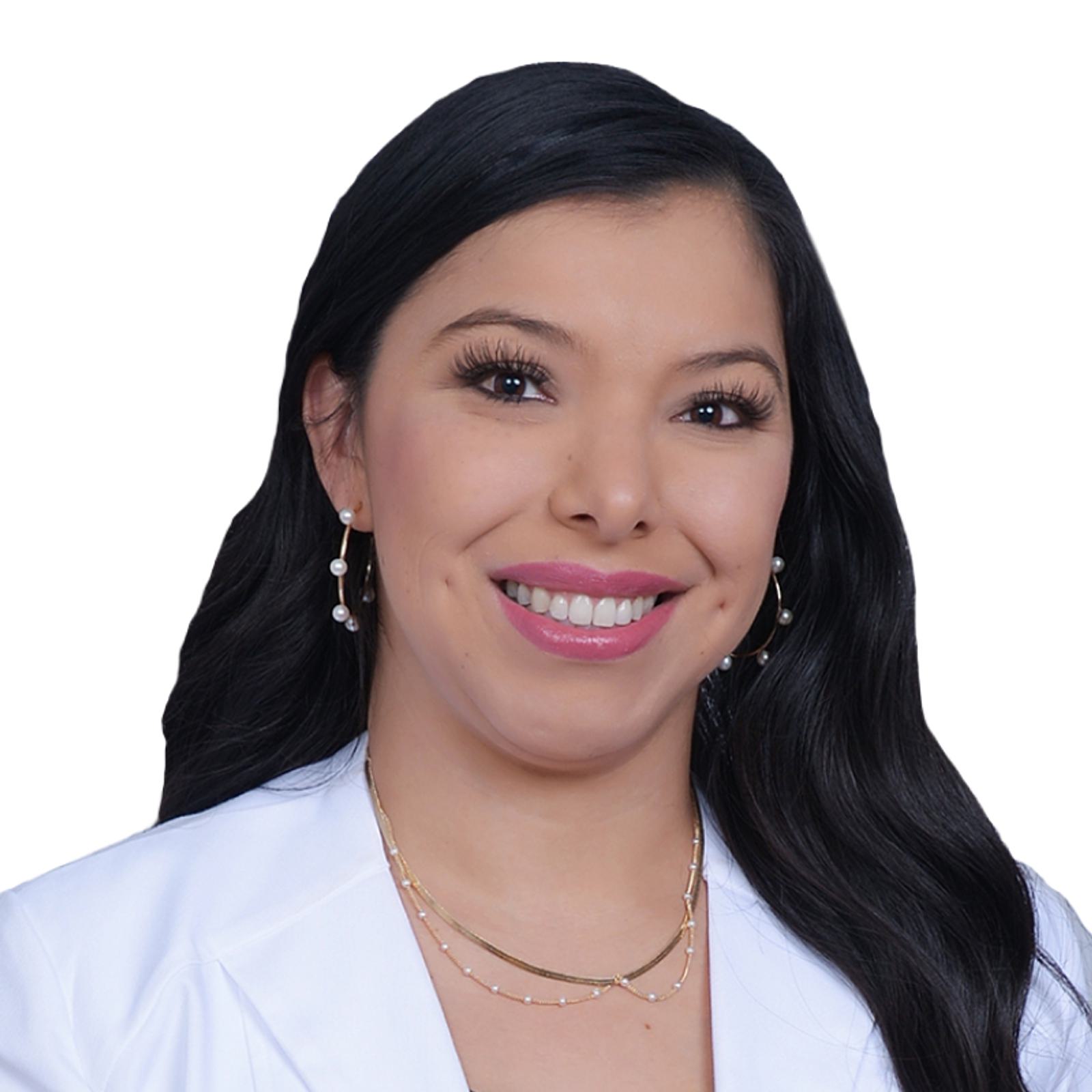 Marisela Mariscal, MD
Accepting New Patients

Primary Address
5100 E Broadway
Tucson, Arizona 85711

Get Directions

Family Medicine
Provider Details
Growing up in Tucson, Arizona, Marisela Mariscal has always dreamed of serving the community where she was raised. She enjoys the wisdom and life experiences that her older patients share during their appointments and came to ArchWell to make a positive difference during a key part of their lives. When she's not at work, she enjoys spending time with her family, music, traveling, and working with first-generation students to solve their unique challenges.
Medicare Advantage Partners
We partner with Medicare Advantage Plans such as:

Become an ArchWell Health Member today!
Joining ArchWell Health is easy. Just click the link below to get started. Before you know it, chair yoga class will be your weekly jam!