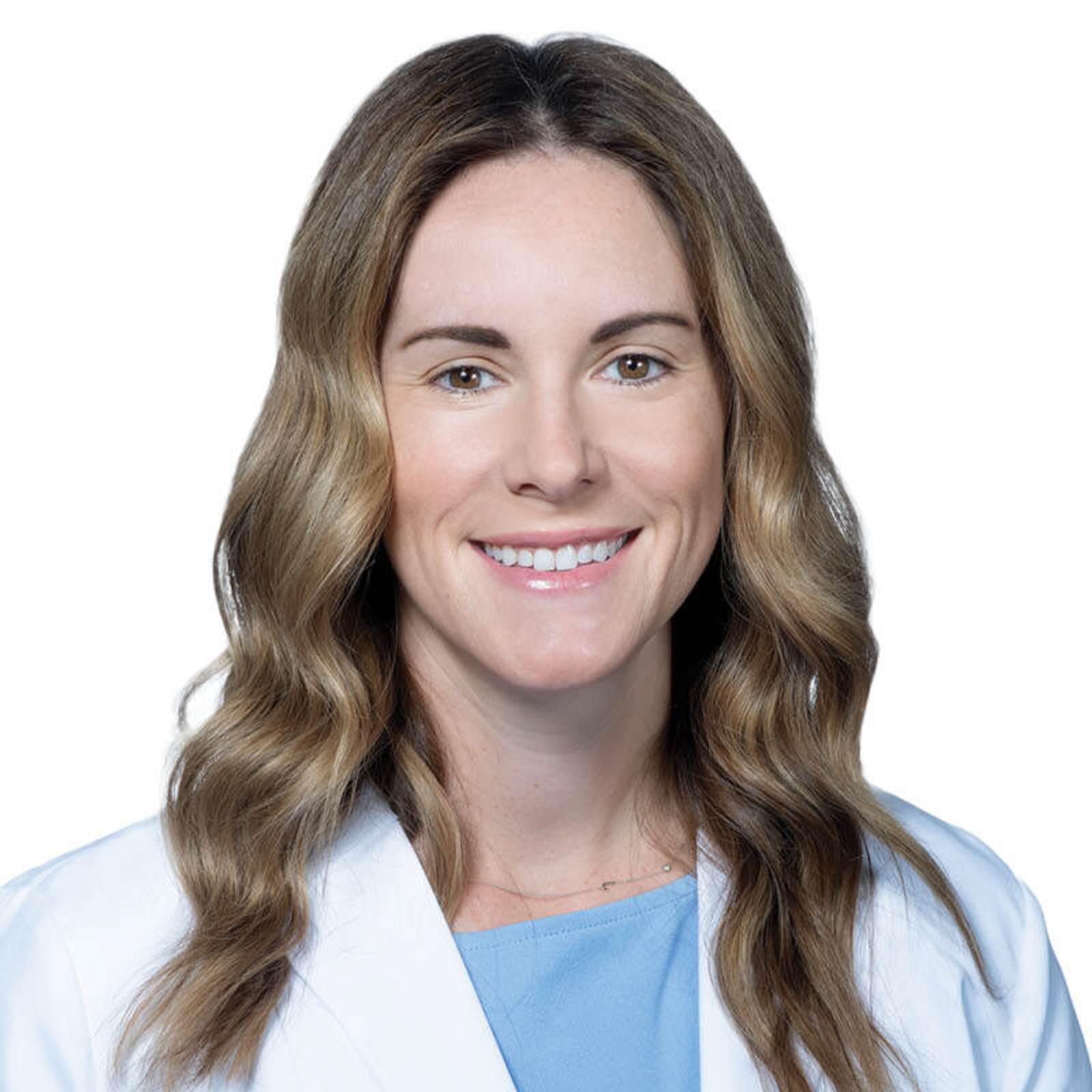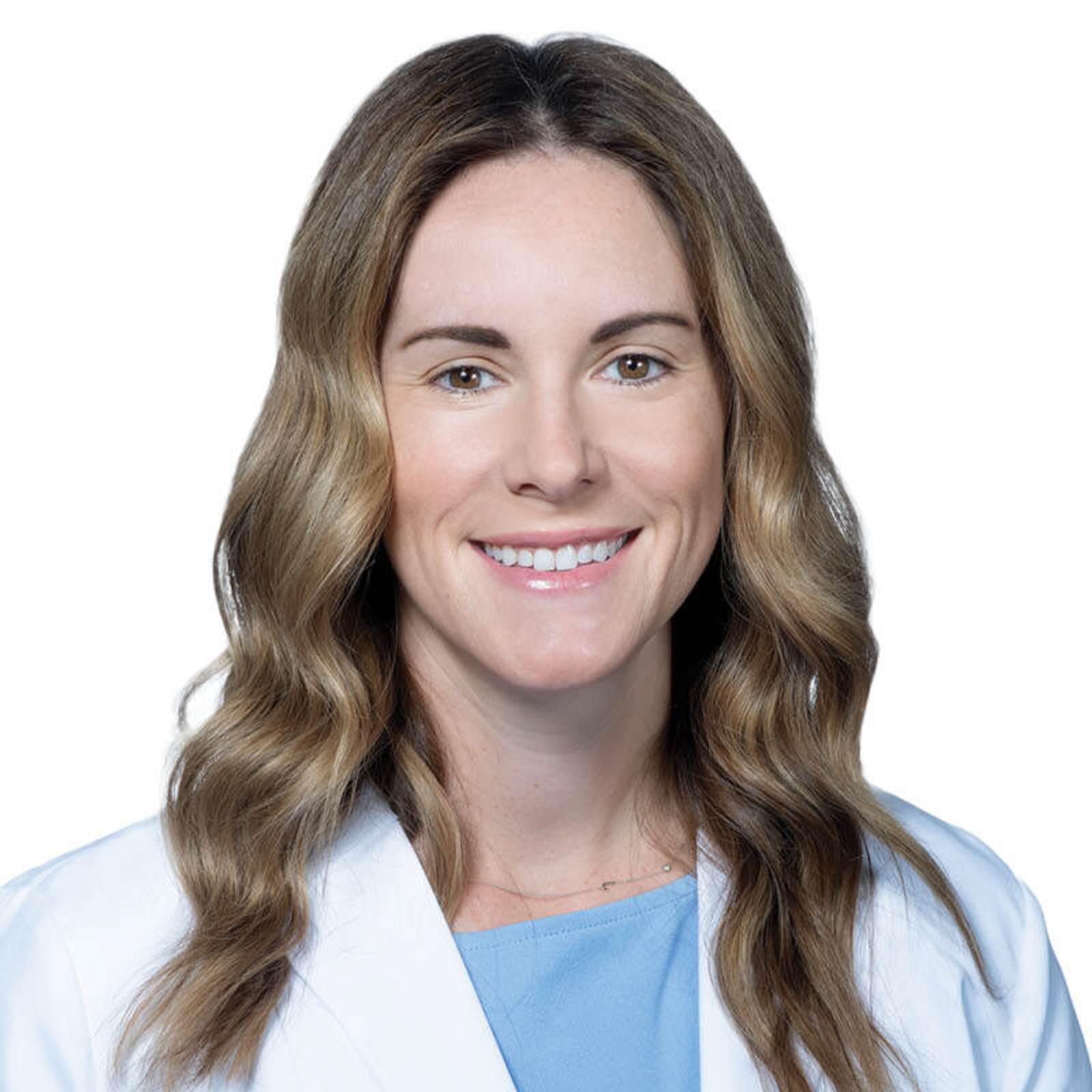 Lauren Maxham, MD
Accepting New Patients

Primary Address
725 Apache Trail , Ste 4
Apache Junction, Arizona 85120

Get Directions

Secondary Address
6843 E Main St
Mesa, Arizona 85207

Get Directions

Internal Medicine
Provider Details
Dr. Lauren Maxham grew up in Cincinnati, Ohio and attended medical school at Wright State University. When Dr. Maxham thinks about primary care for seniors, she thinks about her parents and how she would like them to be treated. As a doctor, Lauren believes in building relationships with her patients and listening to their concerns as well as their health goals. By doing this, Dr. Maxham helps sensors live life to the fullest. When not practicing medicine, you may find Dr. Maxham spending time with her husband, two sons, and two rescue dogs.
Medicare Advantage Partners
We partner with Medicare Advantage Plans such as:

Become an ArchWell Health Member today!
Joining ArchWell Health is easy. Just click the link below to get started. Before you know it, chair yoga class will be your weekly jam!