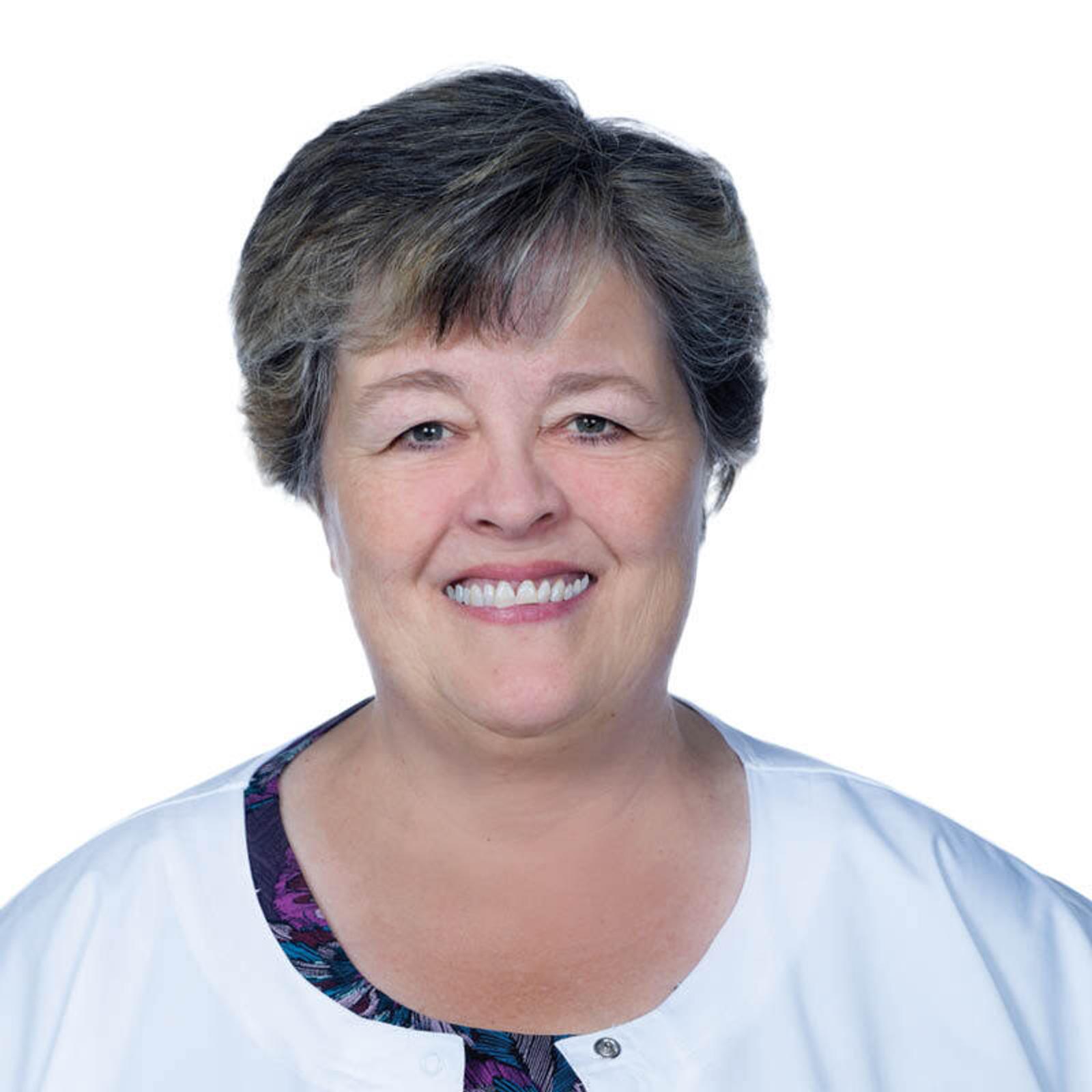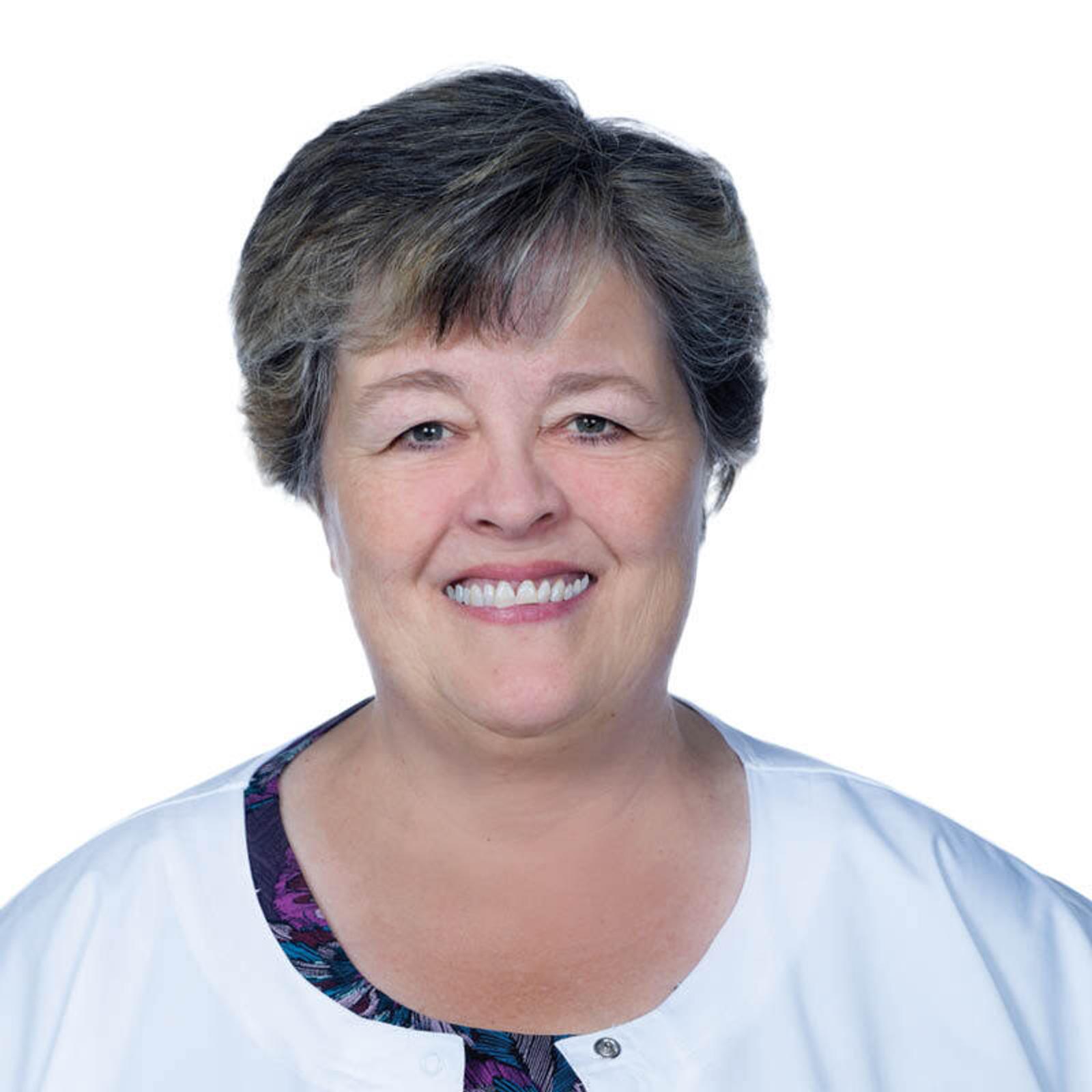 Kelly Watters, DNP
Accepting New Patients

Primary Address
1501 W Sunset Rd
Henderson, Nevada 89014

Get Directions

Primary Care
Provider Details
Born and raised in Colorado Springs, Colorado, Kelly Watters, a Doctor of Nursing Practice (DNP), considers her patients as partners in their healthcare. In addition to treating their physical symptoms, she feels a sense of responsibility to educate patients about their options so they can make the most informed decisions regarding treatment. Kelly enjoys reading, landscape photography, needlework, bingo and spending time with her children and grandchildren.
Medicare Advantage Partners
We partner with Medicare Advantage Plans such as:

Become an ArchWell Health Member today!
Joining ArchWell Health is easy. Just click the link below to get started. Before you know it, chair yoga class will be your weekly jam!