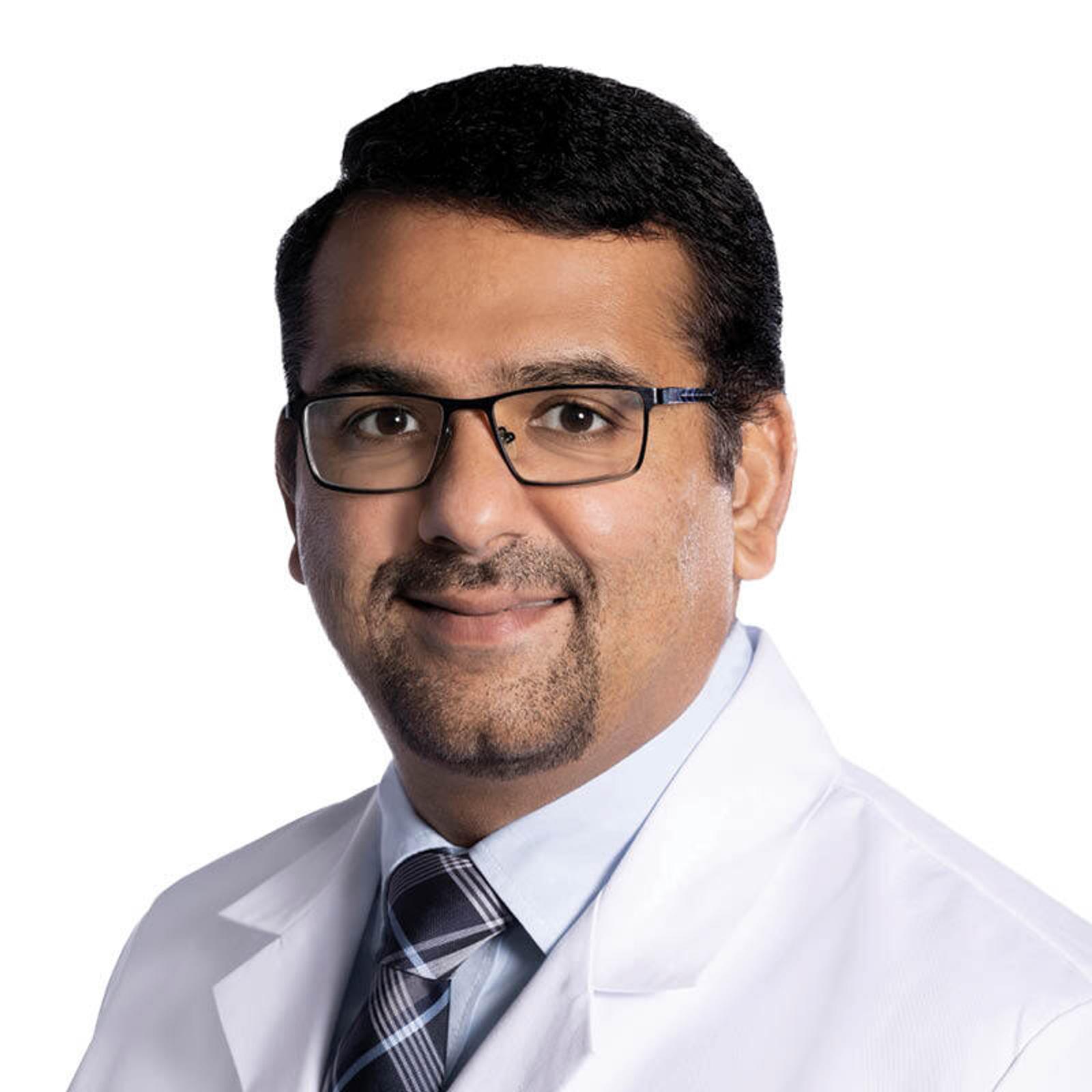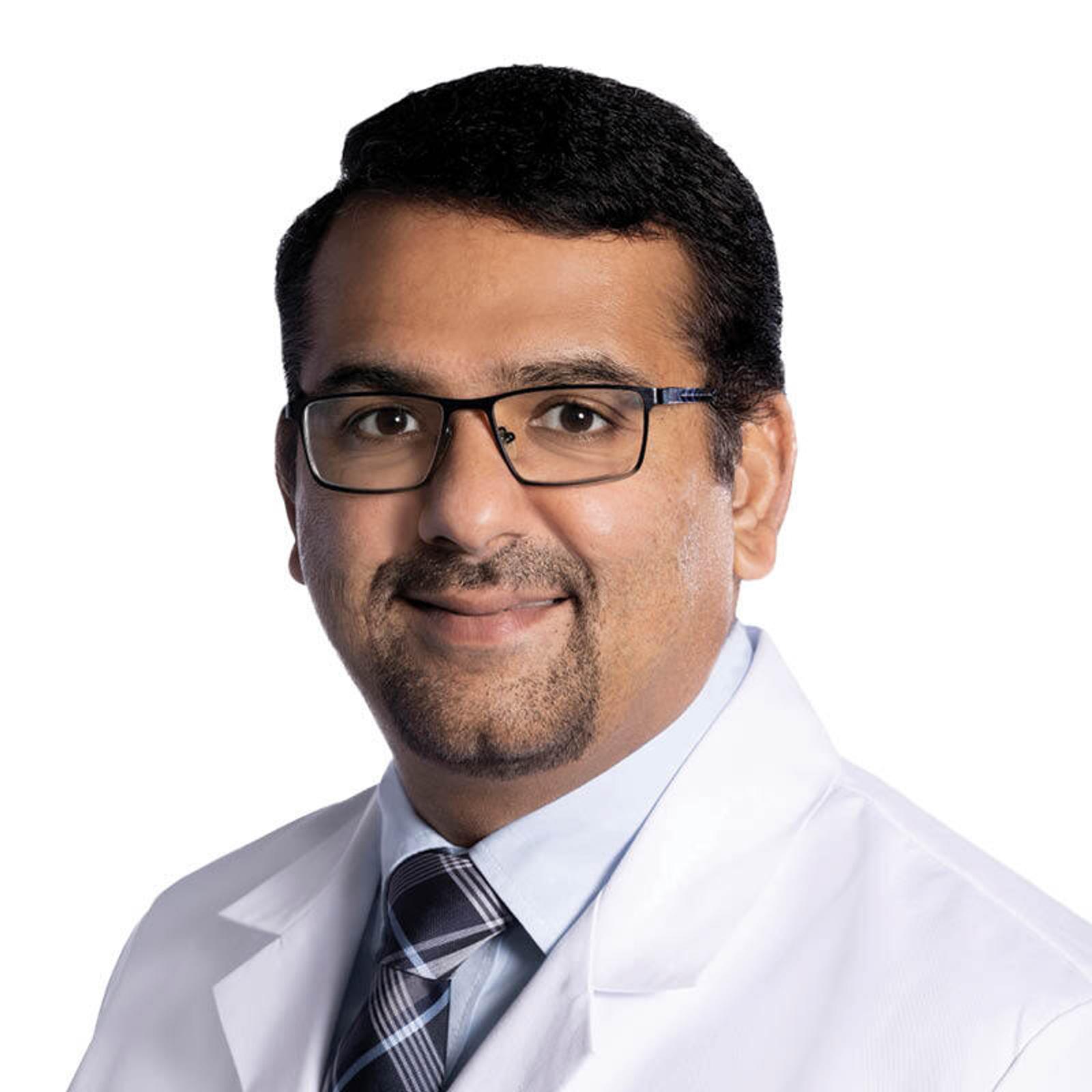 Jaydev Jani, MD
Accepting New Patients

Primary Address
3022 Eastway Dr , Ste 1-3
Charlotte, North Carolina 28205

Get Directions

Internal Medicine
Provider Details
As Medical Director for ArchWell Health in the Charlotte area, Dr. Jaydev Jani leads efforts in hospitals, clinics, and medical groups. An Internist, Dr. Jani brings years of experience managing chronic diseases common in seniors such as diabetes and hypertension. Dr. Jani and his team build relationships with patients to empower them to live fulfilling lives. When not practicing medicine, Dr. Jani spends time with family, traveling and playing tennis and cricket.
Medicare Advantage Partners
We partner with Medicare Advantage Plans such as:

Become an ArchWell Health Member today!
Joining ArchWell Health is easy. Just click the link below to get started. Before you know it, chair yoga class will be your weekly jam!