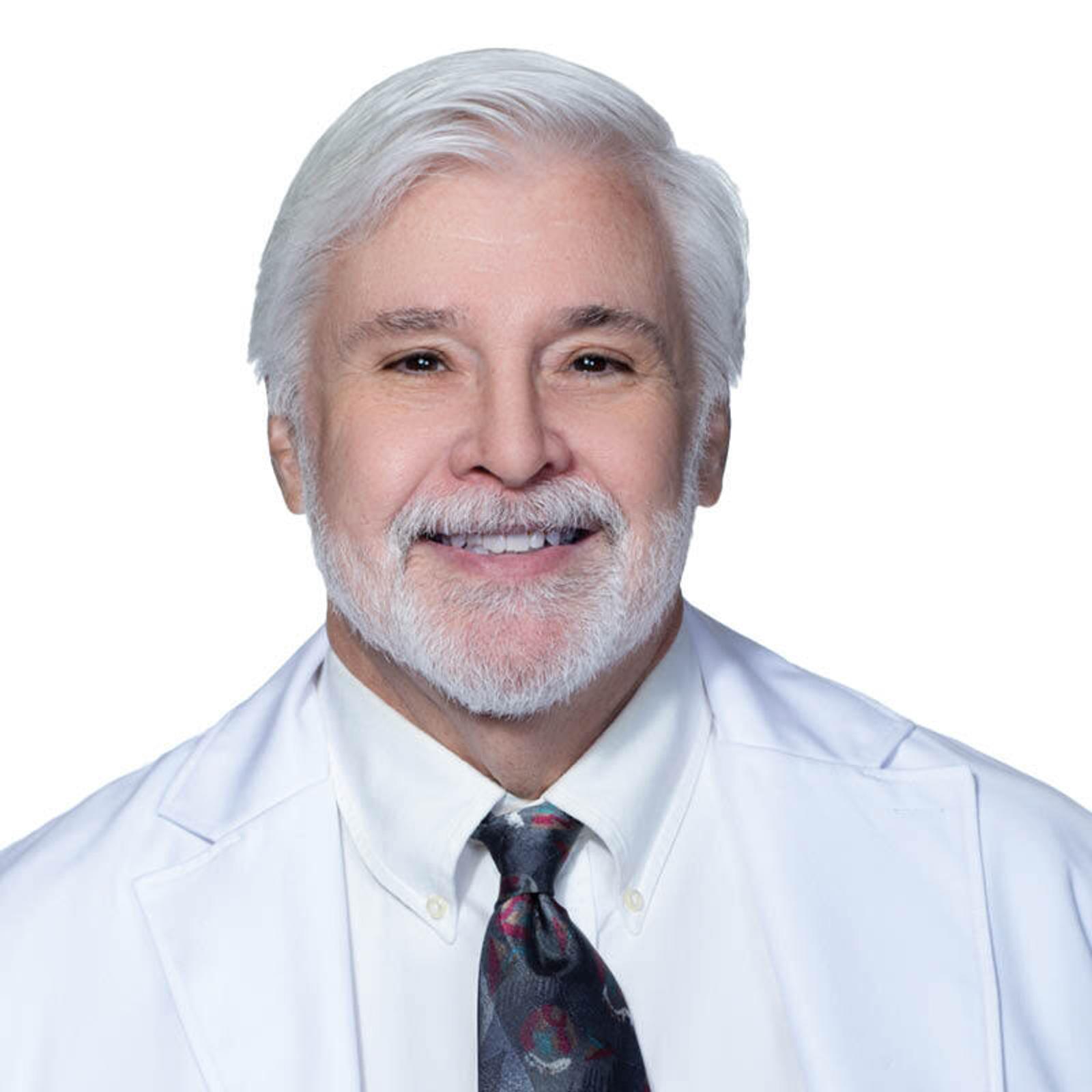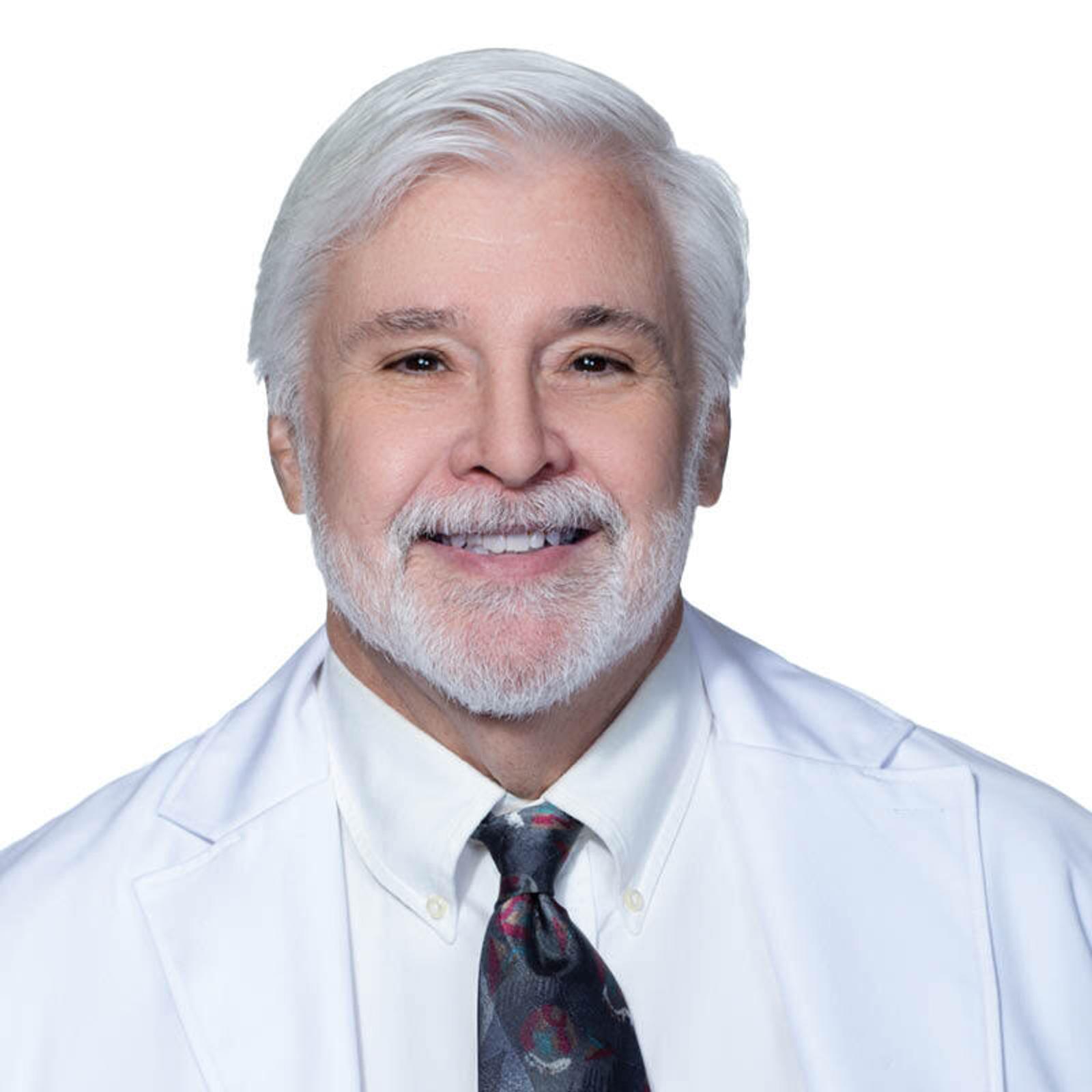 Jay Bernstein, DO
Accepting New Patients

Primary Address
4220 W Bethany Home Rd
Phoenix, Arizona 85019

Get Directions

Family Medicine
Provider Details
Born and raised in Cleveland, Ohio, Jay Bernstein came to ArchWell Health because of their commitment to giving doctors more time with their patients. Despite the well-known Cleveland sports curse, he's an avid Browns fan and enjoys getting together with his life-long friends for games. When he's not with patients or watching his team lose, he enjoys fishing in Canada and prospecting for gold.
Medicare Advantage Partners
We partner with Medicare Advantage Plans such as:

Become an ArchWell Health Member today!
Joining ArchWell Health is easy. Just click the link below to get started. Before you know it, chair yoga class will be your weekly jam!