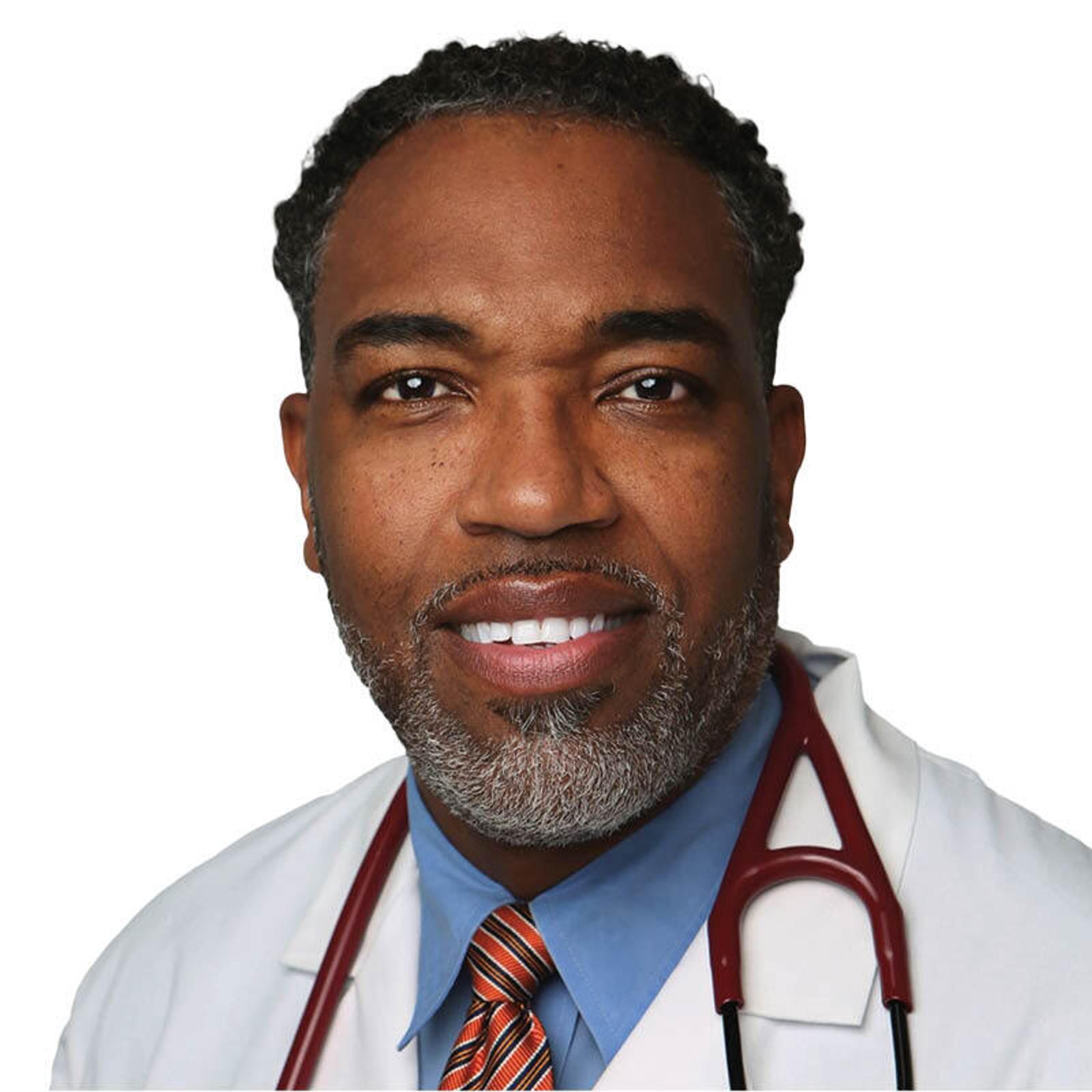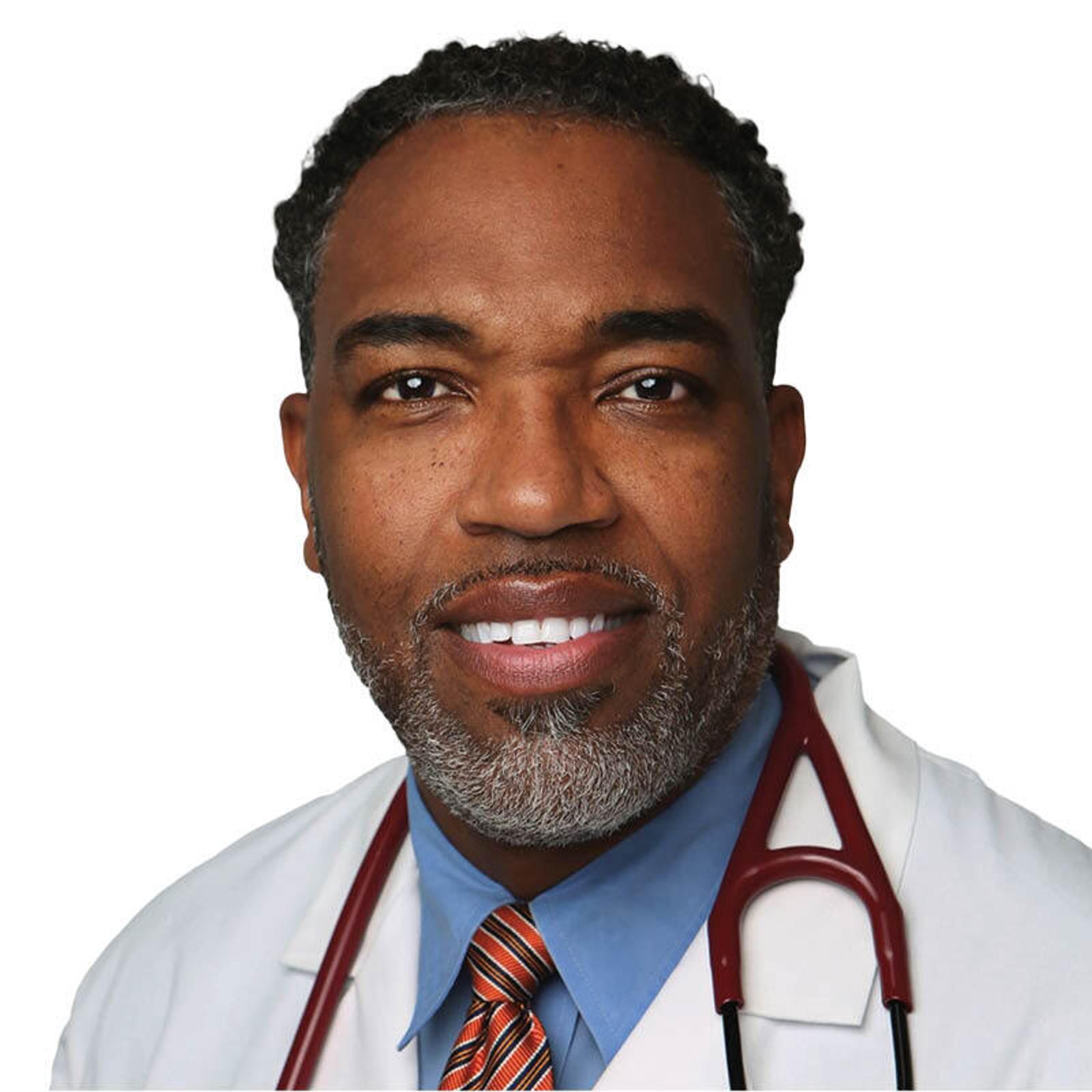 Havon Knight, MD
Accepting New Patients

Primary Address
5740 North Graham St
Charlotte, North Carolina 28269

Get Directions

Internal Medicine
Provider Details
Dr. Knight's talent and dedication took him all the way from his childhood in Southern Mississippi to Harvard Medical School. His philosophy of medicine is based on a simple principle that his great grandmother taught him: treat patients as he would want to be treated. He appreciates that ArchWell Health supports him in providing care for seniors from all walks of life. As busy as he is with his medical practice, he finds time for traveling, gardening, cooking healthy meals, and having meaningful conversations with loved ones.
Medicare Advantage Partners
We partner with Medicare Advantage Plans such as:

Become an ArchWell Health Member today!
Joining ArchWell Health is easy. Just click the link below to get started. Before you know it, chair yoga class will be your weekly jam!