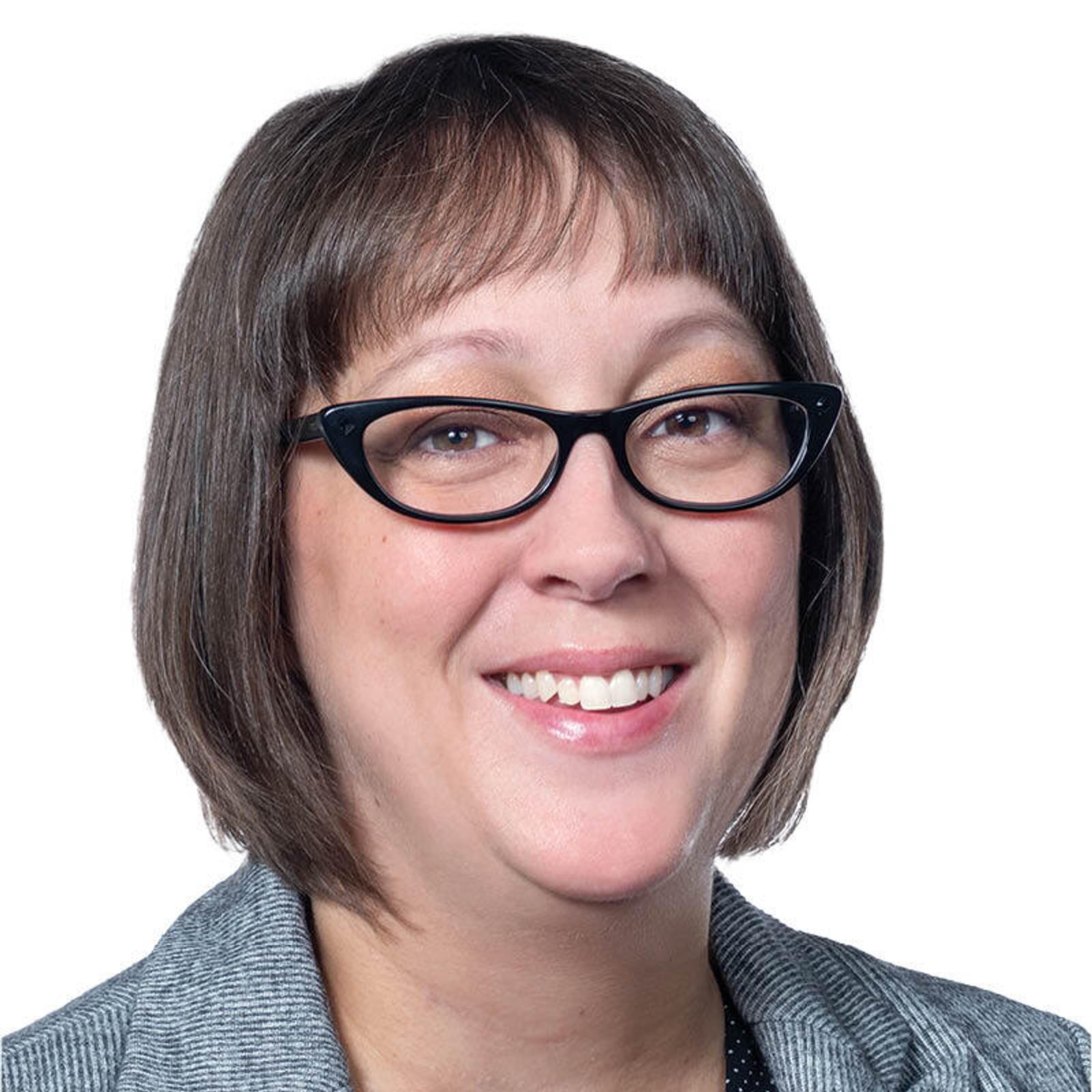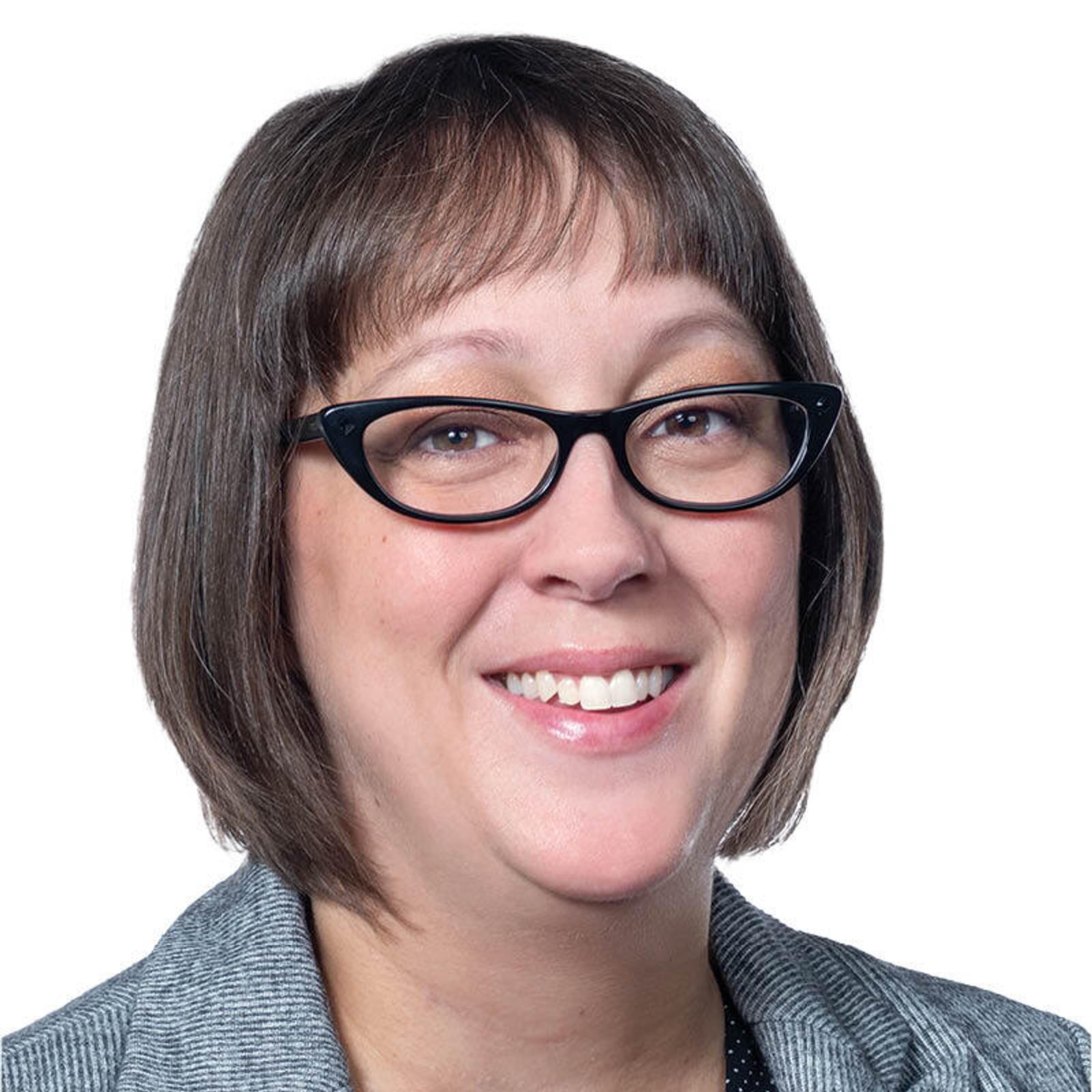 Erin Thomas, MD
Accepting New Patients

Primary Address
165 Bessemer Super Hwy
Midfield, Alabama 35228

Get Directions

Internal Medicine, Palliative Care
Provider Details
Caring exclusively for seniors was an easy decision for Dr. Erin Thomas. After many years in health care, she believes true healing comes from real relationships — and those take time. ArchWell Health shares Dr. Thomas' philosophy and joining the team was a natural fit. Dr. Thomas sees her seniors like family, so she can get to the heart of their healing and happiness. When away from the practice, Dr. Thomas describes herself as a "typical soccer mom." She and her physician husband have two children and a "farm" with many well-loved pets including seven cats.
Medicare Advantage Partners
We partner with Medicare Advantage Plans such as:

Become an ArchWell Health Member today!
Joining ArchWell Health is easy. Just click the link below to get started. Before you know it, chair yoga class will be your weekly jam!