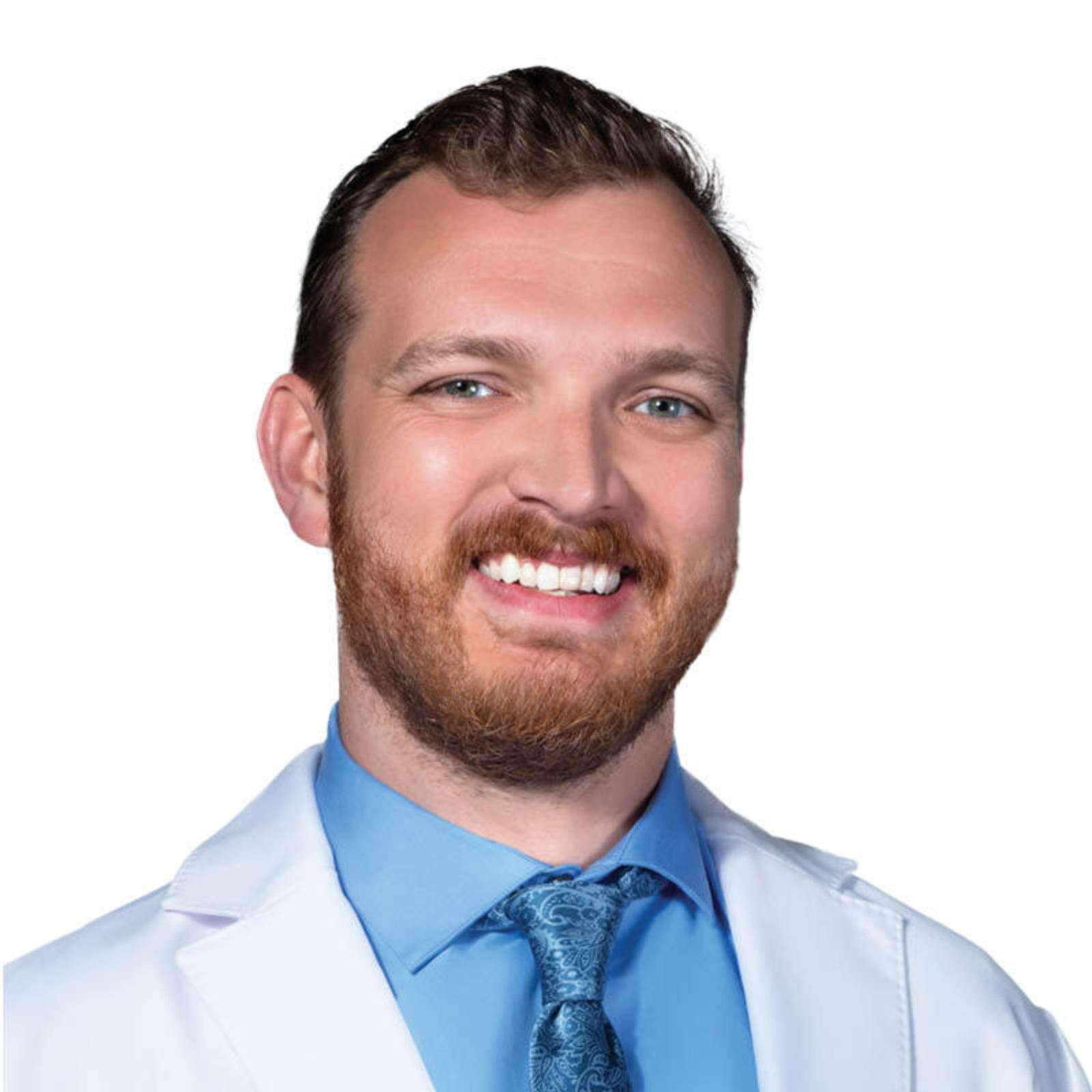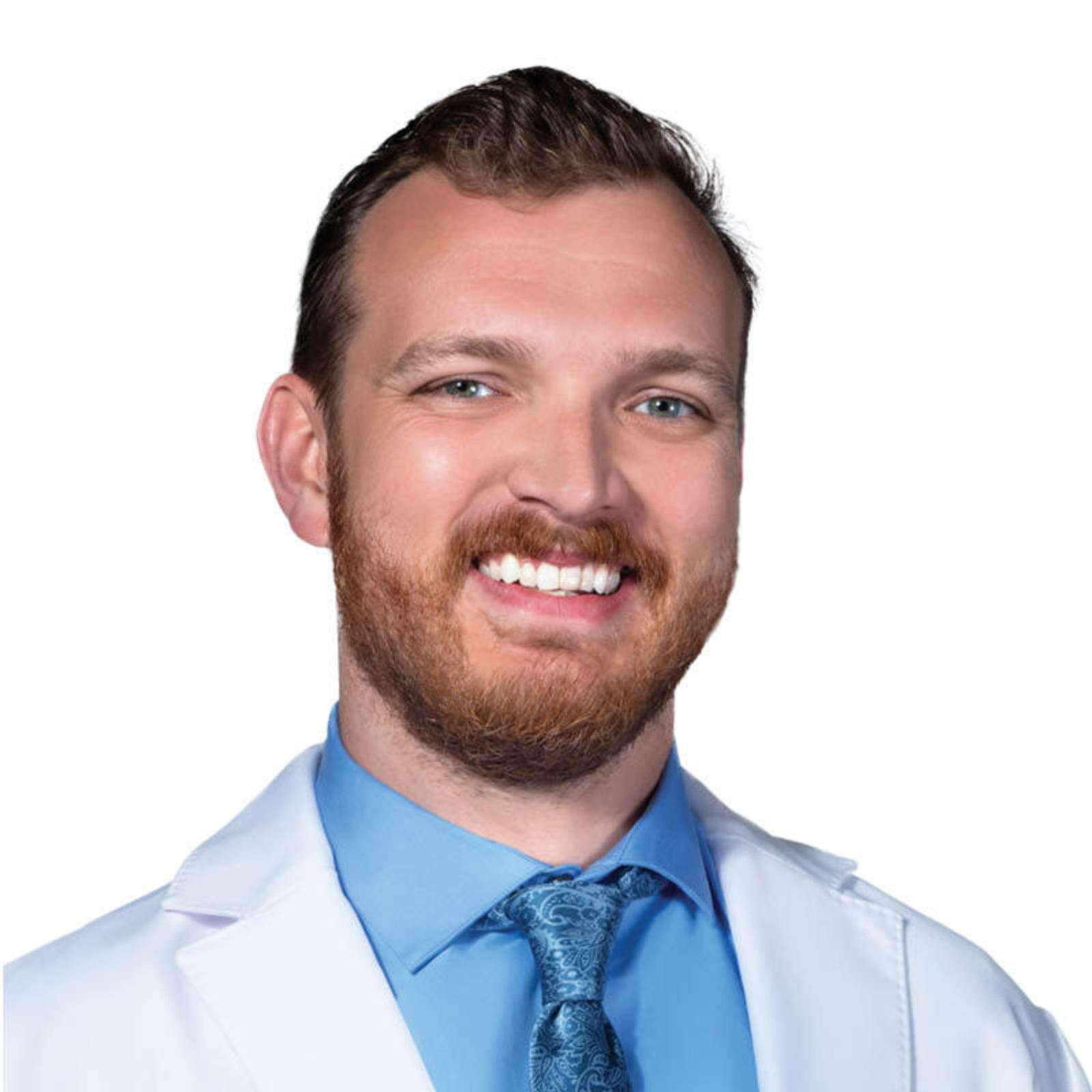 Devin Harrison, NP-C
Accepting New Patients

Primary Address
165 Bessemer Super Hwy
Midfield, Alabama 35228

Get Directions

Adult Gerontology
Provider Details
Devin Harrison became interested in senior care at a young age. He was adopted by an older couple, and as he saw them age, he realized the need for specialized geriatric care. He pursued a nursing degree at the University of Alabama (UAB) at Birmingham and went on to work at St. Vincent's Hospital. He then returned to UAB to earn his Nurse Practitioner degree, specializing in Adult- Gerontology Acute Care. Devin and his wife have two sons. When he's not seeing patients, he enjoys attending church, running, working out, hiking, disc golf, skateboarding, and boxing.
Medicare Advantage Partners
We partner with Medicare Advantage Plans such as:

Become an ArchWell Health Member today!
Joining ArchWell Health is easy. Just click the link below to get started. Before you know it, chair yoga class will be your weekly jam!