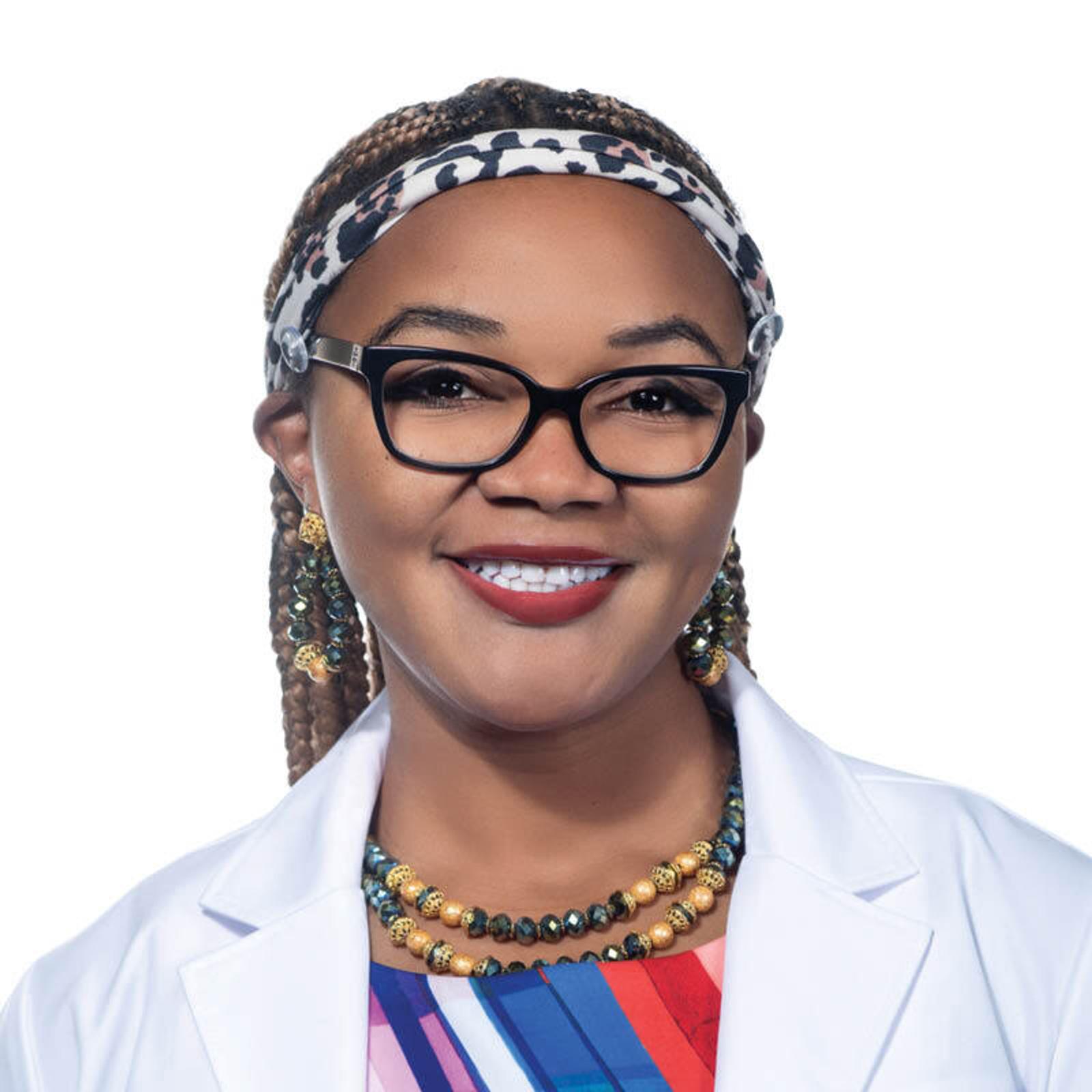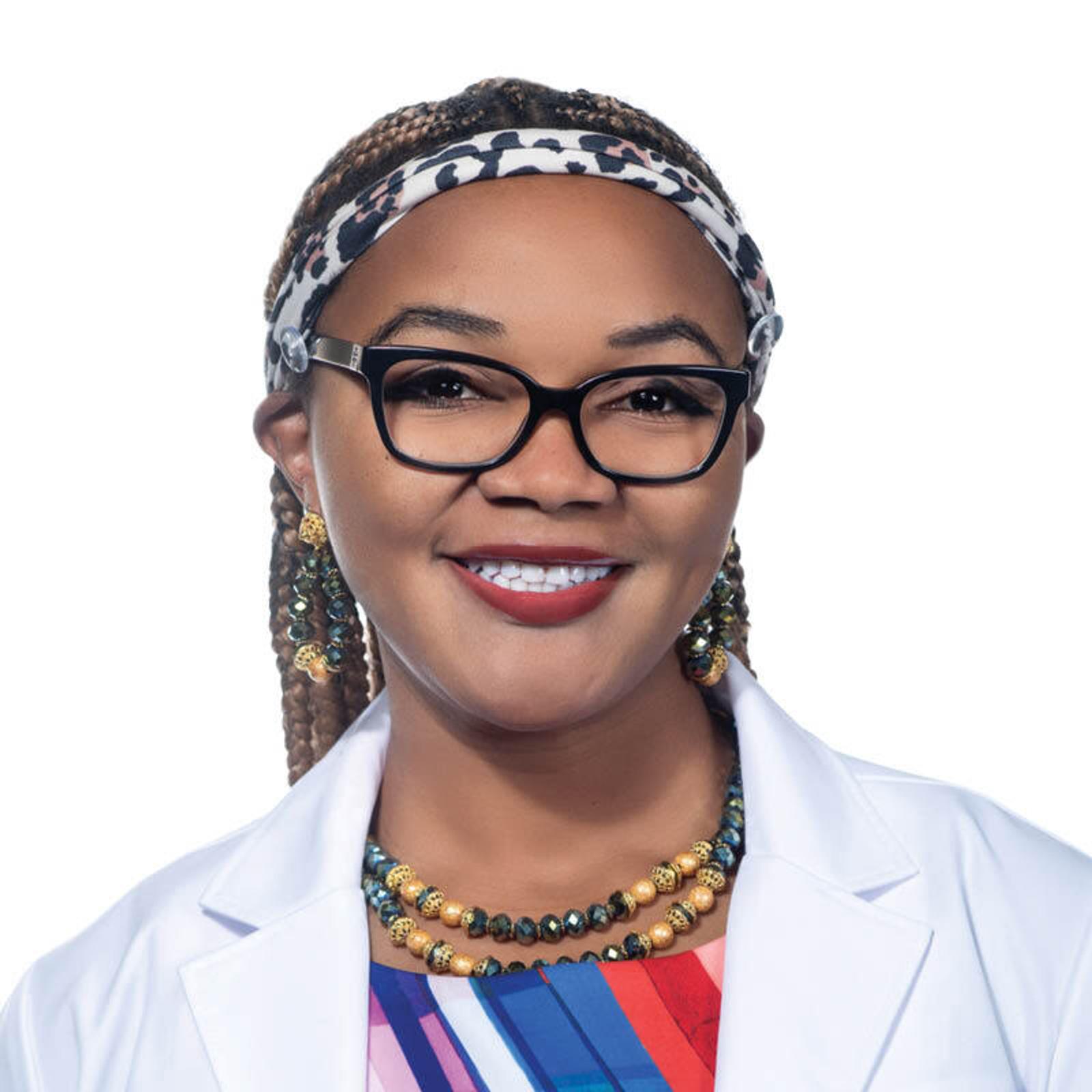 Christelle Tchouanang, FNP-C
Accepting New Patients

Primary Address
1276 S Nellis Blvd
Las Vegas, Nevada 89142

Get Directions

Primary Care
Provider Details
Christelle Tchouanang is a Certified Family Nurse Practitioner (FNP-C) with a degree from Touro University Nevada. She was drawn to ArchWell Health because of her passion for providing patient-centered care and improving the well-being of those she treats. She loves working with the senior population and always strives to be an active listener for her patients. Christelle describes herself as a family-oriented person. When she's not busy practicing medicine, she enjoys traveling all over the world.
Medicare Advantage Partners
We partner with Medicare Advantage Plans such as:

Become an ArchWell Health Member today!
Joining ArchWell Health is easy. Just click the link below to get started. Before you know it, chair yoga class will be your weekly jam!