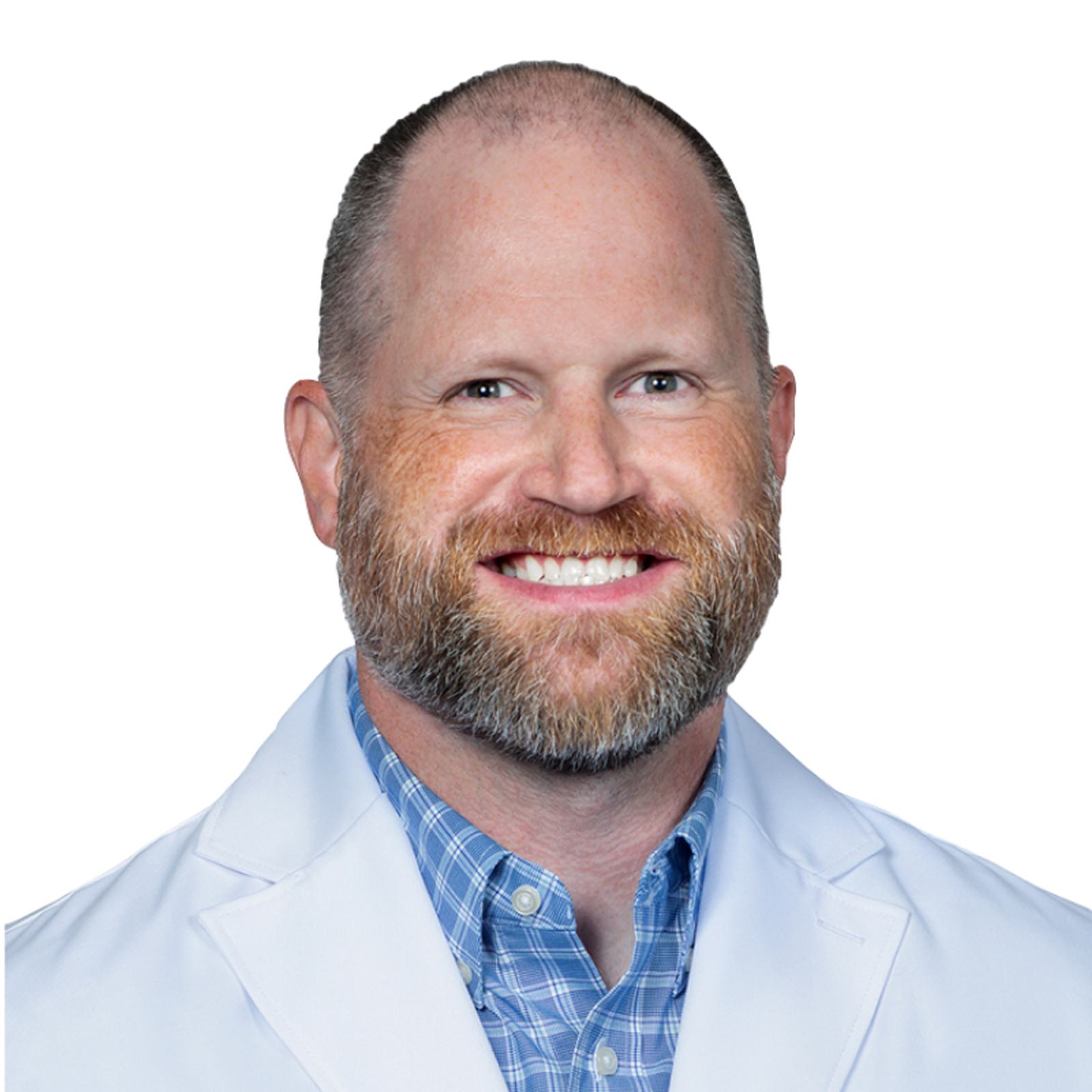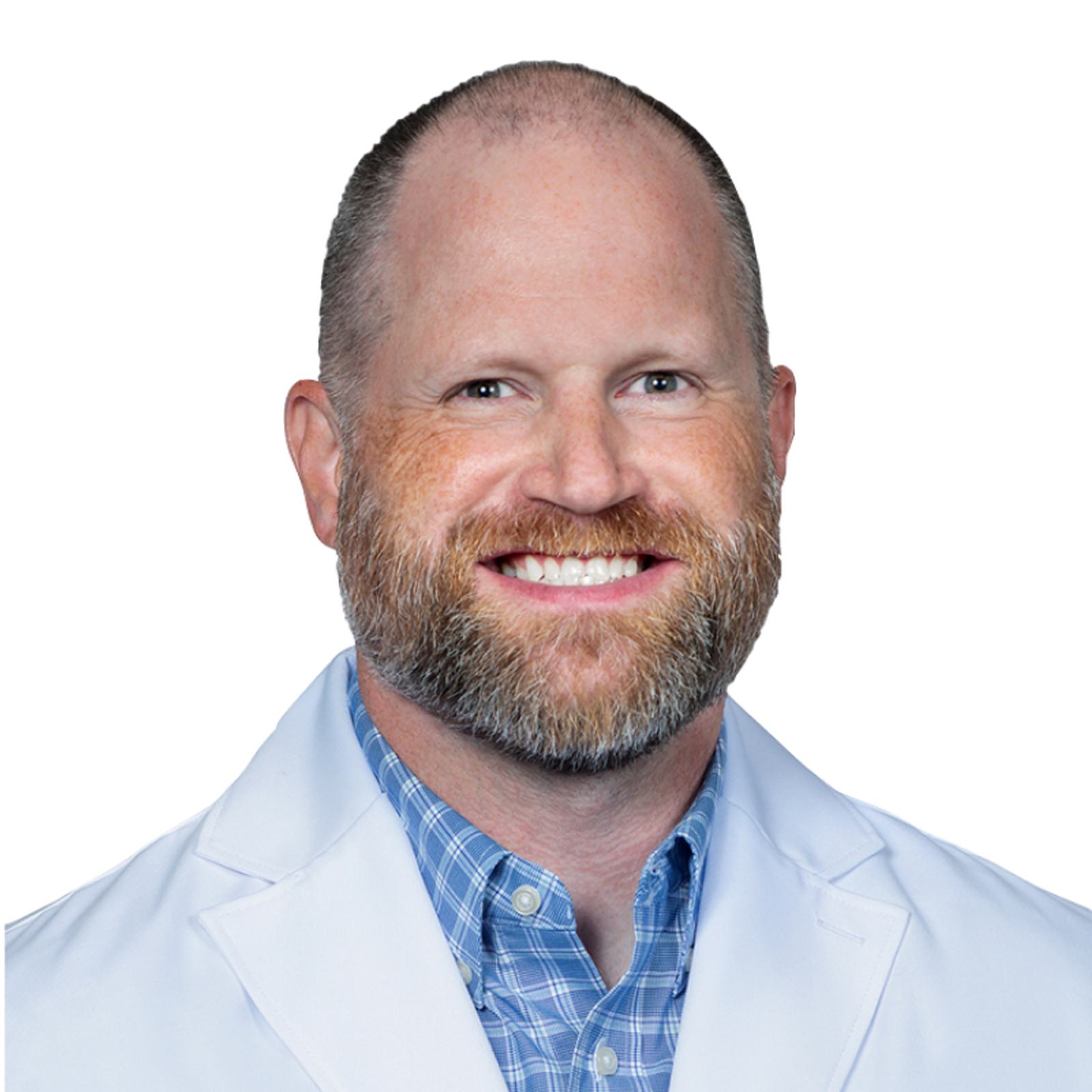 Adam Vossen, MD
Accepting New Patients

Primary Address
2816 Ames Ave
Omaha, Nebraska 68111

Get Directions

Internal Medicine
Provider Details
A great experience with an orthopedic surgeon sparked Adam Vossen's original interest in medicine as a teen growing up in Brooklyn Park, Minnesota. Today, he's a huge advocate for attentive patient care and patient autonomy, which drew him to Archwell Health because of their focus on quality patient care. When he's not working with members, he enjoys spending time with his wife, Shari, and their five children. He is also an avid fan of Minnesota's professional sports and University of Minnesota athletics.
Medicare Advantage Partners
We partner with Medicare Advantage Plans such as:

Become an ArchWell Health Member today!
Joining ArchWell Health is easy. Just click the link below to get started. Before you know it, chair yoga class will be your weekly jam!