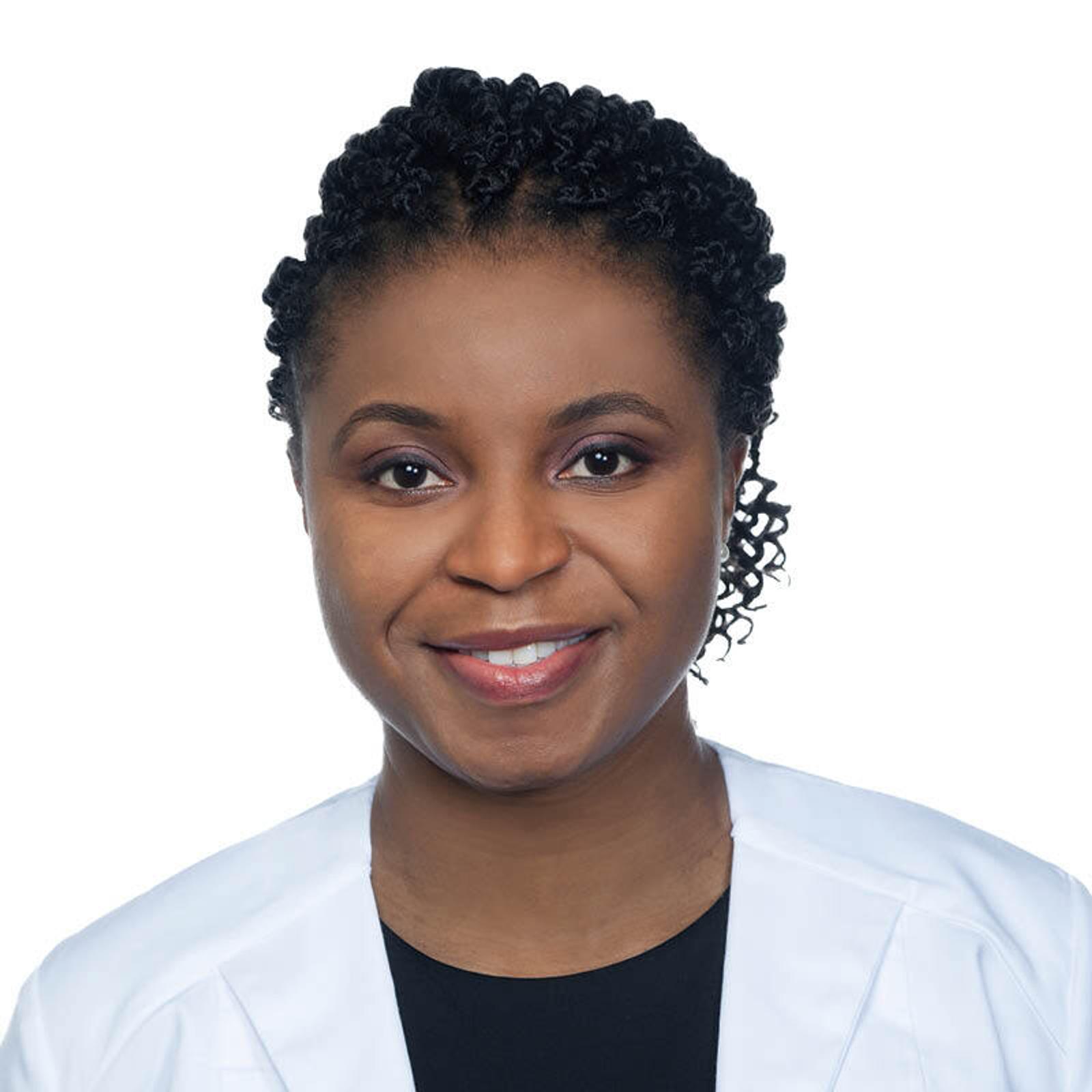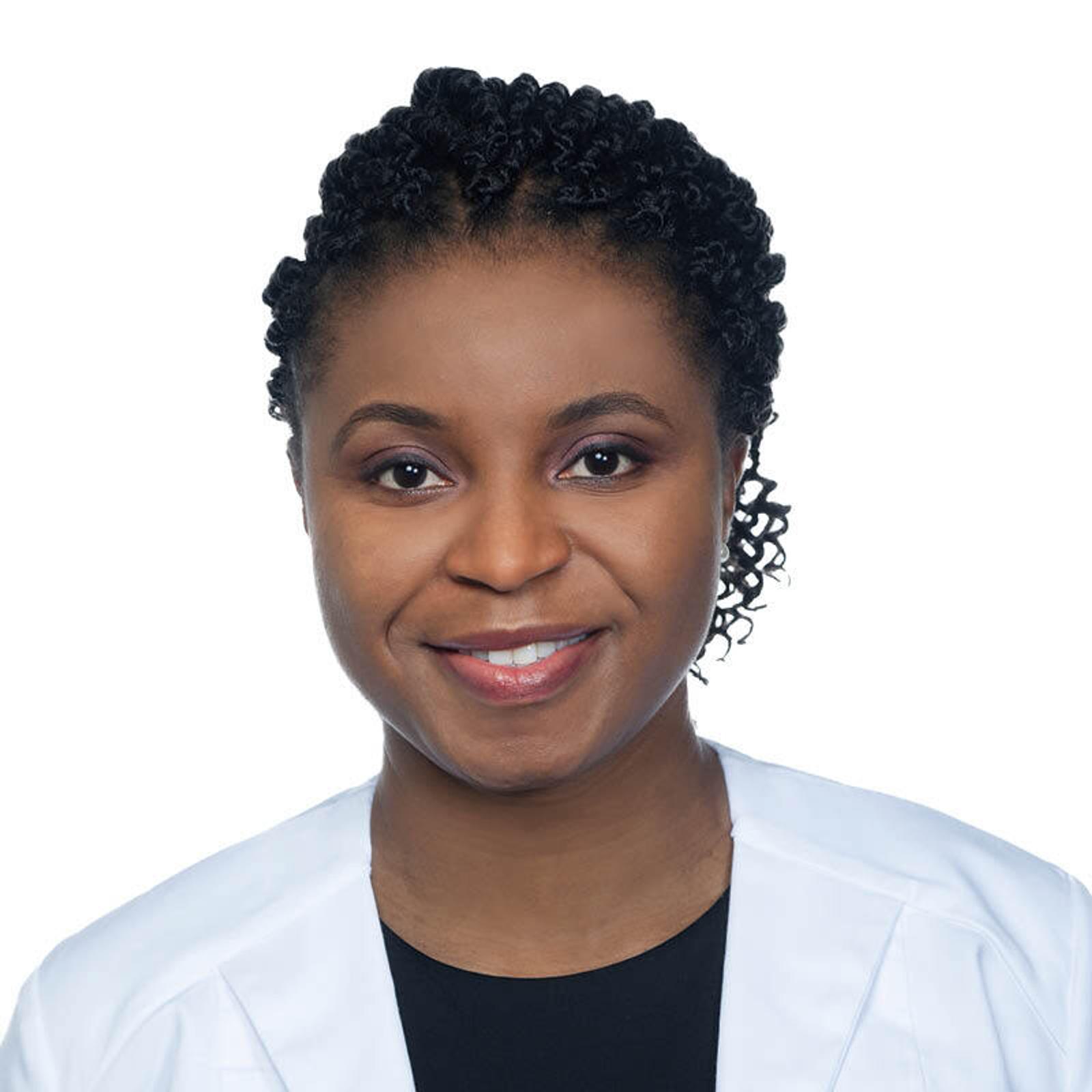 Spora Esunju, MD
Accepting New Patients

Primary Address
3022 Eastway Dr , Ste 1-3
Charlotte, North Carolina 28205

Get Directions

Internal Medicine
Provider Details
A native of Cameroon, West Africa, Dr. Spora Esunju started her medical career as a nurse serving in underserved communities. This experience inspired her to become a doctor and focus on caring for the unique needs of seniors. It's why she joined ArchWell Health, to continue her mission of keeping elders healthy. When she's not treating patients, Dr. Esunju is cheering for her daughter at her sporting events or whipping up a new, spicy ethnic dish for family and friends.
Medicare Advantage Partners
We partner with Medicare Advantage Plans such as:

Become an ArchWell Health Member today!
Joining ArchWell Health is easy. Just click the link below to get started. Before you know it, chair yoga class will be your weekly jam!