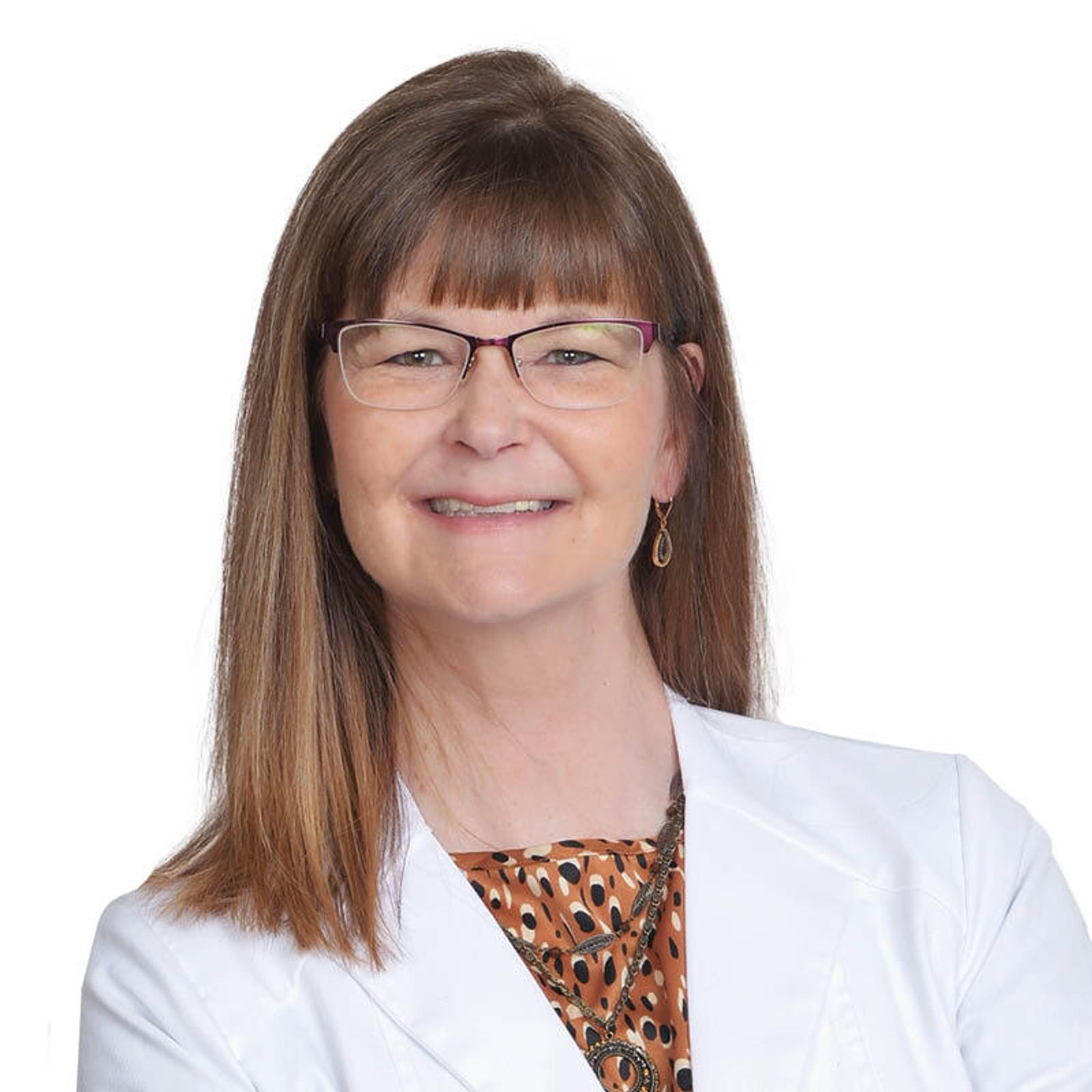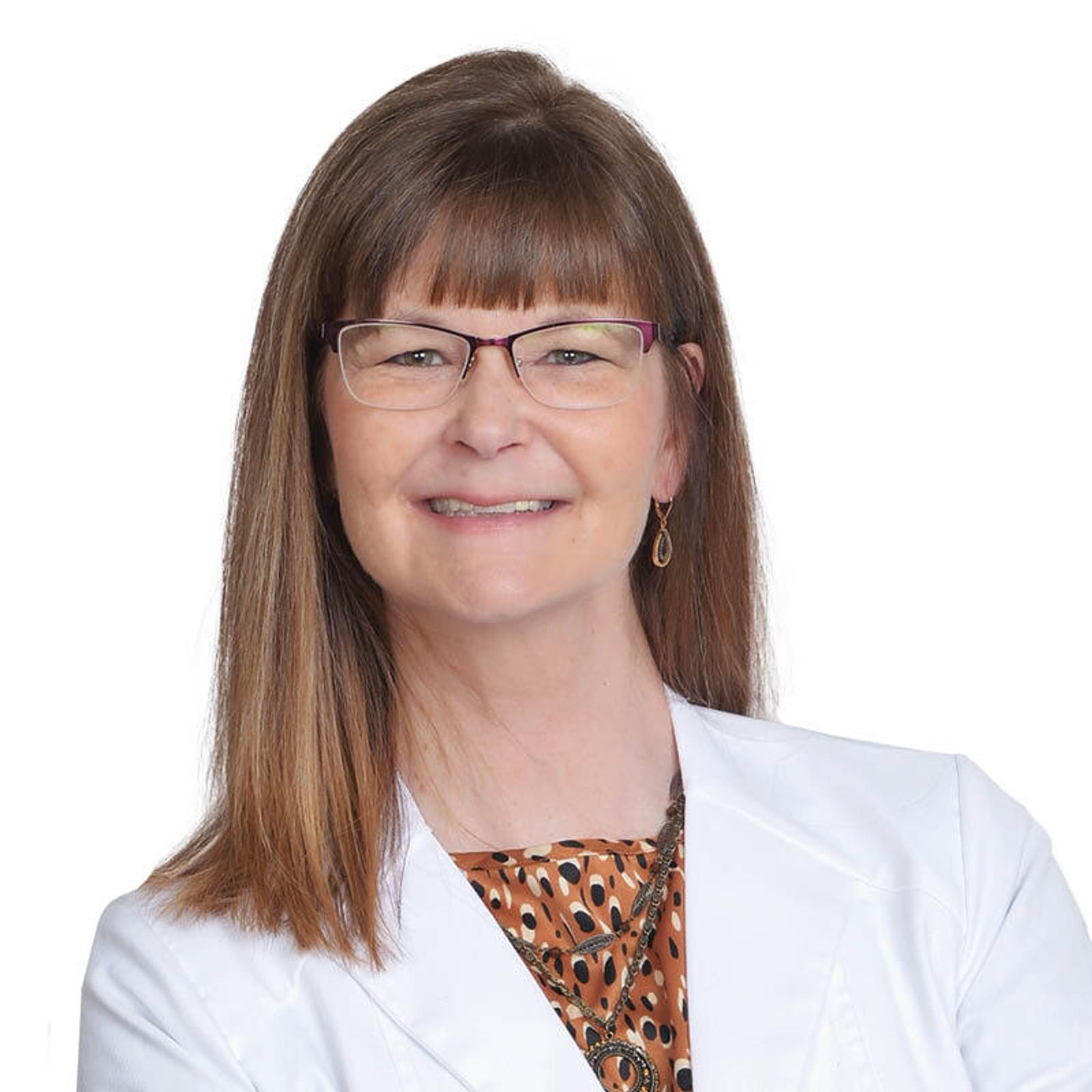 Lezlee Price, FNP-C
Accepting New Patients

Primary Address
9840 W 87th St
Overland Park, Kansas 66212

Get Directions

Family Medicine
Provider Details
Lezlee Price, a Family Nurse Practitioner (FNP), believes in treating the whole person—not just their physical ailments. Her history working in urgent care and emergency medicine has taught her that early treatment is key, and that the continuity of care provided at ArchWell Health is crucial to supplying patients with the best possible outcomes. Outside of work, she enjoys hiking, biking, and traveling with her husband.
Medicare Advantage Partners
We partner with Medicare Advantage Plans such as:

Become an ArchWell Health Member today!
Joining ArchWell Health is easy. Just click the link below to get started. Before you know it, chair yoga class will be your weekly jam!