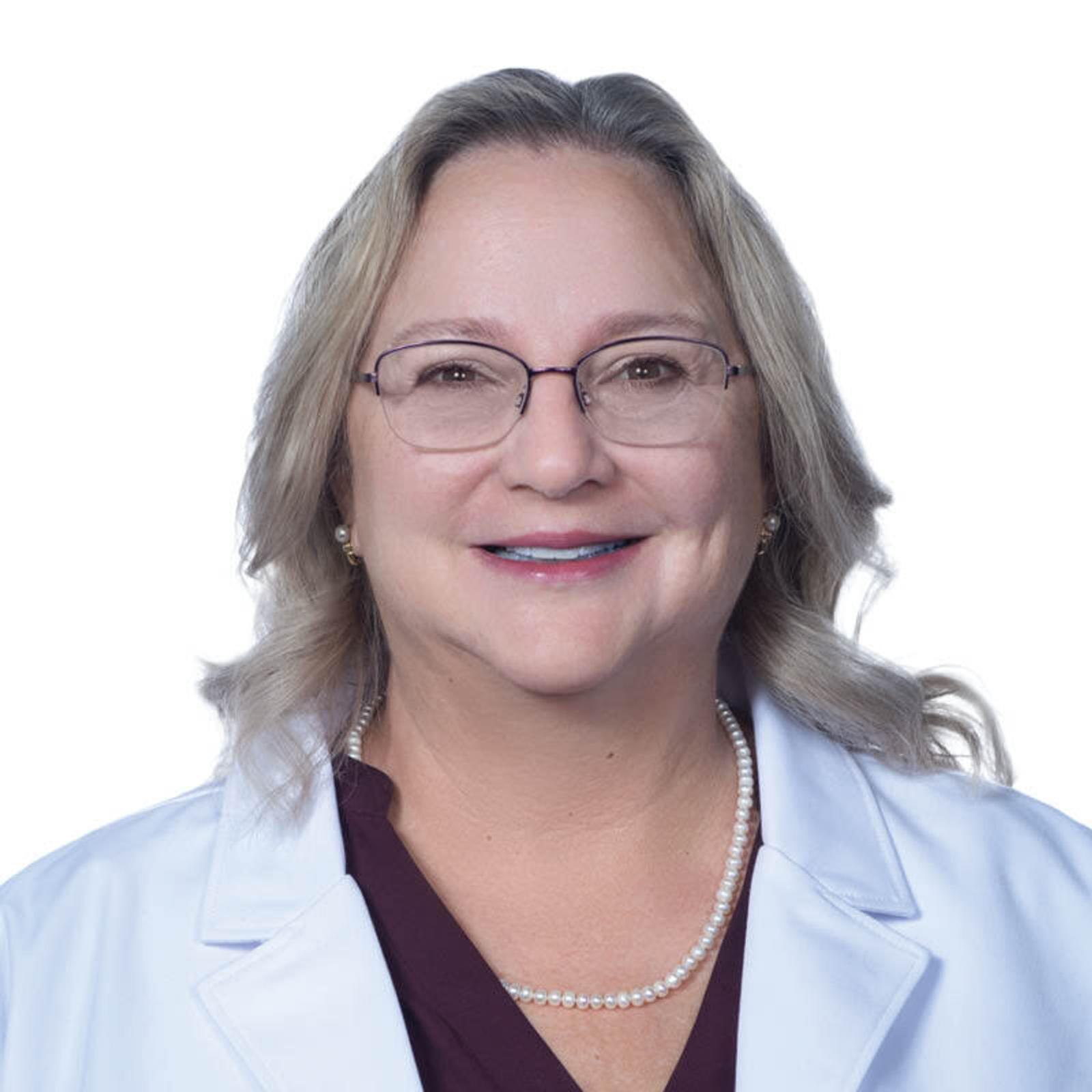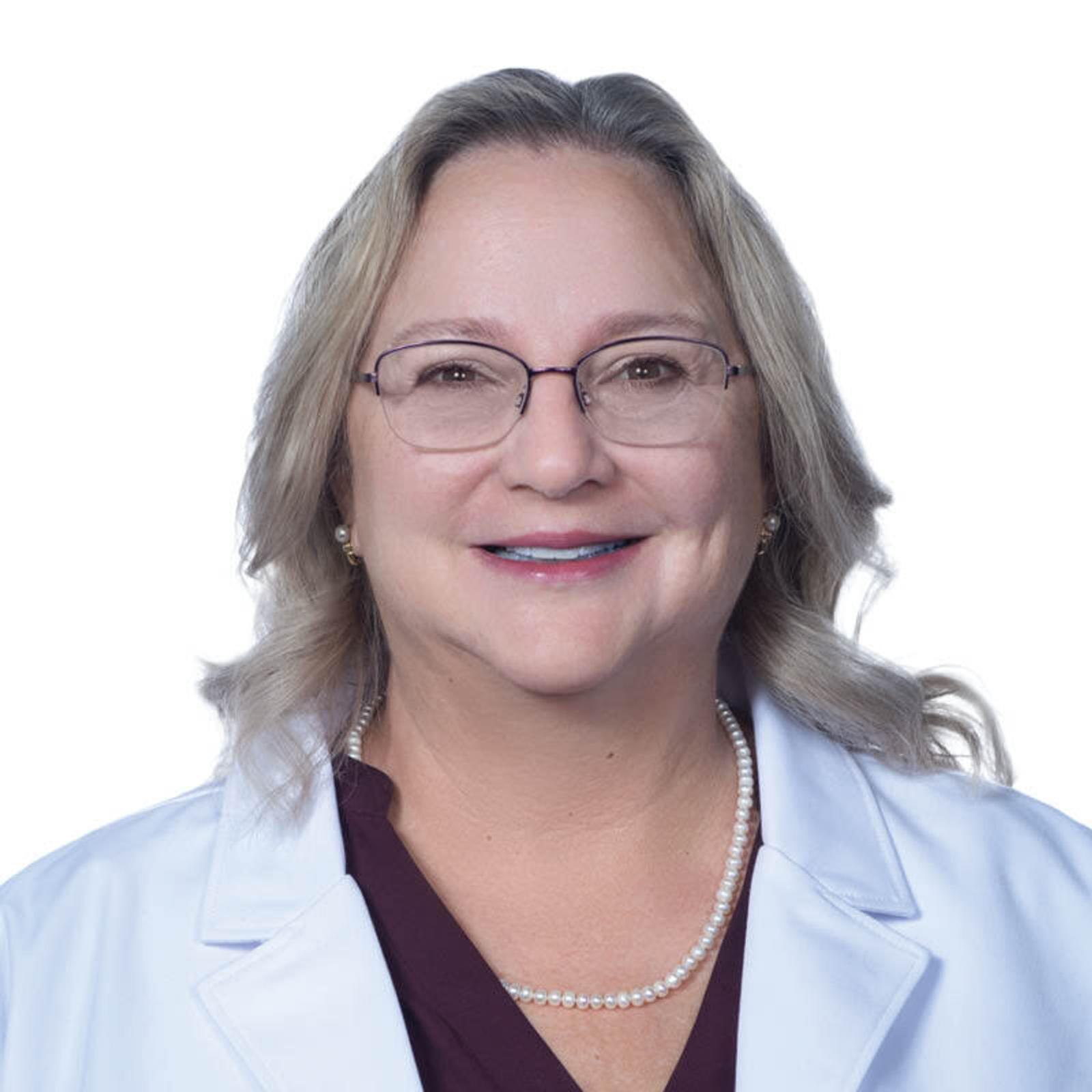 Leigh Anne Costanzo, DO
Accepting New Patients

Primary Address
1060 E Southern Ave , Ste 106
Mesa, Arizona 85204

Get Directions

Family Medicine, Osteopathic Medicine
Provider Details
Born and raised in California, Dr. Costanzo, Doctor of Osteopathic Medicine (DO), worked as an RN while raising her two sons. Later, she moved to Arizona to attend medical school at A.T. Still University. She looks for solutions that will keep seniors happy, healthy, and living independently despite the aging process. She enjoys ArchWell's approach to patient/provider relationships that allows her to tailor care to individual needs. When not with patients, she enjoys piano, needlepoint, and spending time with her family.
Medicare Advantage Partners
We partner with Medicare Advantage Plans such as:

Become an ArchWell Health Member today!
Joining ArchWell Health is easy. Just click the link below to get started. Before you know it, chair yoga class will be your weekly jam!