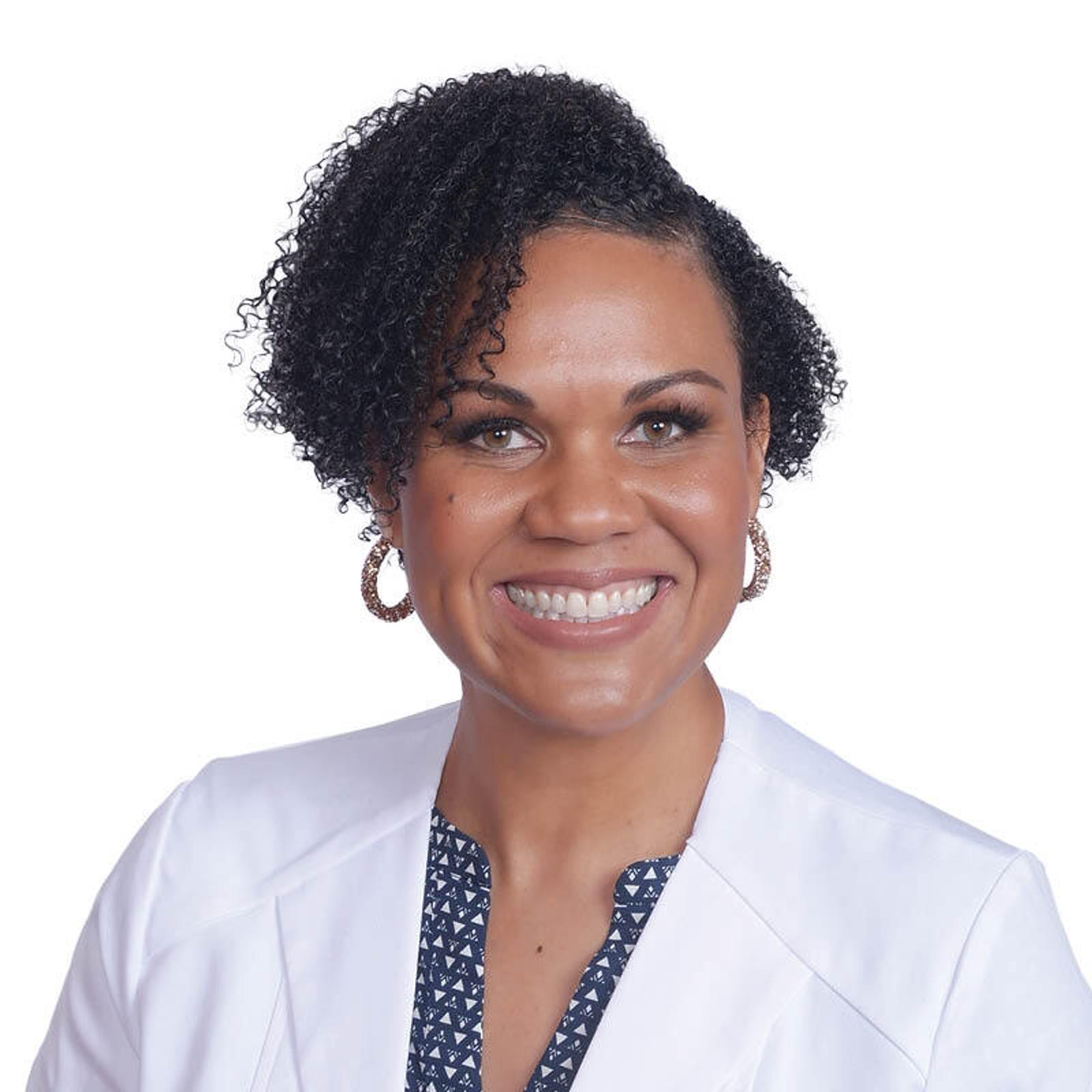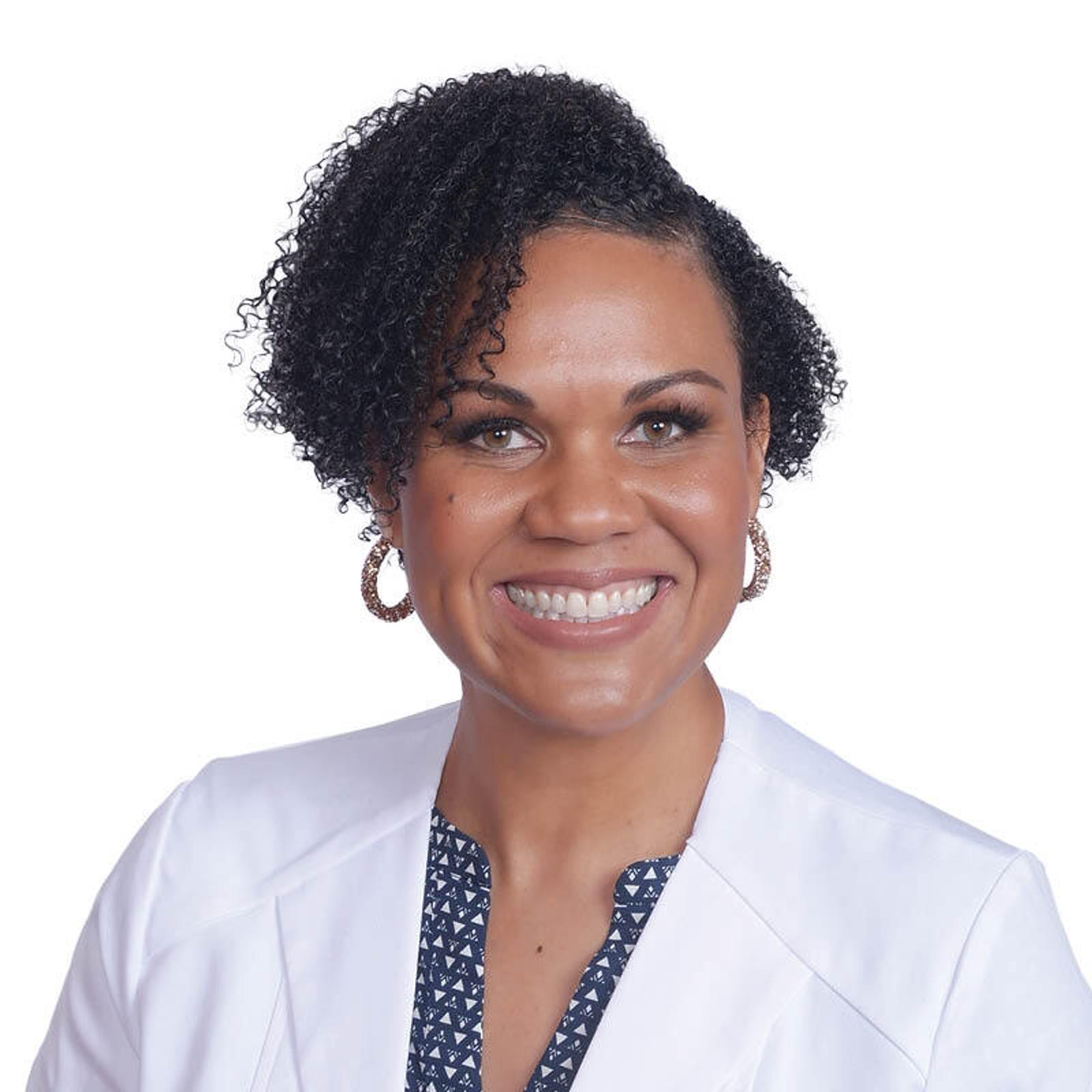 Glenda Williams, MD
Accepting New Patients

Primary Address
8913 N 19th Ave
Phoenix, Arizona 85021

Get Directions

Internal Medicine
Provider Details
Dr. Williams is honored to walk alongside her patients on their journey to wellness. She's a huge fan of the ArchWell Health care model, because it allows her the time to provide whole-person care. Outside of work, she enjoys outdoor activities, baking, dancing, and spending time with her husband, four incredible kids and one dog.
Medicare Advantage Partners
We partner with Medicare Advantage Plans such as:

Become an ArchWell Health Member today!
Joining ArchWell Health is easy. Just click the link below to get started. Before you know it, chair yoga class will be your weekly jam!