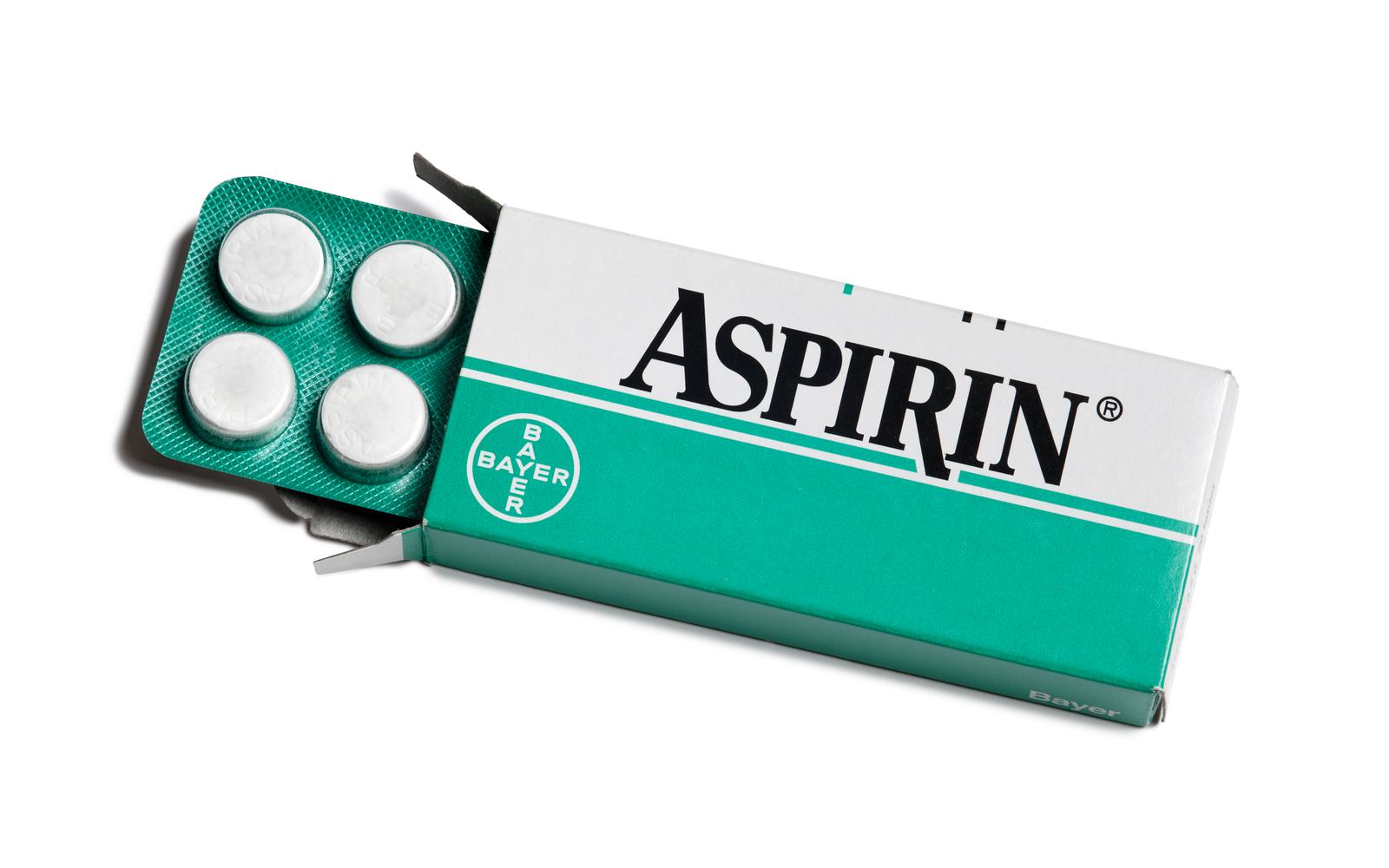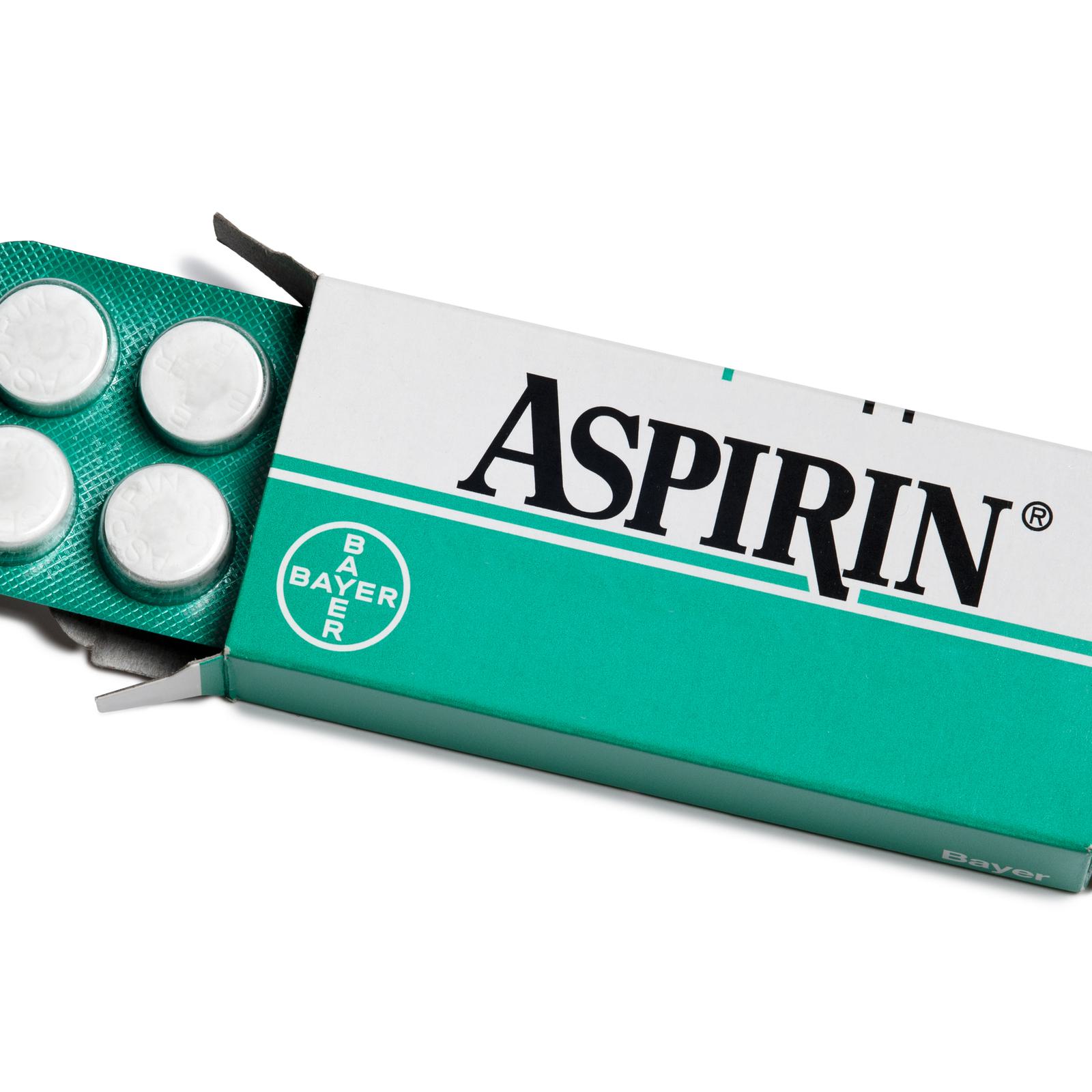 The Negative Effects of Daily Baby Aspirin for Seniors
September 22, 2023

Heart Health

4 minute read

Naga Pannala, MD
The United States Preventative Services Task Force recently decided that a daily dose of baby aspirin has no net benefit for many seniors trying to prevent heart attacks, strokes and other heart events. In fact, the new research shows that daily aspirin could have negative health effects for adults 60 and older, including increasing their risk of stomach ulcers and serious digestive issues.
Older adults may have heard that taking one baby aspirin every day could prevent a heart attack, stroke or other deadly cardiovascular event as they age. Years ago, their doctor may have even told them to take aspirin every day. But this new guidance from leading heart experts makes it clear that seniors should NOT be taking aspirin to prevent heart attacks without talking to their doctor.
The U.S Preventative Services Task Force is a group of experts that research diseases like diabetes and cancer and look at ways adults can live a longer, healthier lives. The task force decided to see how baby aspirin may be helping or hurting adults. What they found is that as patients age, a low-dose of aspirin daily could increase their risk of life-threatening bleeding.
Patients should always tell their primary care provider what medicine and supplements they take – but this new research makes it even more important. Of course, a doctor could decide that daily doses of Aspirin make sense in a senior's care plan, but it is now much less likely.
Donald Lloyd-Jones, president of the American Heart Association, said:
"In many situations in this country, where if people have good access to health care and they are taking care of other risk factors, aspirin now makes a lot less sense."
Dr. Roger Blumenthal, a member of the U.S. Preventative Services Task Force who helped write the new guidance, explained:
"When you look at all the studies that have been done recently, it seems that the modest benefit of aspirin and otherwise low-risk individuals is generally negated by the increase in long-term GI problems, bleeding with aspirin. While we said it could be considered to give aspirin to someone who never had a heart attack or stroke, that should probably be the last of the things on the priority list."
Older adults taking aspirin every day to help manage arthritis or other pain should also talk with their doctors about better treatment options. Patients may not be aware of the bleeding risks and long-term stomach damage that can be done with even low dose aspirin use.
The good news is there are more effective ways to lower the risk of heart attack and stroke. Thirty to forty minutes of exercise like walking five days a week is a proven way to help your heart. It is also important for patients to eat a healthy diet to keep their heart and body healthy- eating less sugar and fried foods and adding more fruits and vegetables.
At ArchWell Health all members have access to cardiology telehealth appointments where they can speak to a heart expert about heart disease, test results and more. These appointments allow members to create a plan for life-prolonging care, even if they have high blood pressure, high cholesterol, or diabetes.
Find out more about ArchWell Health's primary care services and cardiology telehealth appointments for adults 60 and older by calling (866) 990-3324.
Disclaimer: The article provides information designed to complement your personal health management. It does not provide medical advice and not meant to replace professional medical advice. Linking to other websites does not imply any endorsement of the material on such websites.

Women Are Twice as Likely to Die from Heart Attacks as Men
Heart Health

3 minute read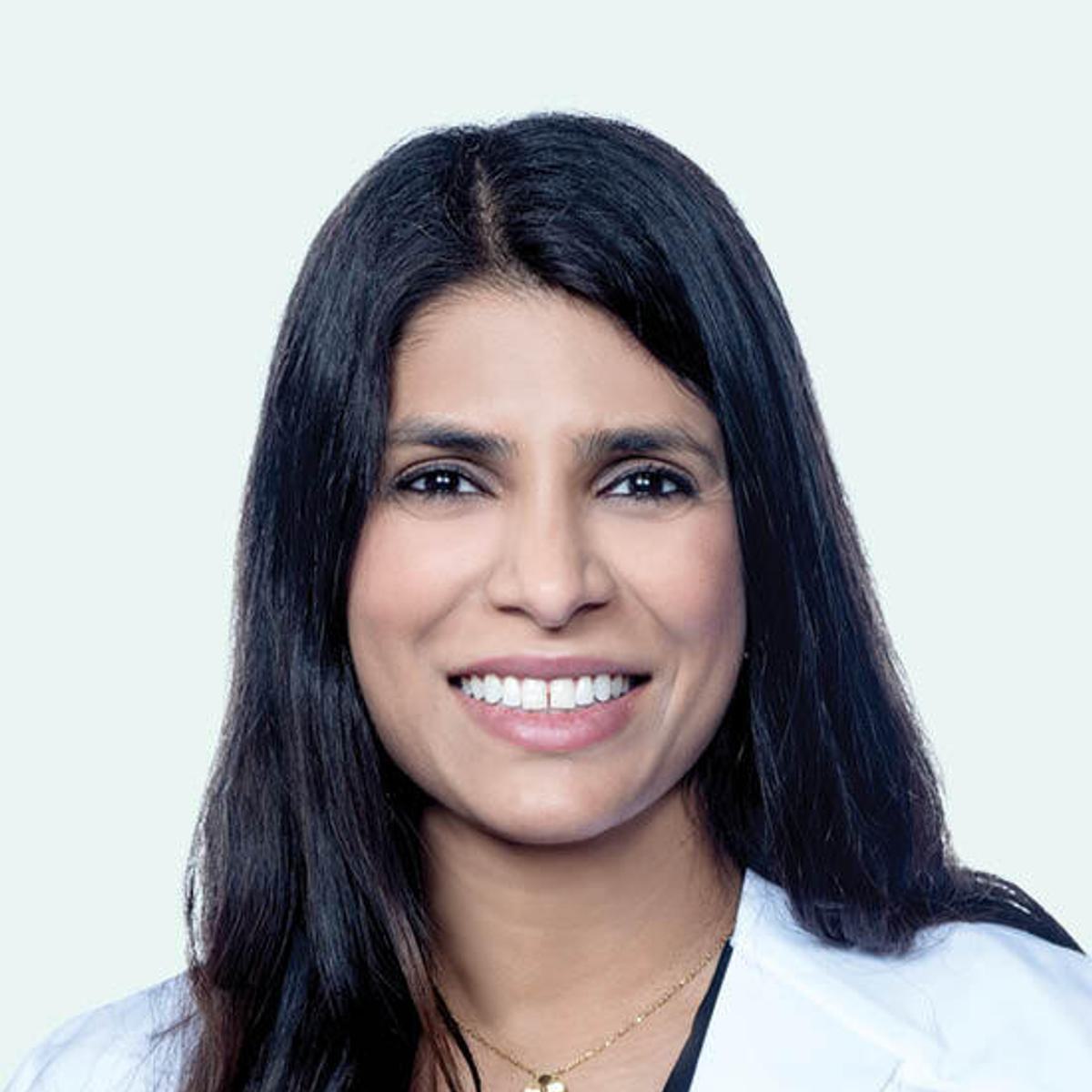 About the Author
Naga Pannala, MD, Cardiologist
Naga Pannala, a Medical Doctor (MD), joined ArchWell Health because she believes in quality time with patients and treating them comprehensively through thoughtful, goal oriented conversations.

When she's not with patients, she enjoys travel, exercise, and spending time with her husband and two kids.
Become an ArchWell Health Member today!
Joining ArchWell Health is easy. Just click the link below to get started. Before you know it, chair yoga class will be your weekly jam!