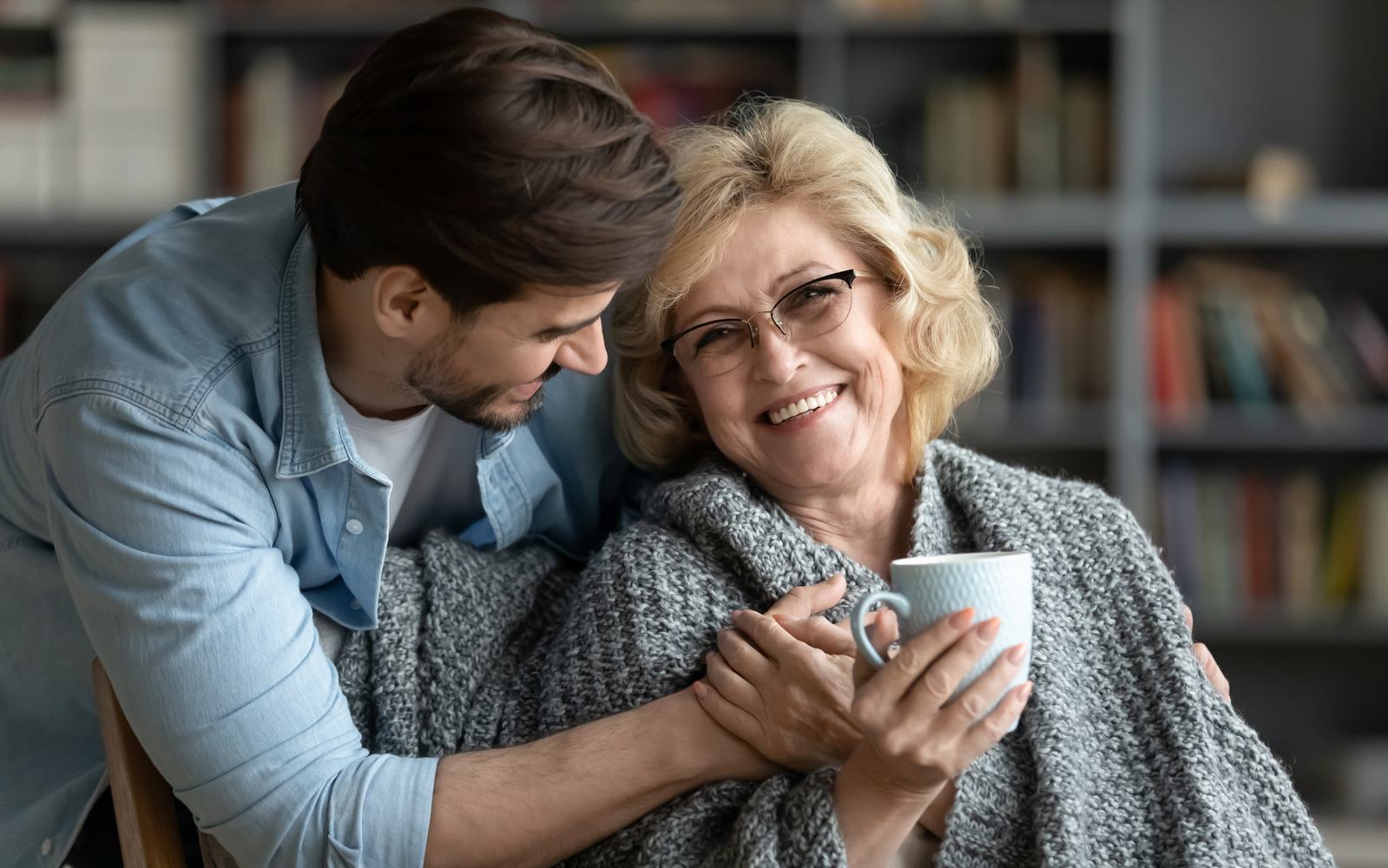 Five Tips for Caregivers of Seniors
November 2, 2023

Wellness

Allison Tierney
Being a caregiver for an older adult can be a rewarding and challenging experience. From managing medications to helping with daily routines, it can take a significant amount of time and energy to care for an aging adult. Many caregivers of aging loved ones experience burnout at some point during their journey. The American Heart Association says that caregiver burnout is caused by long-term stress that can affect your physical, emotional and mental well-being. That is why caregivers must make sure they are being proactive with taking care of themselves as well. Ensuring caregivers' own social, emotional and physical needs are met is a crucial part of caregiving.
Here are some helpful tips for how caregivers can take care of themselves.
Take care of your body and social needs.
It can be easy to put things like meeting up with friends, working out and eating healthy on the back burner when caregiving for older adults with medical needs. But individuals must remember to take care of themselves so they can continue to take care of their loved one. Prioritizing healthy meals and snacks and going for a 30 minute walk every day can help.
Take breaks.
Finding fun local activities for seniors and utilizing adult care centers is a great way to take a break from caregiving. There are several adult daycare or respite care services at low or no cost in most cities across the country. Caregivers can connect with these services by searching for adult day care, or respite services via AARP's Community Resource Finder. It is important to connect to these services before experiencing caregiver burnout.
Ask for, and accept, help.
Having a friend or family member cook a meal, vacuum the house, or simply replace a light bulb can help adults manage the day-to-day stress of being a caregiver. It is important for caregivers to identify, or create, a support network and make sure they are ask their support system for help when they need it.
Find a support group.
Caring for an aging adult can feel lonely at times. Online and in-person support groups can be a great way to connect with other caregivers who have similar questions and concerns about their loved ones. These groups can help caregivers feel the support of a community.
Be patient with yourself.
Being a caregiver can bring new challenges every day. Its important that caregivers remember that they are constantly learning how to better support their senior. Offering yourself grace and patience is one of the best forms of self-care.
The resources below may help caregivers as they navigate taking care of themselves and their loved one.
Caregiver Action Network
The caregiver action network is the leading resource for all things adult caregiving. Check out their informational posts on things like juggling and job and caregiving, long-distance caregiving, and caregiver depression. They also offer several resources for navigating medication needs and legal questions.
Social Support Groups
Check out Facebook or Care Chat to find an online support group for caregivers.
Alzheimer's and Dementia Care Resources
Being a caregiver for an older adult with Alzheimer's or Dementia can be particularly difficult. That's why the Alzheimer's Association has put together a helpful website of FAQs, informational posts and other resources to help caregivers navigate the disease. Local Alzheimer's Association branches also provide care consultation for ongoing caregiver support, education, and resource connection via telephone and video chat.
Local and State Aging Services
State and municipalities have offices and staff devoted to aging and disability services. These offices can be a great help in guiding caregivers to appropriate resources in their area.

AARP hub of local resources
AARP offers a searchable hub of local services for healthcare, adult day care, home care, transportation and much more.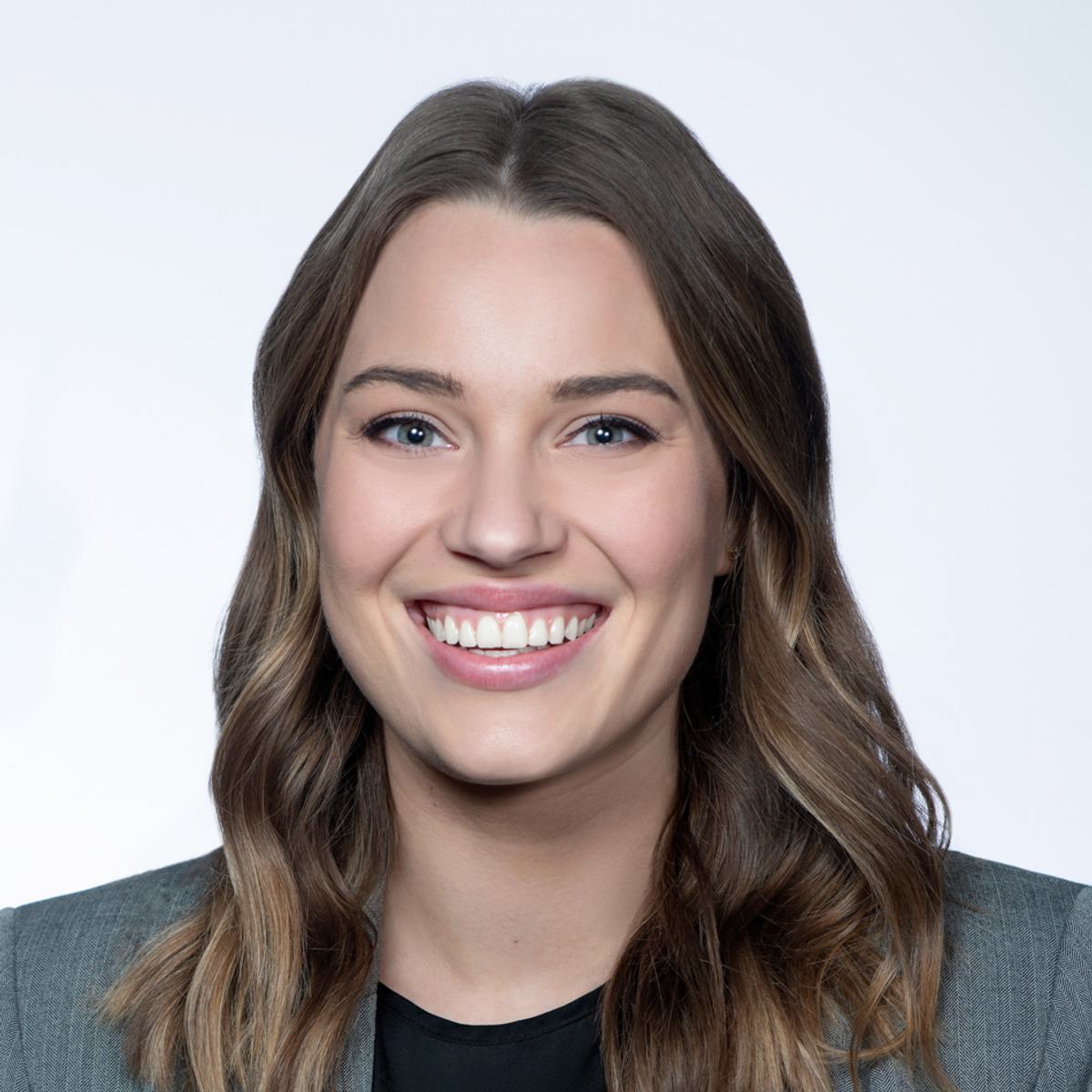 About the Author
Allison Tierney, Communications Manager
Allison Tierney works to promote ArchWell Health's services across the country. With years of experience in public policy and non-profit organizations, Tierney understands how difficult it can be for seniors to access reliable and trustworthy information about disease management, health insurance, nutrition and more. That's why she writes accessible posts that older adults and their caregivers can rely on.
Become an ArchWell Health Member today!
Joining ArchWell Health is easy. Just click the link below to get started. Before you know it, chair yoga class will be your weekly jam!