Welcome to Your ArchWell Health Member Hub.
Your member health hub provides ease of access to your personalized health information.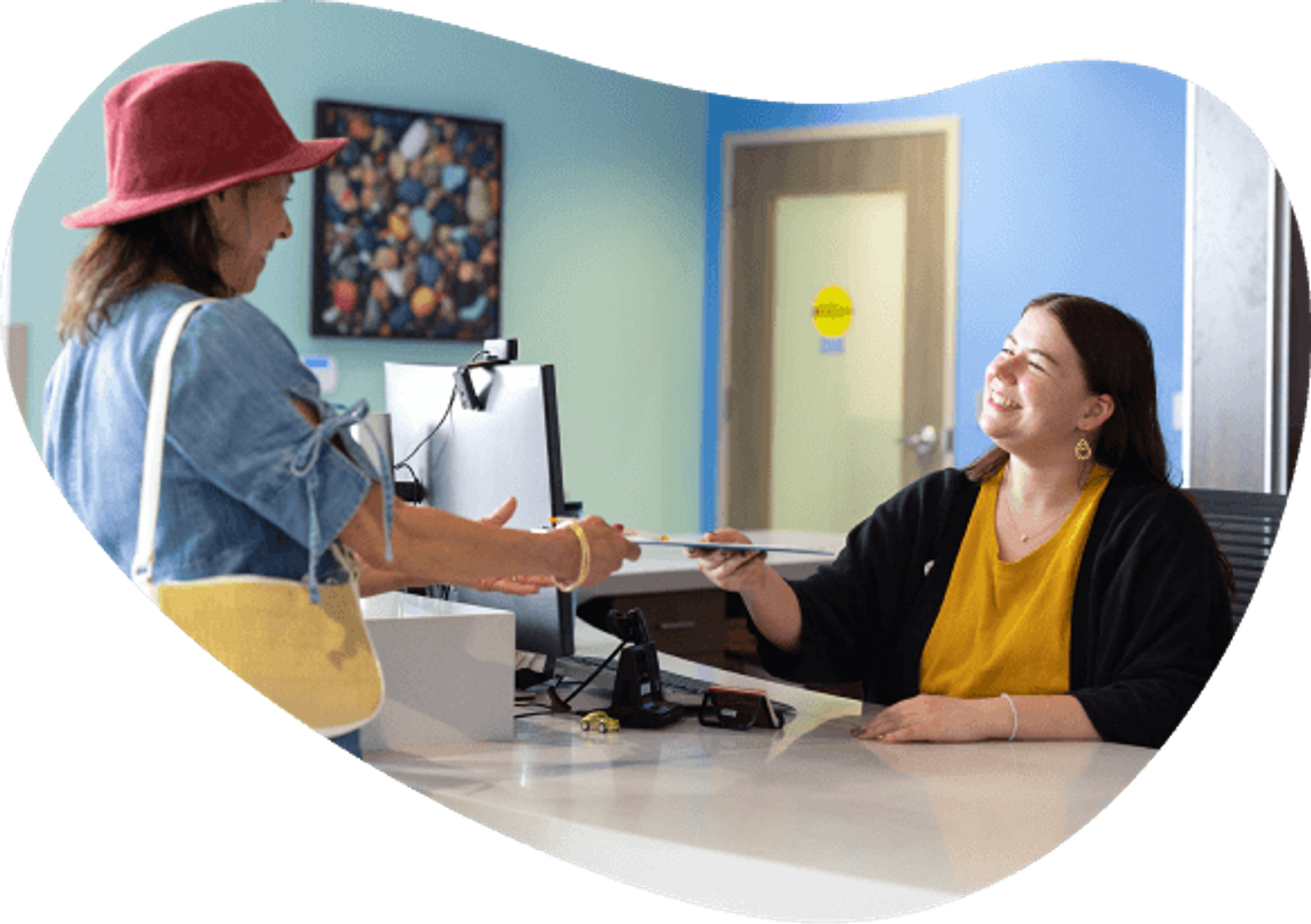 ArchWell Health Member Resources

Use the resources below to manage your health and stay connected to the ArchWell Health community of care.
Browse ArchWell Health Locations
Read About Wellness
Learn tips for healthy living from our community of subject matter experts.
Classes and activities
From bingo to Tai chi and chair yoga classes, our community room hosts activities designed to keep you moving and having fun. Search below to find something that's right up your alley!
Trouble logging into the portal?
No worries! We have you covered.