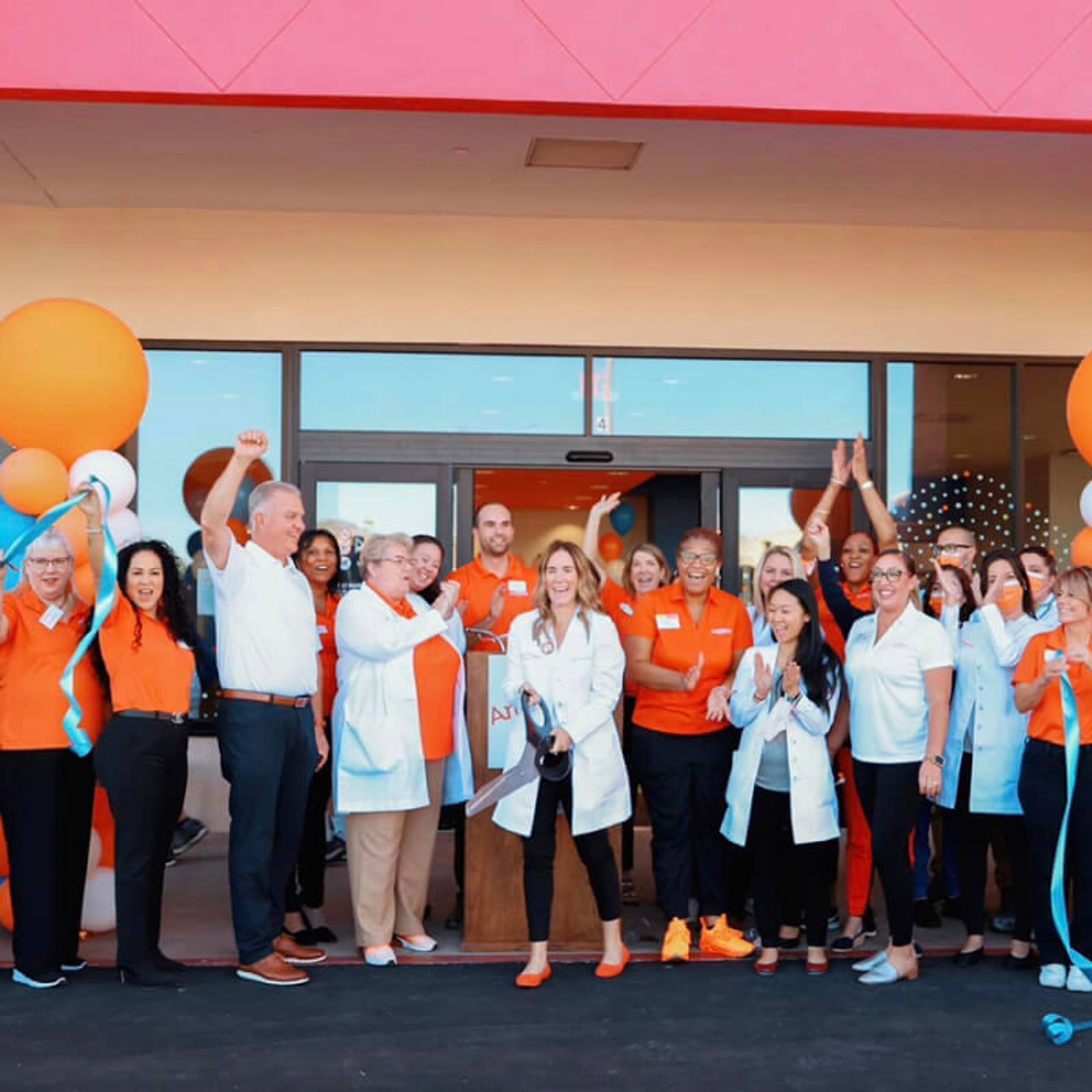 Meet the corporate leadership team
To say we're proud of our team is an understatement. We've assembled a team of highly experienced healthcare industry professionals, all passionately dedicated to improving the lives of the patients we serve.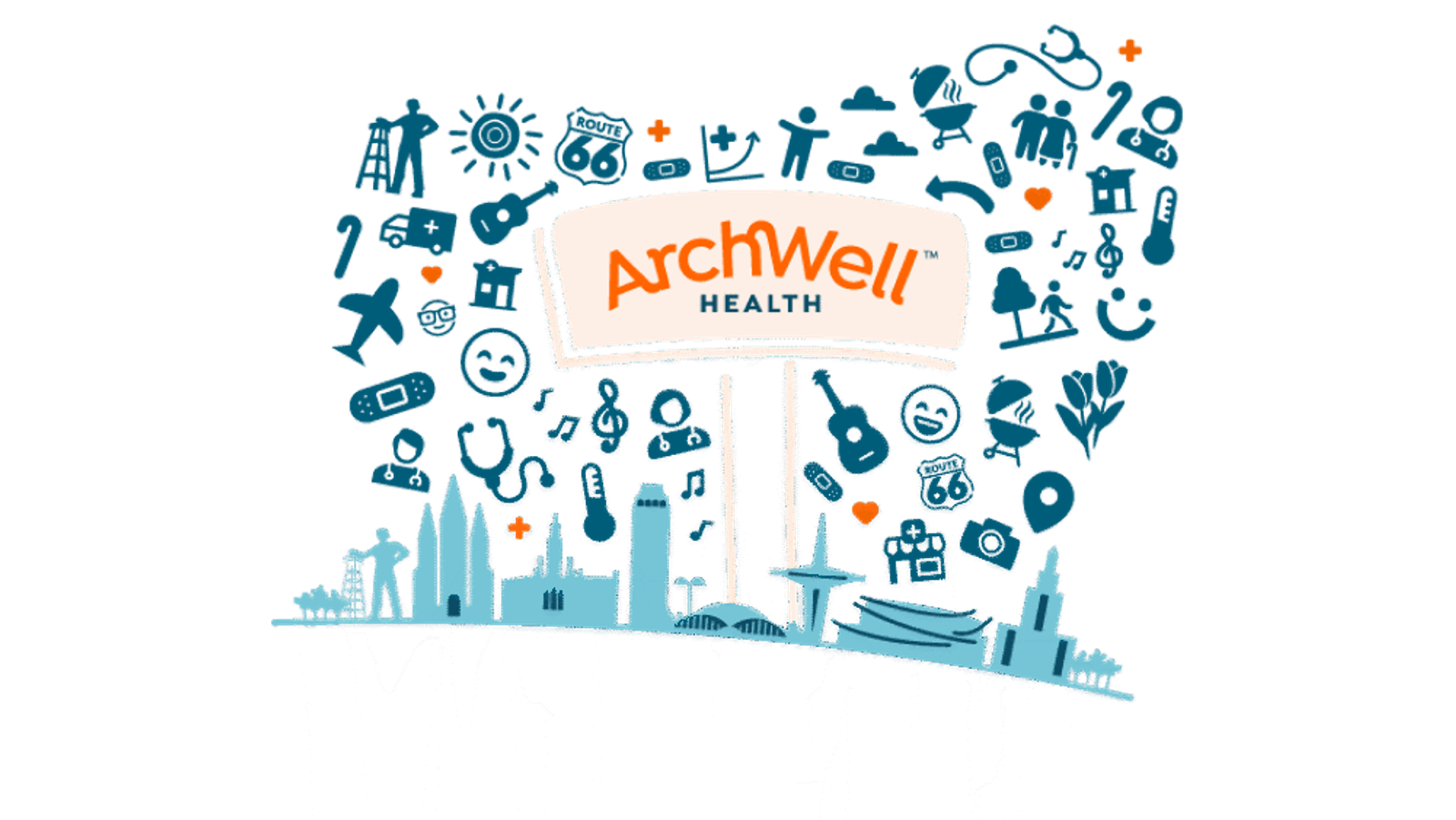 A message from our leaders
On behalf of our many dedicated physicians, providers, care teams, and colleagues, we're proud to welcome you to ArchWell Health! We opened our first center in August of 2021, and now we're happily bringing affordable, high-quality primary care to seniors across the country. Our providers are passionate about getting to spend enough time with you to address all your healthcare questions and concerns.

We know that as we age, our health requires more attention and time. That's why we're excited to bring our healthcare centers to communities nationwide. The goal of our model of care is to help our members enjoy a higher quality of life. We feel strongly about our mission of empowering you to live your life to the fullest.

As a member, you'll enjoy many benefits, including:
• More one-on-one time with your provider, with appointments averaging 40 minutes
• Telehealth appointments
• Onsite lab work
• 24/7 access to your provider via phone or text message
• Comprehensive care onsite
• Access to your health records via our online member portal
• A health specialist referral program

At your local ArchWell Health center, you'll find a warm, caring atmosphere and a dedicated care team. We foster a sense of community through our activity centers, with frequent events like chair yoga, nutrition classes, crafts, and more. We understand that your overall wellness includes opportunities to socialize. You can even bring a friend or neighbor to join the fun.

On a personal note, we both have loved ones who are aging, and we've witnessed how the healthcare system can make things difficult for older adults. In everything we do, we keep the senior experience at the forefront of our minds. Thank you for the opportunity to help you get the most out of your healthcare experience and live your best life.

Healthy Regards,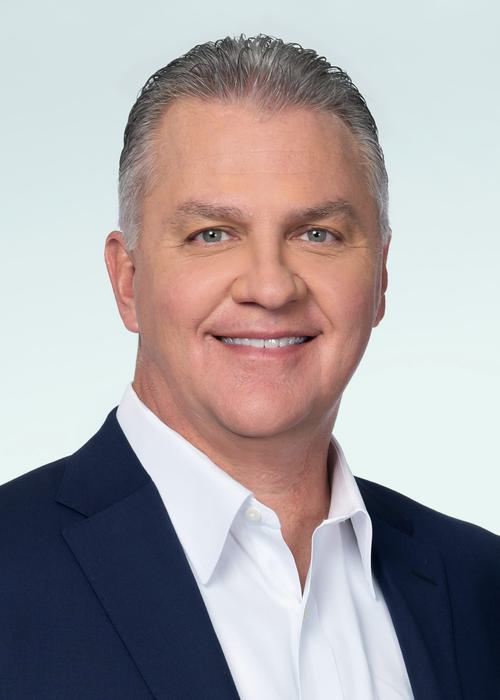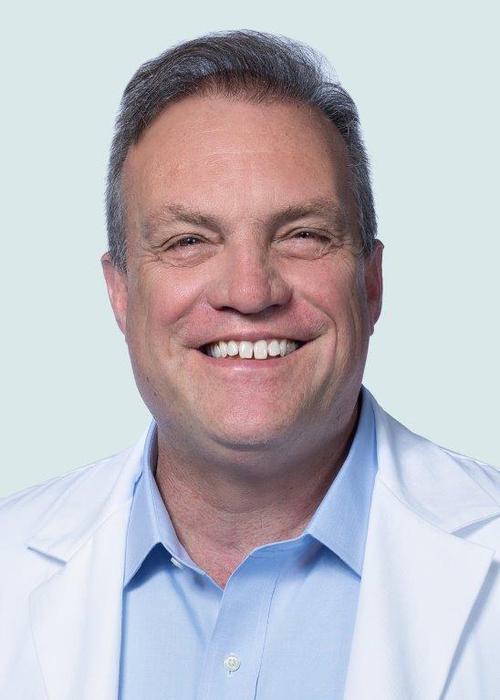 Dr. Don Goddard
President and National Director, Primary Care
Join our team.
Building great relationships between our doctors and members is at the core of everything we do at ArchWell Health. It leads to greater value, improved access to care, better outcomes—and higher overall job satisfaction. Sound interesting? Click below and fill out an application!