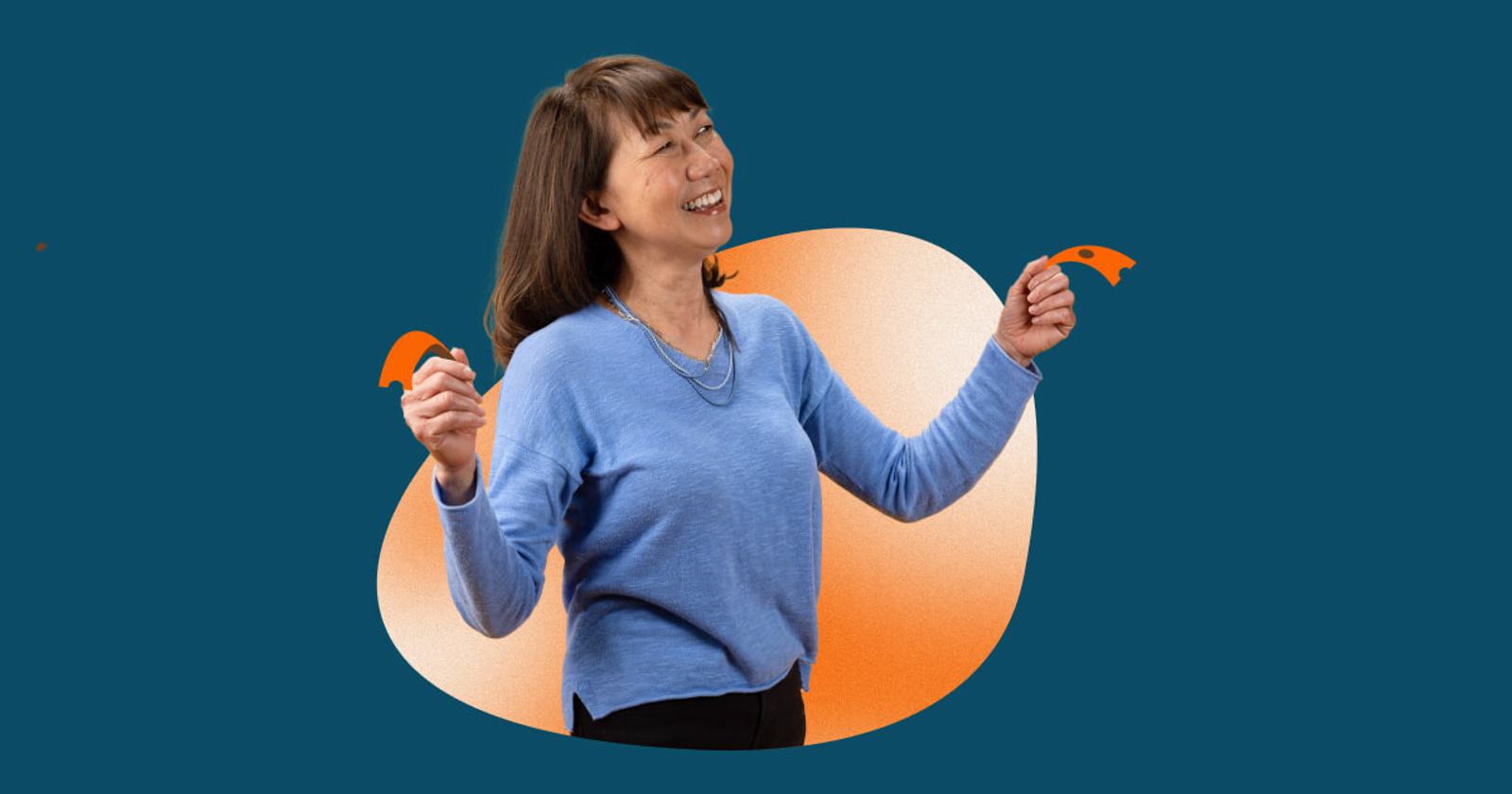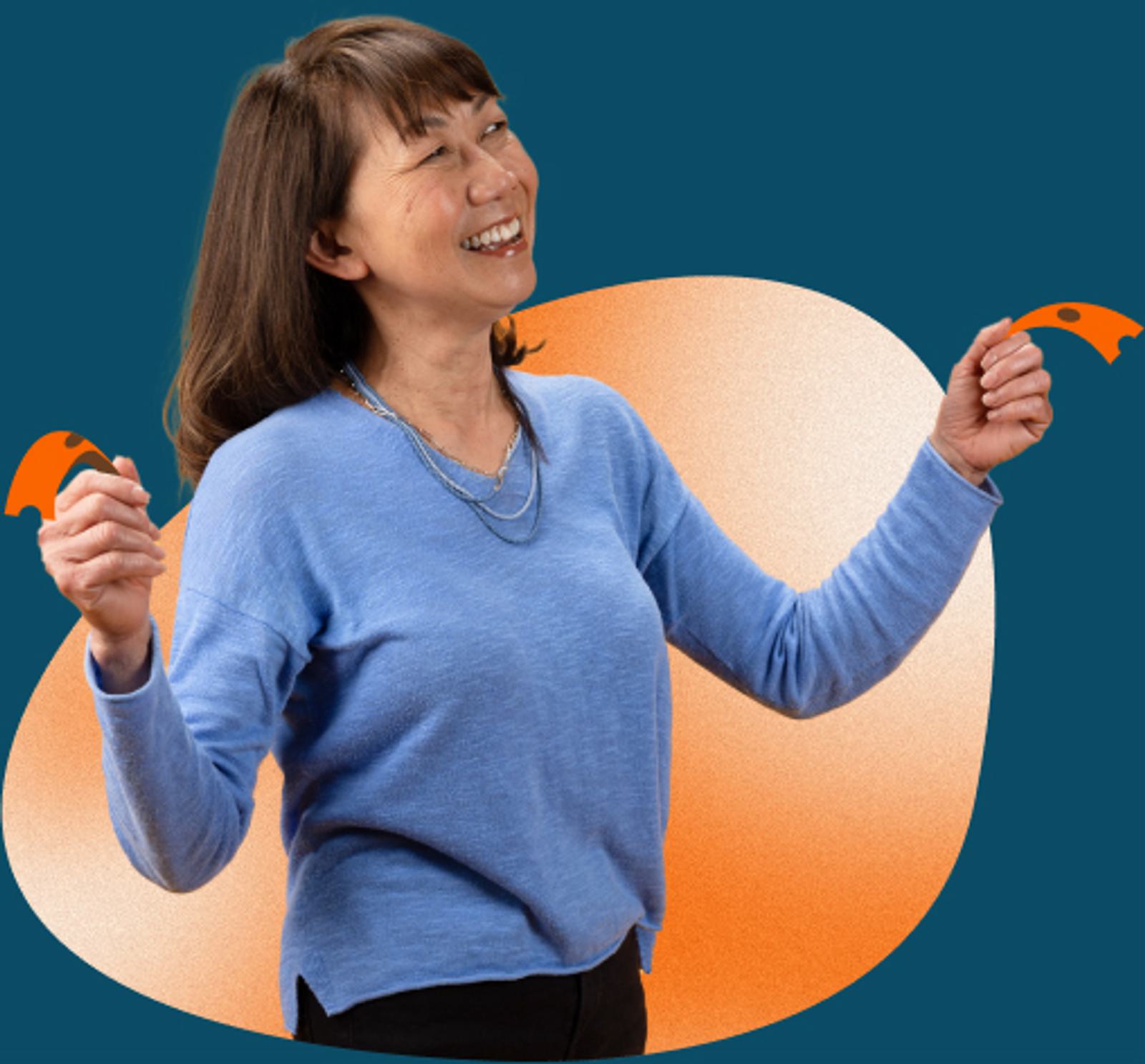 South Tulsa Grand Opening
November 14, 2023 10:00 AM - 1:00 PM

2235 E 61st St , Ste B
Tulsa, Oklahoma 74136

Obtener las direcciones

Inauguración
There's a new ArchWell Health senior primary care center near you in Tulsa, Oklahoma and you're invited to the grand opening celebration.
Seniors, caregivers and community organizations are invited to meet the doctors, take a tour, and find out why caring changes everything. You'll be glad you did!
Hágase socio de ArchWell Health hoy mismo
Unirse a ArchWell Health es fácil. Sólo tienes que hacer clic en el siguiente enlace para empezar. Antes de que te des cuenta, ¡la clase de yoga en silla será tu actividad semanal!