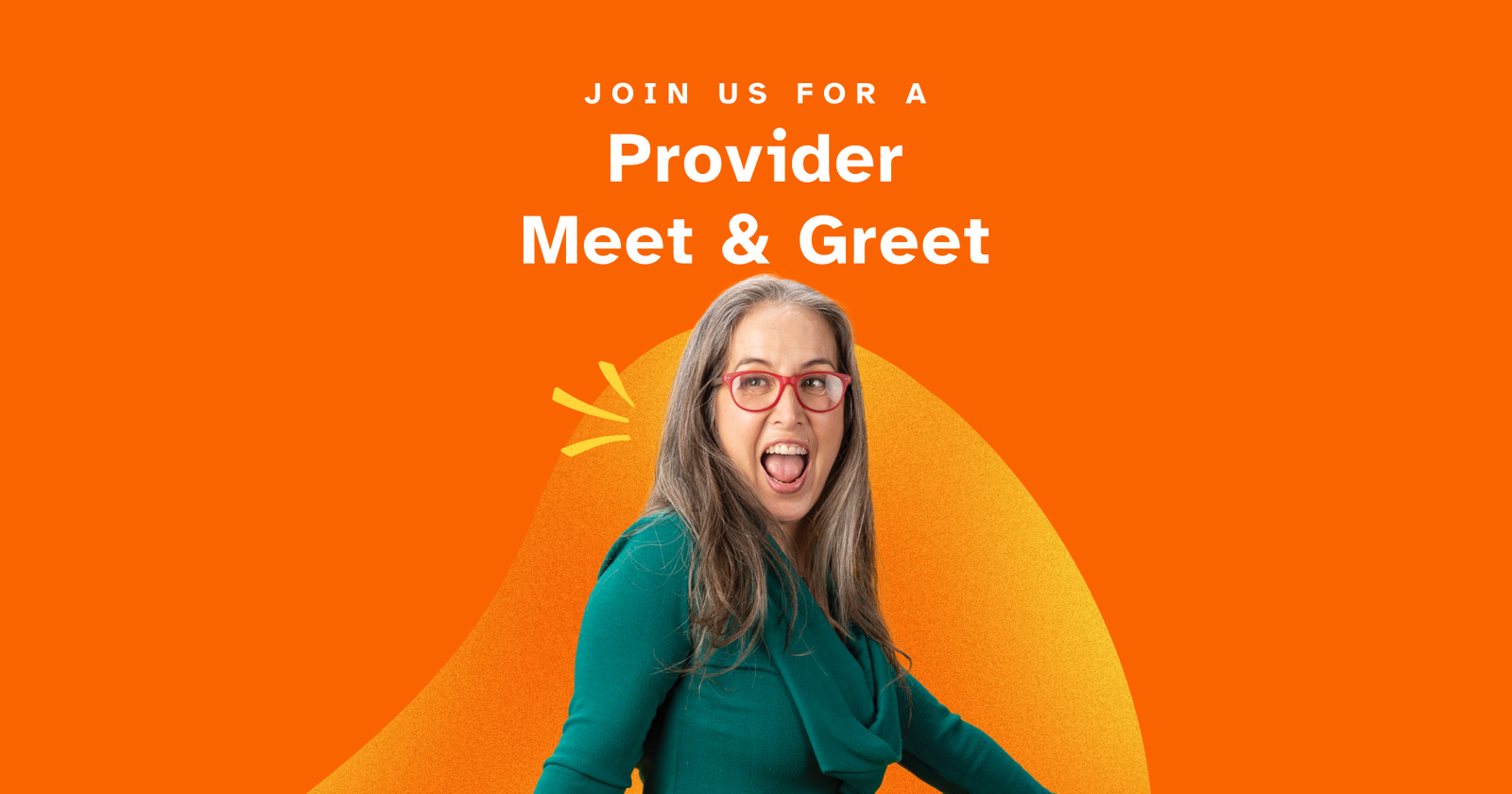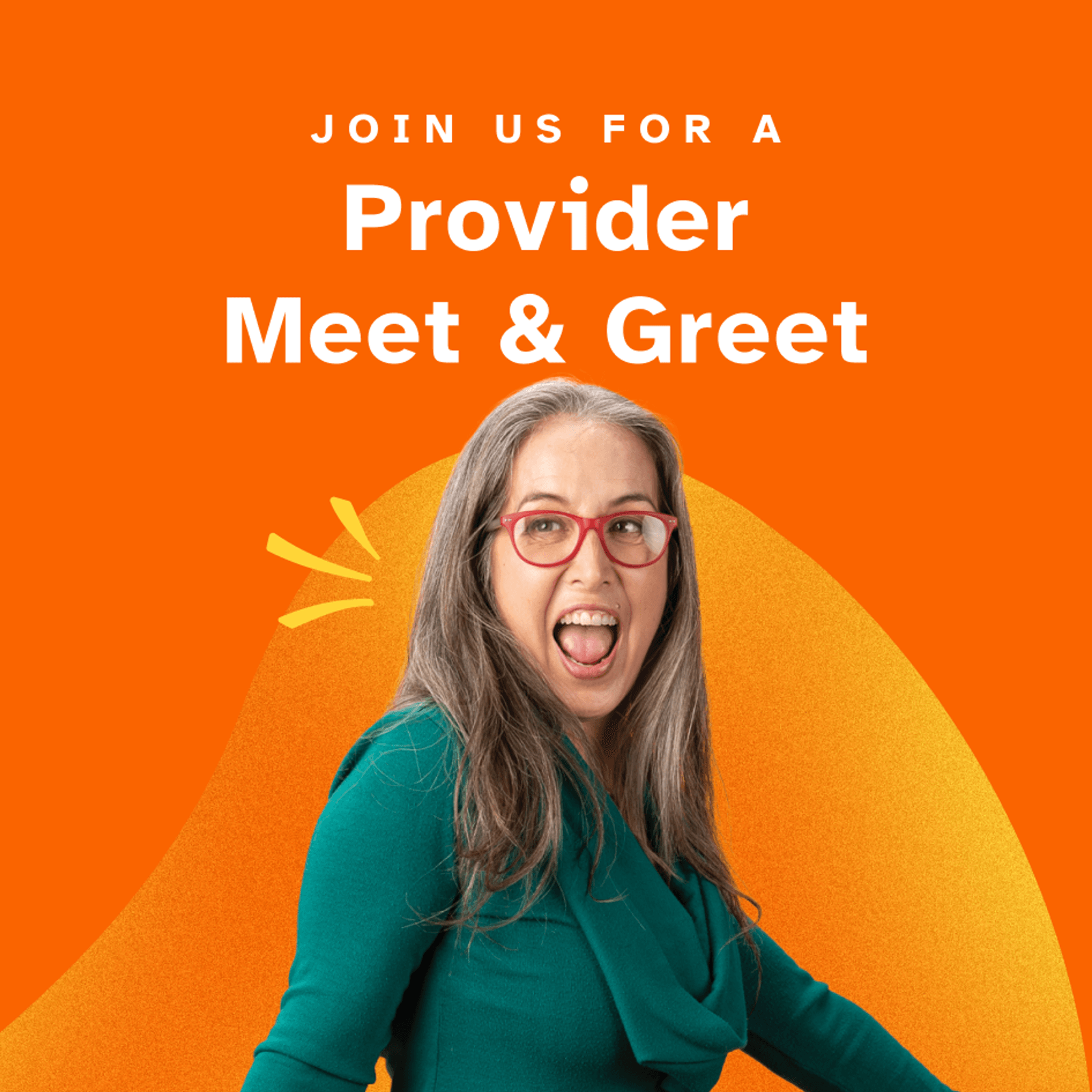 Provider Meet & Greet
November 7, 2023 1:00 PM - 3:00 PM

725 Apache Trail , Ste 4
Apache Junction, Arizona 85120

获取路线

会见供应商
Celebrate with us on Tuesday, November 7, 2023!
To let us know you're coming, please call (480) 870-7133.
See what sets ArchWell Health apart:
• More time to discuss your concerns with your doctor
• Same-day and telehealth appointments
• Assistance with transportation to and from appointments • An activity center offering fitness classes, games, and more
725 Apache Trail, Ste 4 Apache Junction, AZ 85120
Enter to win a Sherpa Blanket!
No obligation to join ArchWell Health to enter. Contact ArchWell Health for additional terms and conditions.
立即成为 ArchWell Health 会员!
加入很简单!不知不觉中,椅子瑜伽就会出现在您的面前!虽然参加 ArchWell Health 的活动或课程不需要成为会员,但您需要成为会员才能预约。只需点击下面的链接即可开始。