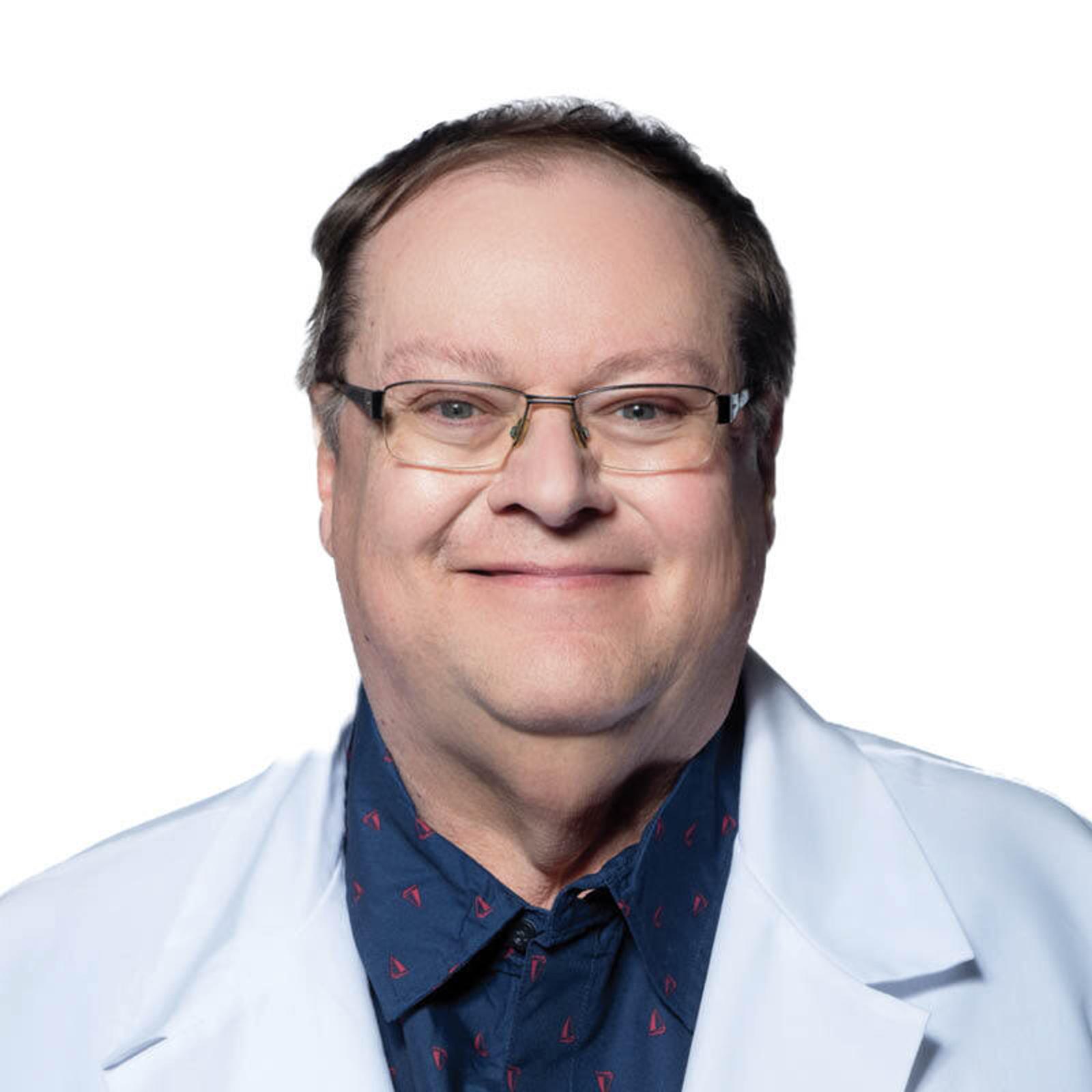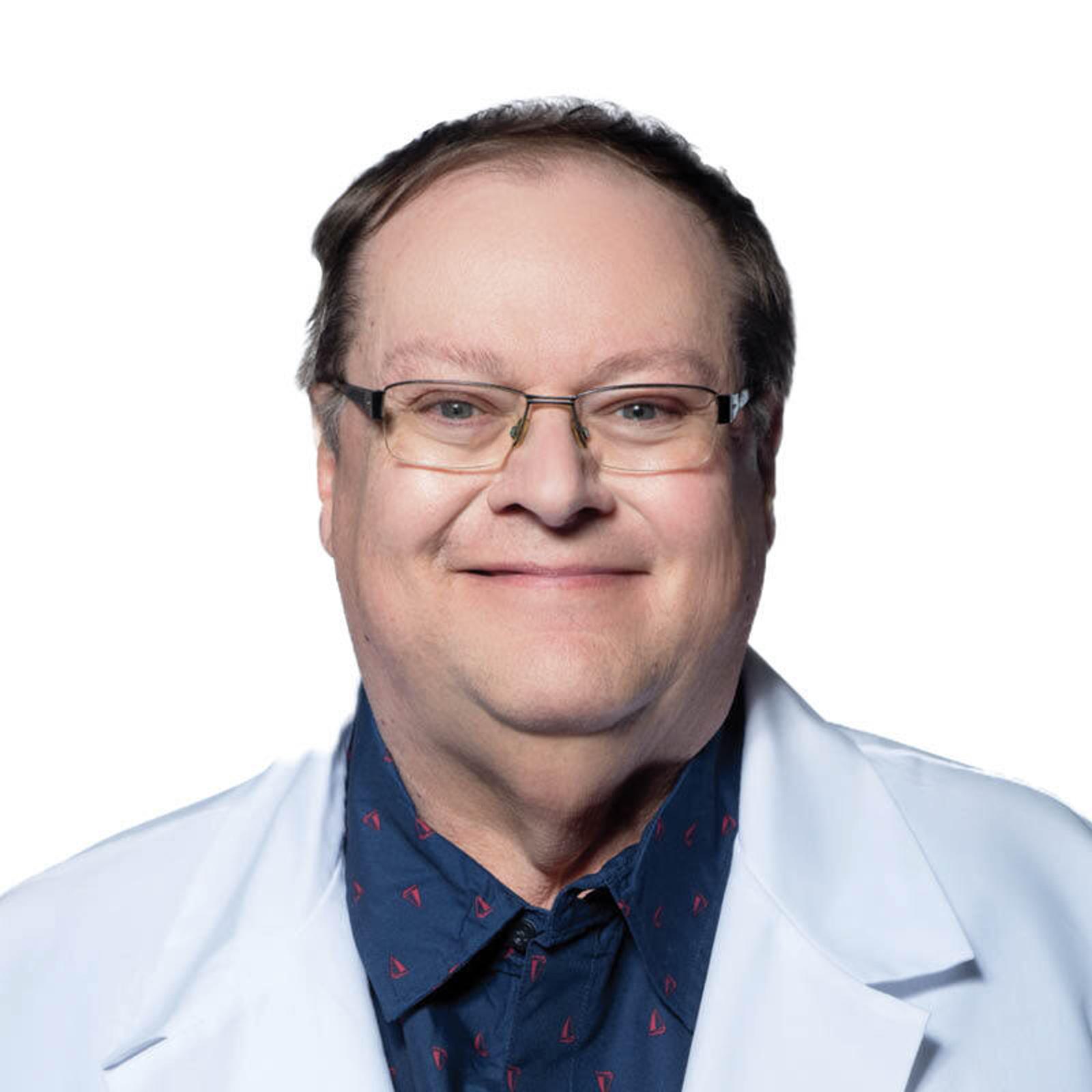 Joe Ramsey, MD
Accepting New Patients

Primary Address
9840 W 87th St
Overland Park, Kansas 66212

Get Directions

Internal Medicine
Provider Details
A lifelong Kanas resident, Dr. Joe Ramsey trained at the University of Kansas for both medical school and residency. Following residency, he became board certified in internal medicine and began his private practice in Hays, Kansas where he soon served as chief of medical staff. He then returned to Kansas City where he practiced since 1991. Today, Dr. Ramsey continues his practice as an internal medicine specialist at ArchWell Health. He focuses on the whole person by implementing strategies to optimize seniors' health and well-being. In his spare time, Dr. Ramsey is a movie buff who enjoys all types of music and spending time with his wife.
Medicare Advantage Partners
We partner with Medicare Advantage Plans such as:

Become an ArchWell Health Member today!
Joining ArchWell Health is easy. Just click the link below to get started. Before you know it, chair yoga class will be your weekly jam!