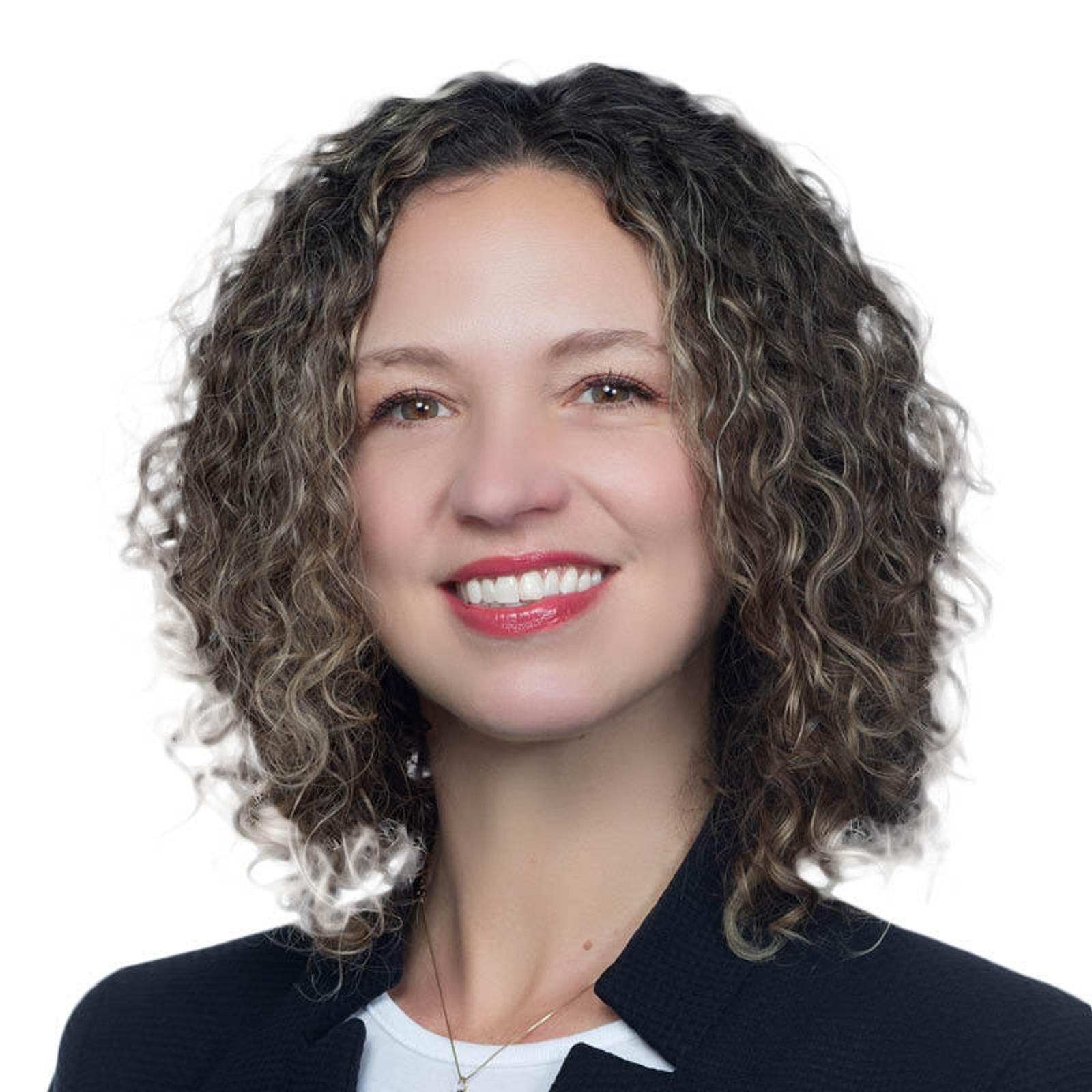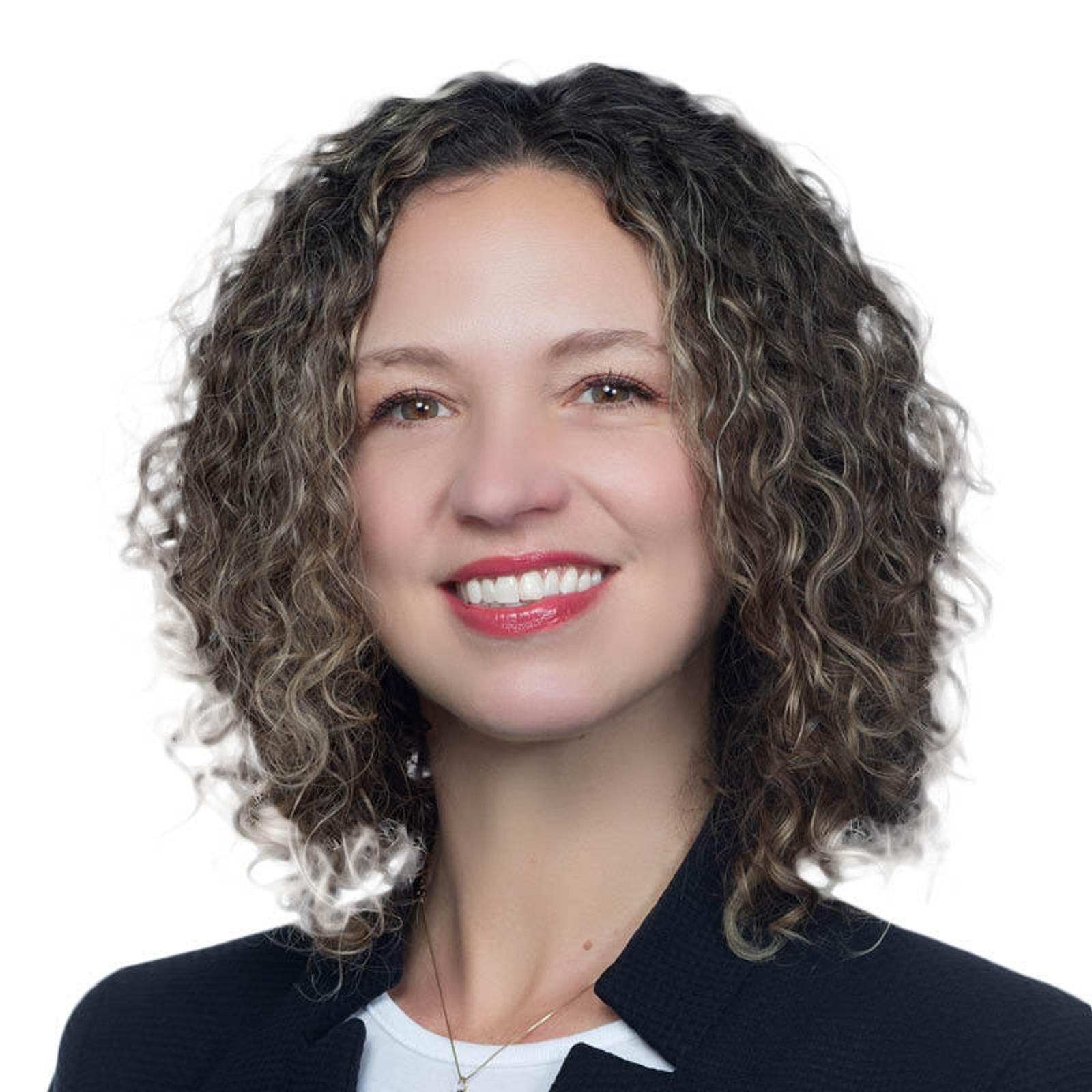 Jennifer Rosener, NP
Accepting New Patients

Primary Address
4650 Chippewa
Saint Louis, Missouri 63116

Get Directions

Geriatric Medicine
Provider Details
Growing up and now raising her own family in a small town near the Ozark Mountains, Jennifer Rosener appreciates the importance of enduring relationships. Building a connection with her patients is at the heart of her work as a board-certified Family Nuse Practioner (FNP). Strong relationships lead to a better understanding of a patient's overall health and goals. When she's not busy caring for patients, she cares for her husband and their found children where they enjoy hiking, music, and cultivating the soil to bring green things to life.
Medicare Advantage Partners
We partner with Medicare Advantage Plans such as:

Become an ArchWell Health Member today!
Joining ArchWell Health is easy. Just click the link below to get started. Before you know it, chair yoga class will be your weekly jam!