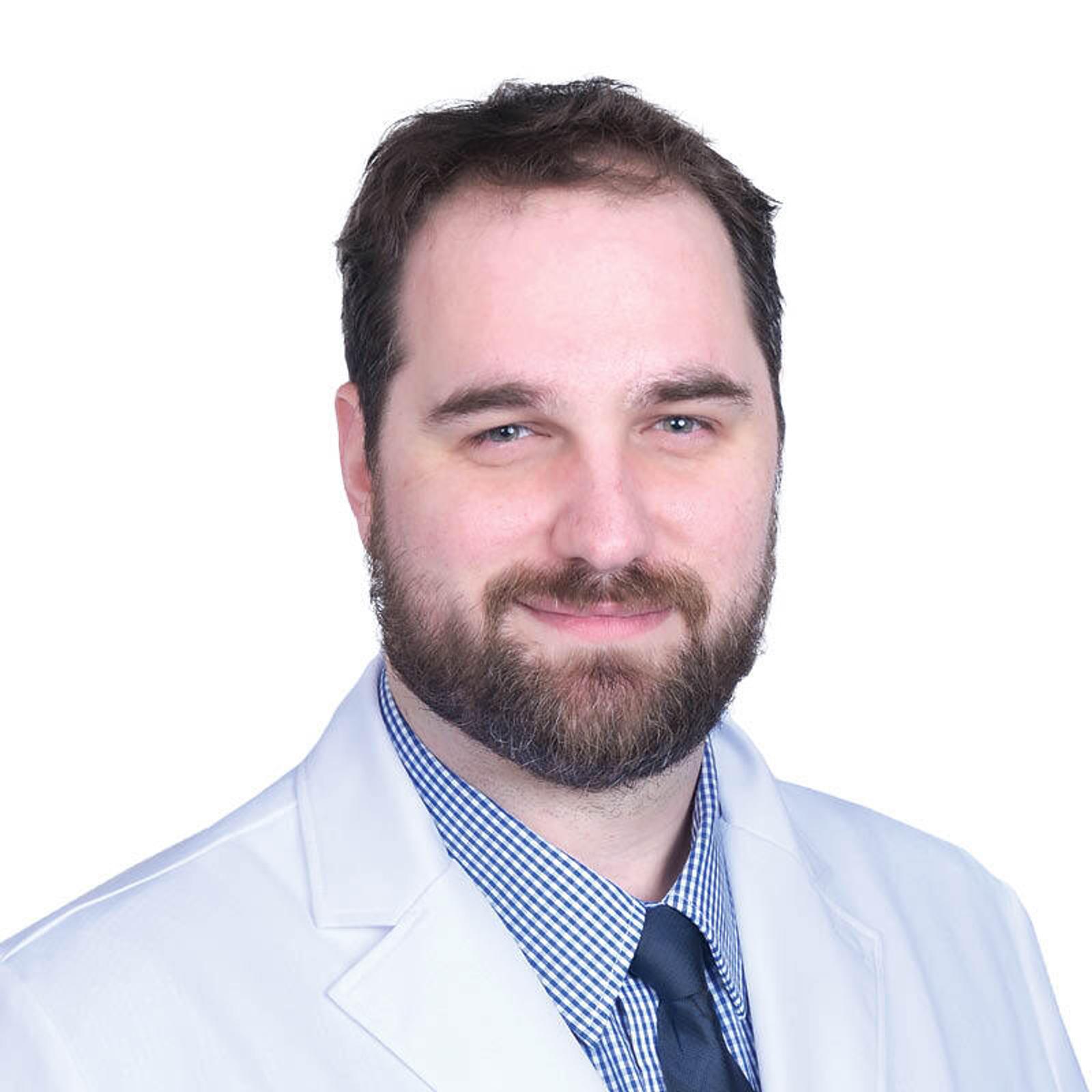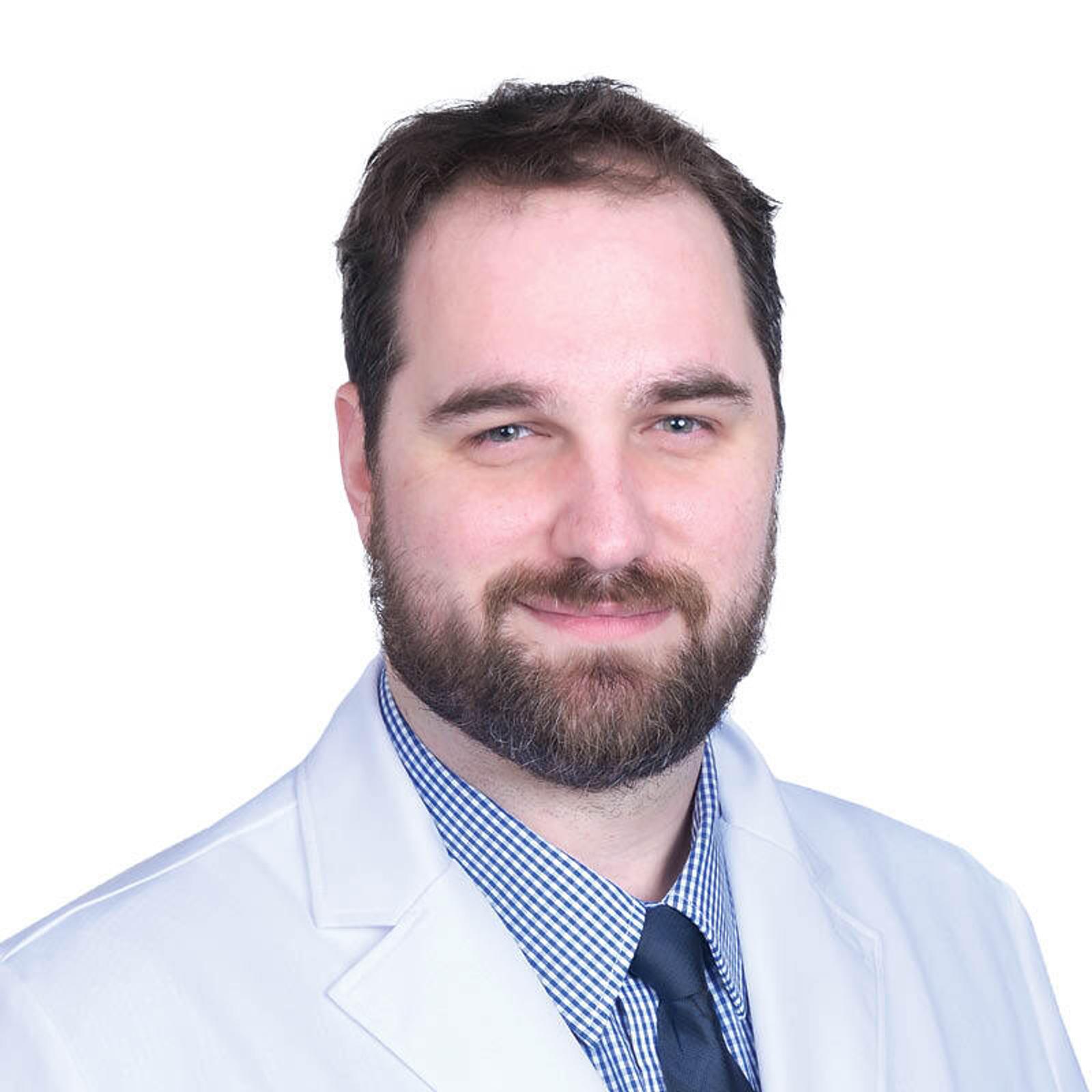 Jacob VanHouten, MD
Accepting New Patients

Primary Address
2940 S 6th Ave
Tucson, Arizona 85713

Get Directions

General Preventive Medicine, Public Health
Provider Details
Dr. VanHouten grew up in Georgetown and Rockdale, Texas (near Austin). He believes in a whole-patient approach to care that involves finding shared health goals to strive for in order to improve quality of life—not just physical function. He enjoys ArchWell Health's care model because it involves managing medical, social, and emotional aspects of patients' lives. When he's not with patients, he enjoys reading, music, and spending time with his wife and three cats.
Medicare Advantage Partners
We partner with Medicare Advantage Plans such as:

Become an ArchWell Health Member today!
Joining ArchWell Health is easy. Just click the link below to get started. Before you know it, chair yoga class will be your weekly jam!