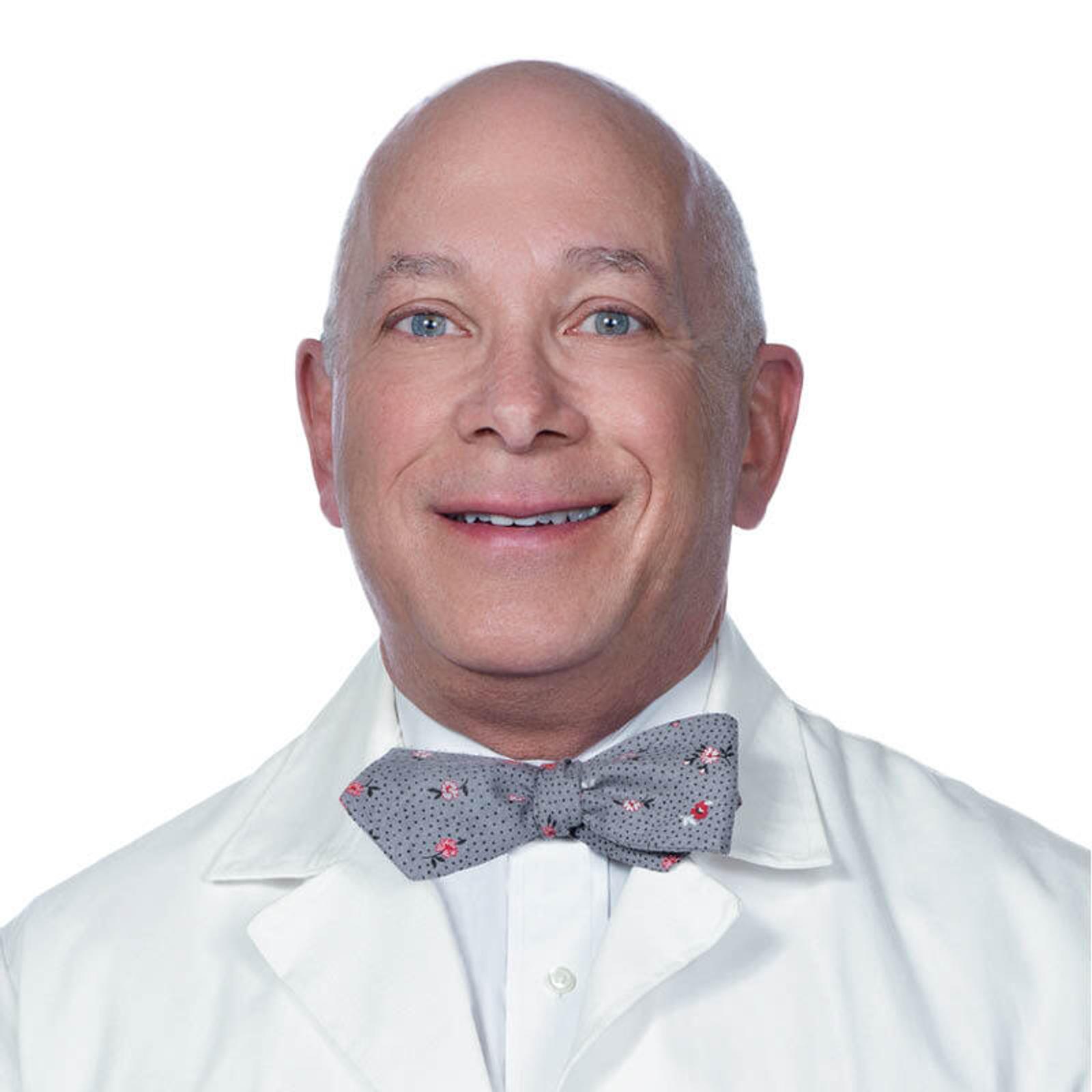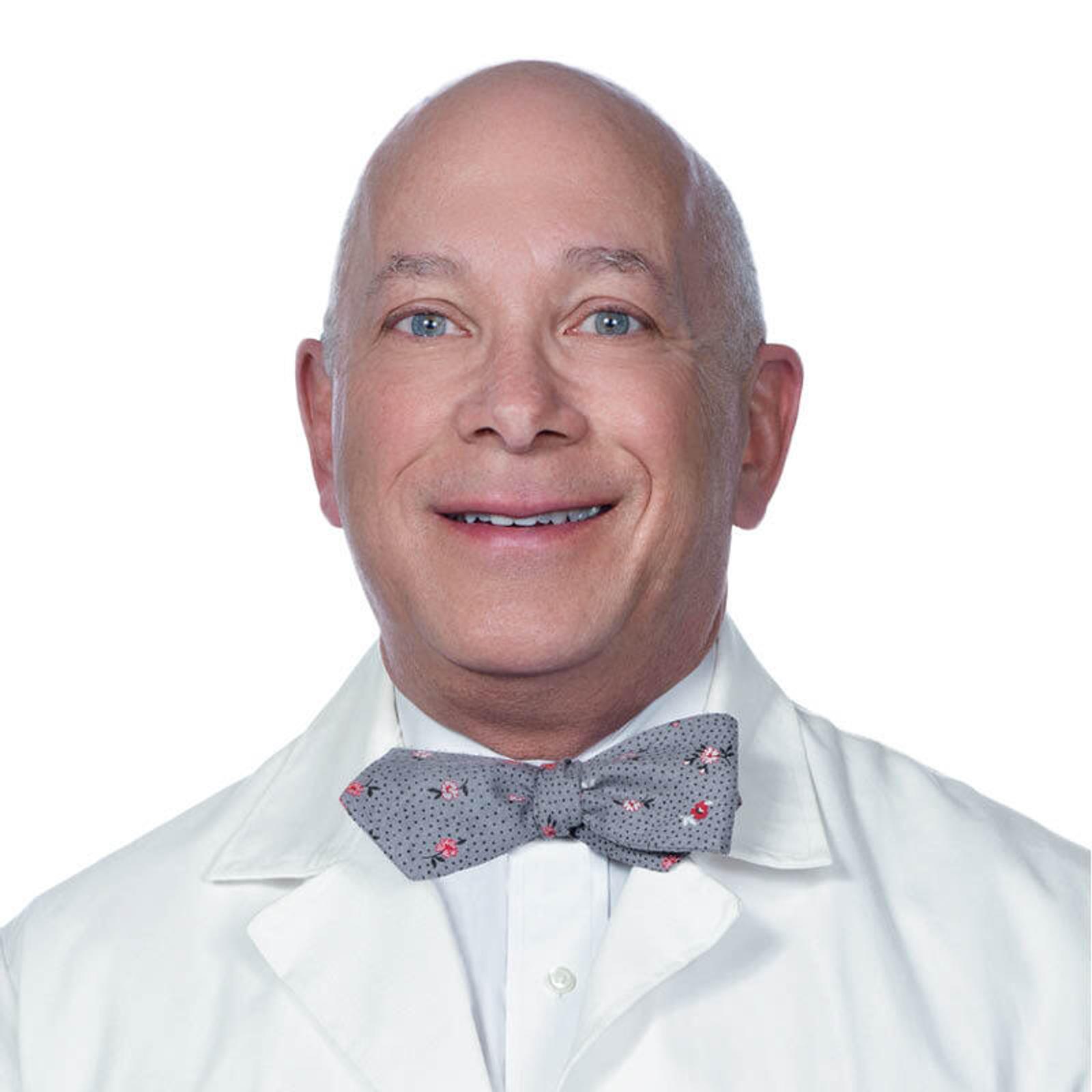 Howard Grossman, MD
Accepting New Patients

Primary Address
3830 E Flamingo Rd , Ste 100
Las Vegas, Nevada 89121

Get Directions

Internal Medicine
Provider Details
Born and raised in Newark and West Orange, New Jersey, Dr. Grossman attended college in Haverford, Pennsylvania and made the move to New York City, where he has practiced for 40 years. As the HIV pandemic emerged in the 80s and 90s in New York City, he was drawn to this critical work. Over the years, working with healthy and immunocompromised seniors has become an important part of his work, and looks forward to helping to make aging a better experience for all his patients.
Medicare Advantage Partners
We partner with Medicare Advantage Plans such as:

Become an ArchWell Health Member today!
Joining ArchWell Health is easy. Just click the link below to get started. Before you know it, chair yoga class will be your weekly jam!