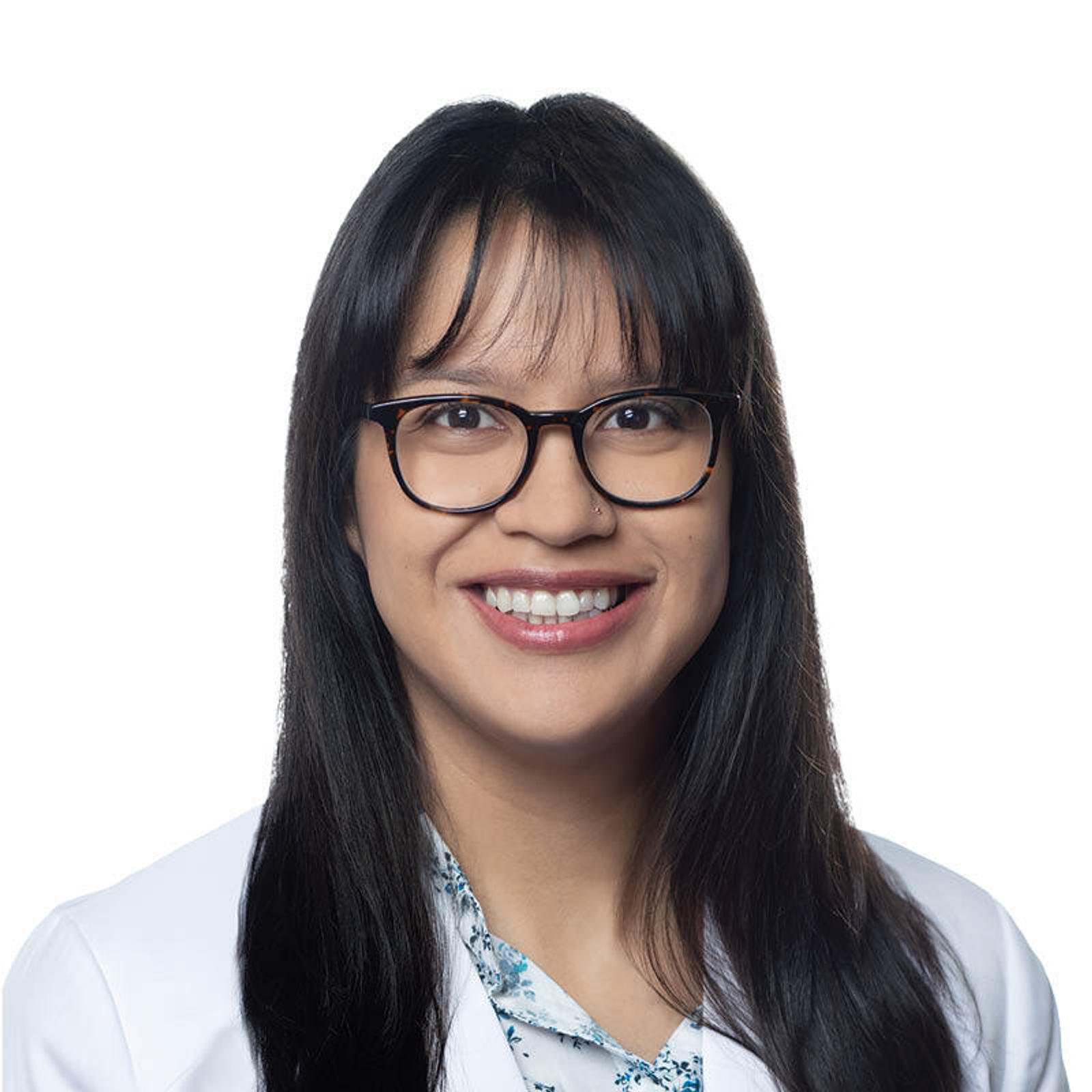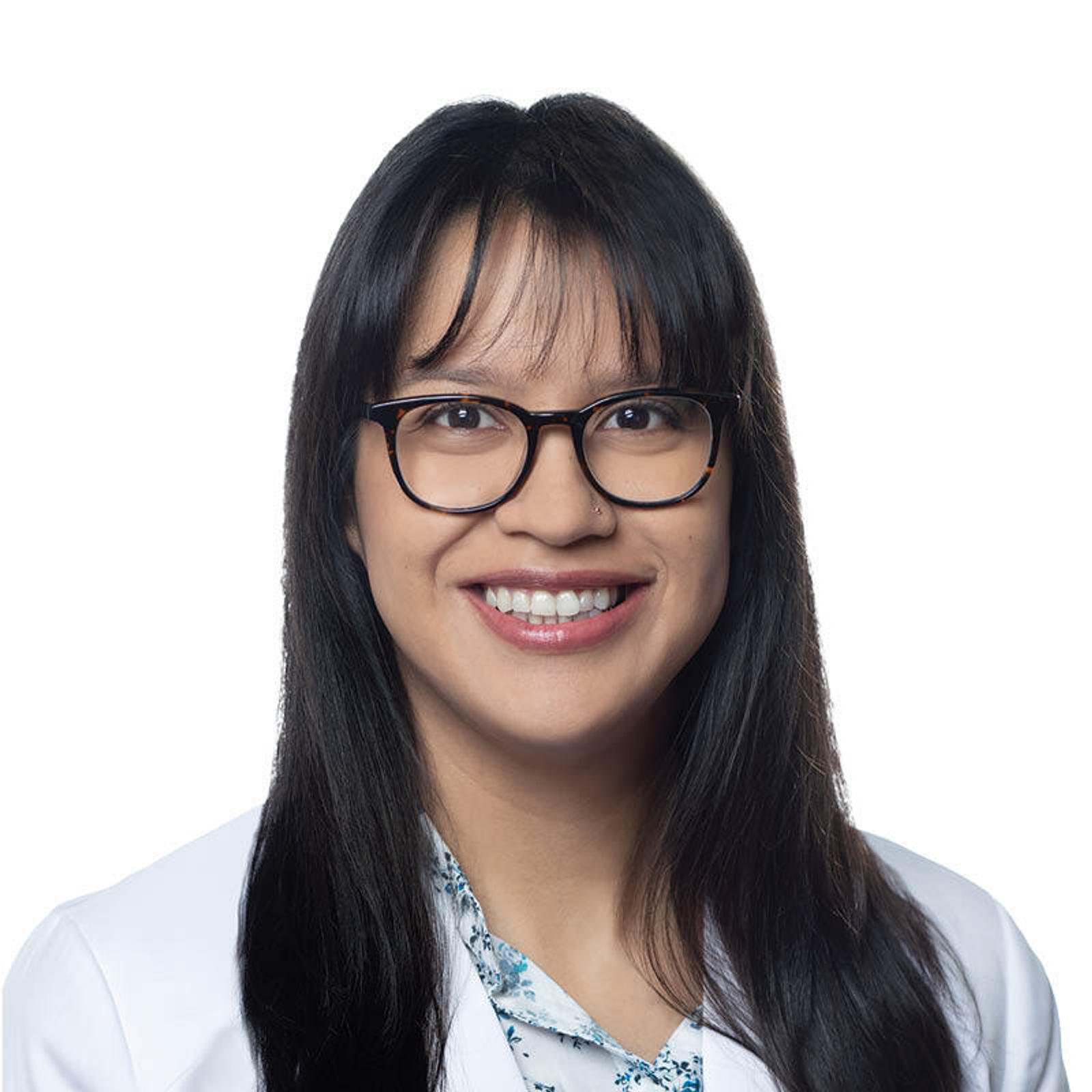 Analee Benavides, MD
Primary Address
7313 S Western Ave
Oklahoma City, Oklahoma 73139

Get Directions

Internal Medicine
Provider Details
When Dr. Analee Benavides began medical school, her goal was to build strong relationships with her senior patients to keep them healthy. After she discovered ArchWell Health, she knew she found a place where she could achieve her mission. Dr. Benavides believes educated patients are the healthiest patients, so sharing wellness advice is part of practice. Outside of work, she enjoys spending time with her husband and her calico cat, Emily.
Medicare Advantage Partners
We partner with Medicare Advantage Plans such as:

Become an ArchWell Health Member today!
Joining ArchWell Health is easy. Just click the link below to get started. Before you know it, chair yoga class will be your weekly jam!