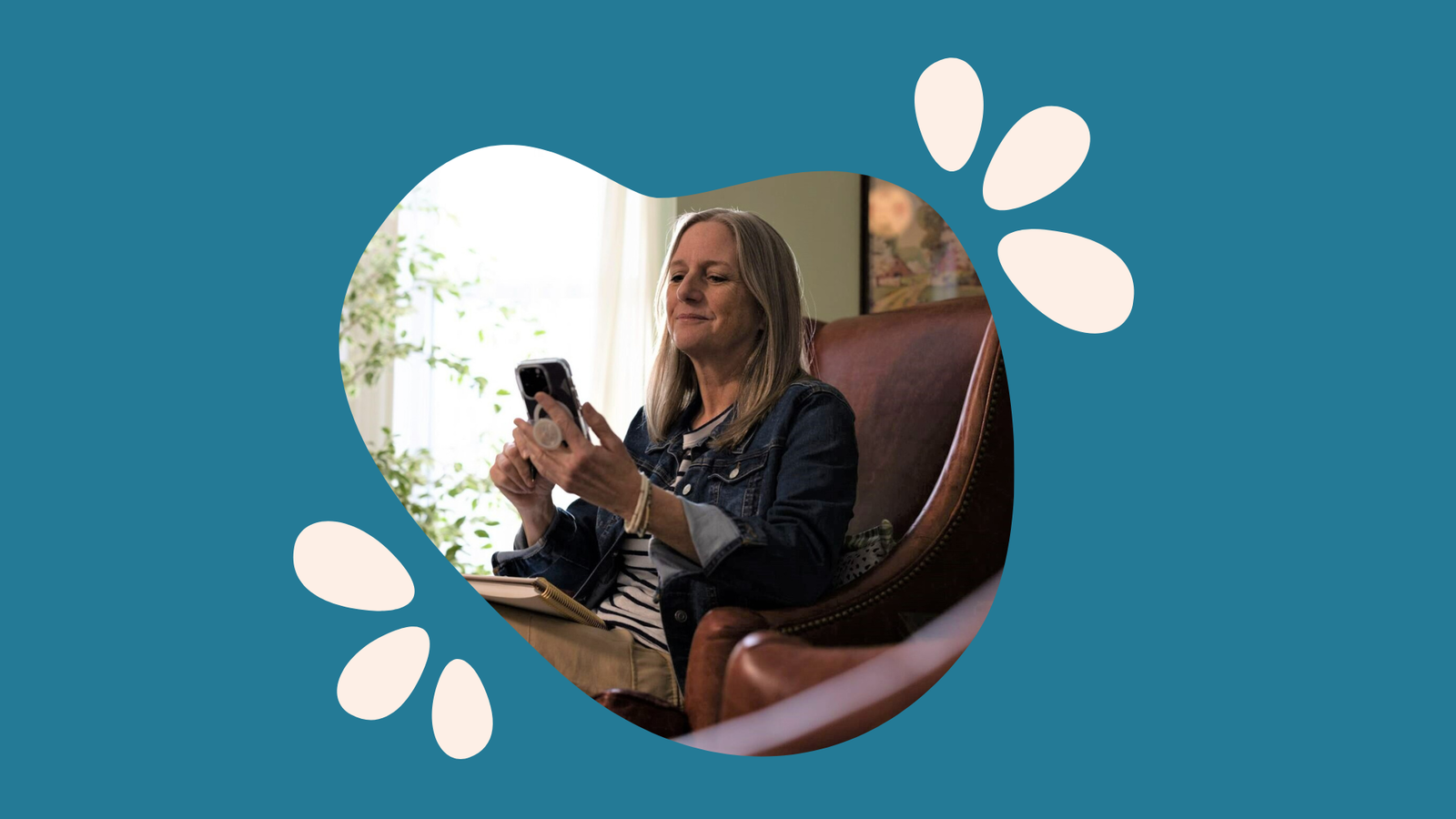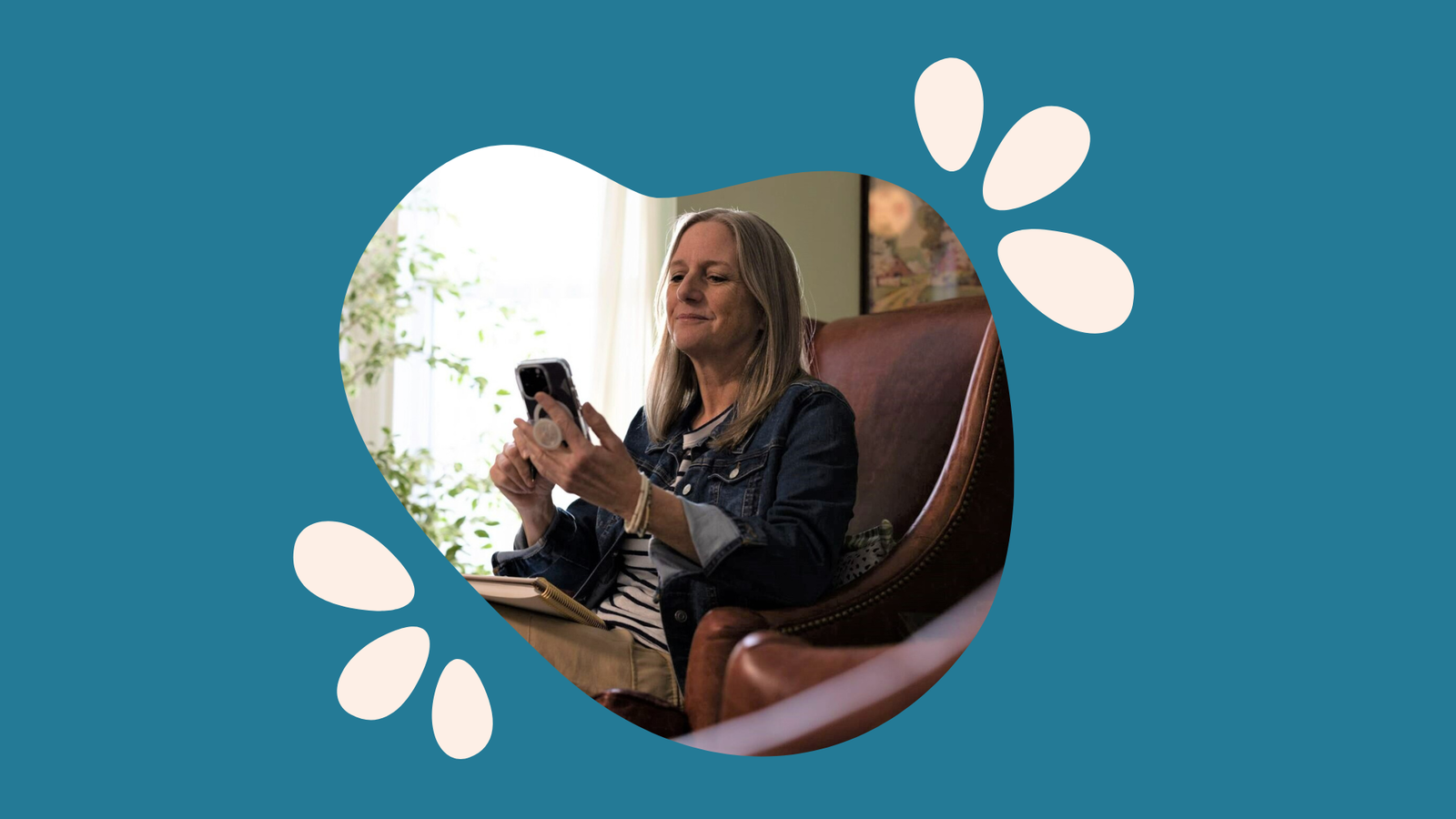 What to Expect During a Telehealth Appointment for Older Adults
Telehealth appointments became popular when the COVID-19 virus made it difficult or unsafe to visit the doctor's office in 2020. But even though the pandemic has ended, telehealth can be a great way to keep older adults healthy and happy.
Telehealth appointments allow patients to see and talk to their doctor via a computer, phone or tablet connected to the internet. Like an in-person doctor's appointment, seniors can use telehealth to discuss symptoms they are experiencing, ask questions about their health, and even receive prescription medicine.
One of the biggest benefits of telehealth appointments is that they allow a patient who may have trouble with transportation to see a doctor while staying in their home. Older adults who are sick with the flu, strep throat or a similar illness also may find it more comfortable to talk to their doctor over the phone from their bed. This not only helps sick patients unable to travel – but keeps flu and cold germs out of the doctor's office! If you are a higher risk patient who needs to take extra steps to prevent catching viruses, seeing the doctor via a telehealth visit can be one way to stay healthy. This could be extra helpful during winter months when cold and flu viruses impact our communities.
Telehealth visits can also help older adults who do not have access to a car and do not live on a convenient bus route. Although all ArchWell Health centers can provide transportation to appointments or center events if needed, some patients may prefer to stay at home for a health check-in.
Telehealth visits can also keep patients out of urgent care centers and emergency rooms. This not only helps patients save on expensive medical bills but also allows their primary care doctor to better understand their health and disease management needs. At ArchWell Health doctors spend more time with patients and want to see them as often as they need, that's why they use telehealth for everything from Cardiology appointments to health check-ins. ArchWell Health's Cardiology telehealth appointments take place in an ArchWell Health center and allow members to speak with a cardiologist about test results, managing diseases and how to improve their heart health.
Telehealth visits may sound intimidating to some older adults, but ArchWell Health's care teams are available to answer any questions and help members feel comfortable with seeing their doctor virtually.
Here are a few things older adults can expect during a telehealth primary care appointment:
You'll need to have a device with a camera and microphone, such as a computer, tablet, or smartphone. This device will need an internet connection.
You'll need to log in to the telehealth platform at your scheduled appointment time. If you are an ArchWell Health member your care team will provide you with your login information and guide you through the process of your first telehealth appointment.
You and your doctor will be able to see and hear each other on the screen.
You'll be able to talk to your doctor about your health concerns.
Your doctor may prescribe medication or order tests.
Your doctor will discuss any next steps and your treatment plan with you.
Patients interested in learning more about telehealth visits should talk to their primary care doctor about how to schedule an appointment.
At ArchWell Health members have around-the-clock access to their doctor and can request telehealth appointments as needed. Current members can simply use the member hub to check in with their care team. Medicare-eligible adults 60 and older interested in using telehealth visits as an ArchWell Health member can ask for more information online or give the team a call at (866) 990-3324.
Telehealth is just one way to personalize your primary care journey. Learn more about the benefits of ArchWell Health's primary care model here.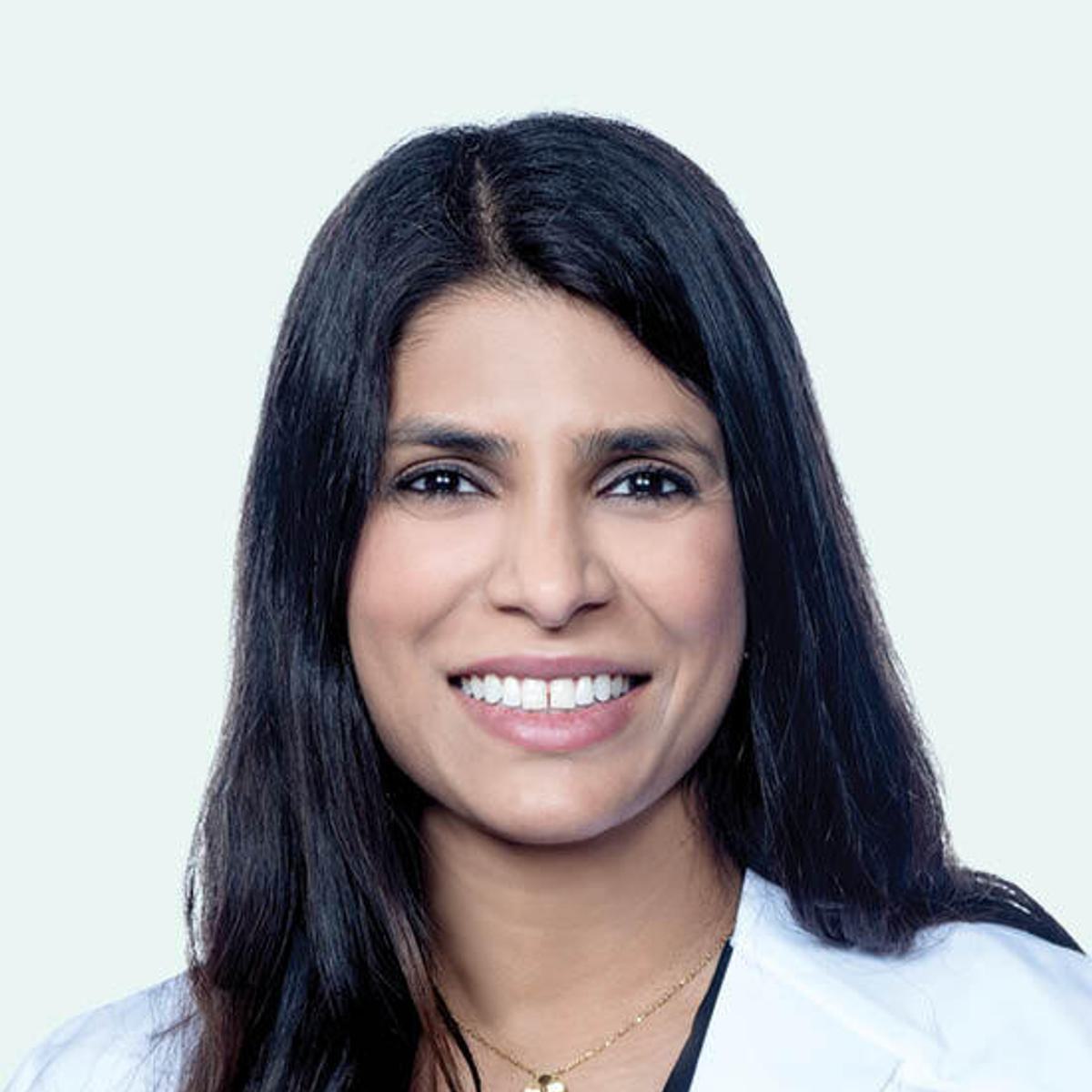 关于作者
Naga Pannala, MD, Cardiologist
Naga Pannala, a Medical Doctor (MD), joined ArchWell Health because she believes in quality time with patients and treating them comprehensively through thoughtful, goal oriented conversations.

When she's not with patients, she enjoys travel, exercise, and spending time with her husband and two kids.