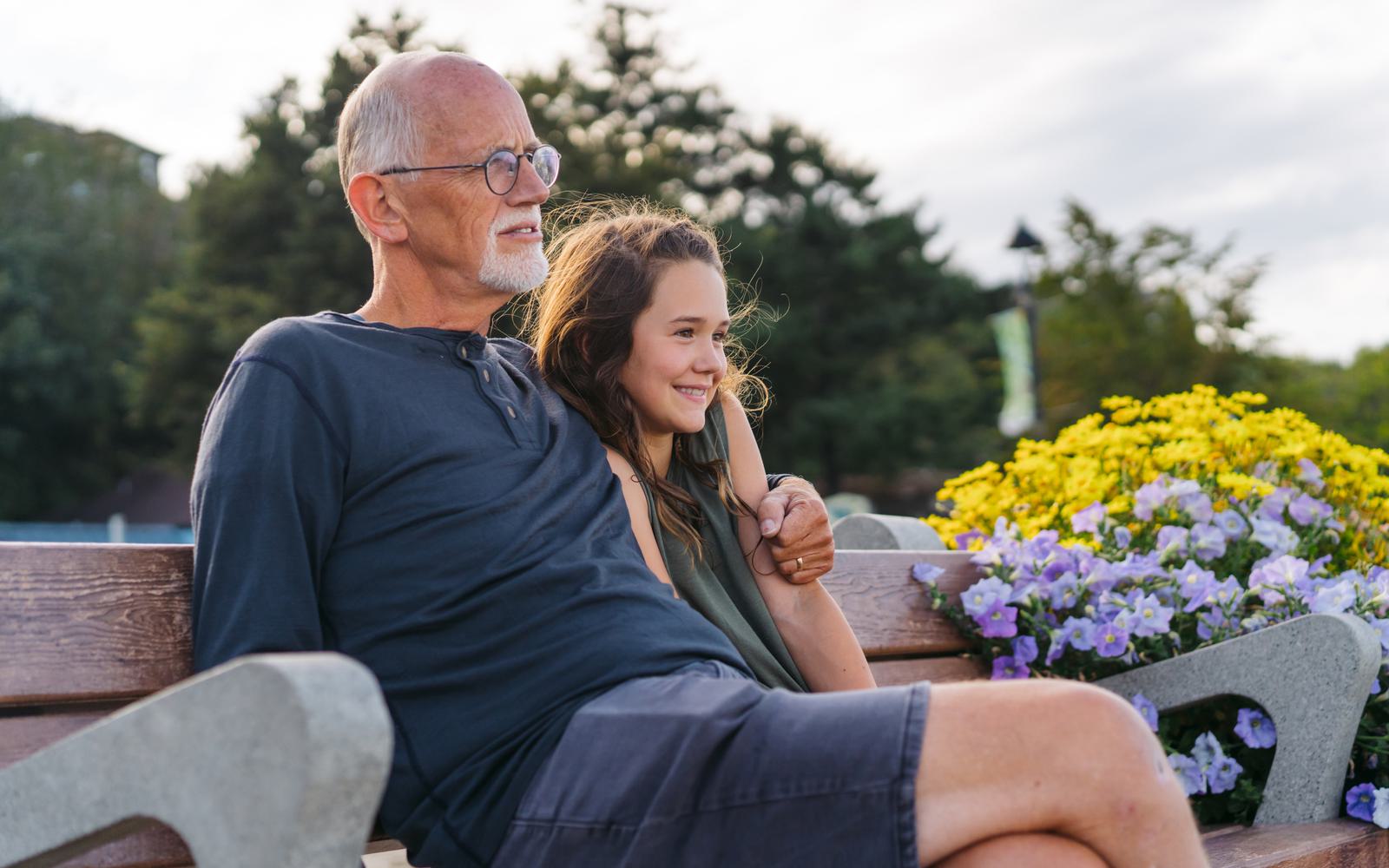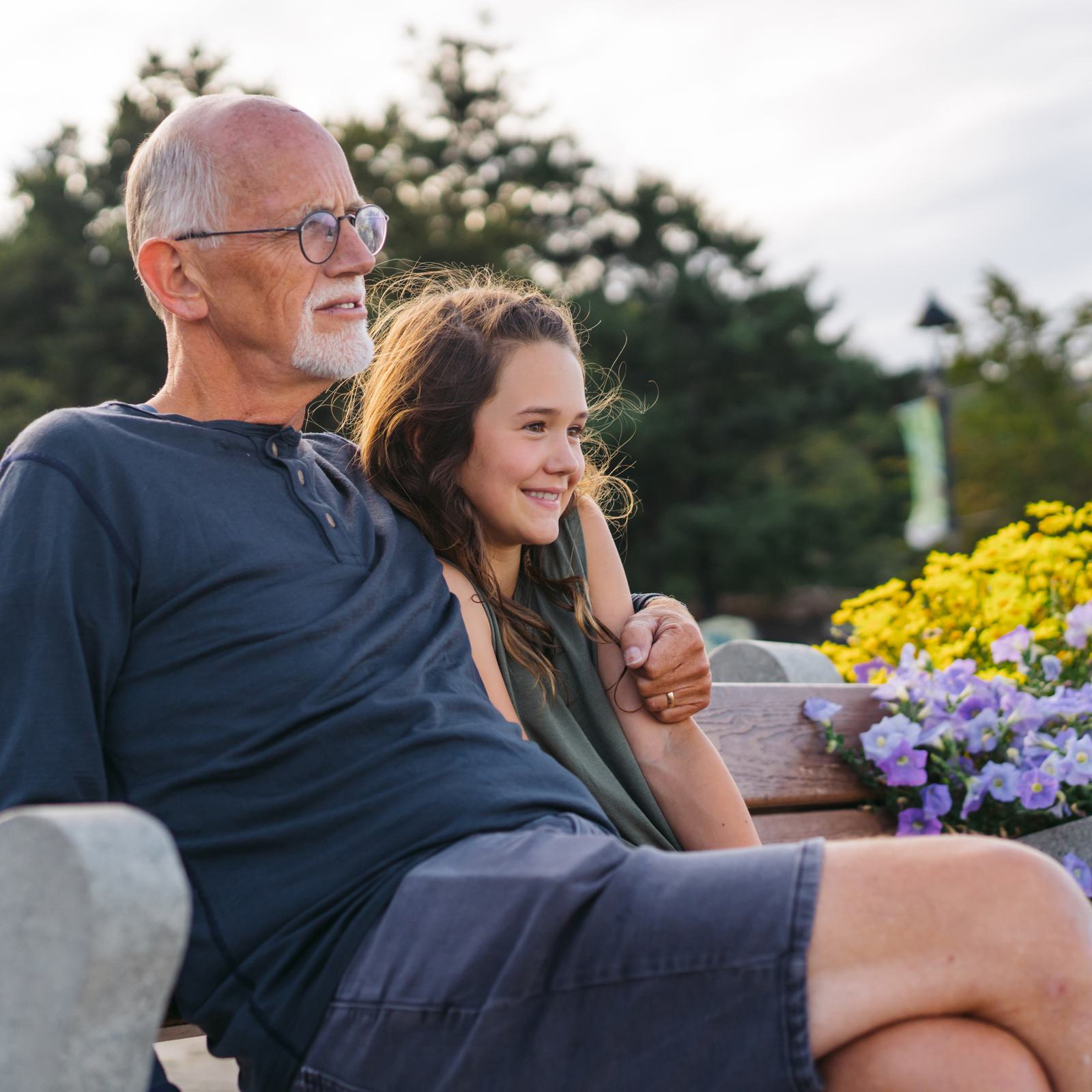 Staying Safe in Extreme Heat
Older adults need to take extra precautions in extreme heat. As you age, high temperatures become more dangerous. This is because your body is working extra hard to keep you cool, putting more strain on your heart and other organs.
Seniors across the country should be prepared for hot days this summer and fall and have a backup plan if they lose access to their air conditioning or cooling source. Below are some helpful tips for staying cool and preventing serious heat-related illnesses.
Drink extra water early in the day and keep a water bottle with you throughout the day. Avoid caffeinated beverages or alcohol on extra hot days.
Try not to spend more than a few minutes outside at a time. If you need to wait at a bus stop or walk to the grocery store, make sure you bring a water bottle and hat with you.
Visit your local library for a cool spot to relax and spend time in the community.
Take a cool shower or bath if you are starting to feel overheated.
Wear loose and light-colored clothing. Cotton or linen materials will help keep you cool. Avoid dark colors on hot days because they attract the sun.
Use drapes, bed sheets or sun-blocking shades to cover your windows to help prevent the sun from heating your house.
Protect your skin with SPF. Did you know sunburn can increase your body temperature?
Visit your local ArchWell Health for a bingo or painting class to cool down on a hot day.
Take immediate action if you or a loved one is experiencing heat stroke. Signs of heat stroke include fainting, not sweating, confusion, a strong and fast pulse, or a weak and slow pulse.
Some medications like antihistamines for allergies, cholesterol-lowering drugs, and blood pressure medications could also impact your ability to stay healthy in extreme heat. This is because these medications can impact your body's ability to sweat and move blood through your body, increasing your temperature and potentially causing heat stroke in extreme heat. Seniors with heart, lung and kidney diseases should also be aware of their increased risk of heat illness. Make sure you talk to your doctor to know if you need to take extra steps to stay healthy on hot days due to your medication or health concerns.
It is important to talk with your ArchWell Health care team to make a plan to prevent heat-related illness this summer. This plan could include things like how you are going to stay hydrated, what to do if your air conditioning goes out, and knowing the signs of heat stroke.
While July and August are the hottest months of the year, you should also be prepared for extremely hot days starting in June through early fall. You can plan for hot weather by visiting weather.com to see your city's forecast. Set aside time to grocery shop, go for a walk, and bake cookies on cooler days.
If your power is out or you do not have air conditioning, please contact your ArchWell Health center. Your care team would be happy to help you find a spot to cool down. Many towns open their libraries, gyms and community centers to seniors who need access to a cool location during the summer months.
Staying safe in extreme heat is just one way that ArchWell Health can help you live a happier and healthy lifestyle. Find out more about the benefits of becoming a Member today.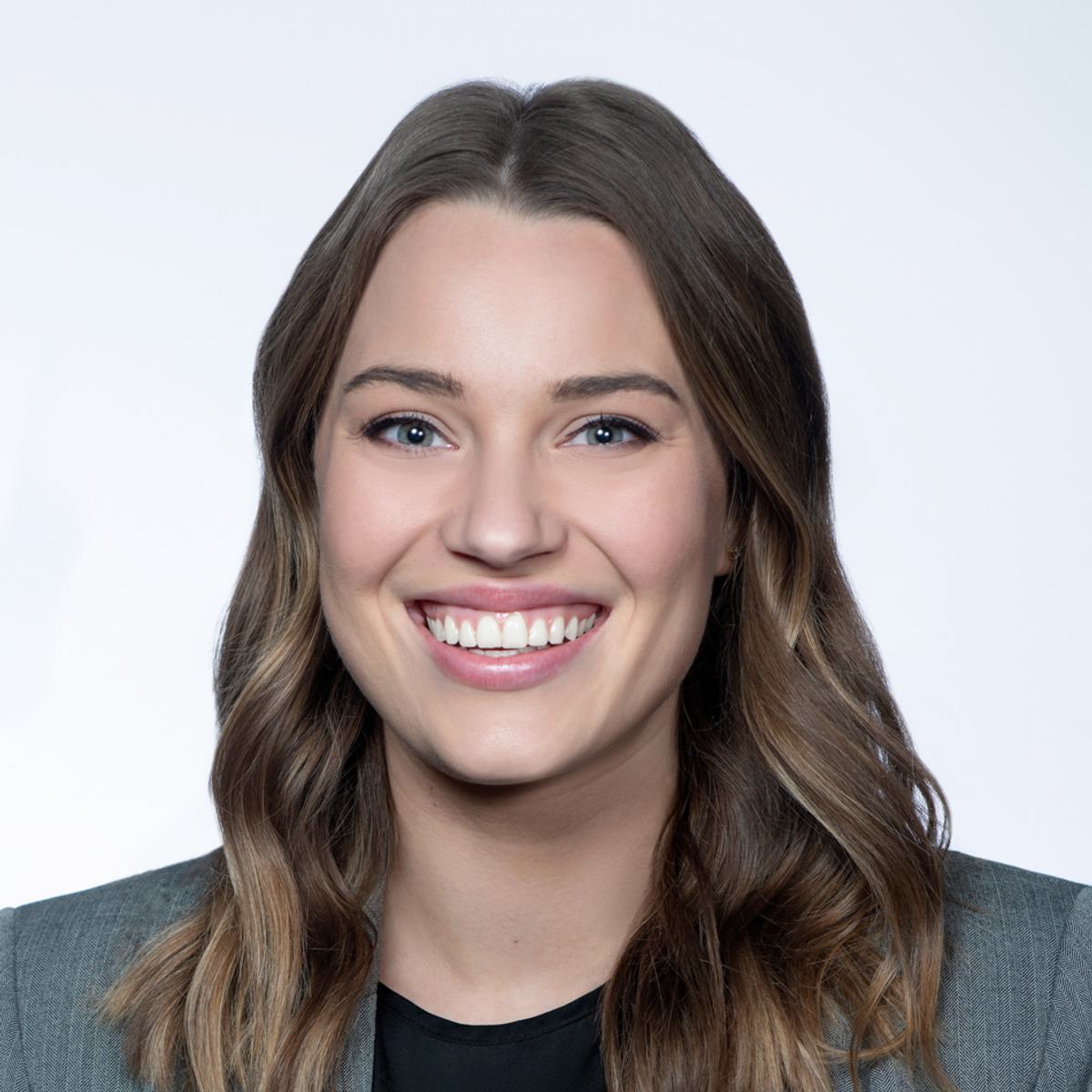 关于作者
Allison Tierney, Communications Manager
Allison Tierney works to promote ArchWell Health's services across the country. With years of experience in public policy and non-profit organizations, Tierney understands how difficult it can be for seniors to access reliable and trustworthy information about disease management, health insurance, nutrition and more. That's why she writes accessible posts that older adults and their care givers can rely on.